UC_DAAP_16x9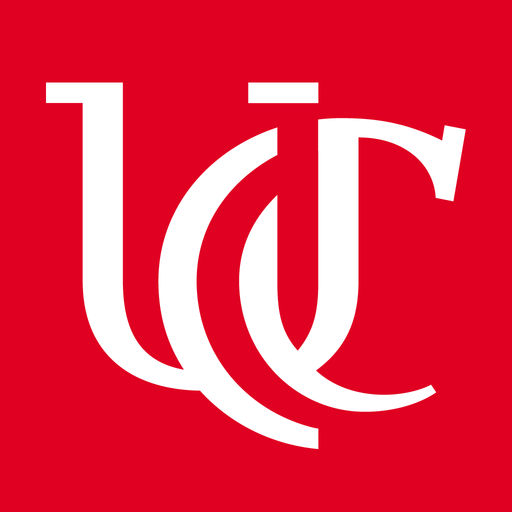 Faculty Innovation Workgroup
The University of Cincinnati Innovation Council and Center for the Enhancement of Teaching & Learning (CET&L) in partnership with Vice Provost for Undergraduate Affairs sponsored a series of faculty workgroups designed to produce a more comprehensive and practical understanding of the innovative, interdisciplinary, team-based approach of UC Forward. Each member of the workgroup was nominated by their respective dean for participation.
Key Learning Outcomes included:
Definition and development of pedagogy

Exploration and application of differing methodologies

Creation of a shared vision for overall curricular impact

Broader understanding of creating positive team dynamics

Integration of collaborative experiences within individual disciples
Following the series, many of the over 70 participants continued as members of an innovation workgroup committee—helping to develop new curriculum. Through UC Forward, seventeen proposals for new curriculum were submitted by collaborative faculty teams and fourteen were approved by the Office of the Provost for funding over a three year period.
Additional details are available on the UC Forward website.