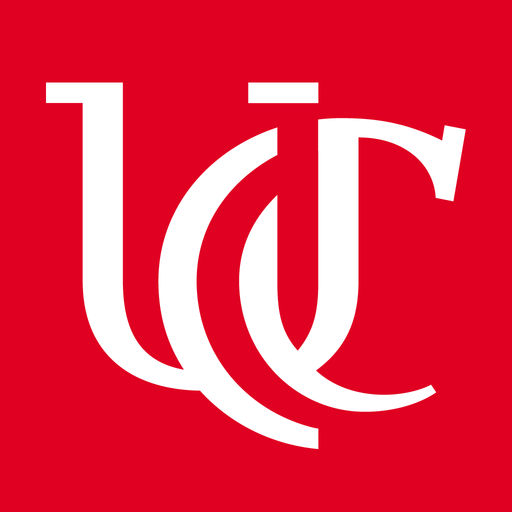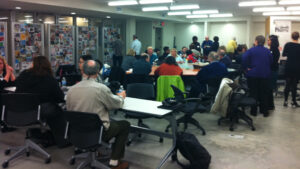 University of Cincinnati
Innovation Council and CET&L
Faculty Innovation Workgroup
The University of Cincinnati Innovation Council and Center for the Enhancement of Teaching & Learning (CET&L) in partnership with Vice Provost for Undergraduate Affairs sponsored a series of faculty workgroups designed to produce a more comprehensive and practical understanding of the innovative, interdisciplinary, team-based approach of UC Forward. Each of the more than seventy members of the workgroup was nominated by their respective dean for participation.
---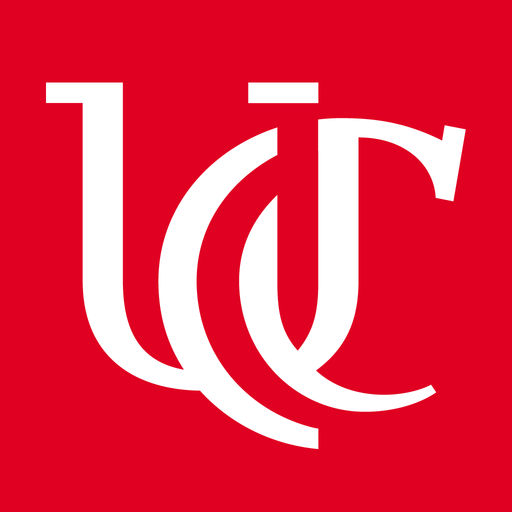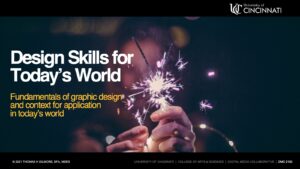 University of Cincinnati
Digital Media Collaborative (A&S, CCM & DAAP)
Design Skills for Media, DMC 2150
Rewritten in 2020, this course explores the way that design is used to solve problems and convey messages across multiple media channels. Students will be introduced to principles of design aesthetics, visual design techniques, and various software programs used by designers. Students will gain the ability to analyze and critique existing design work as well as create their own work—through a series of hands on design projects specifically related to branding and subject matter of their choice.
---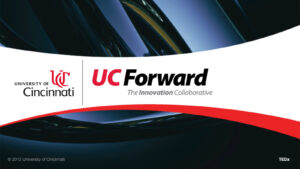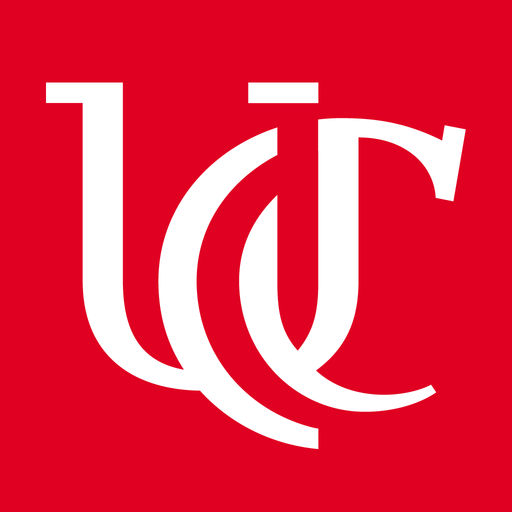 University of Cincinnati
Honors Program/UC Forward
Inquiry to Innovation, PD2030
This course introduces students to the creative process of research, innovation, and cross-disciplinary teamwork to address specific, real-world problems. Students learn techniques that foster innovation, generate ideas, test models, and quickly get to solutions. Emphasis is on cross-disciplinary problem-solving that brings skills, knowledge and expertise from different disciplines to bear on the same problem.
---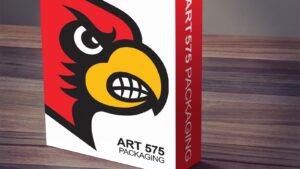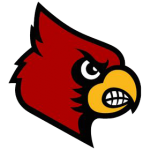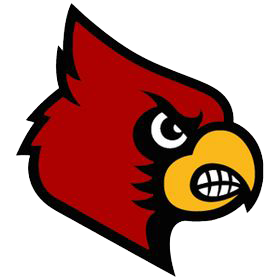 University of Louisville
Hite Art Institute,
Packaging Design, ART575
Rewritten in 2014, this advanced course provides the opportunity for students to learn the role of packaging within the visual identity of a brand and the competitive marketplace. Students also become familiar with the concept of branded packaging and its role in driving consumer preference by leveraging design and developing their own brand and design strategy.
---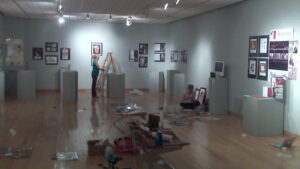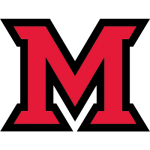 Miami University
College of Creative Arts
Senior Thesis, ART452
Senior students define and explore a unique research problem which combines a significant facet of graphic design with an academic or personal interest. The problem may be tempered by professional, social, aesthetic and cultural issues and concerns. Concurrent to the personally focused activity, students, in a unified effort, will structure, prepare, and participate in a group exhibition of design work.
---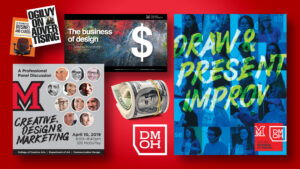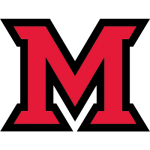 Miami University
College of Creative Arts
Business of Design, ART353
Rewritten in 2009, the course is an introduction to basic business issues relevant for graphic designers in today's competitive marketplace, including the development of strategic marketing skills, finances and budgeting, the creation of client contracts, basic production knowledge, and other business management issues. Concepts are applied to the planning of a professional panel event open to all students at Miami University. 
---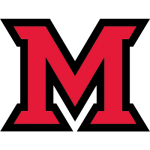 Miami University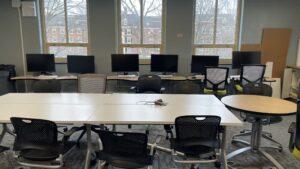 College of Creative Arts
Image, ART252
This course covers visual and symbolic communication, including generation of visual symbols, graphic simplification, communication of content through form, and visual metaphor. Visual problem-solving skills and concepts are addressed and further development of technical skills.
---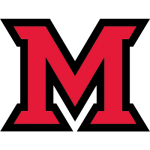 Miami University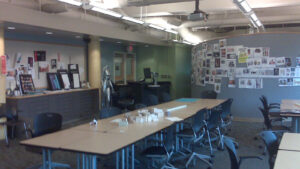 College of Creative Arts
Introduction to Design, ART151
This course introduces students to the multi-faceted discipline of Graphic Design. Significant topics germane to the design realm are presented in a discussion/lecture format. In addition, some specific subject areas are explored through the execution of mini-projects.

---