Welcome to Brand Storytelling
through Strategy and Design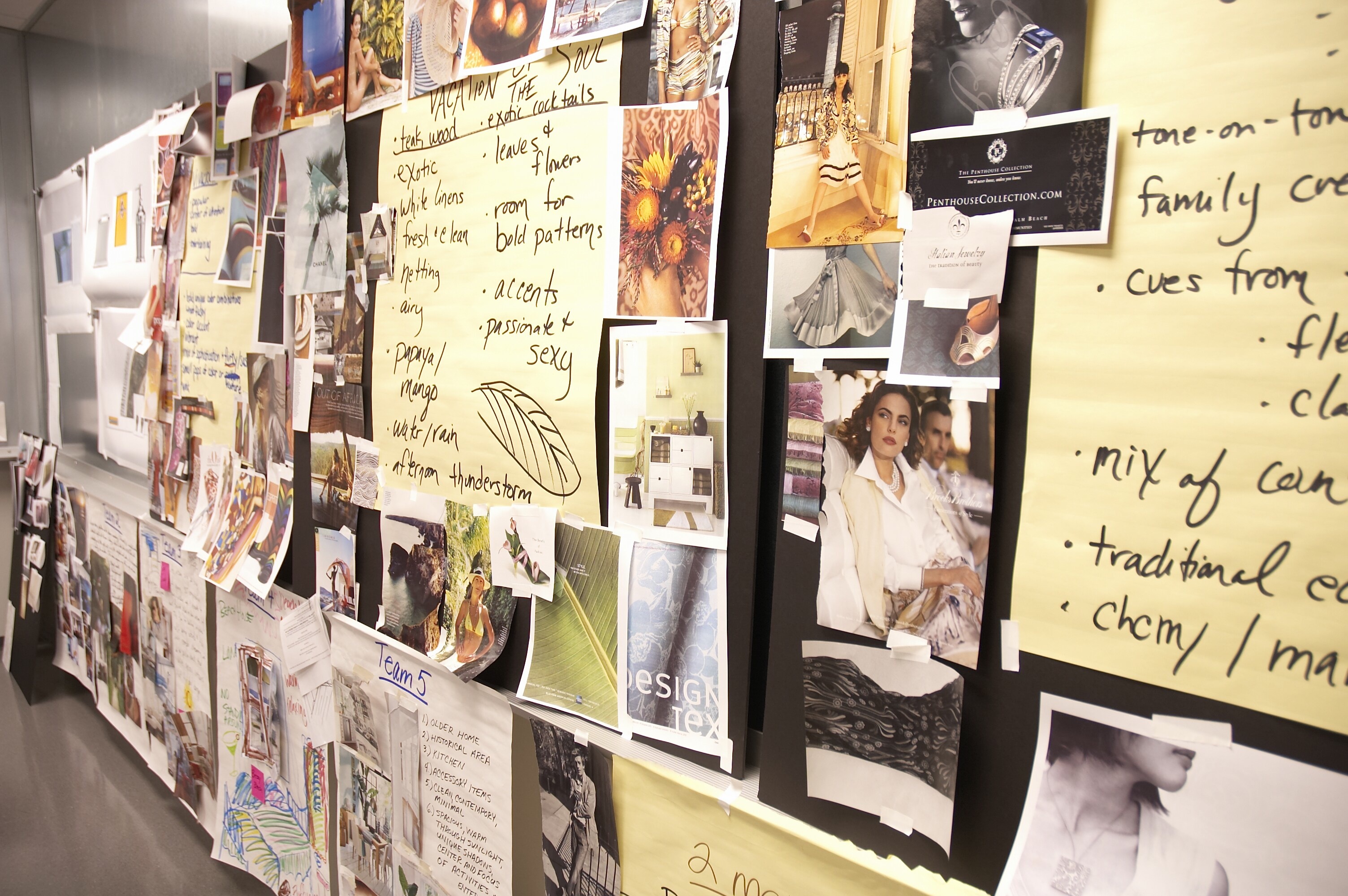 Allen and Roth War Room-00011
I am a designer—a hybrid advertising and marketing professional with a strong background in the brand strategy, design and implementation of retail and consumer packaged goods innovations and initiatives—across all media touchpoints.
Making an emotive connection with people—by leveraging strategy and design—is at the heart of my work.
Throughout my career, I have delivered the best possible level of creativity, service and leadership for a variety of clients including: Procter & Gamble, GE Appliances, Yum! Brands, Darden Restaurants, PepsiCo, Frito-Lay, Kroger, Kraft, Mead, Smucker's, Lowe's, Tyson, Heinz, AT&T and Valvoline.