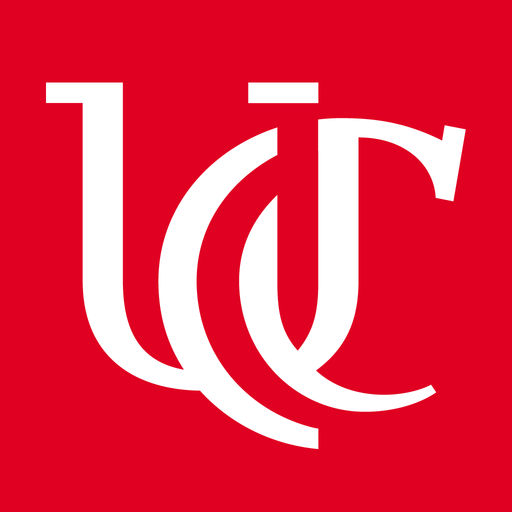 University of Cincinnati
Master of Design (MDes)
I am a graduate of the College of Design, Architecture, Art and Planning (DAAP) at University of Cincinnati with a Master of Design (MDes) degree from the School of Design. Focusing on the intersection of design and branding, specific coursework included:
Design Thinking
Branding and Marketing
Ethnographic Methods
Influence Strategies
Trend Forecasting
Principles of Art
Visualization
Perception, Color, and Form
Multiple Systems and Chronology
Rapid Prototyping
Programming
As an instructor with the UC Forward initiative, I chaired the university-wide faculty Innovation Council, coordinated a comprehensive faculty innovation workgroup initiative and co-instructed multiple sections of a multidisciplinary undergraduate course, offered through the University Honors Program. UC Forward is envisioned as the platform for collaborative innovation—activating, coordinating and assessing multidisciplinary and multi-institutional collaborative learning experiences.
Previously, I was selected as the first design graduate assistant with DAAP's Center for the Electronic Reconstruction of Historical and Archaeological Sites (CERHAS). My work work at the interdisciplinary research and media lab focused on leveraging consumer branding knowledge to market the Ancient Ohio Trail as a historical tourism destination.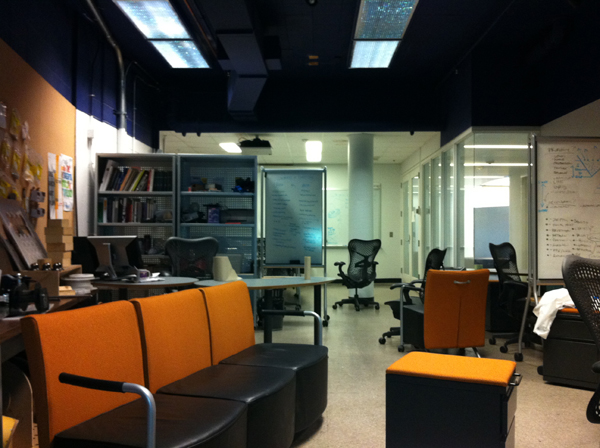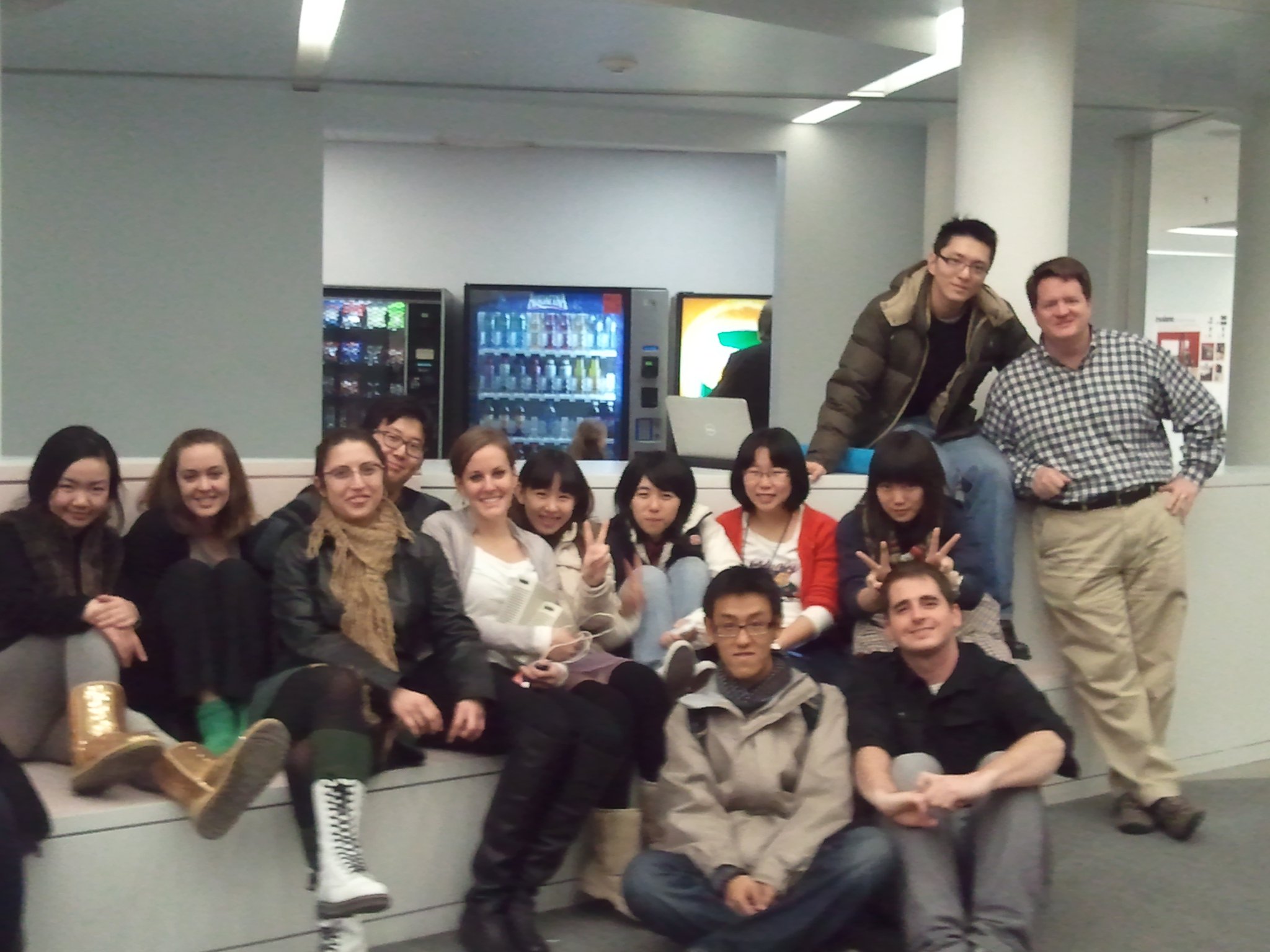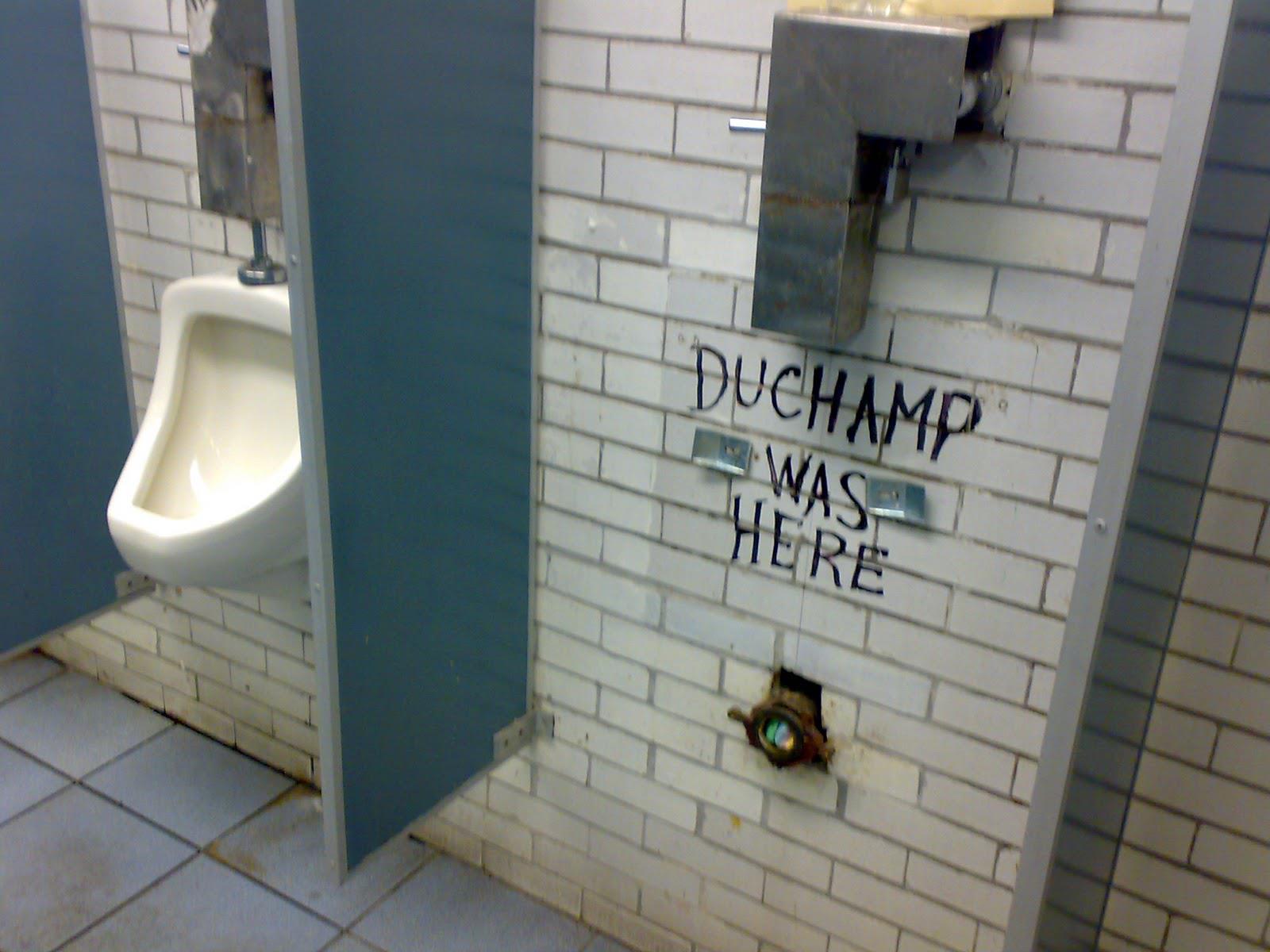 Teaching Experience:
Instructor, 2012 UC Honors Program—Inquiry to Innovation
Instructor, 2012 UC Cincinnatus Scholarship—Innovation Workshop
Lecturer, 2012 UC DAAP Pre Junior Industrial Design—Branding and Packaging
Participant, 2012 UC CET&L Pedagogical Preparation Seminar
Coordinator, 2011-12 UC Forward Faculty Workgroup
Practicum, 2011 UC DAAP Sophomore Digital Design
Practicum, 2011 UC DAAP Pre Junior Graphic Design
Lecturer, 2011 UC DAAP Pre Junior Industrial Design—Branding and Packaging
Professional Resource, 2011 UC DAAP Live Well Collaborative
Lecturer, 2011 UC College of Business Honors Plus—Branding
Reviewer, 2010 UC Senior Digital and Graphic Capstone
Reviewer, 2010 UC Junior Digital Design Projects
Participated in the following interdisciplinary, sponsored studios:
Additionally—working with UC's College of Business—I led a graduate level MS-Marketing Capstone project, focused on prepared foods in the grocery channel.
---
The School of Design offers the Master of Design degree through a two-year program intended for students with undergraduate degrees and work experience in digital design, fashion design, graphic design, or industrial design. The School faculty support advanced work in each of these disciplines, and interdisciplinary graduate research is also encouraged.
Interdisciplinary graduate seminars and studios provide an opportunity to explore issues of common concern to all professional design fields, such as sustainable design, universal design, design and identity, and design and consumerism.