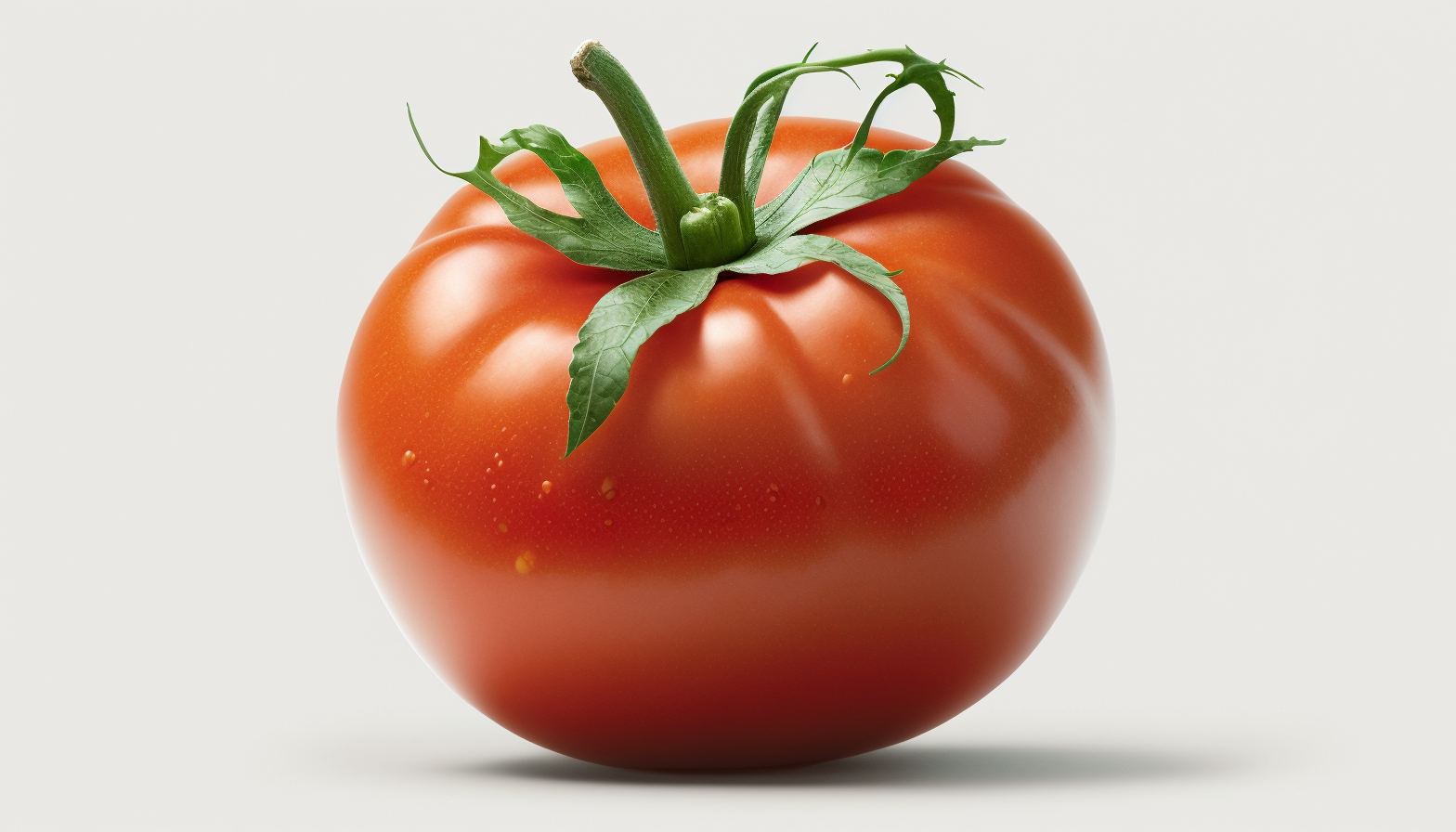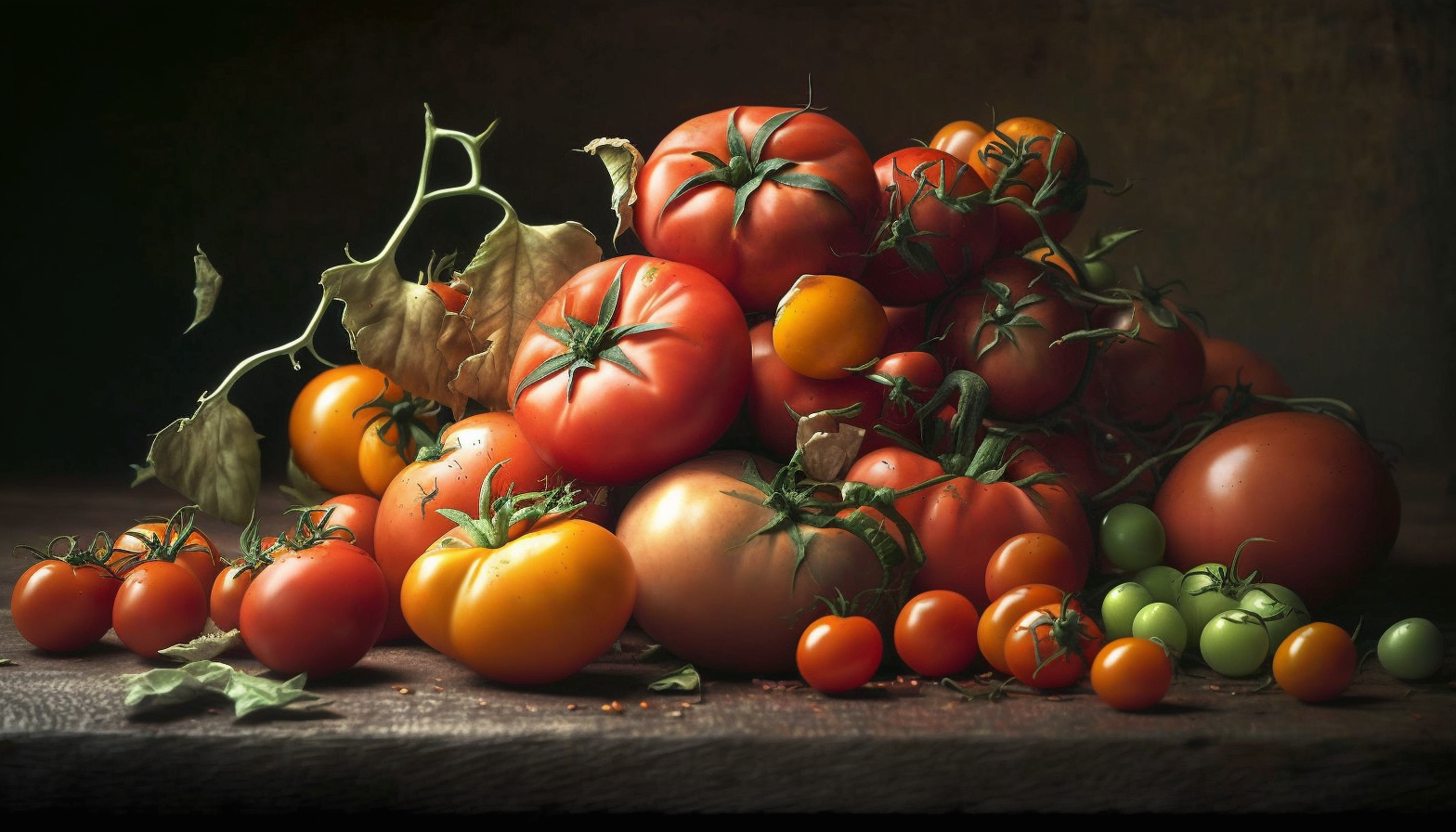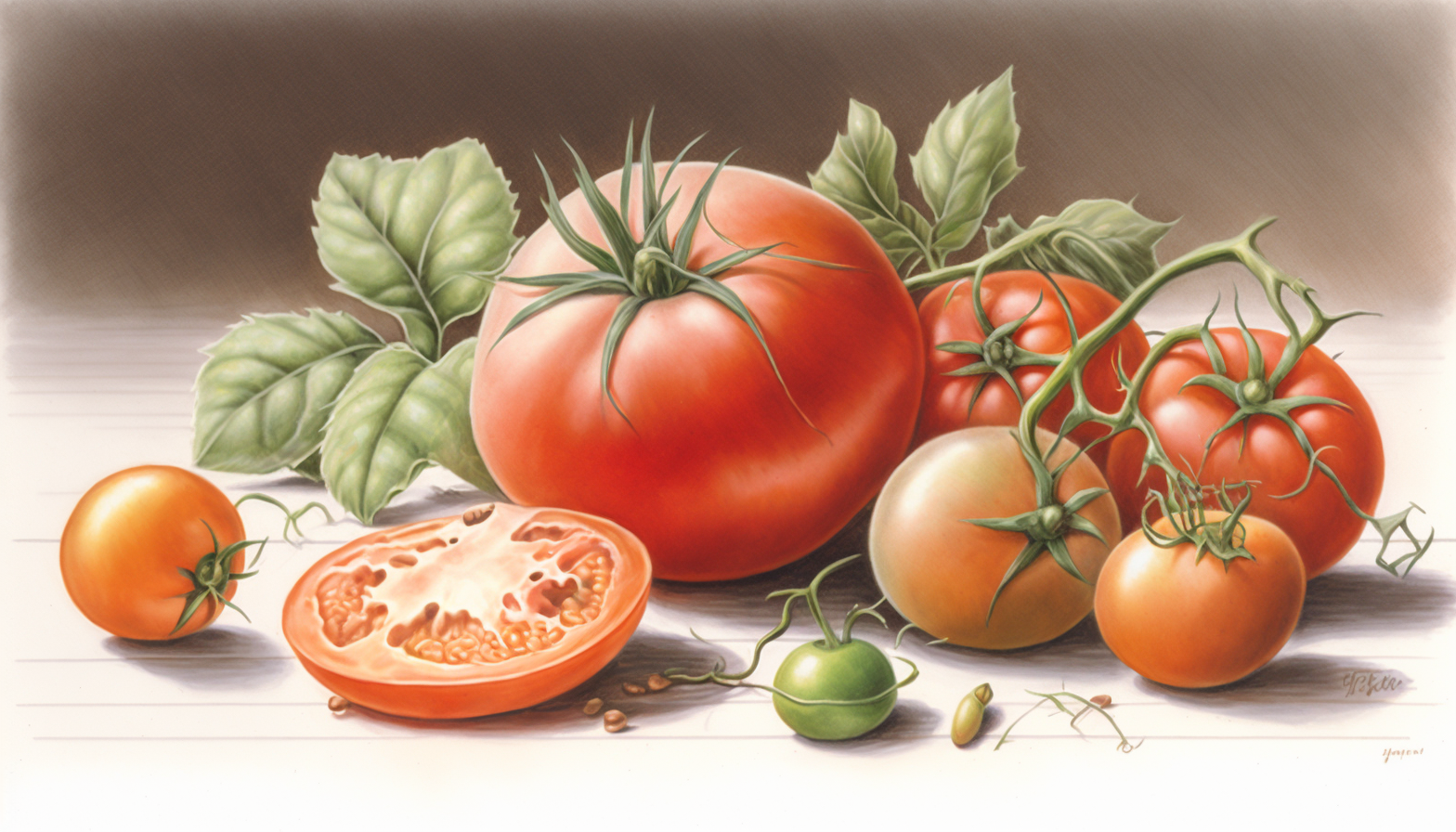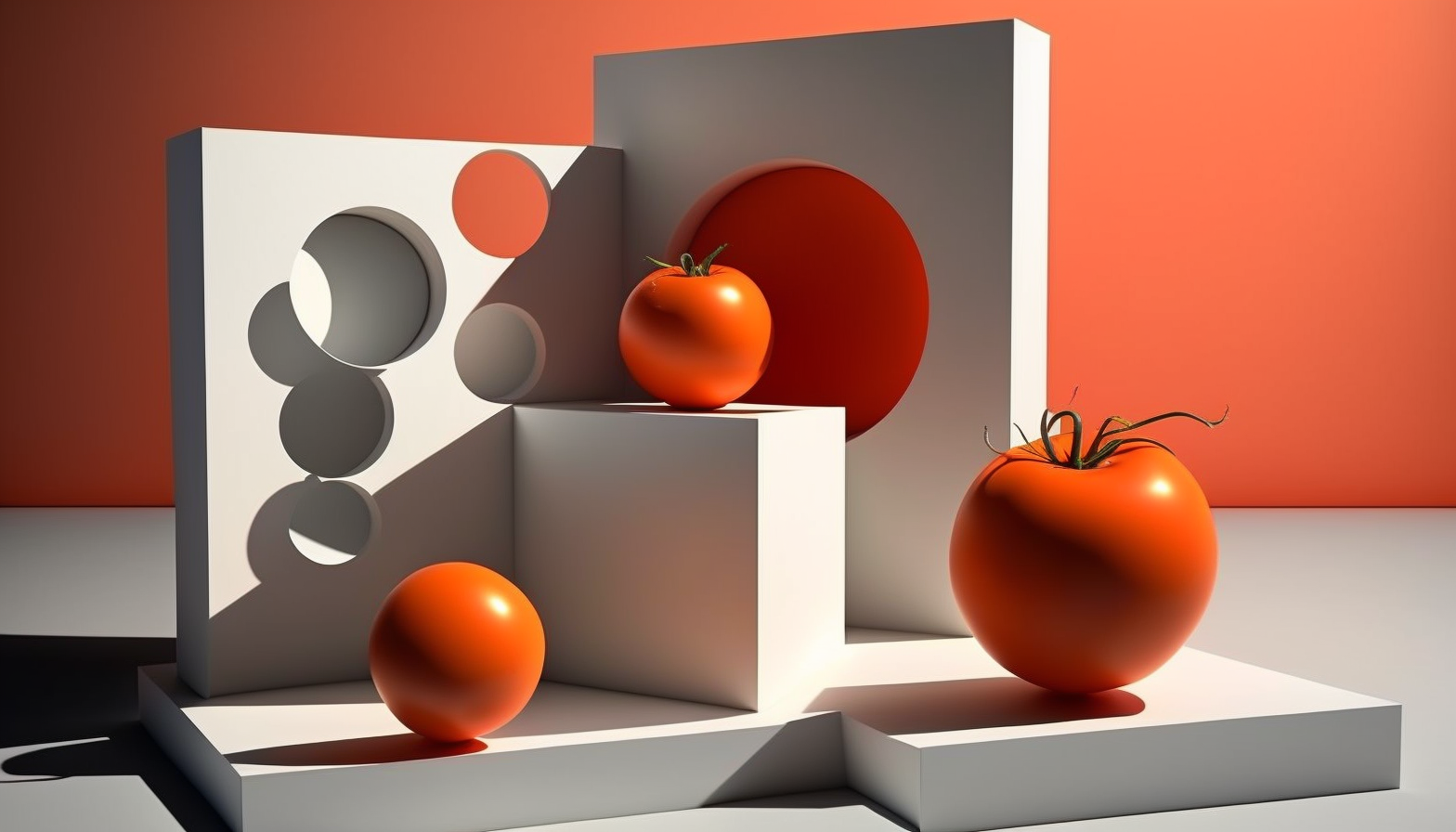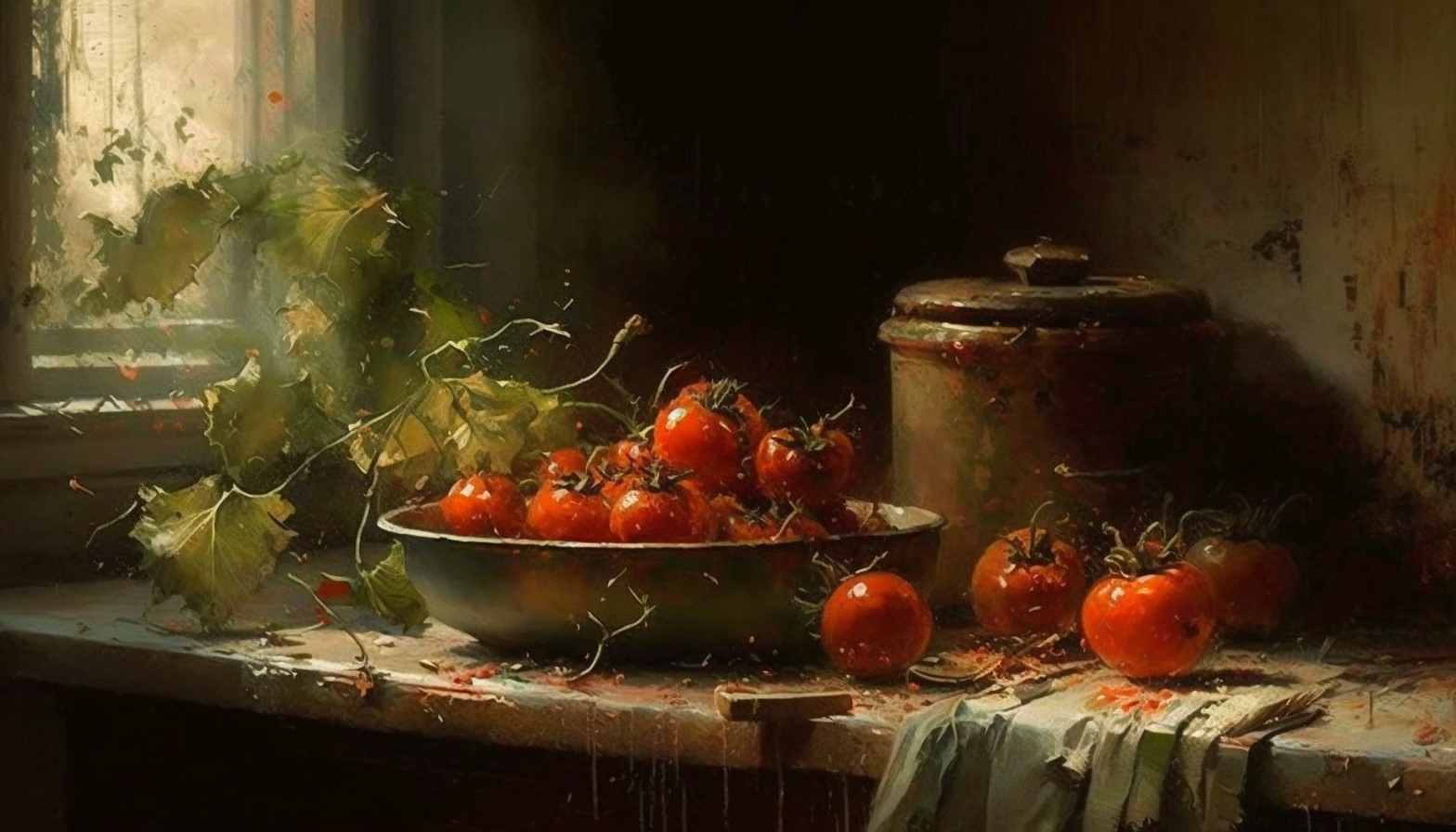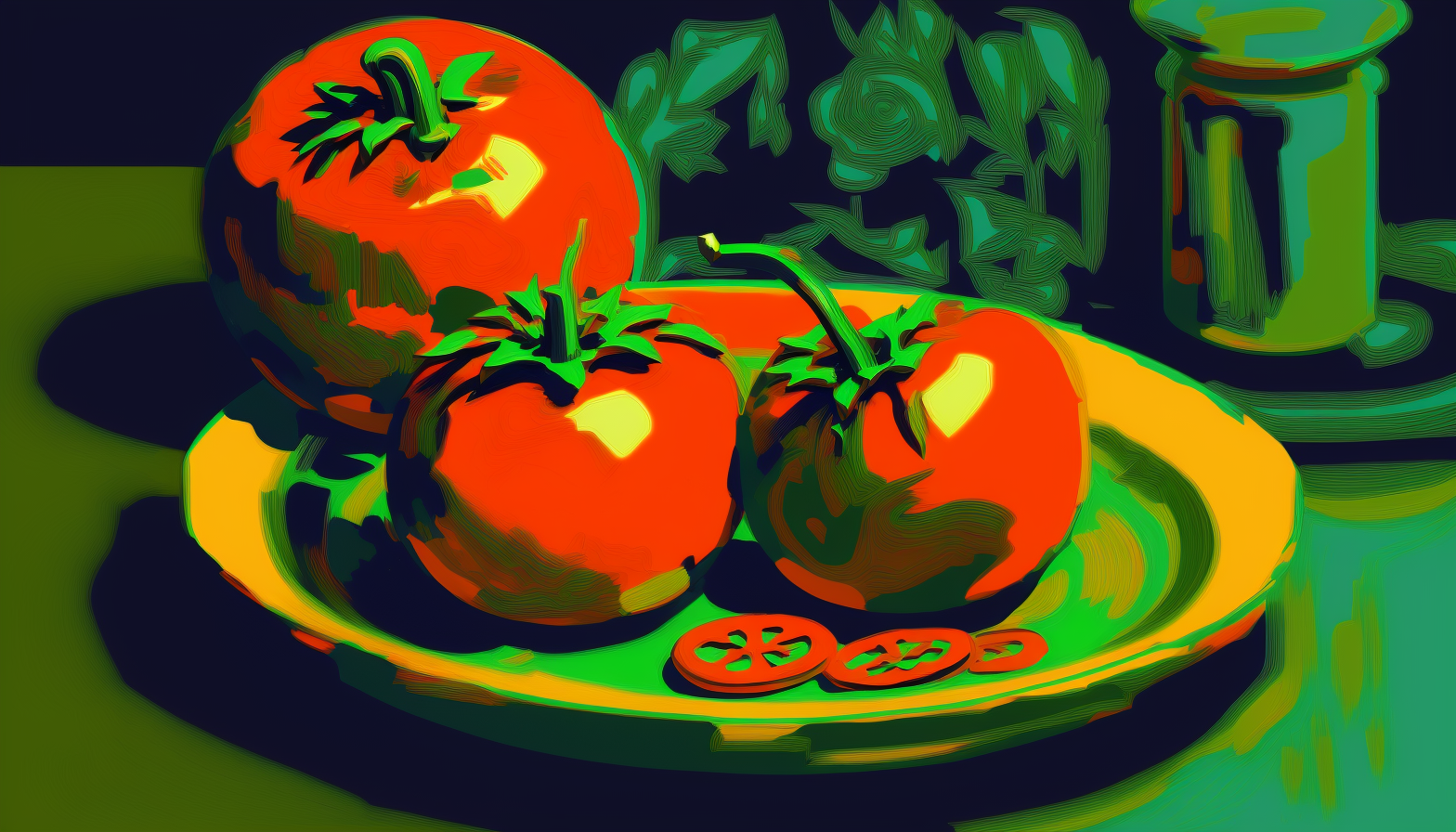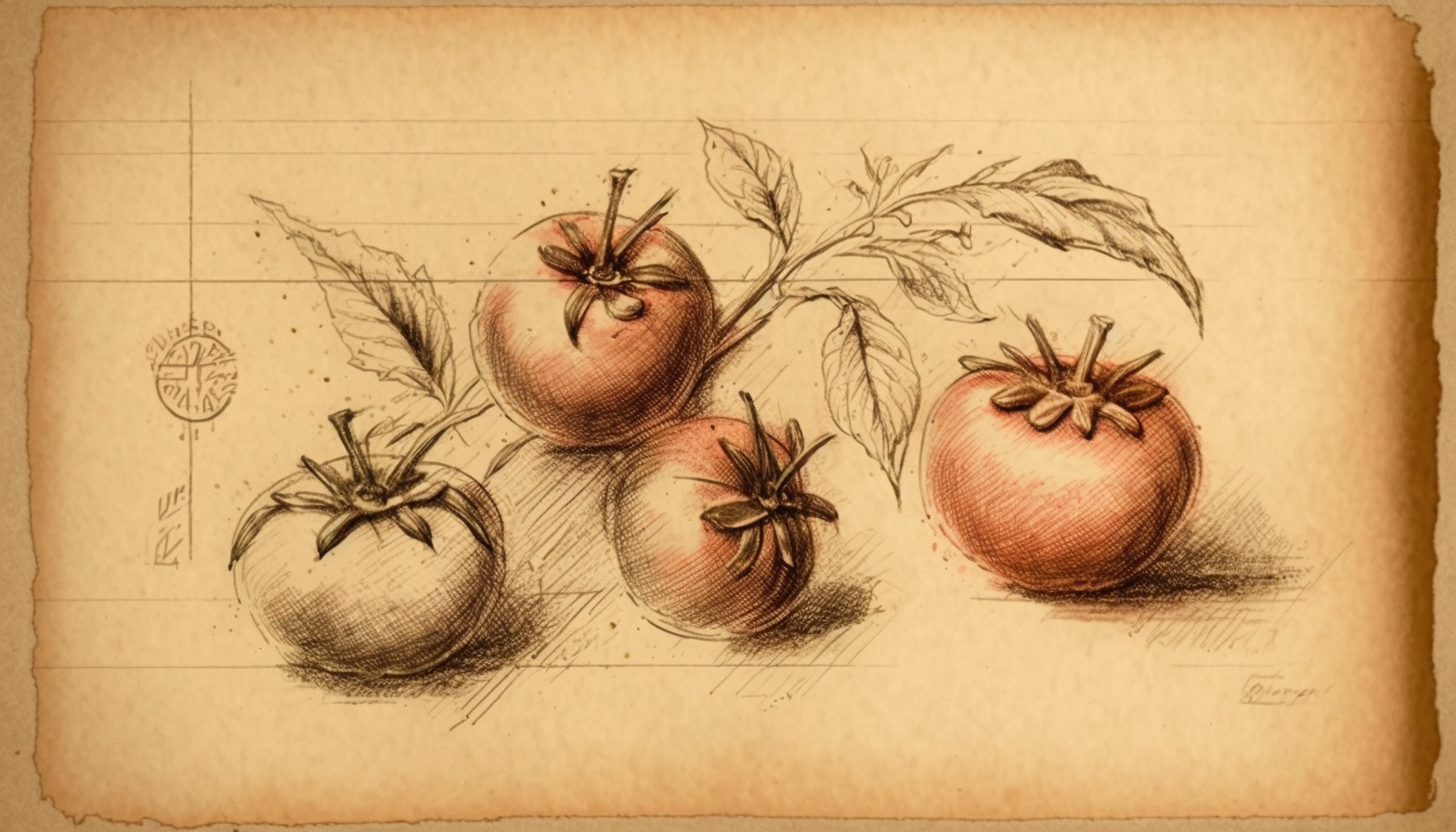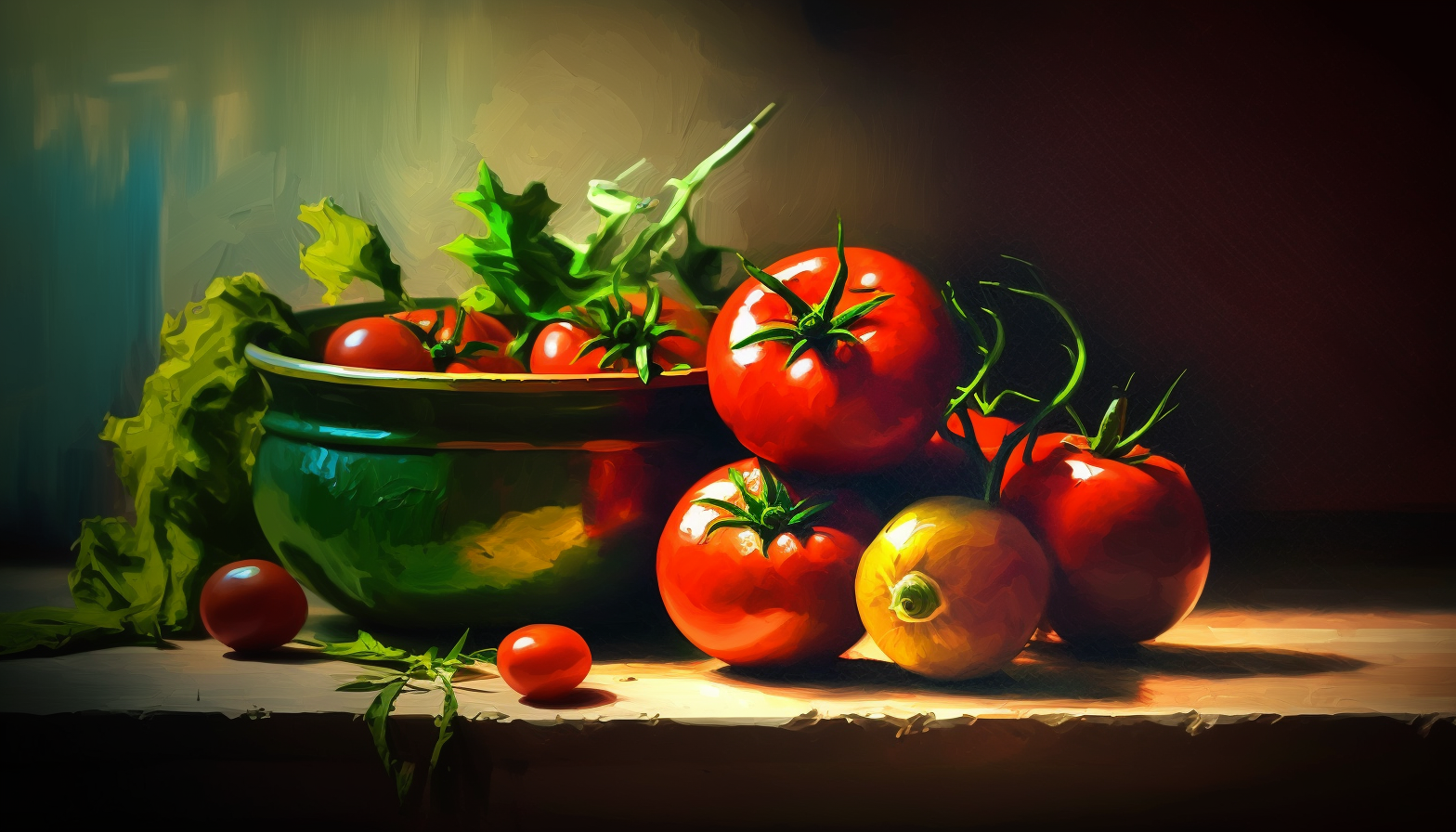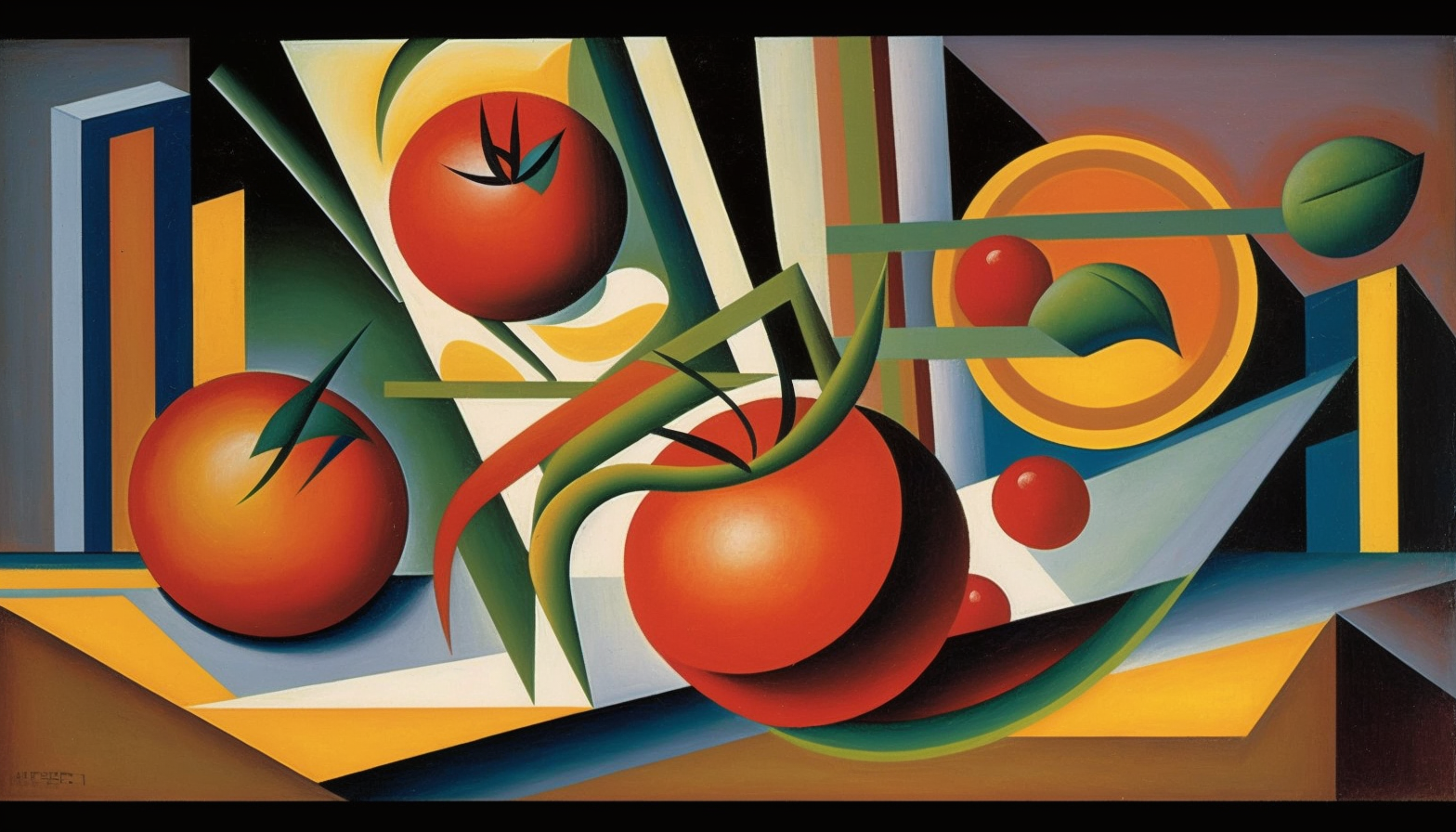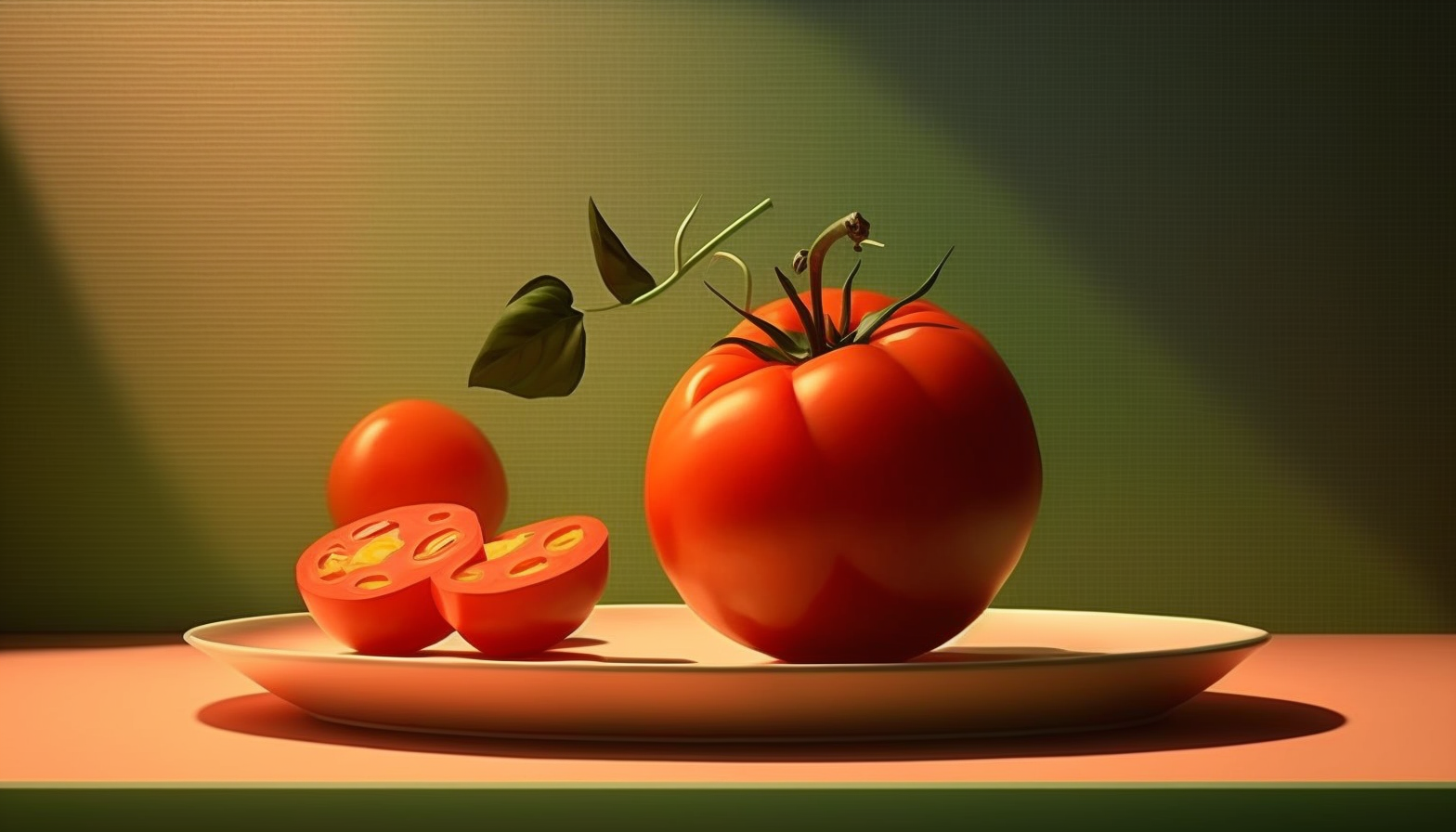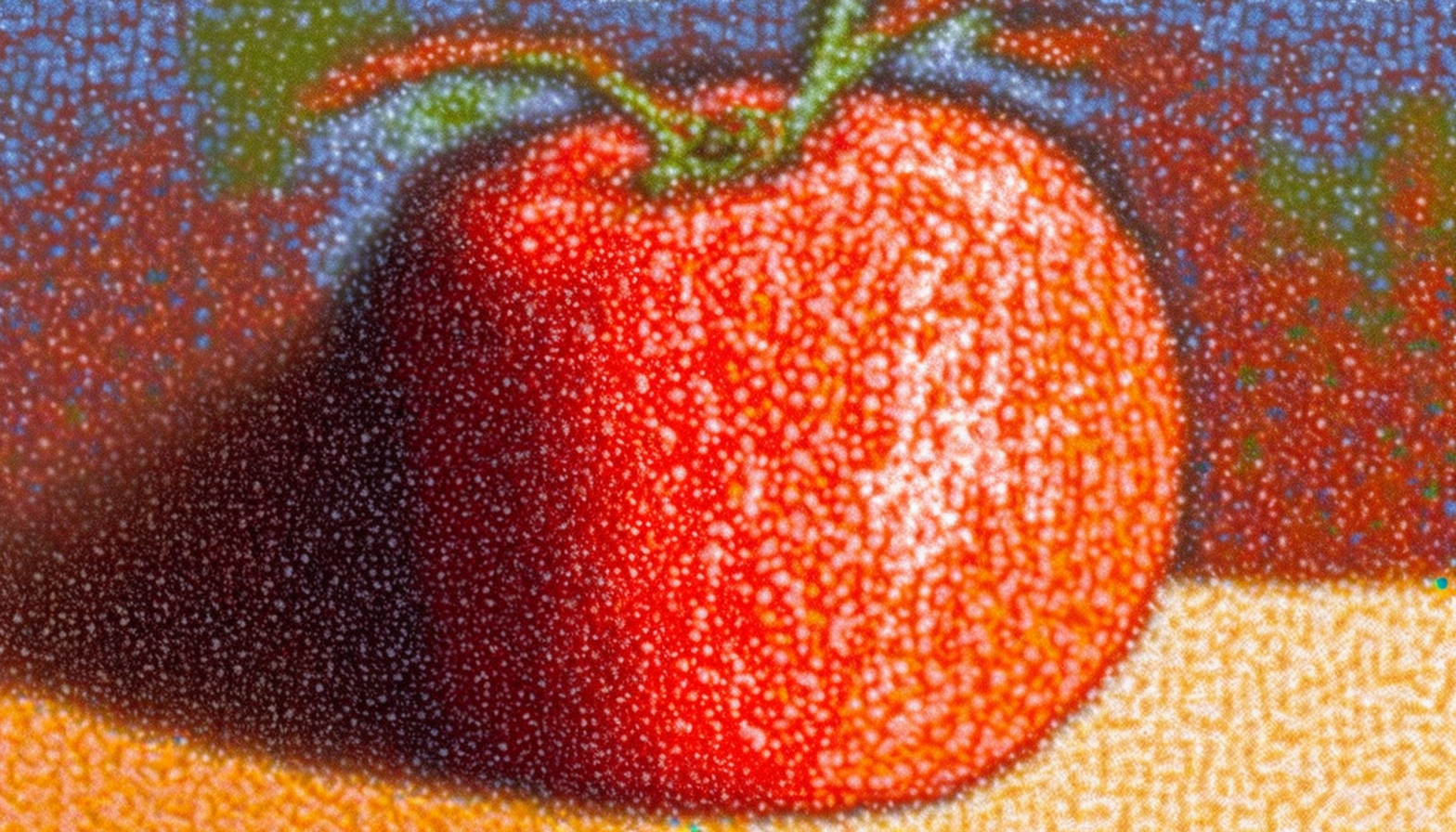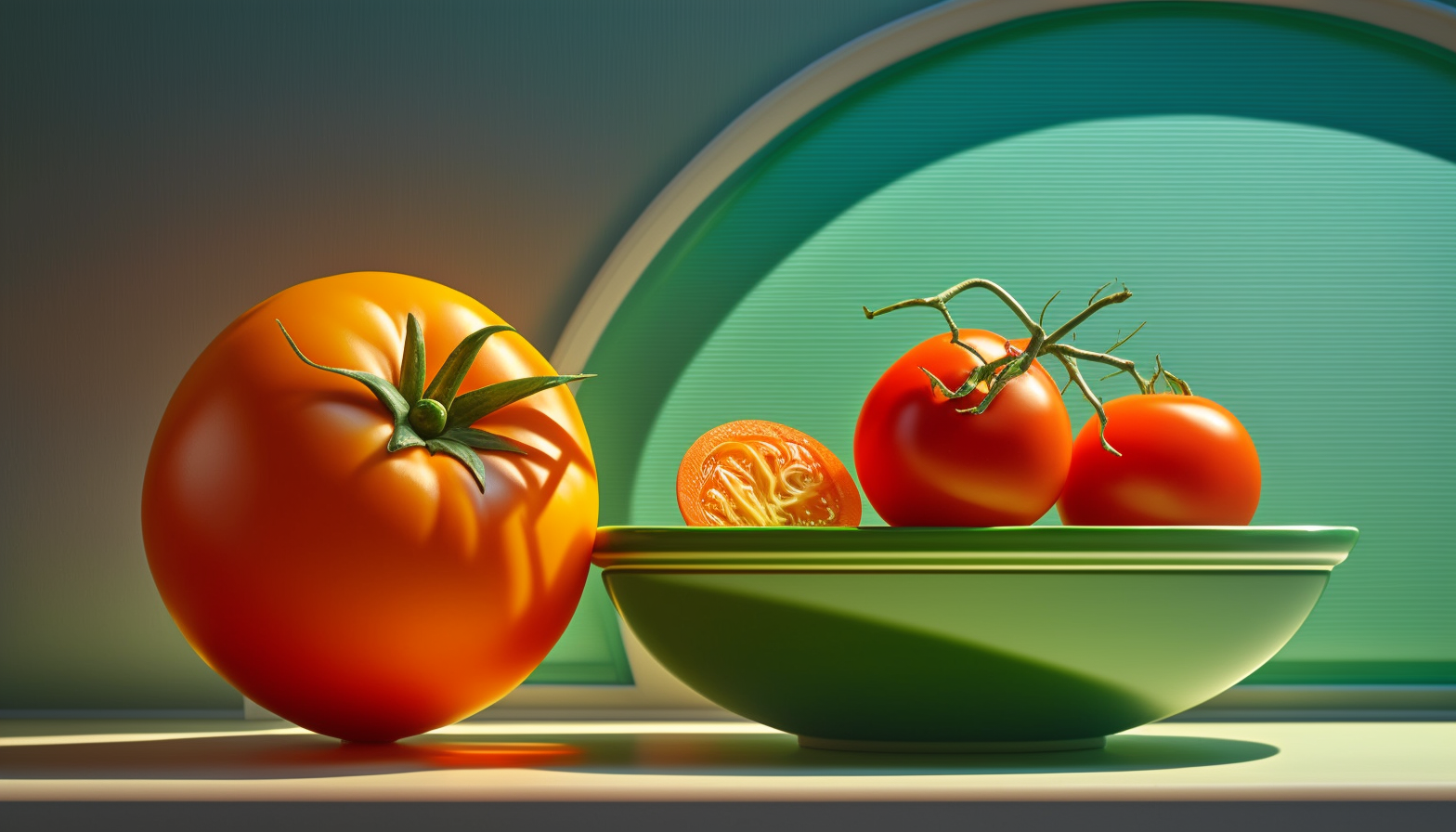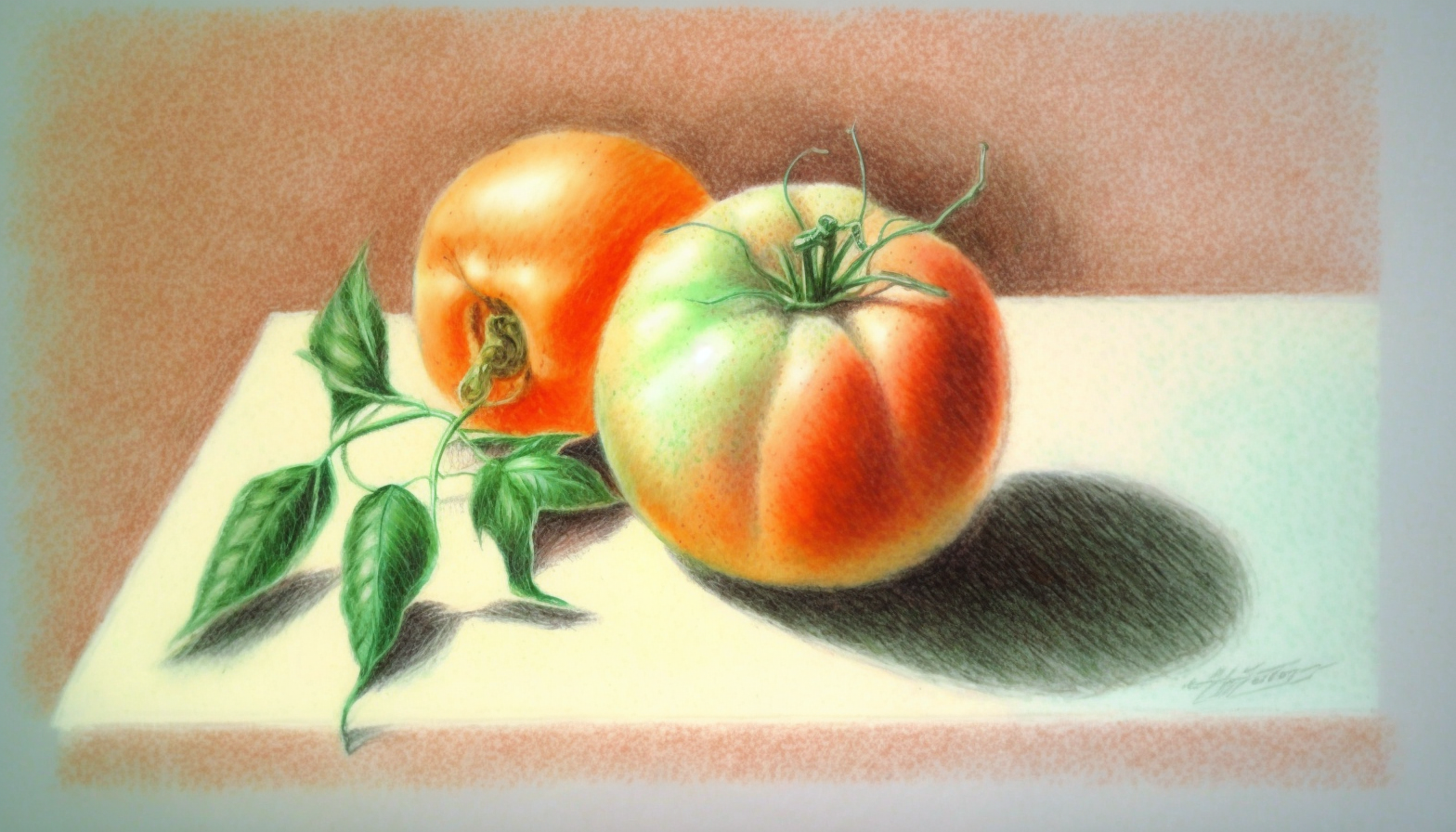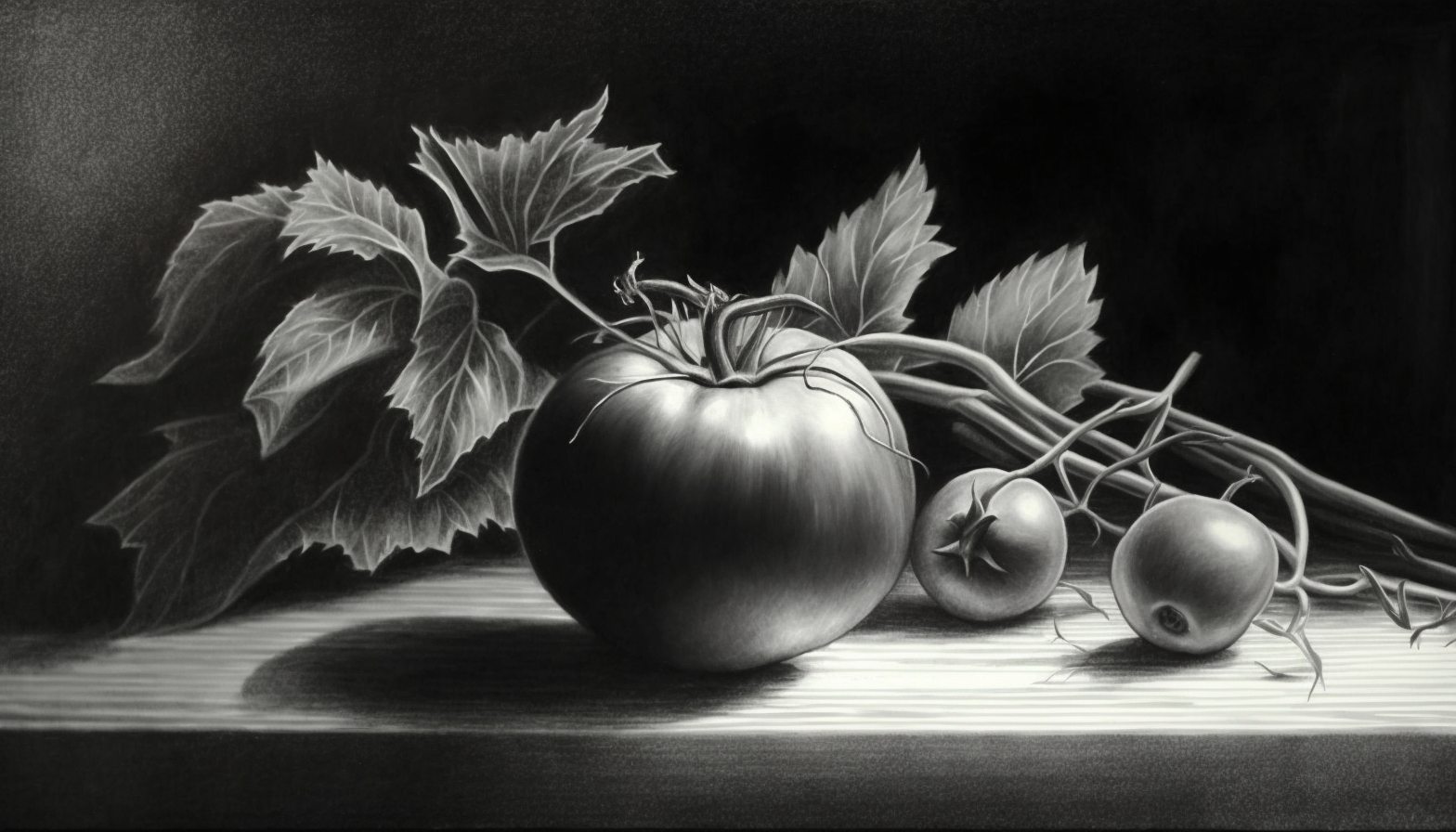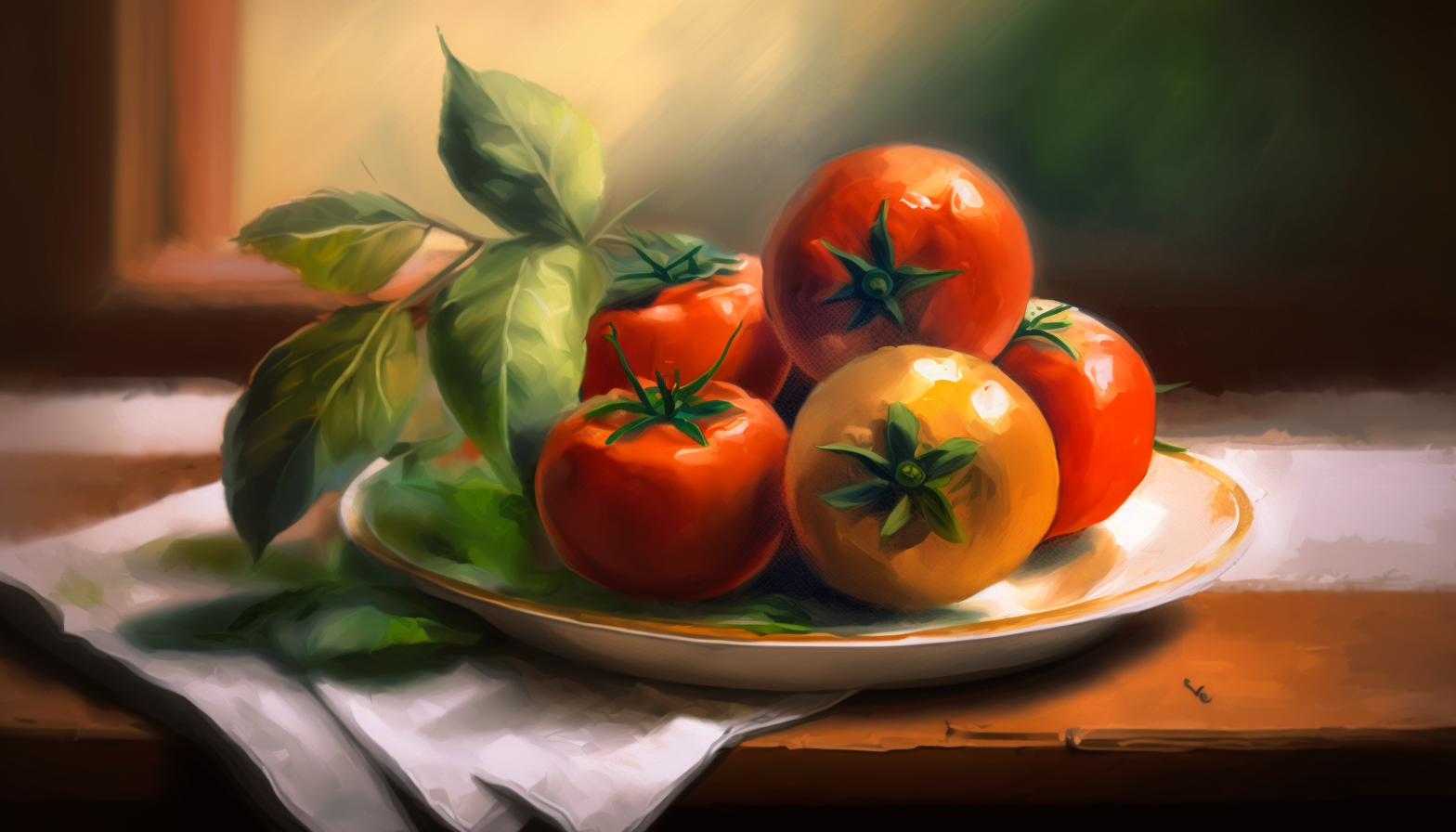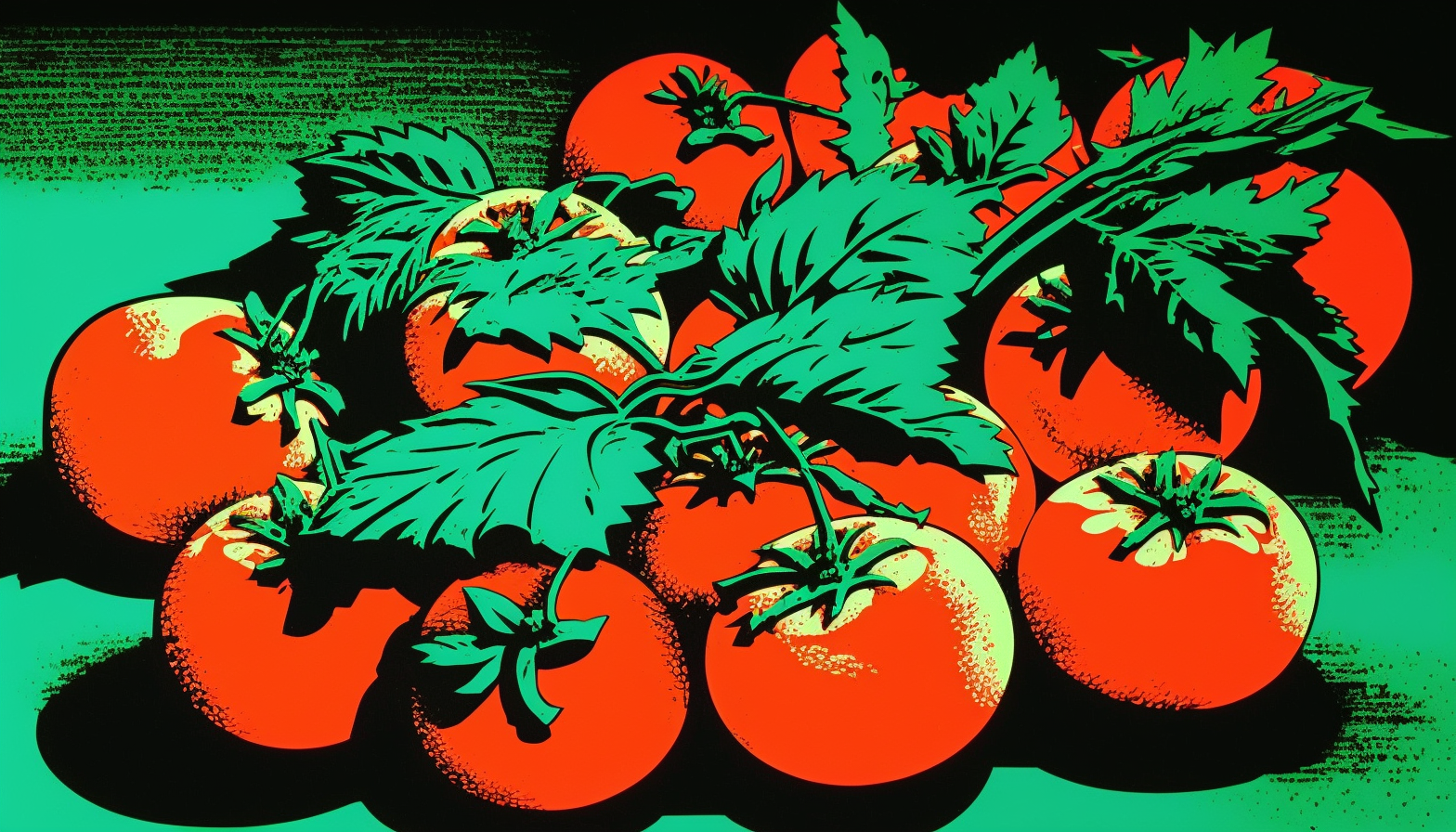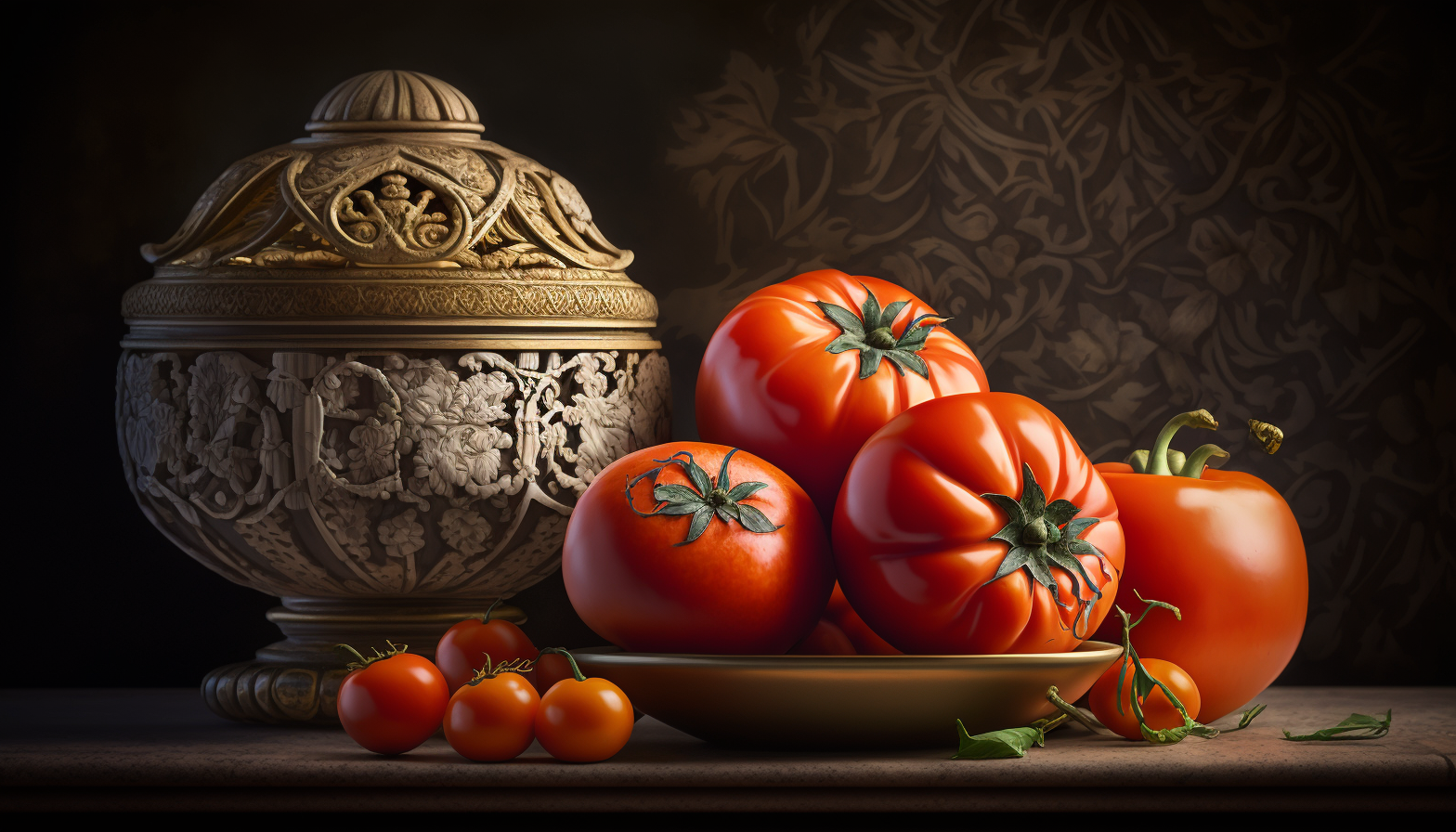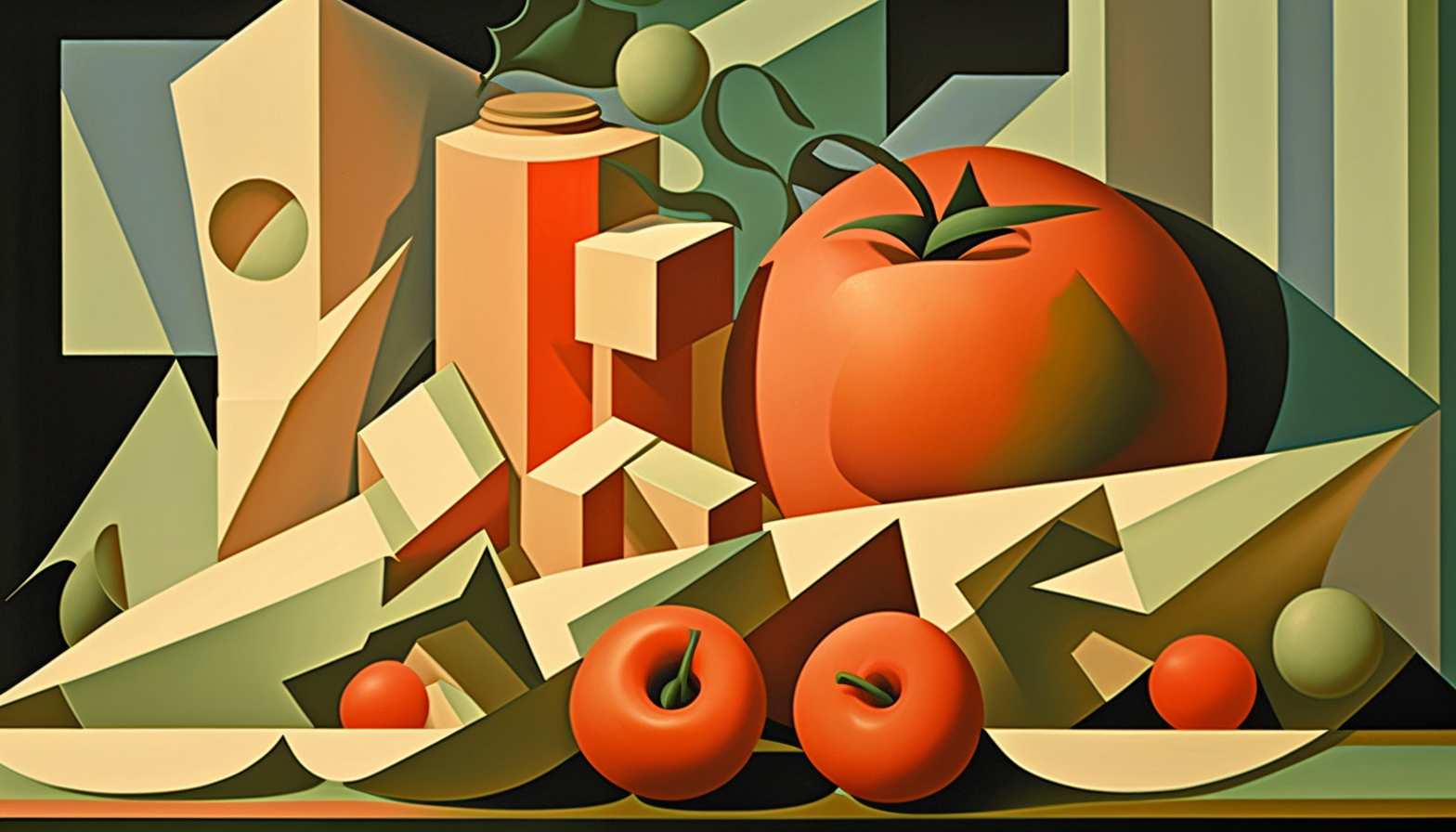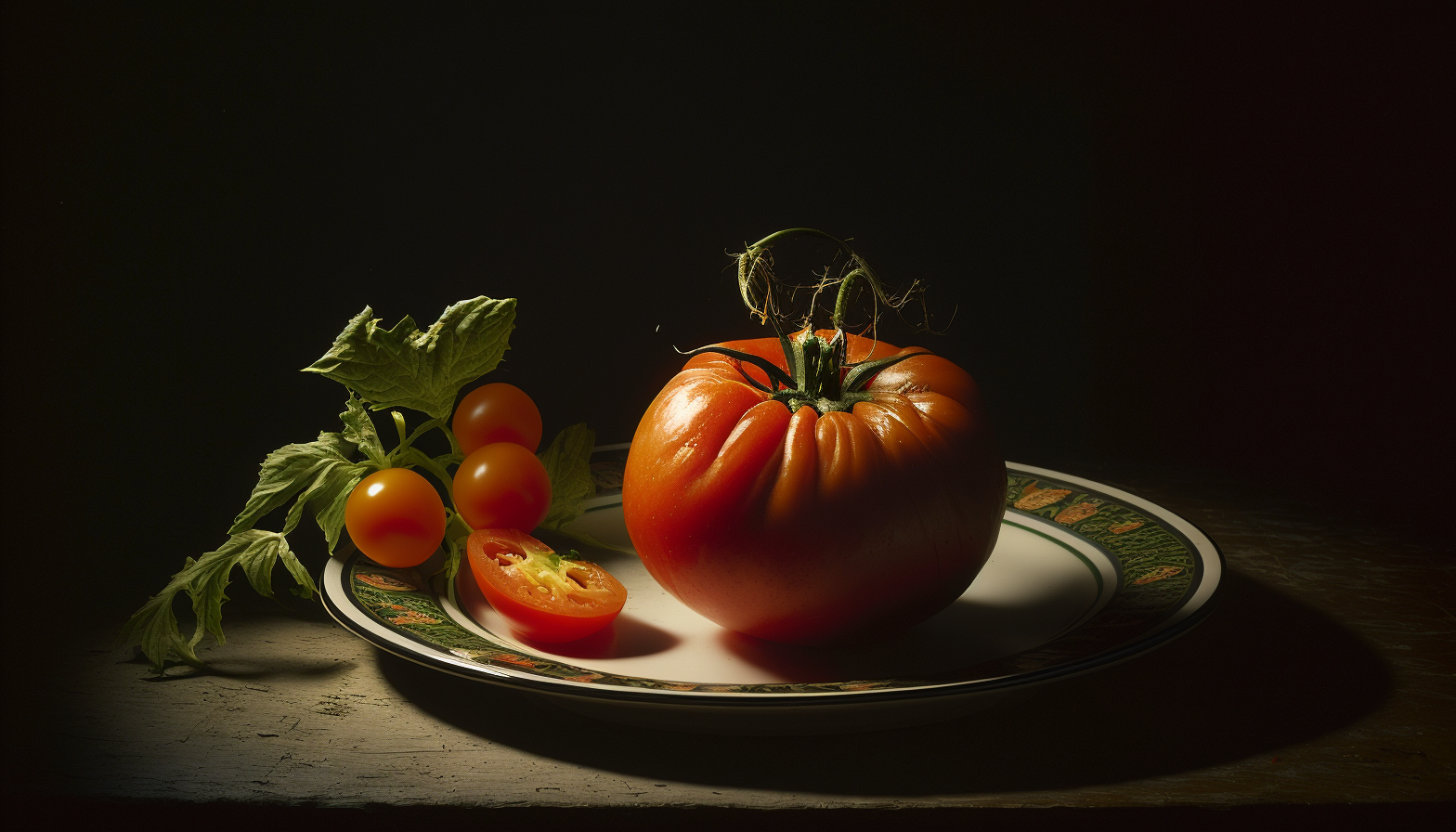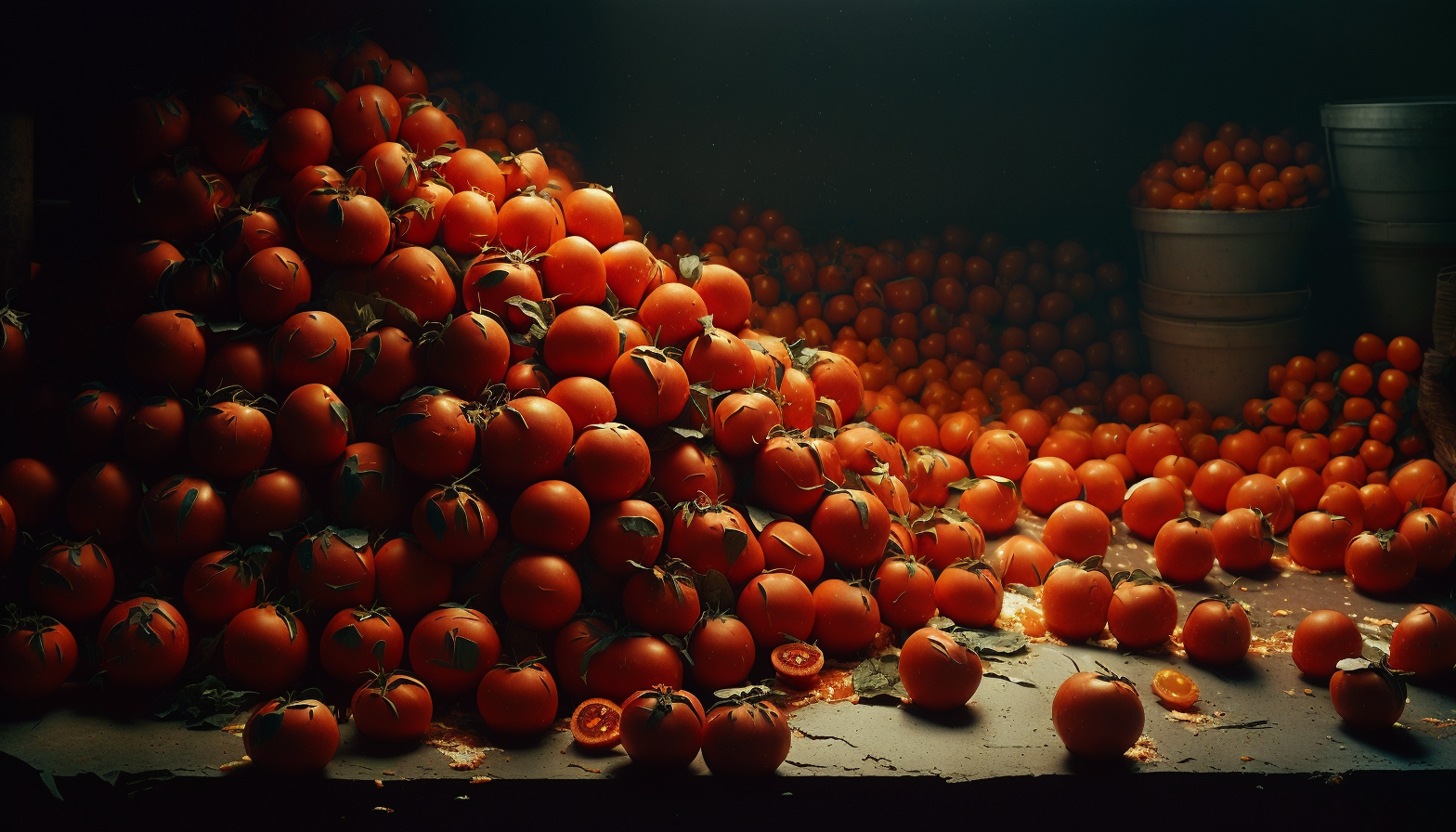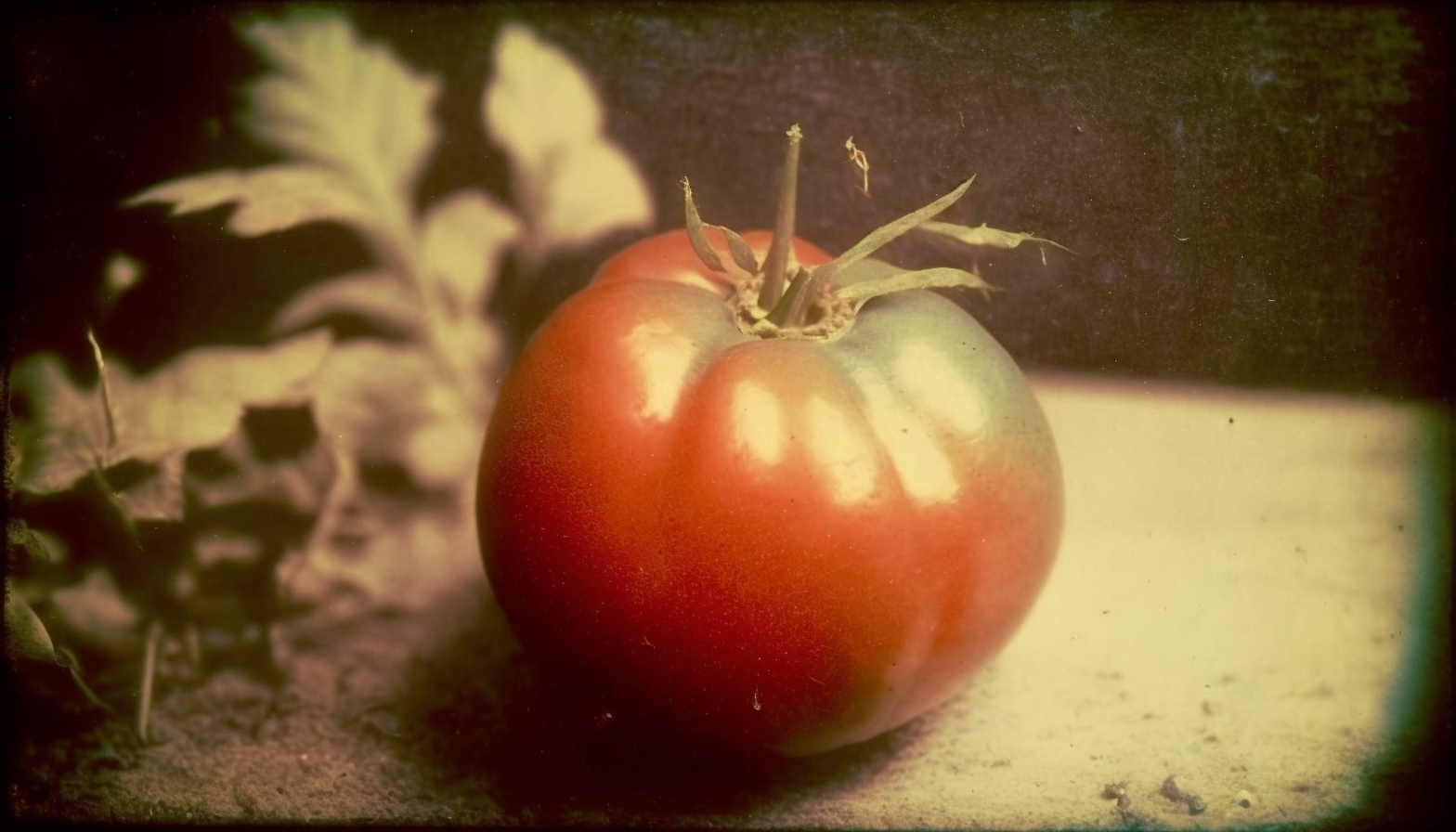 thgilmore1_realistic_photograph_tomato_on_white_background_fae8f5ad-dae2-48d7-8a86-b617302ca56f
thgilmore1_realistic_photograph_pile_of_tomatoes_ad2e4108-1561-425d-9d8b-58e9e7722f45
thgilmore1_tomato_still_life_colored_pencil_drawing_ce47f2b5-4417-4ae6-9cf4-ba96c3e9b94b
thgilmore1_tomato_still_life_bauhaus_da6156cd-dd4d-4a3d-9657-d4bae17dfc3f
thgilmore1_airy_tomato_still_life_very_detailed_realistic_fine__74a0def1-7add-4b3a-b12a-951943cae38d
thgilmore1_tomato_still_life_comic_book_pop_art_ac97ca3e-ed96-4ea2-903f-8d8ff05f3fb2
thgilmore1_tomato_still_life_Fauvism_c19ab1bd-fec8-4363-8eed-fa697a7ddcb9
thgilmore1_drawing_of_tomatoes__drawn_with_ink_washes_gestural__9a2b9425-f517-44dd-9ebd-421b539fcc85
thgilmore1_tomato_still_life_impressionist_fa71e95c-818b-45c8-897e-8f18ea68cbf1
thgilmore1_tomato_still_life_kandinsky_7f481f97-0998-4794-a30d-ae255b079e26
thgilmore1_tomato_still_life_Precisionism_ea3c2145-74dc-4d6d-adf8-f18da40c7819
thgilmore1_tomato_still_life_pointillism_9166ccd8-6430-47f8-9532-d44ad2e04150
thgilmore1_tomato_still_life_Precisionism_d9232209-8e33-45c8-8c83-0cf63c9bf2ea
thgilmore1_tomato_still_life_pastel_crayon_34ad4b80-153e-4fd9-b0e6-82e327f7ed08
thgilmore1_realistic_tomato_still_life_charcoal_drawing_30a3adca-93c9-45b2-8eff-436736cef5d1
thgilmore1_tomato_still_life_impressionist_b8b03661-979d-4cdb-aada-b6972b26a598
thgilmore1_tomato_still_life_Warhol_screenprint_7af375e2-fecd-464c-8345-77022ca96f11
thgilmore1_tomato_still_life_Classicism_ee72fc0c-1e4c-4083-8a36-1e5d865cfd85
thgilmore1_tomato_still_life_cubism_59cc5cf9-eb43-4e55-80aa-abfc9b440537
thgilmore1_realistic_photograph_tomato_still_life_Leica_50mm_Ko_fc7b6ad1-5fd5-49b4-9238-a329bbf2858a
thgilmore1_realistic_photograph_pile_of_tomatoes_Leica_50mm_Kod_9ba4b860-b6f5-49cc-8c19-caa672a64dde
thgilmore1_tomato_1870_redhead_35mm_photograph_film_photograph__9125da73-5658-4132-9f0a-2029b8bd45be
Styled Tomatoes
With the recent warm weather, I'm guessing we're all looking forward to Spring. You may not have heard, but in the Summer, I'm known as Tom-ato (I grow waaaaaay too many tomatoes).
At any rate, I decided to explore differing artistic styles by using a simple tomato still life as a subject for Artificial Intelligence image generation—from Abstract to Dada, Impressionist to Comic Book and everything in between.
---
Midjourney is an independent research lab exploring new mediums of thought and expanding the imaginative powers of the human species.