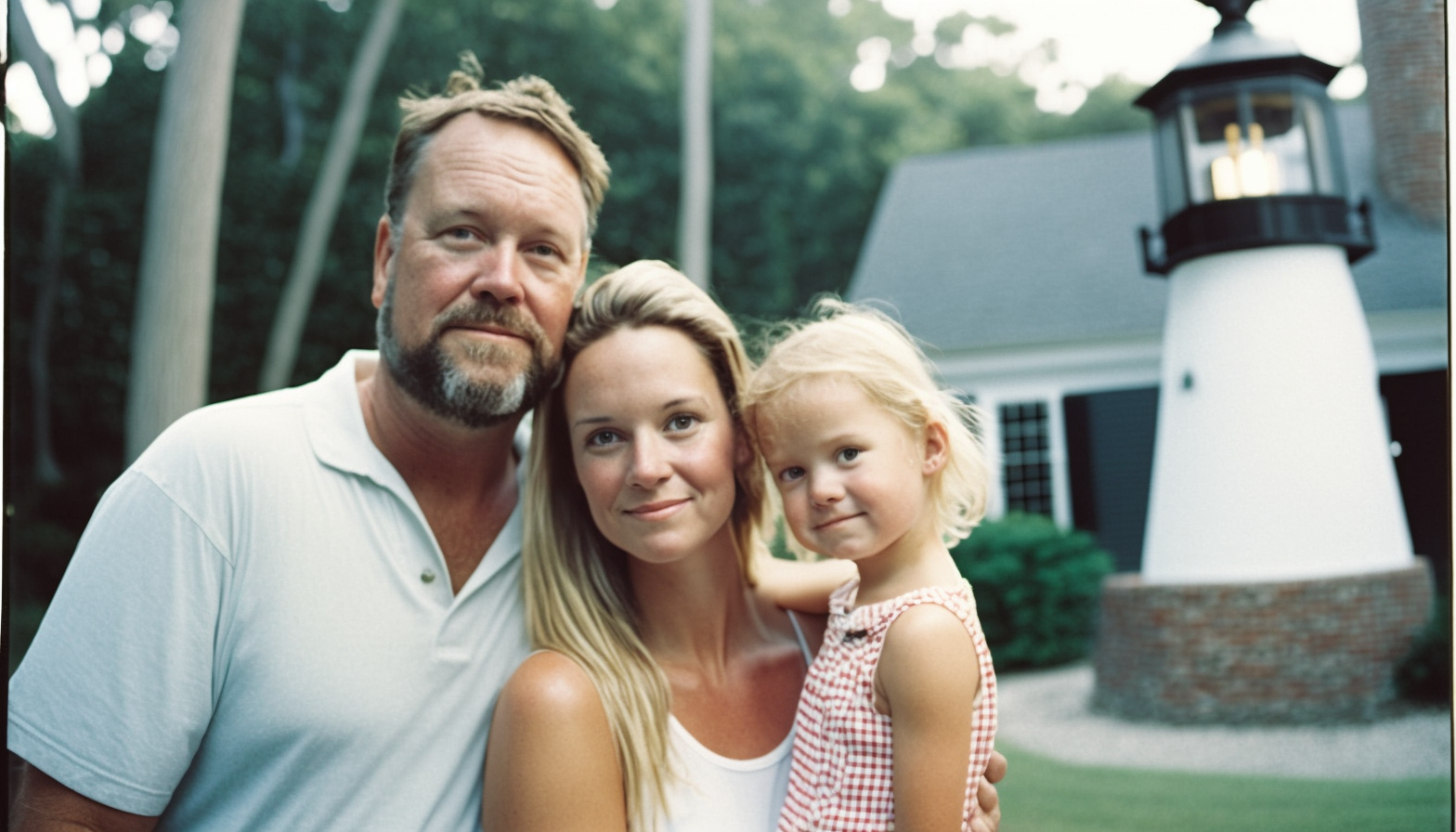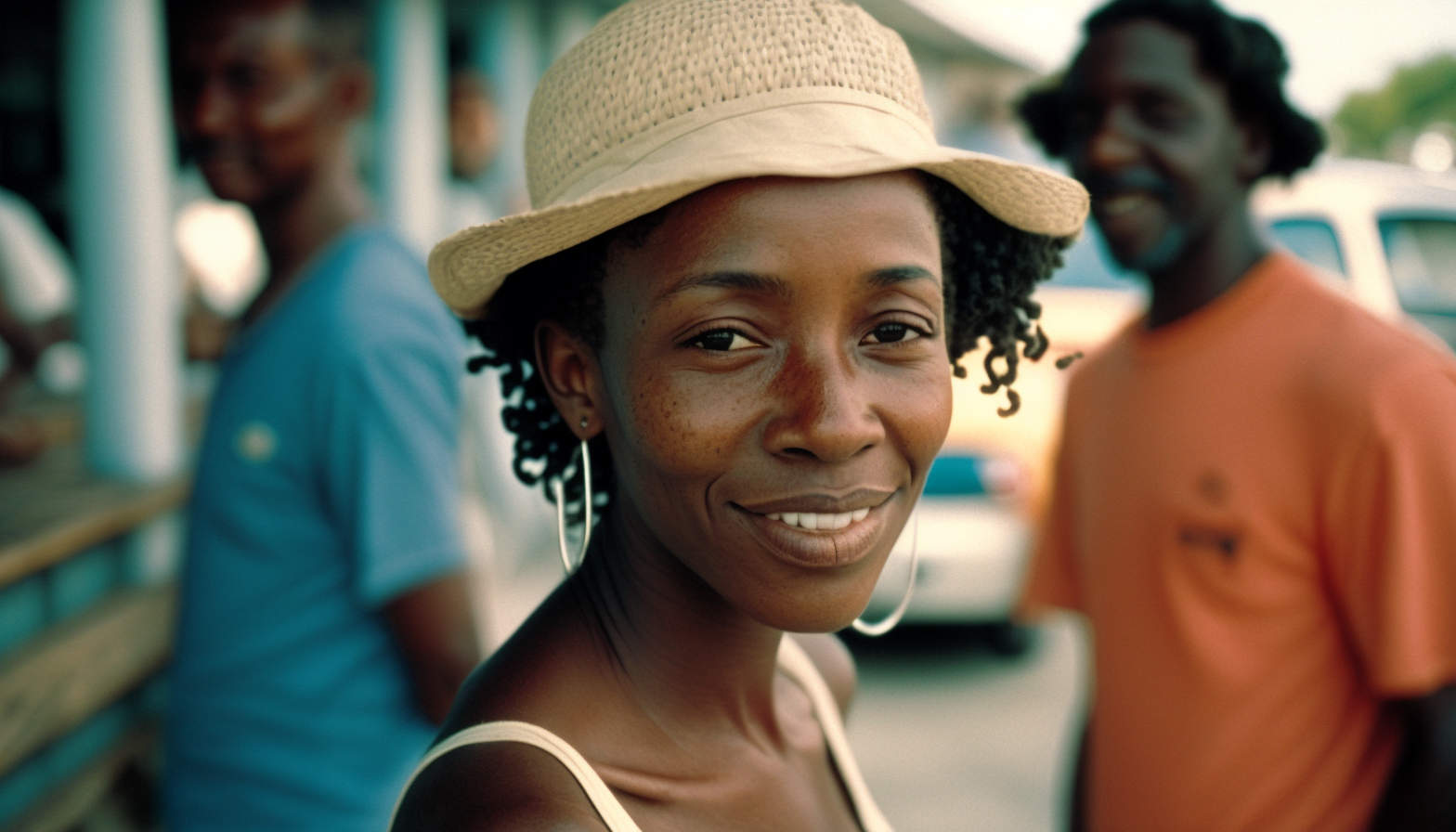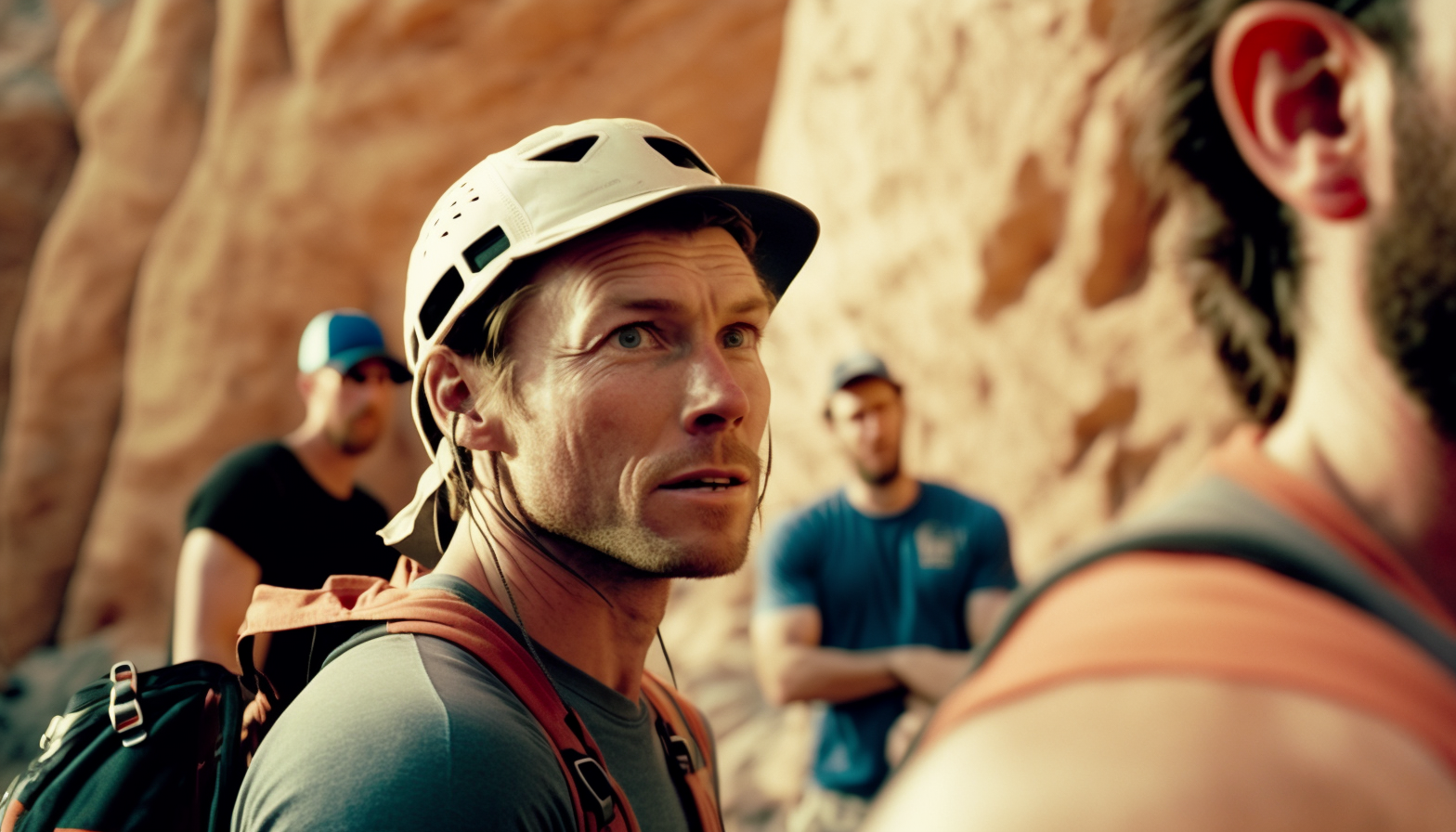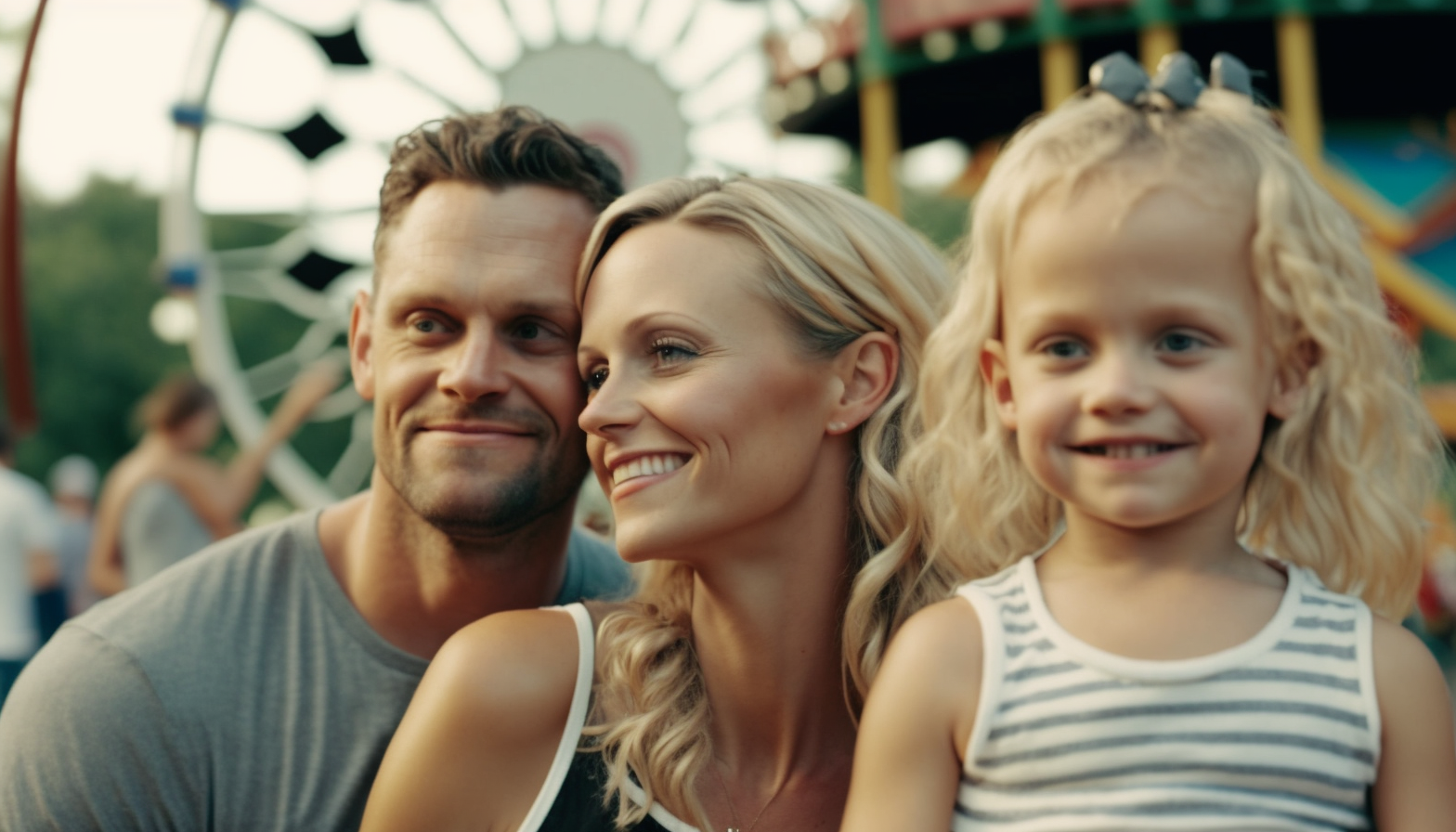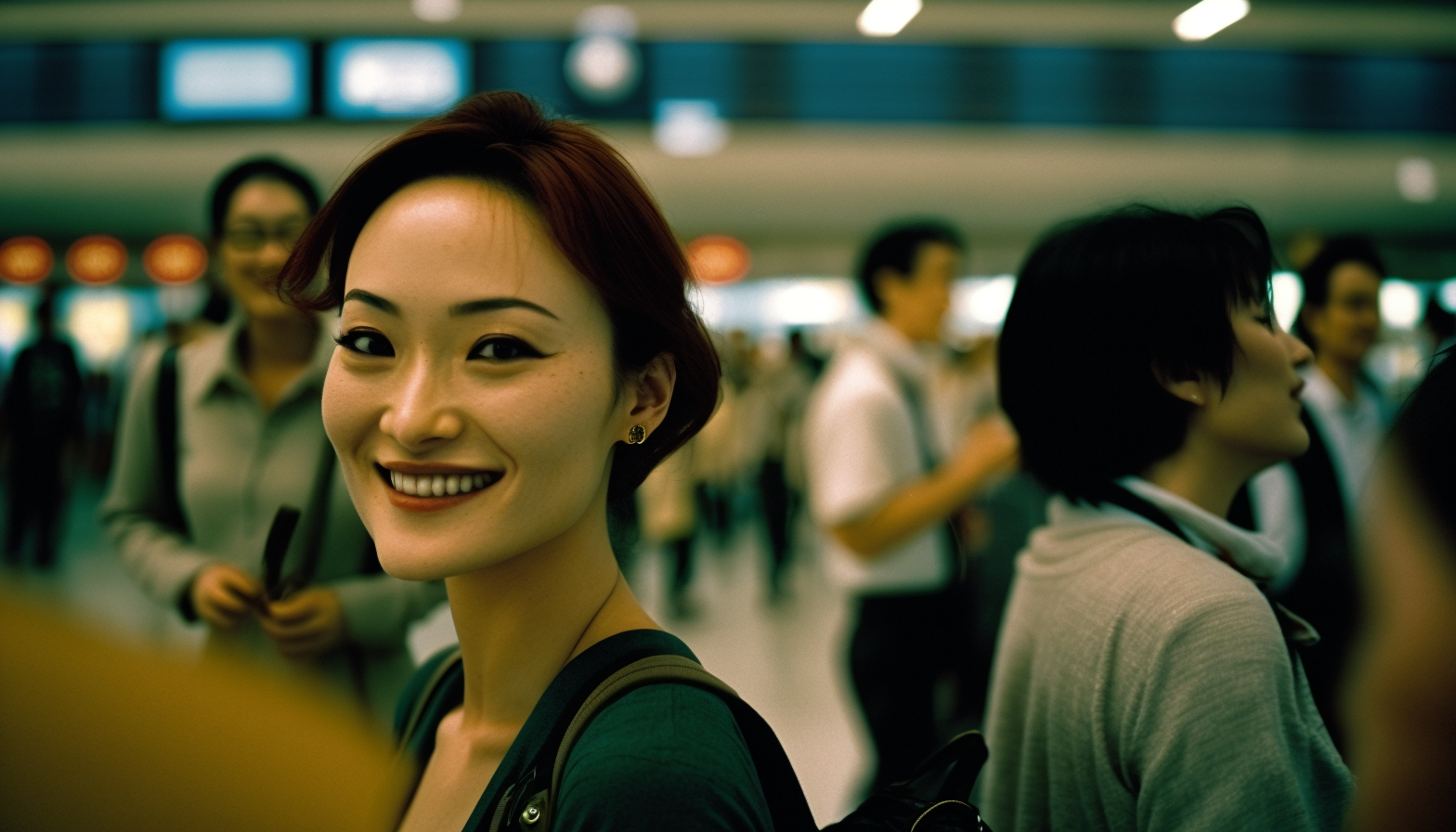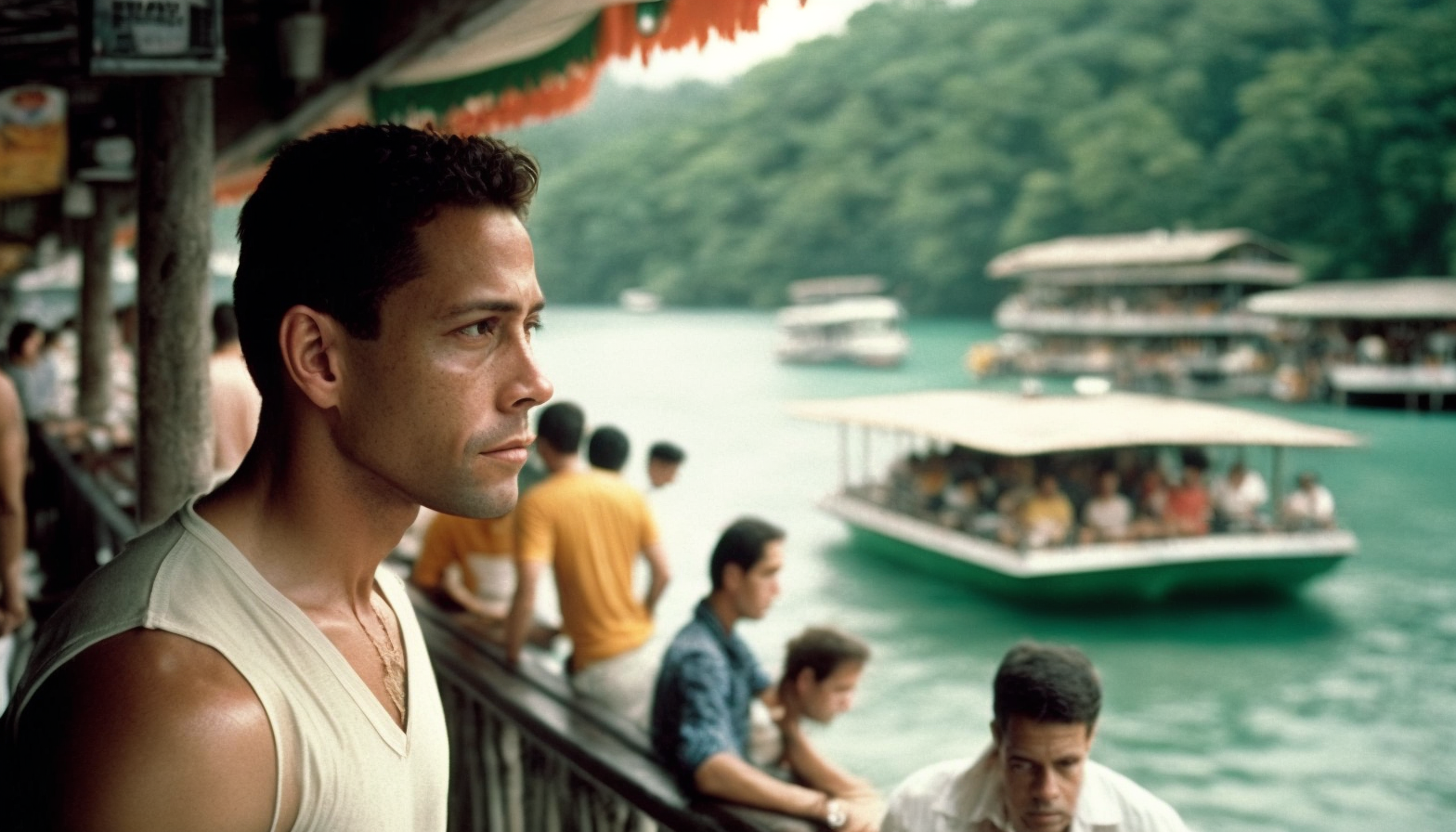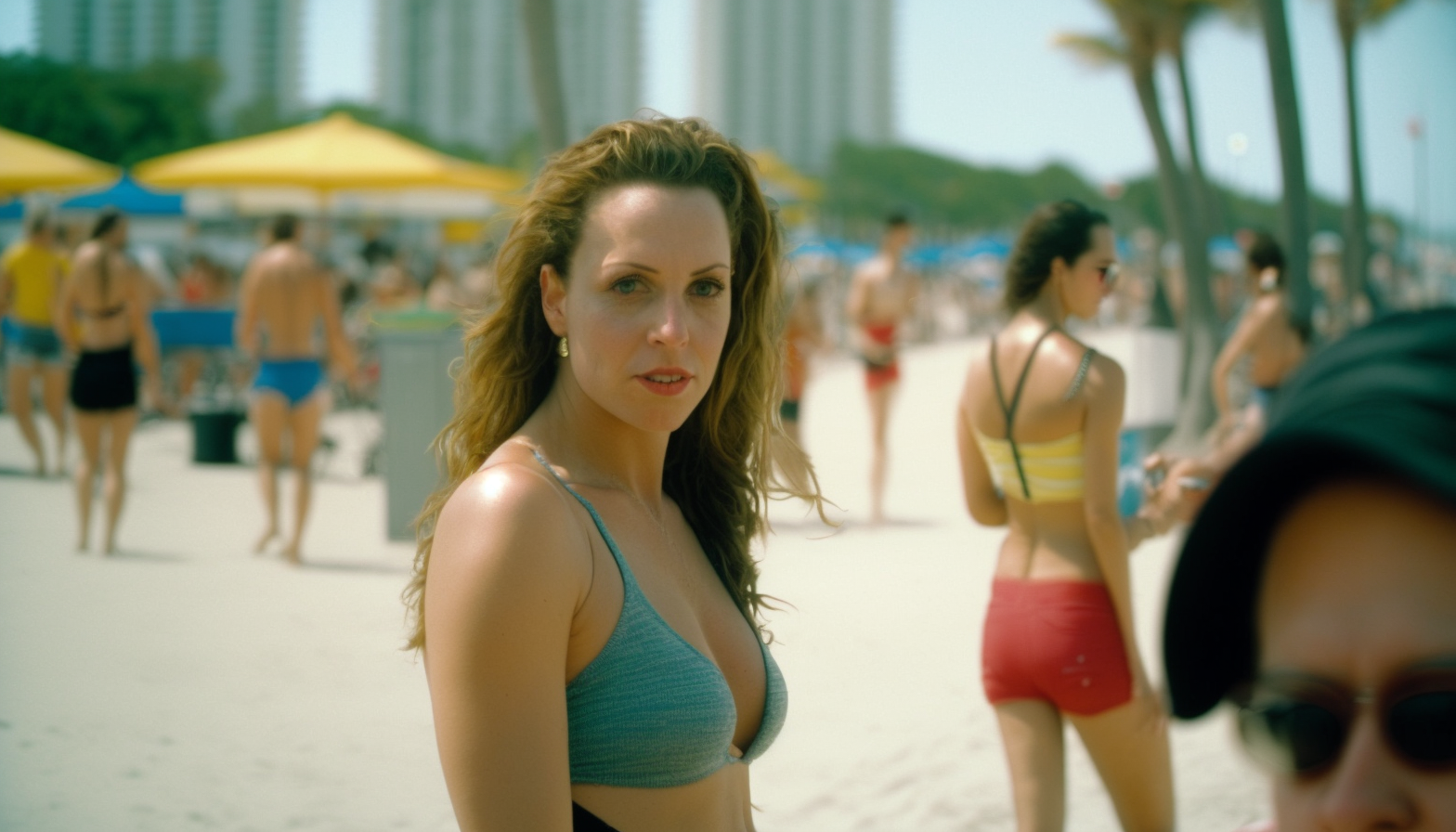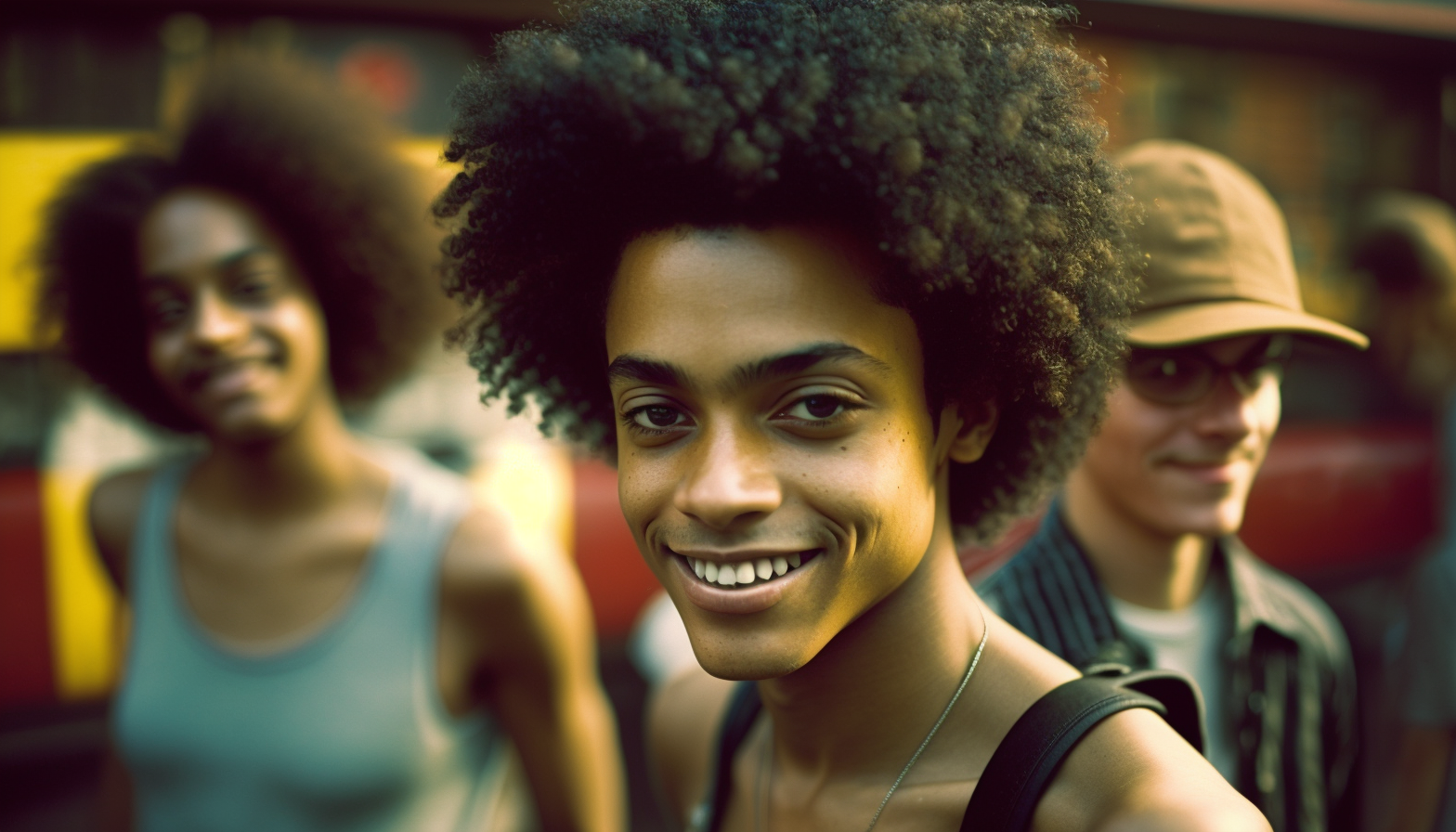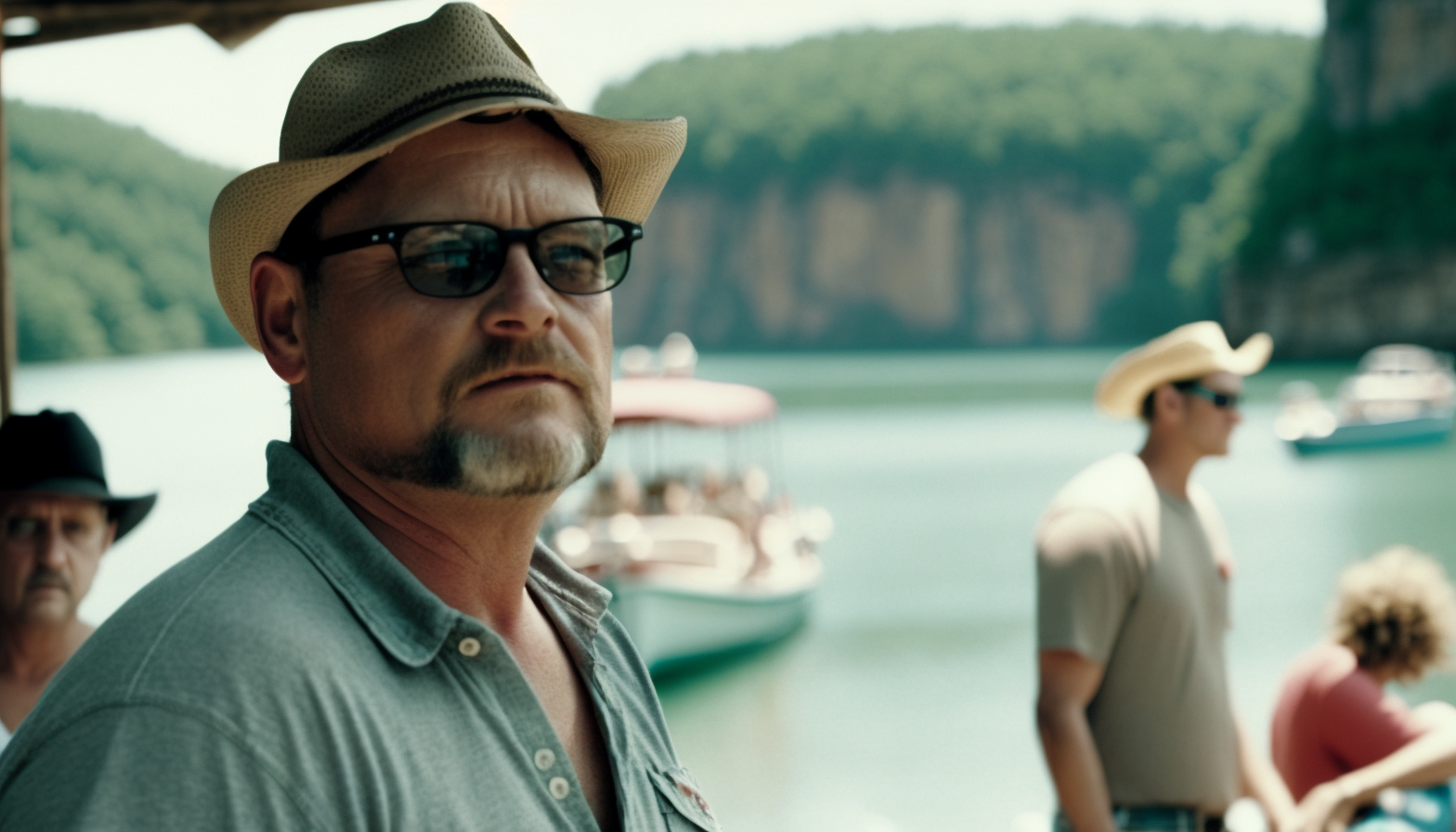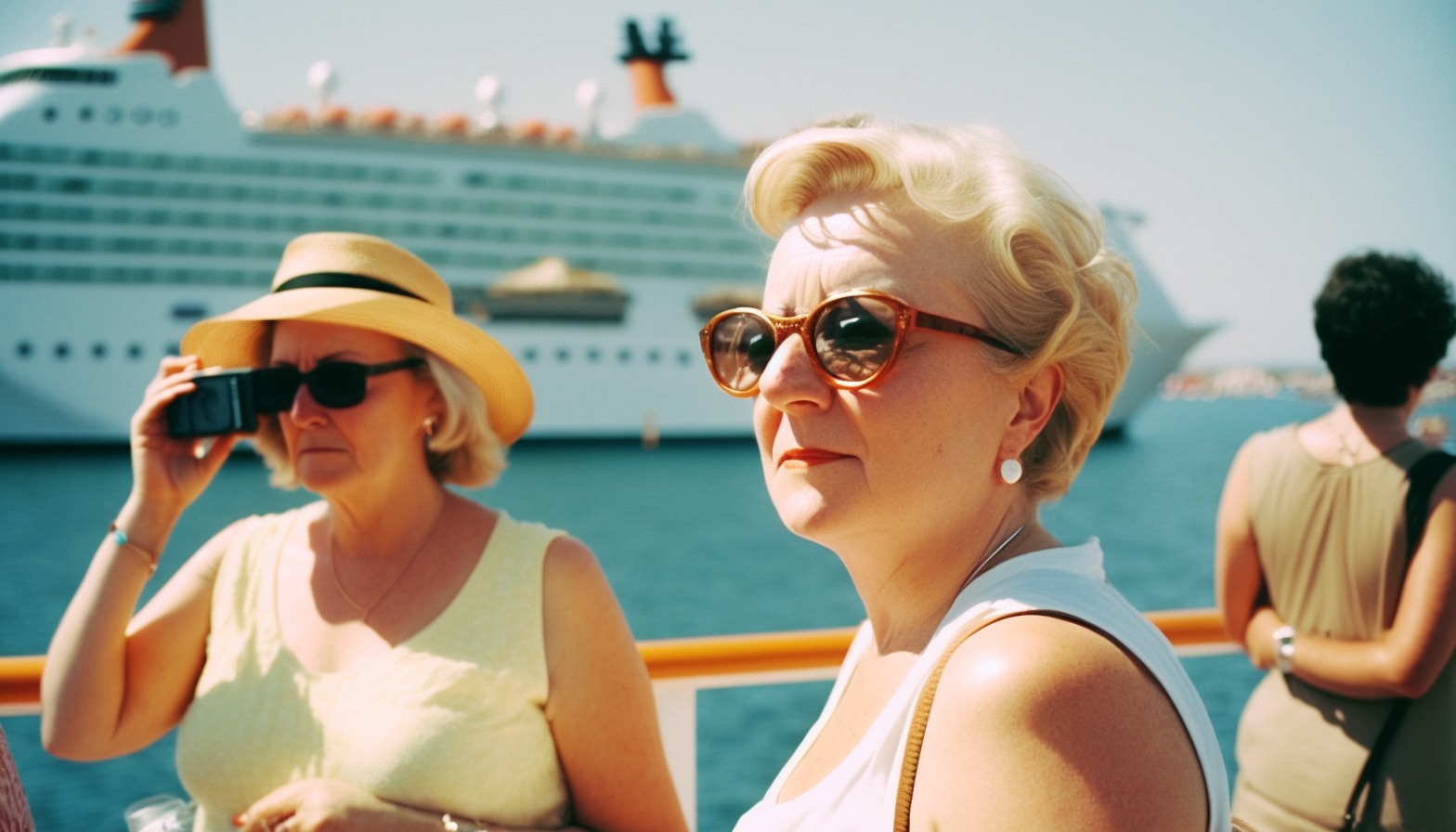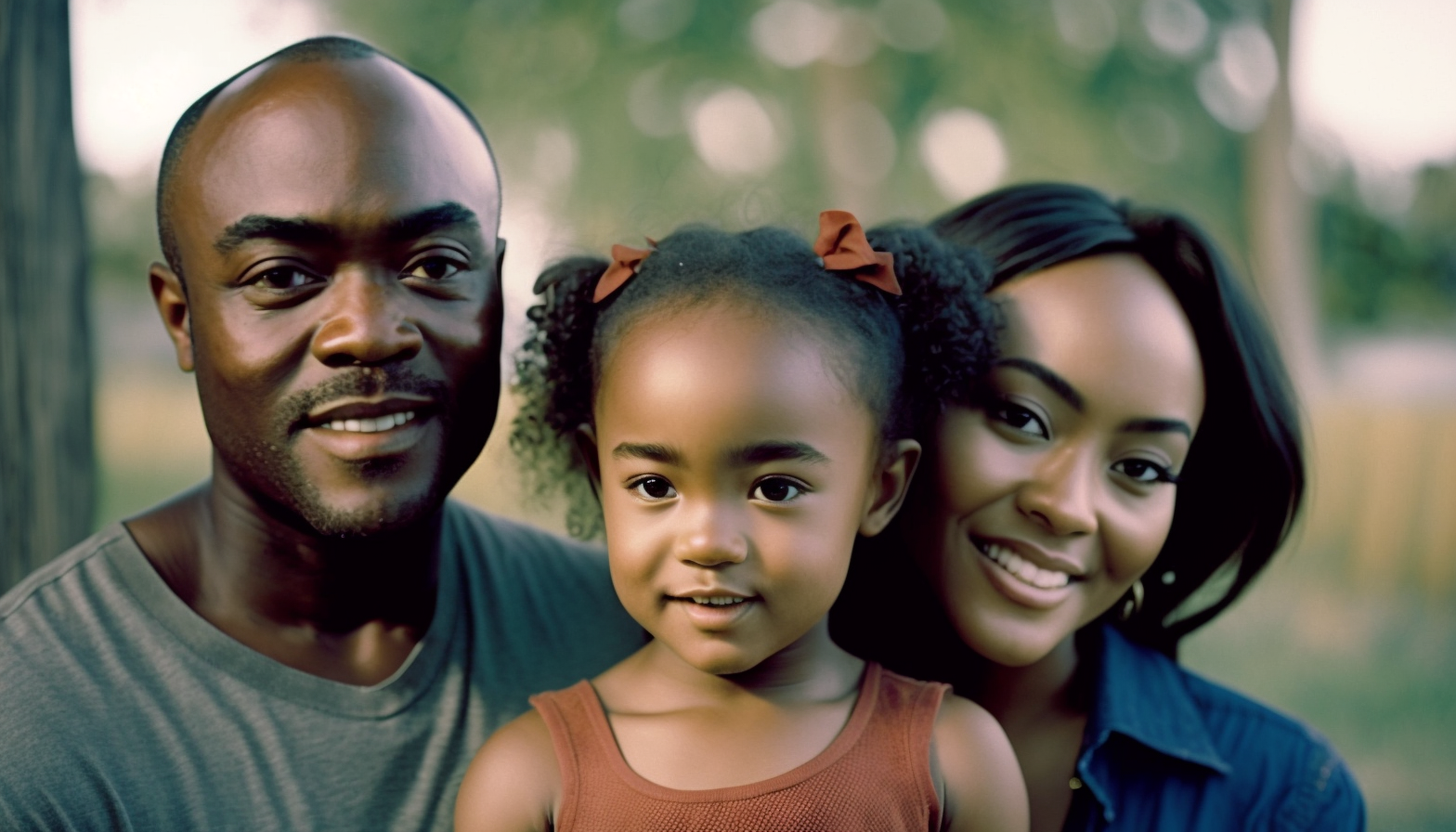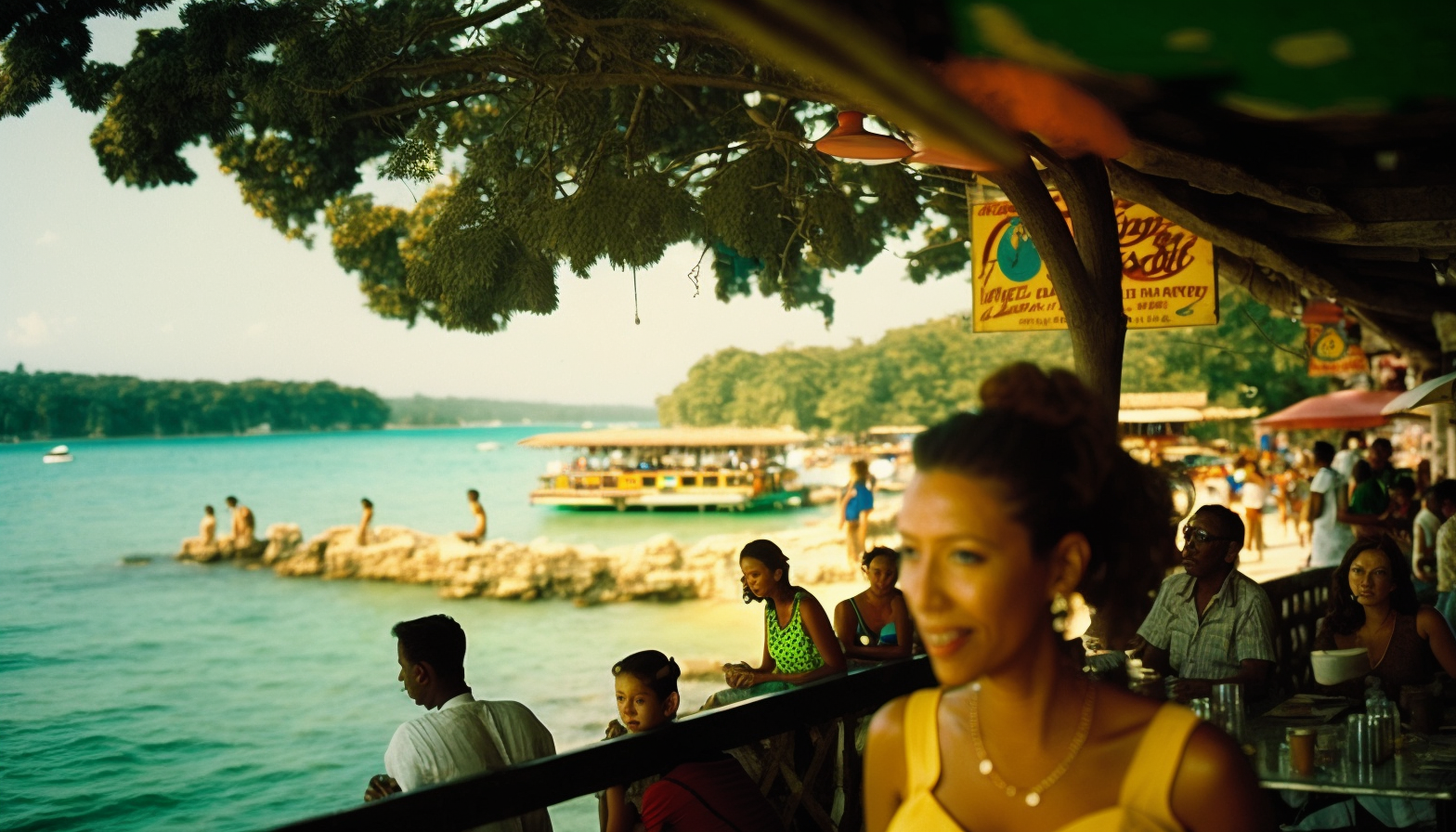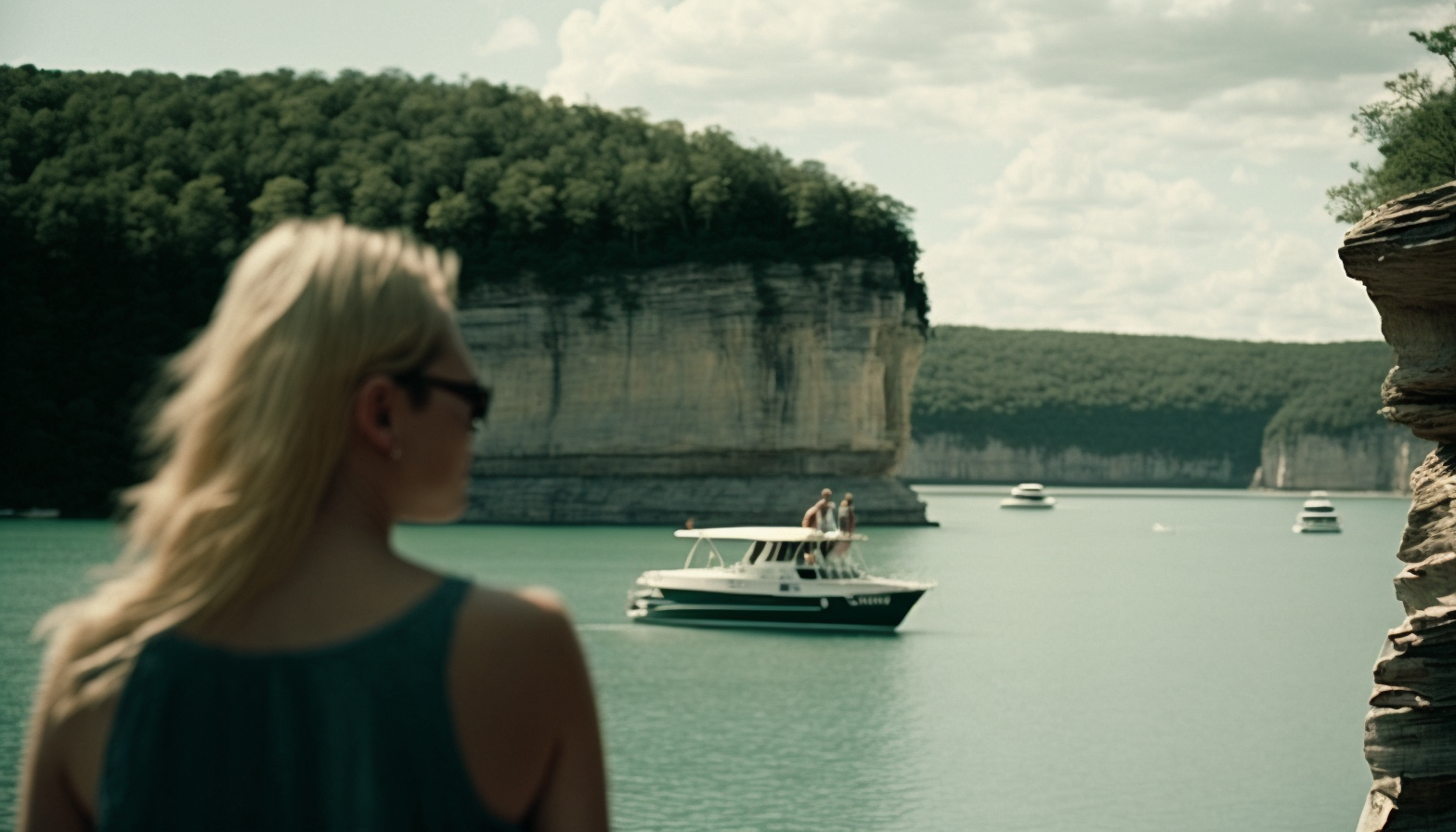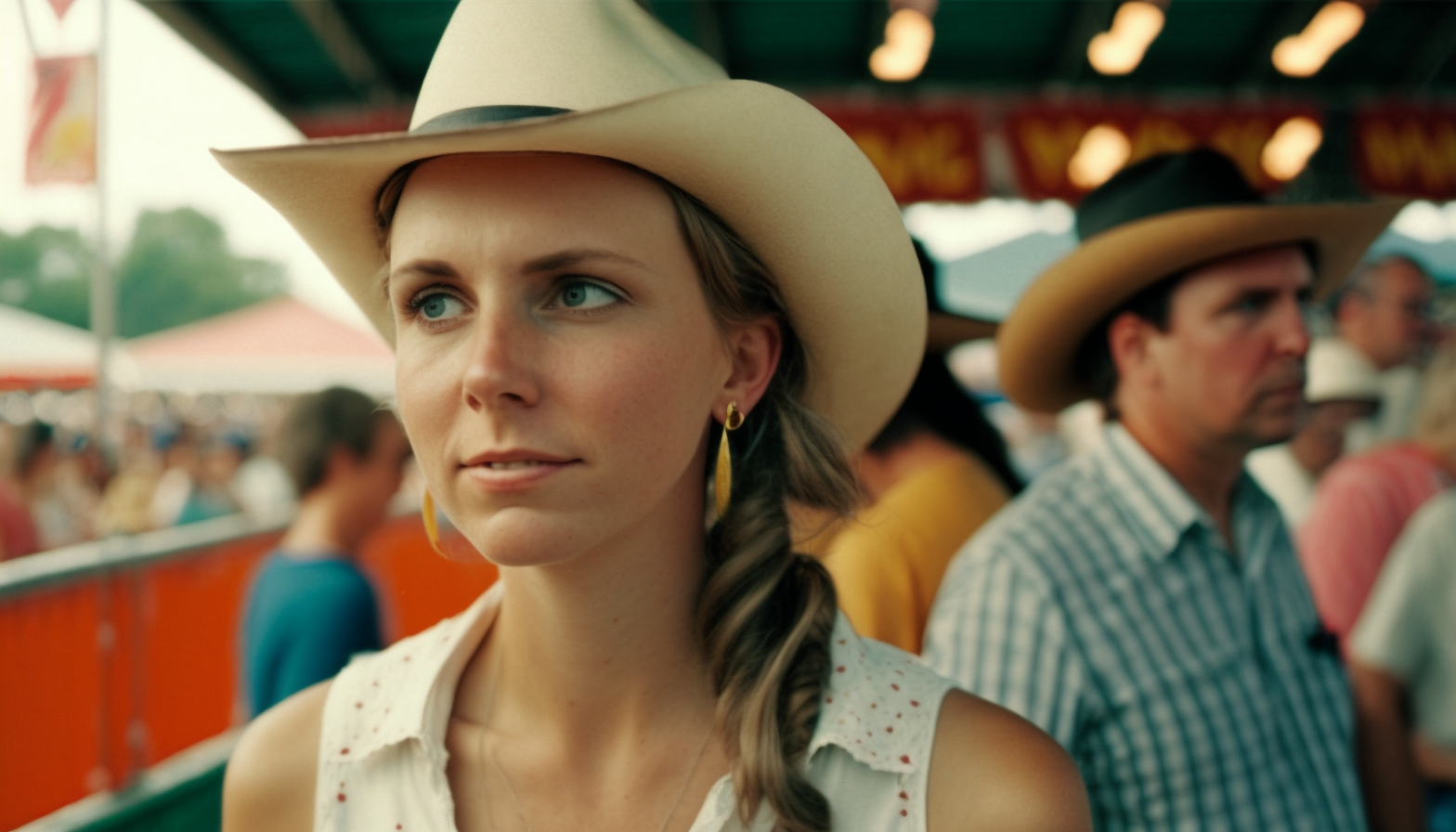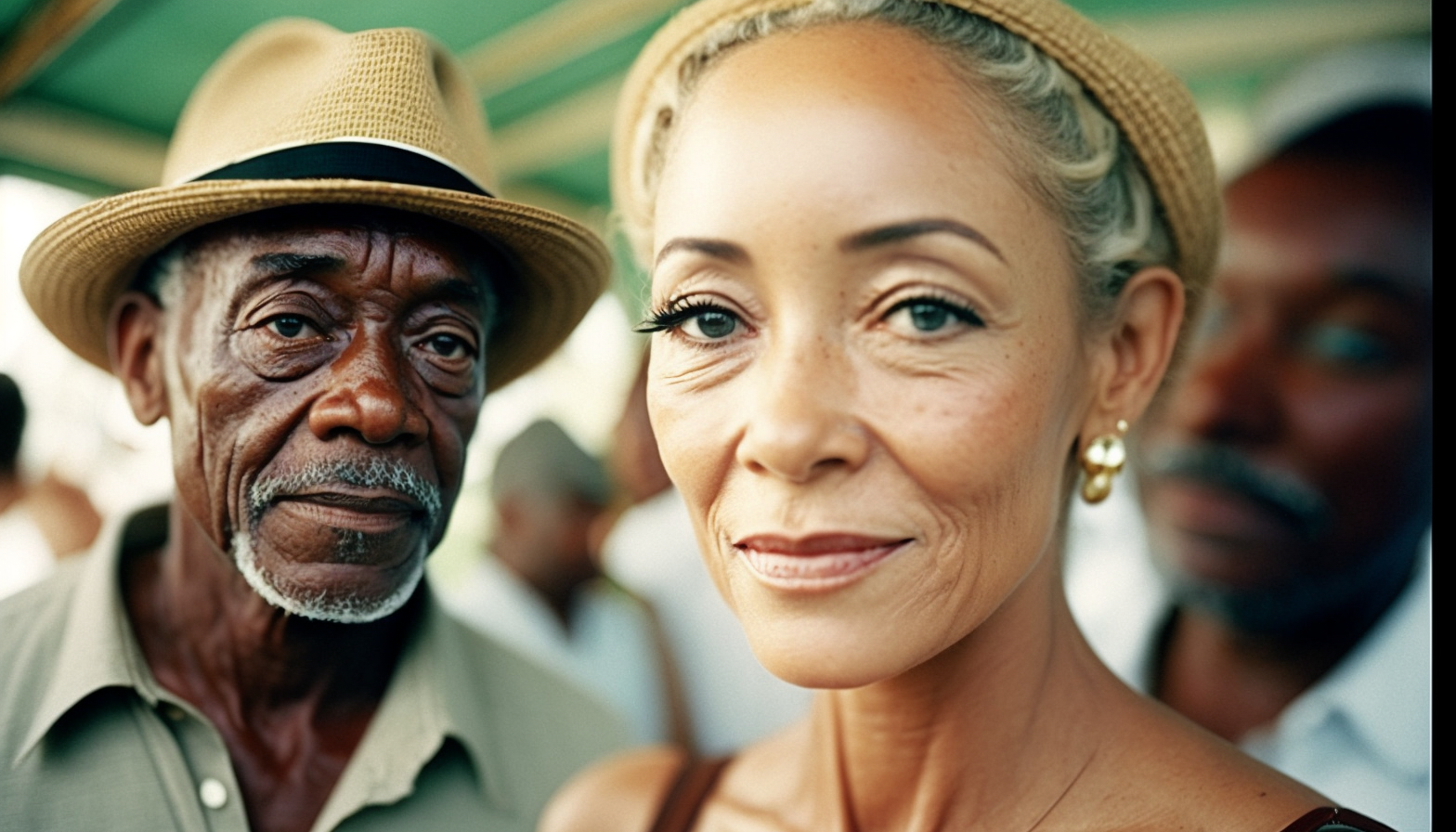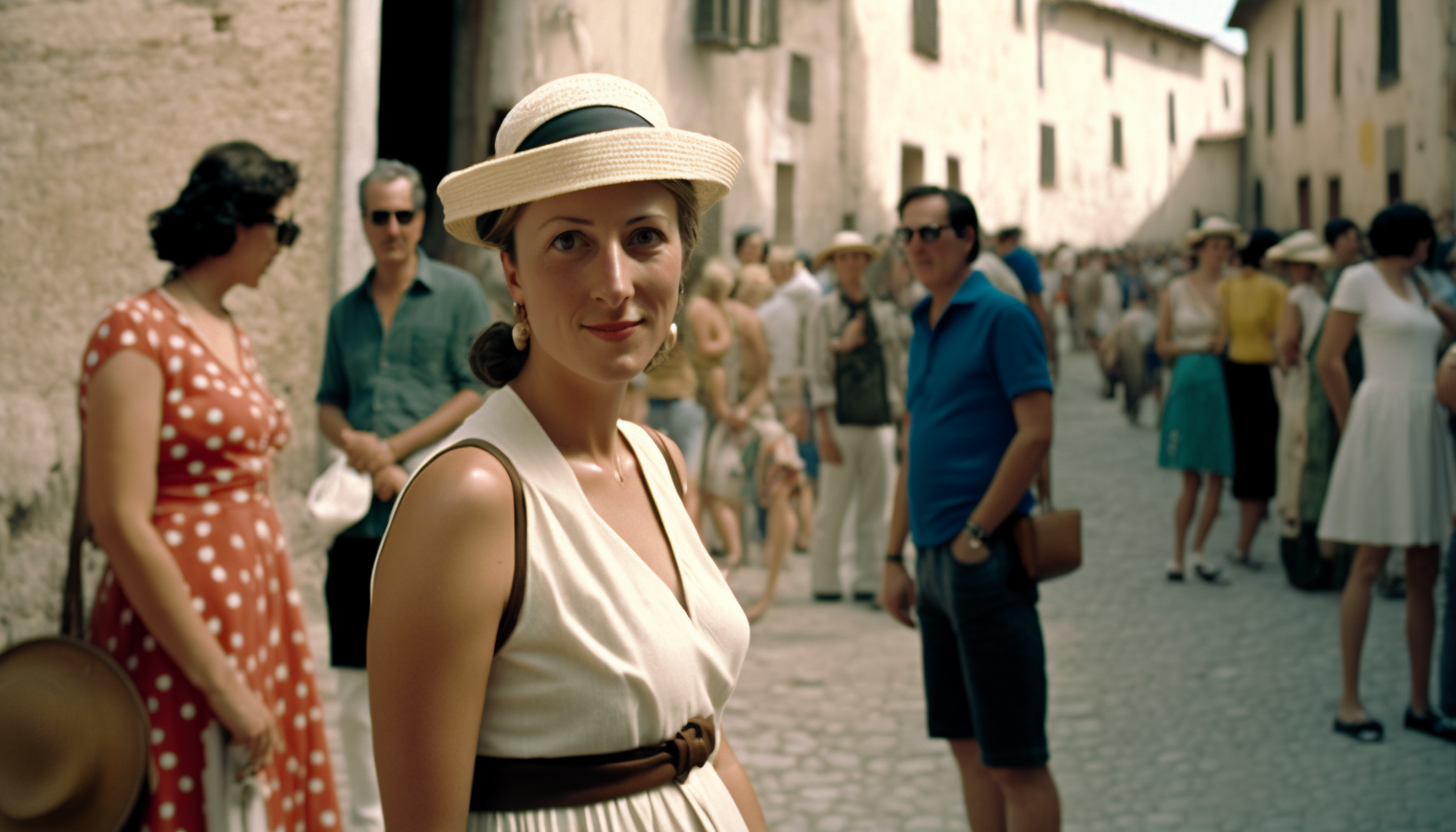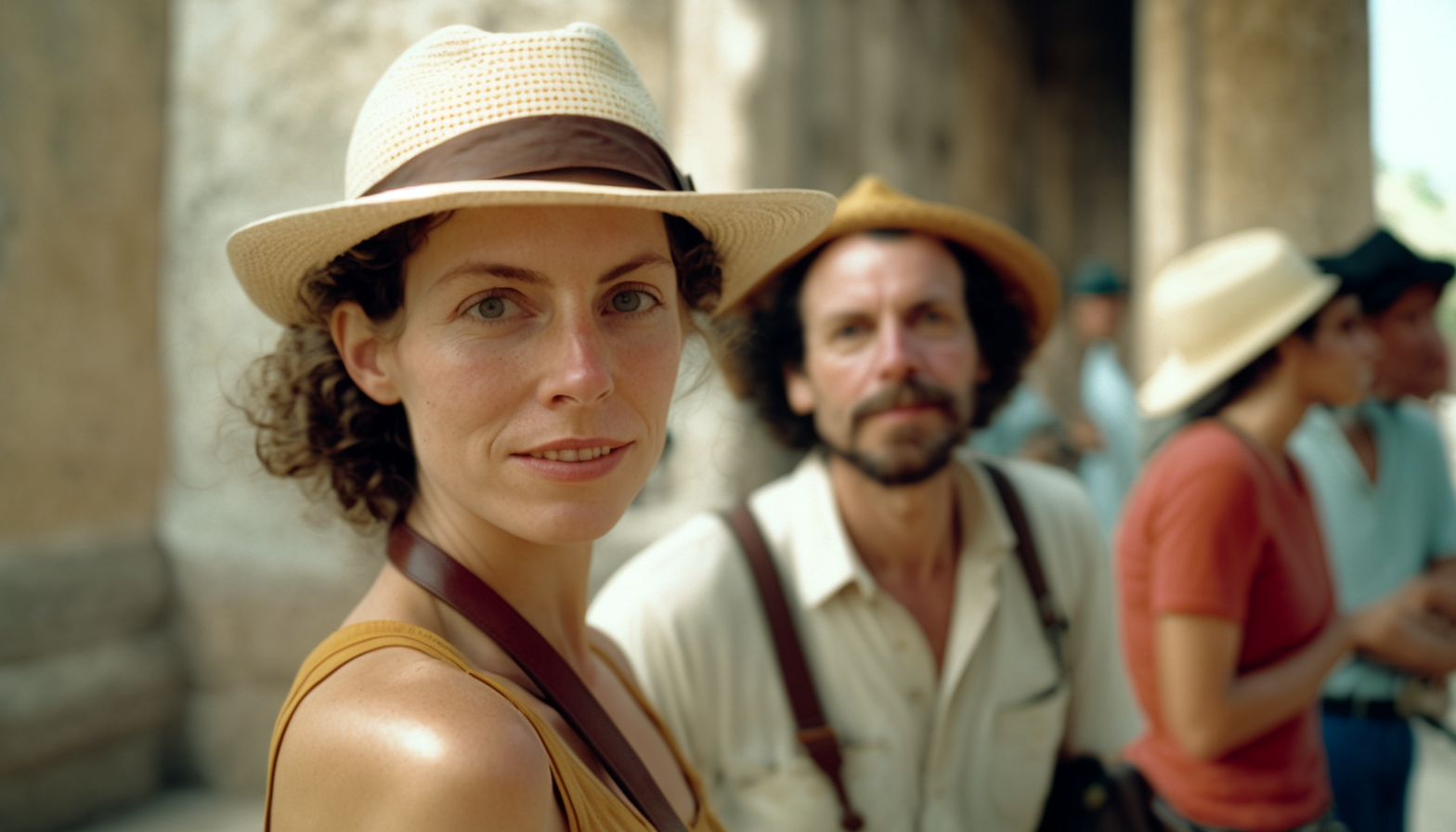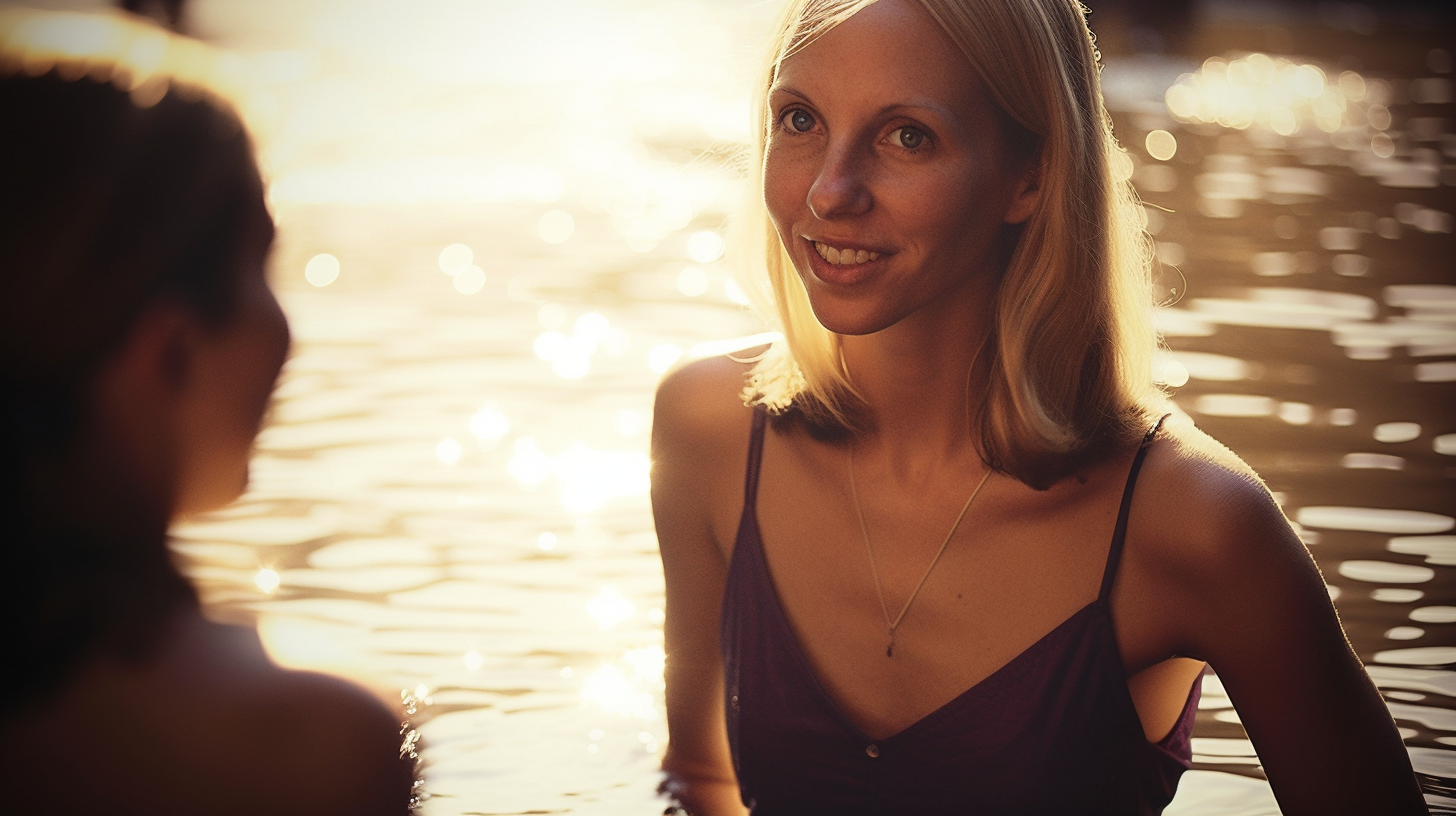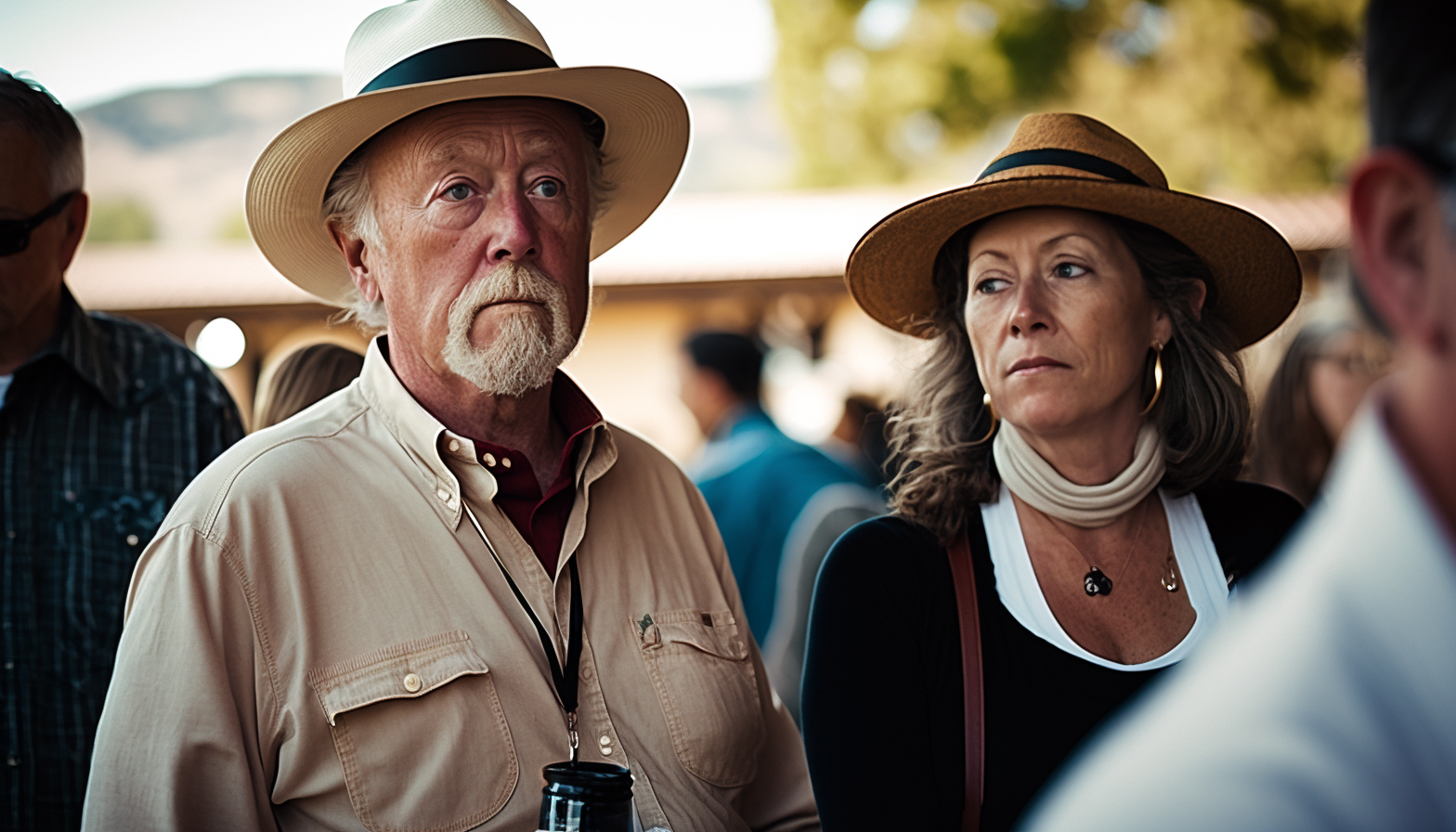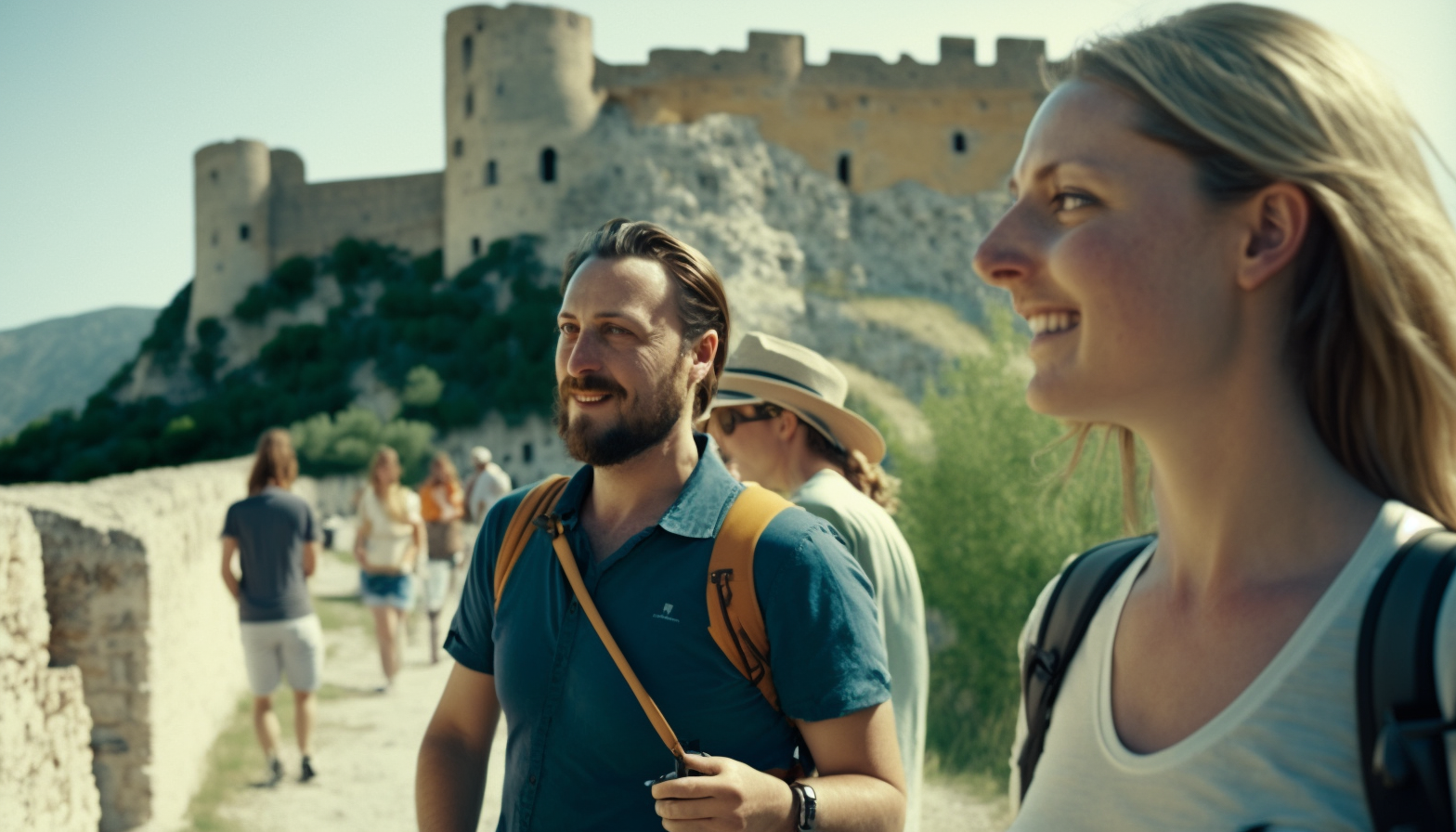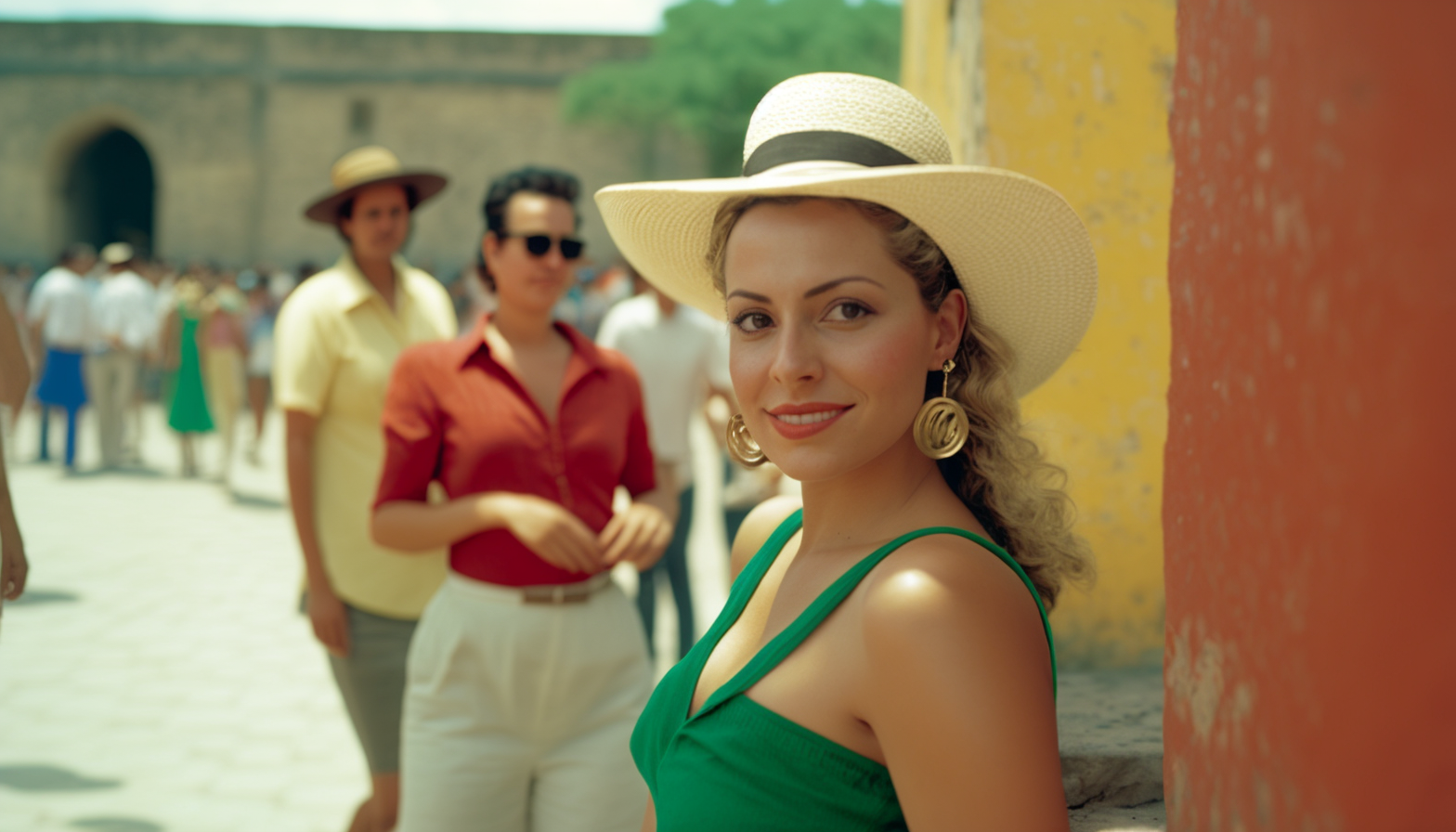 thgilmore1_Hilton_Head_family_film_grain--Leica_50mm--Kodak_por_83deef5c-21fb-4ae1-bde8-8a10e3906e40
thgilmore1_Bahamas_people_slight_grin_tourists_film_grain--Leic_06176063-01c9-478e-a147-534a8c396945
thgilmore1_rock_climbing_people_slight_grin_film_grain--Leica_5_b457b37e-c486-4966-8b3b-8b1340c044d9
thgilmore1_amusement_park_family_subtle_grin_film_grain--Leica__c6998ba8-7281-4d69-8030-3161265b182f
thgilmore1_Tokyo_people_airport_grin_film_grain--Leica_50mm--Ko_b03ca79d-9e7d-4628-b356-40ac270de395
thgilmore1_Ochos_Rios_people_film_grain--Leica_50mm--Kodak_port_e3a6e61a-313c-4fe0-81b7-69698ed43df9
thgilmore1_Miami_beach_people_film_grain--Leica_50mm--Kodak_por_4ce54552-64fe-4309-90ff-c5dfbb39736d
thgilmore1_Harlem_young_people_subtle_grin_film_grain--Leica_50_72c0d10b-0294-4148-a41a-5332f3c16553
thgilmore1_lake_cumberland_people_film_grain--Leica_50mm--Kodak_5cc479af-5d88-4ba8-a9d6-21abaf22222d
thgilmore1_cruise_ship_tourists_film_grain--Leica_50mm--Kodak_p_a64185a0-e47e-4304-bf8f-e49c2c71cd8e
thgilmore1_Savanah_African_Amercian_family_film_grain--Leica_50_bee4c9e1-f534-4172-9f9c-a1a4816066f4
thgilmore1_Ochos_Rios_people_film_grain--Leica_50mm--Kodak_port_d21d61eb-7e35-4b4a-a47c-2138e08e06c0
thgilmore1_lake_cumberland_people_film_grain--Leica_50mm--Kodak_a170d1db-87fa-49e1-b712-5eebb3ae324f
thgilmore1_county_fair_people_film_grain--Leica_50mm--Kodak_por_789c4924-30f9-4cce-9592-39ad9fd9c9ec
thgilmore1_Bahamas_people_slight_grin_tourists_film_grain--Leic_46f50b29-babd-4cff-9d0c-0f401079468b
thgilmore1_Abruzzo_Italy_tourists_slight_grin_film_grain--Leica_113df425-f009-402f-9166-17a620c2f1dc
thgilmore1_Yucatan_tourists_slight_grin_film_grain--Leica_50mm-_86bb31c8-c6ef-48ee-a9b2-1f79476b46c1
thgilmore1_hyper_realistic_photograph_4a29eba3-307d-4742-b789-c0d02b7ba0af
thgilmore1_napa_valley_wine_tourists_slight_grin_film_grain--Le_3a5a02d9-7a15-472d-b9d5-bc1031d1a125
thgilmore1_Abruzzo_Italy_tourists_slight_grin_film_grain--Leica_ba9b1268-8143-48e8-92b8-7b4eddacc12d
thgilmore1_Yucatan_tourists_slight_grin_film_grain--Leica_50mm-_2dc29b06-0290-4acd-804f-39f2639c4ca4
Summer Vacation!
Back to the reality of present day—Spring is almost here and Summer can't be too far away!
As we look forward to the warmer months, thoughts transition to travel and outdoor activities. From the beach to a staycation, an island getaway or a cruise, here's a glimpse of some of the places and pastimes people look forward to during Summer.
---
Midjourney is an independent research lab exploring new mediums of thought and expanding the imaginative powers of the human species.