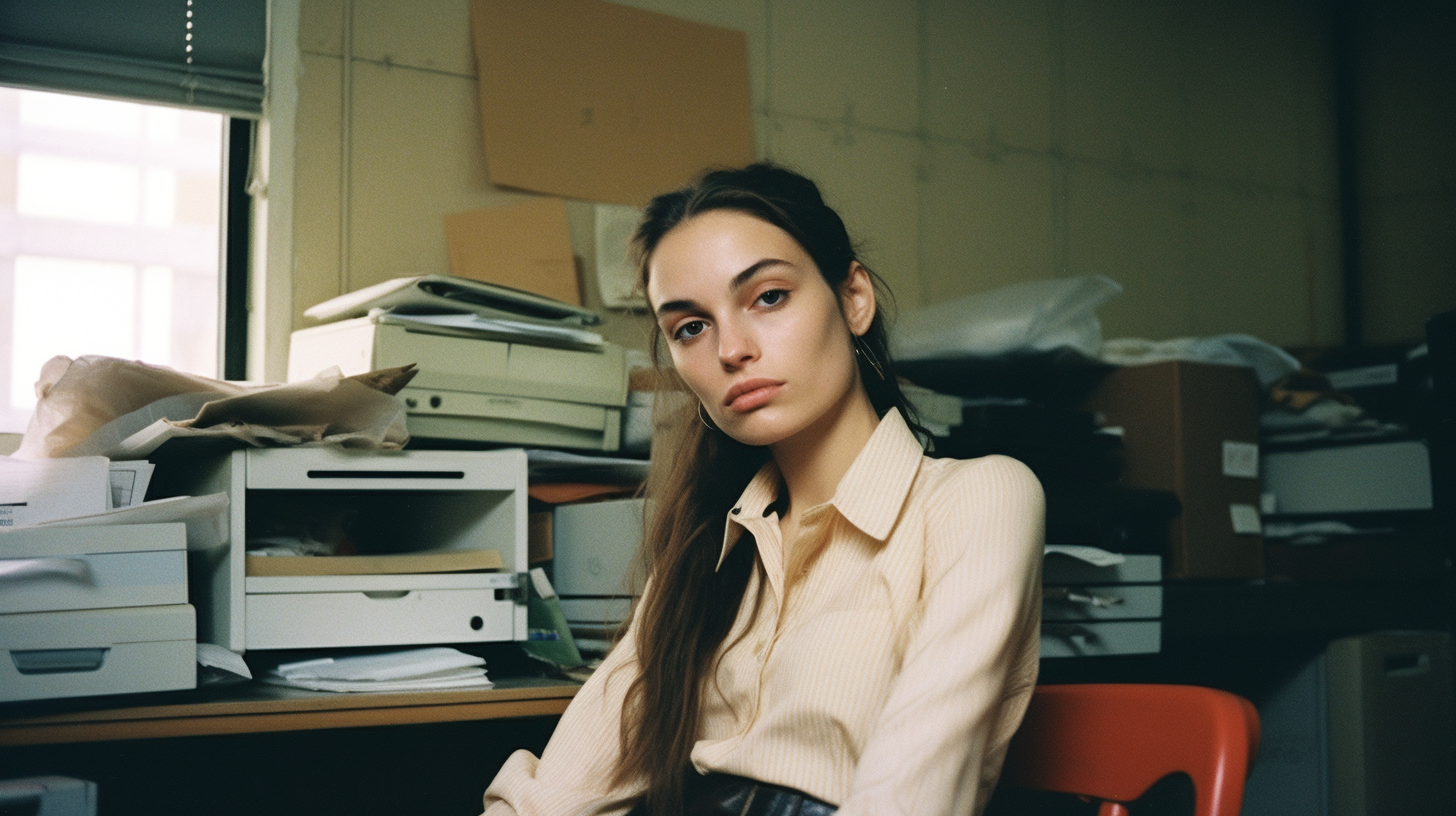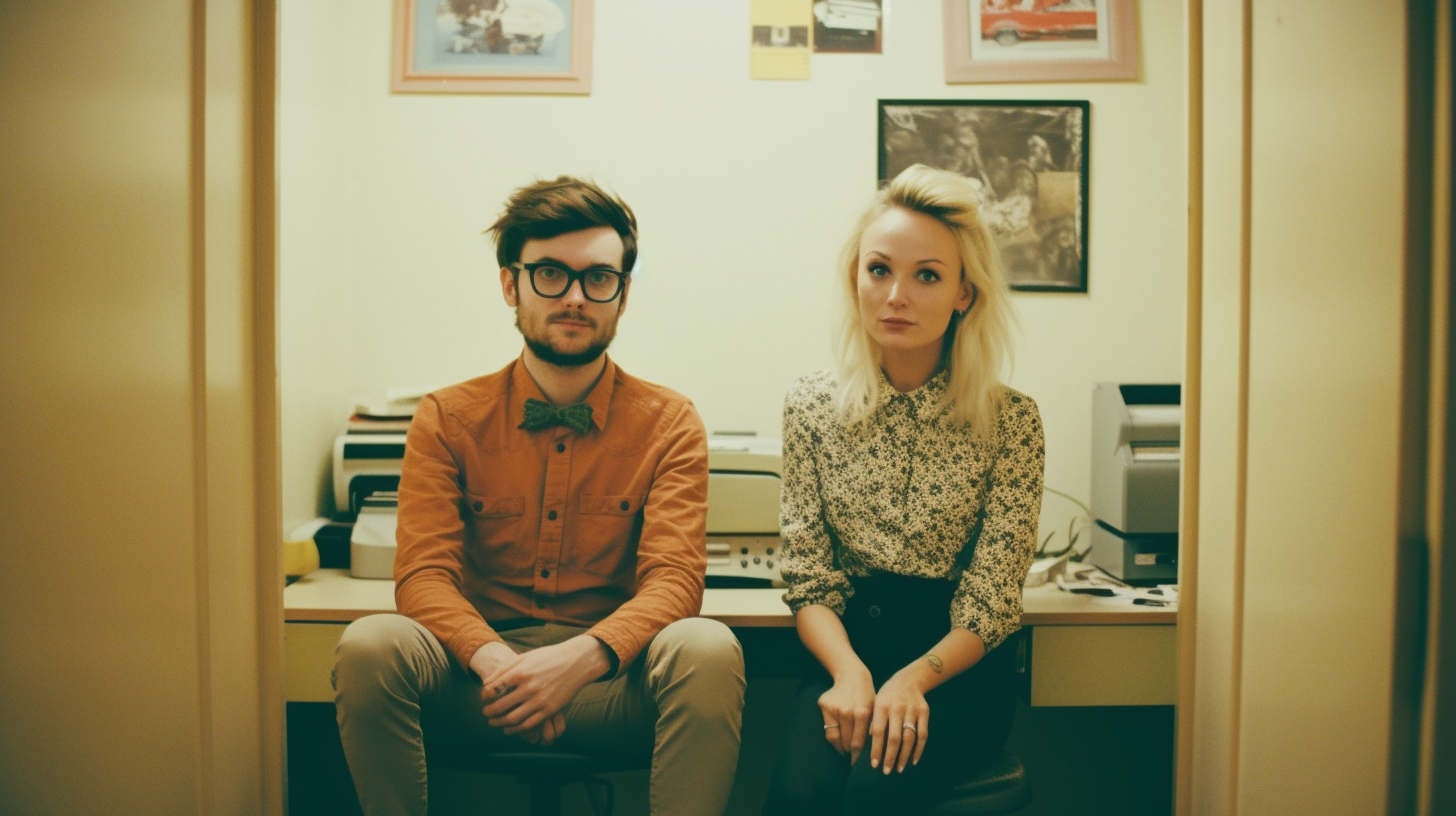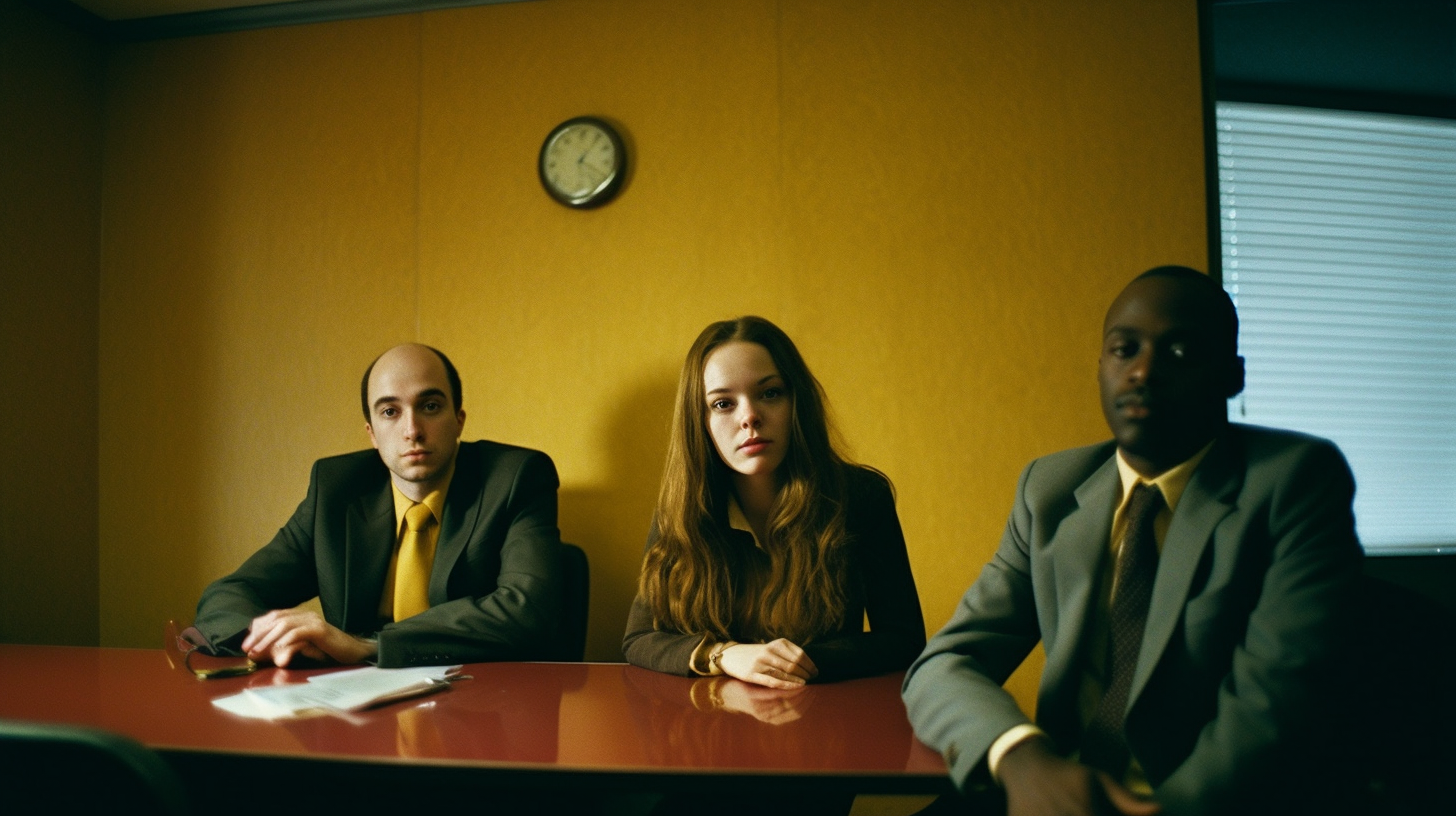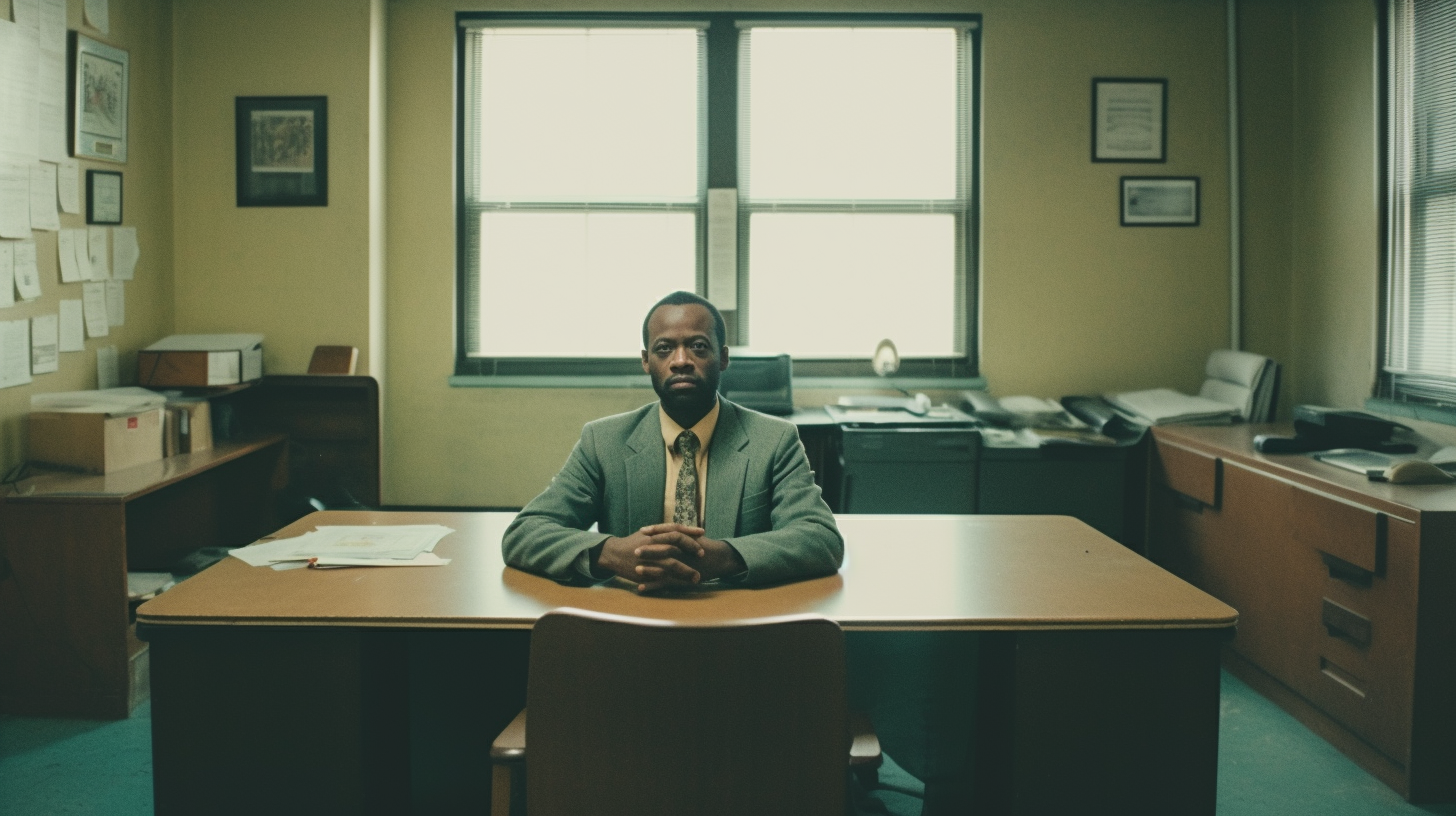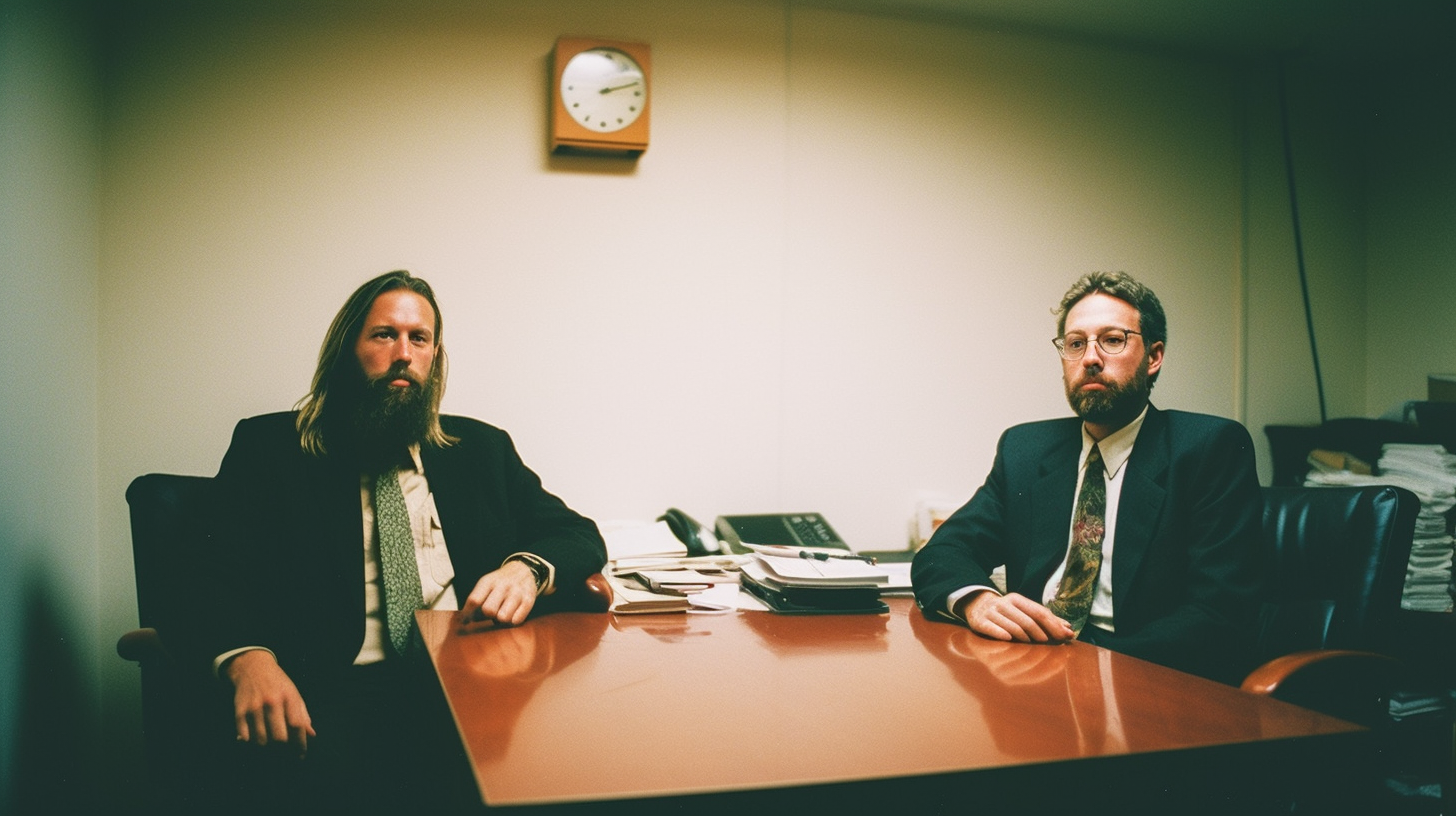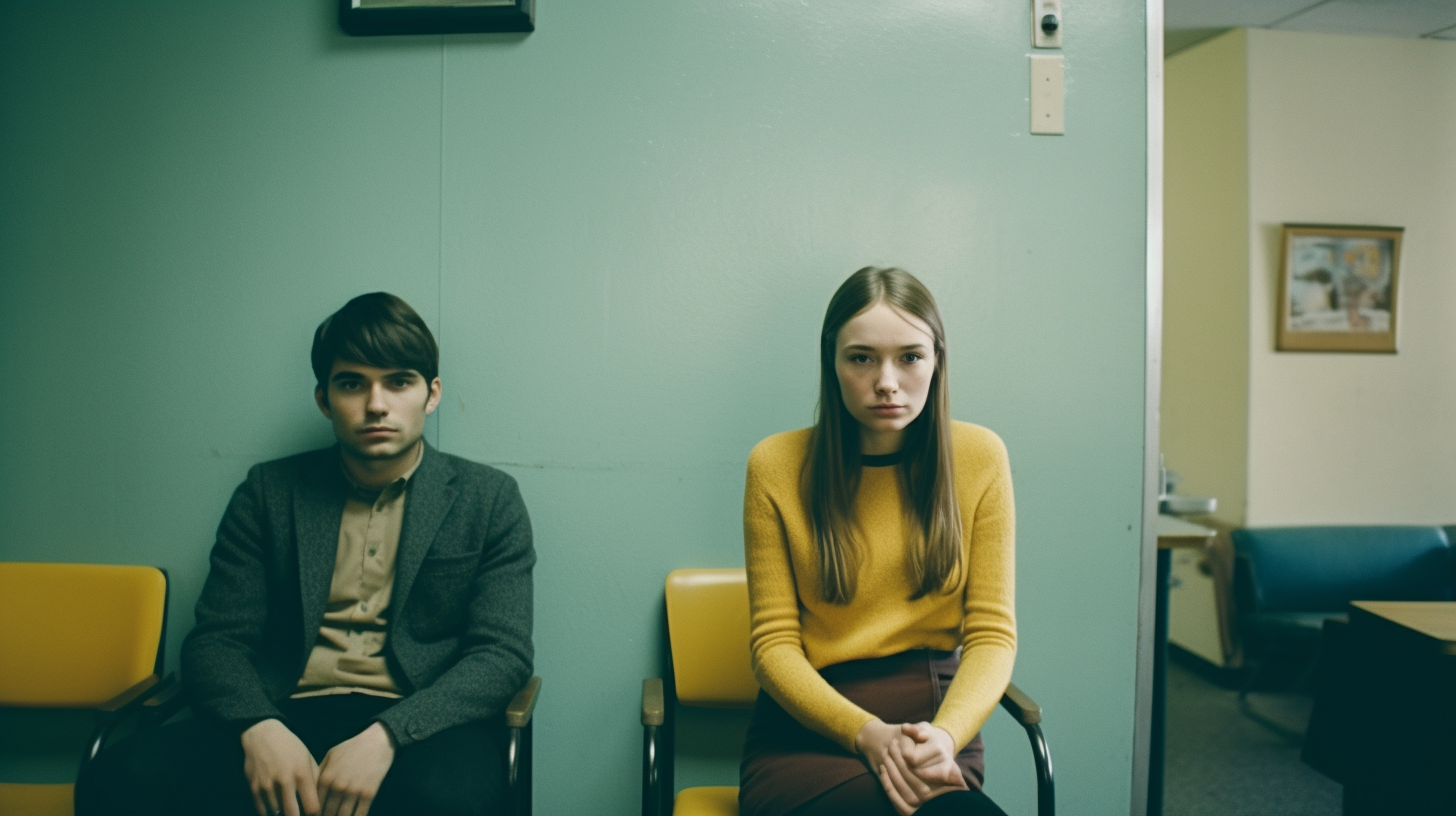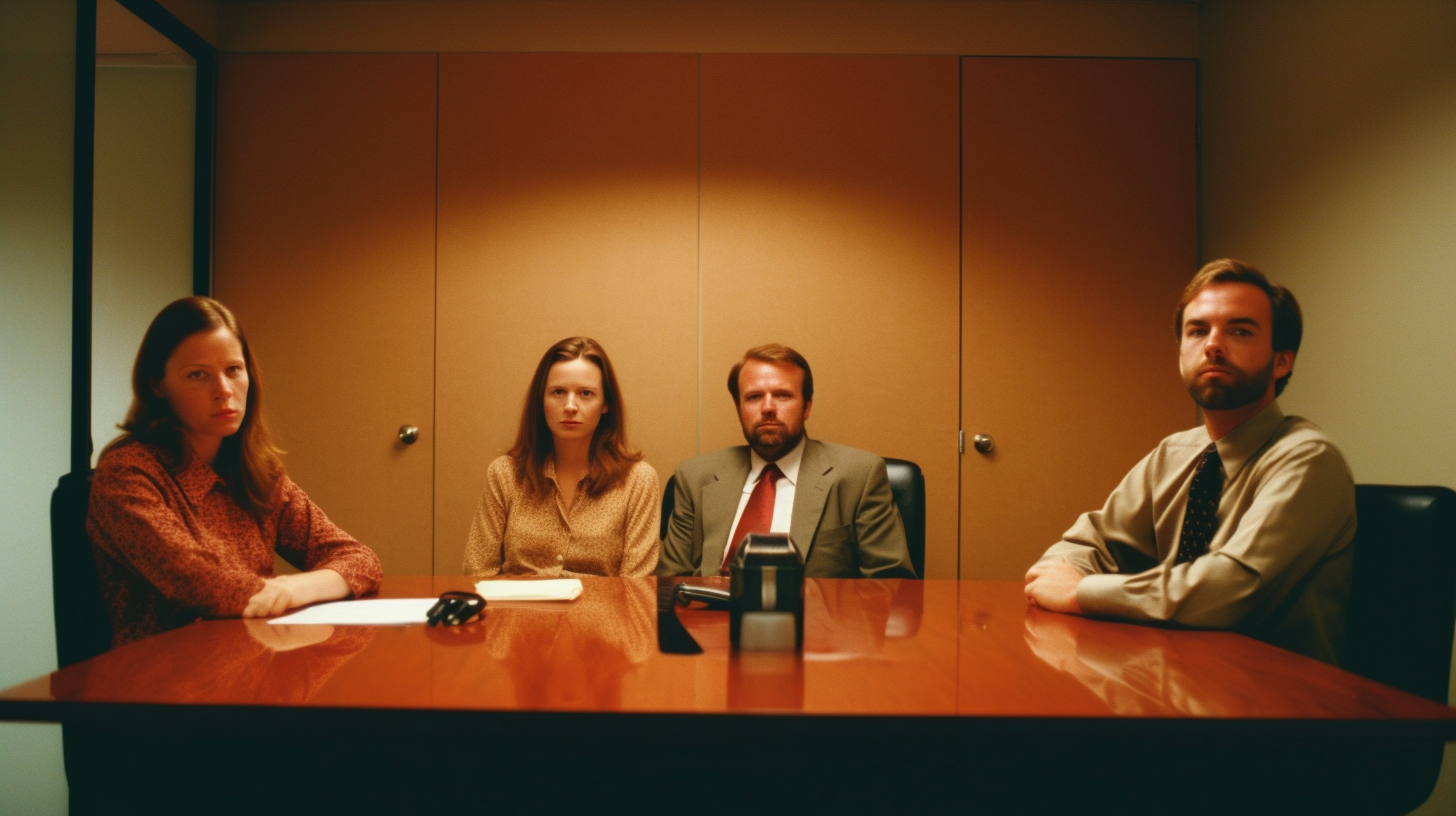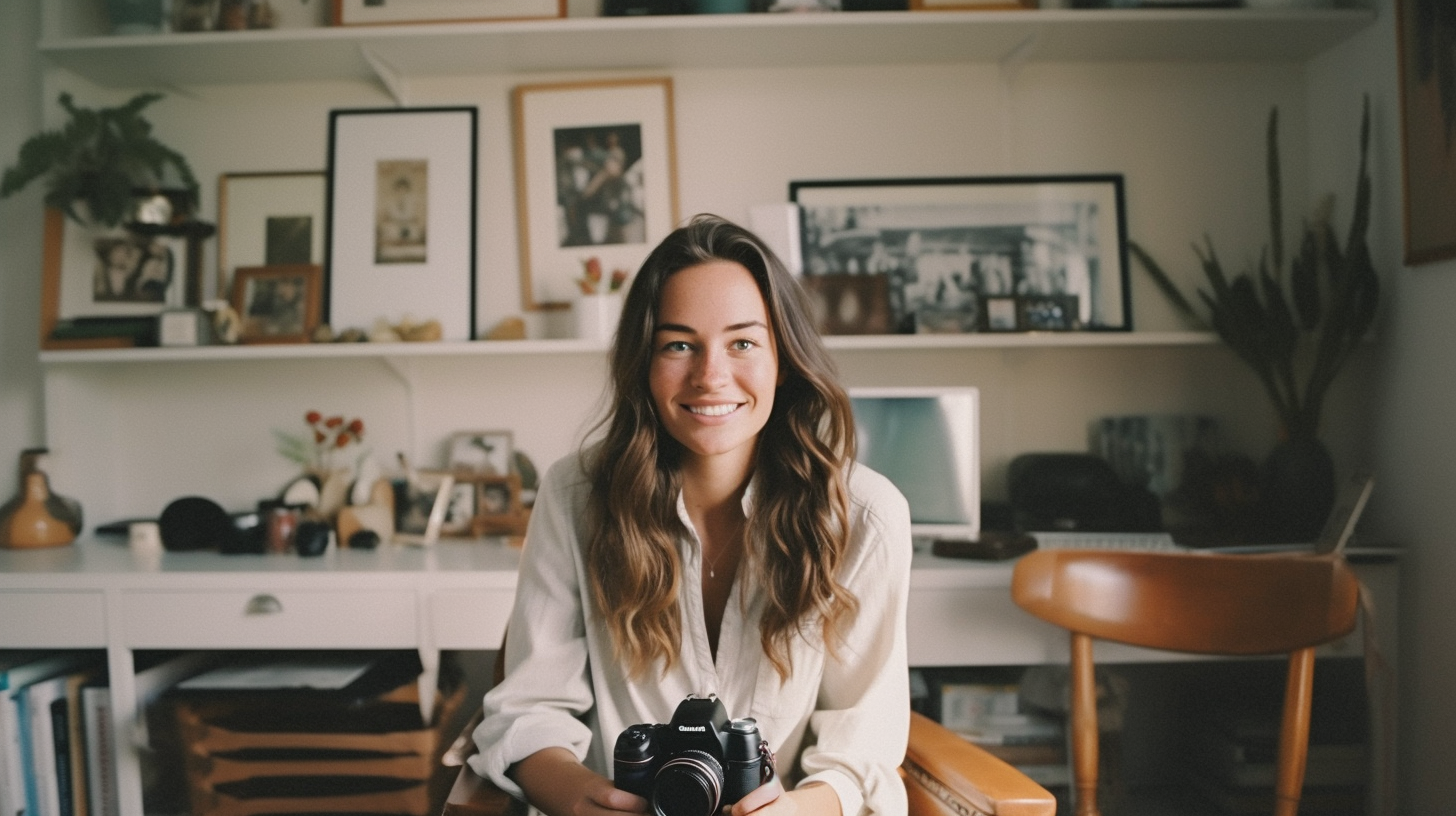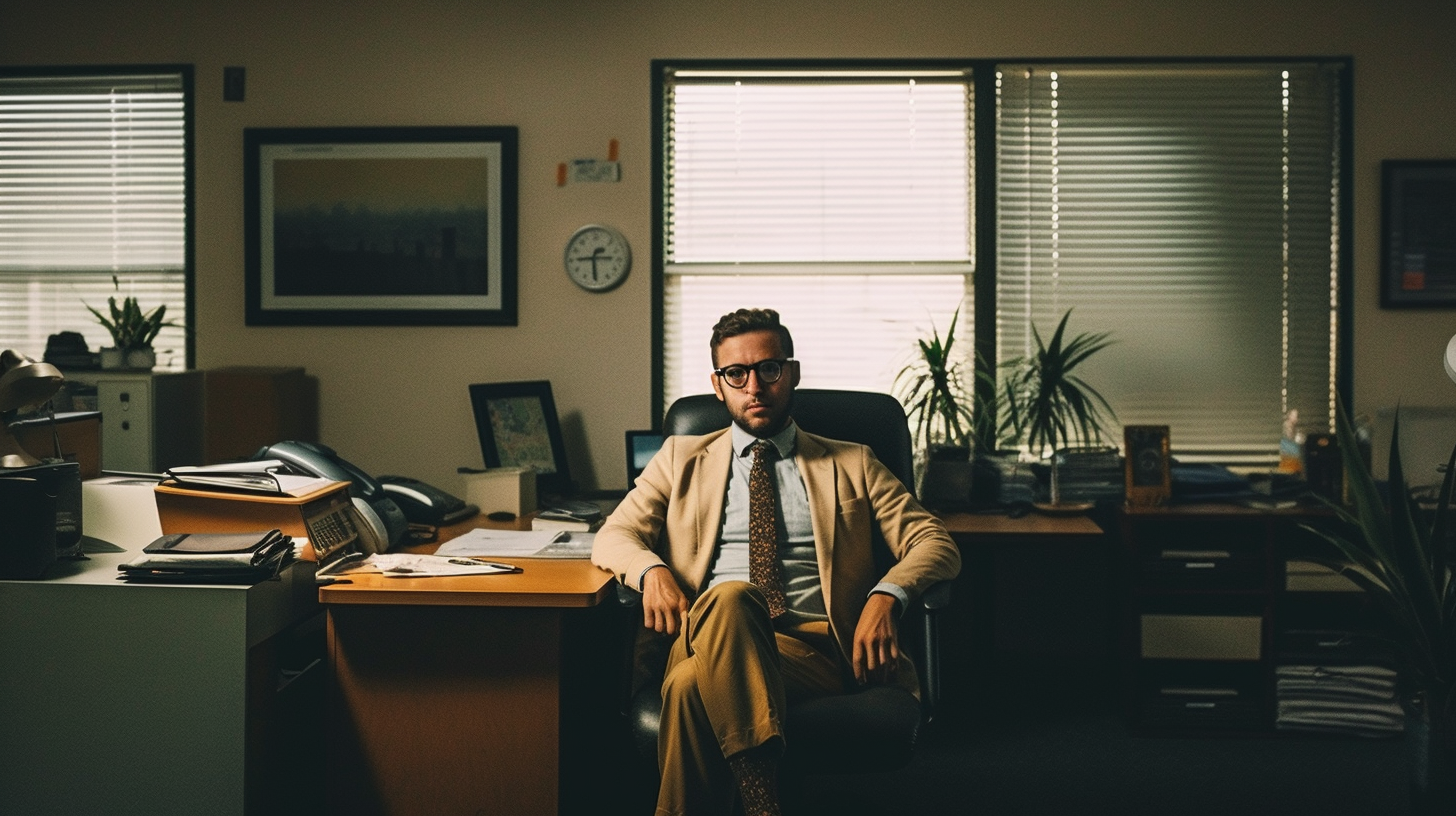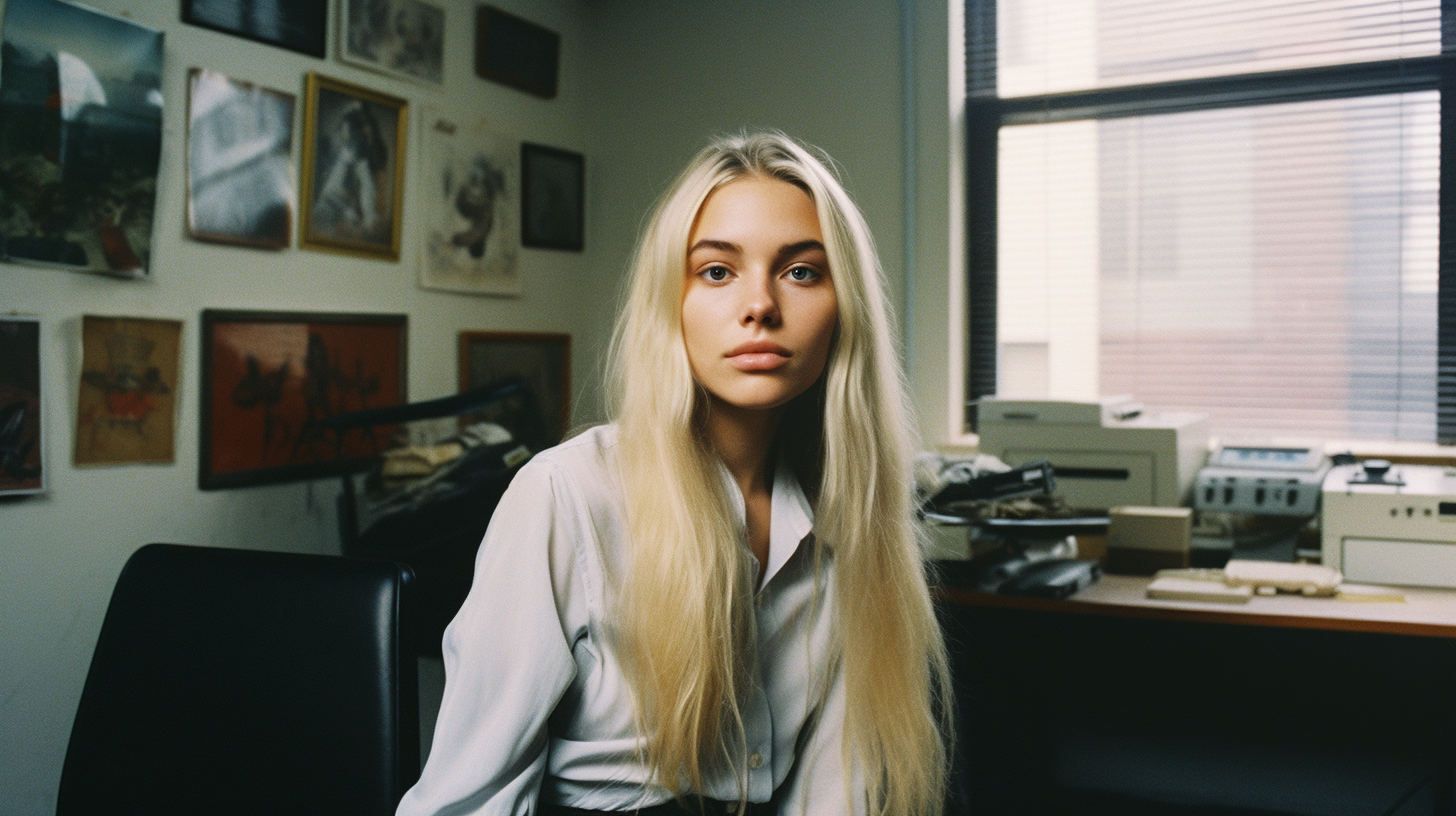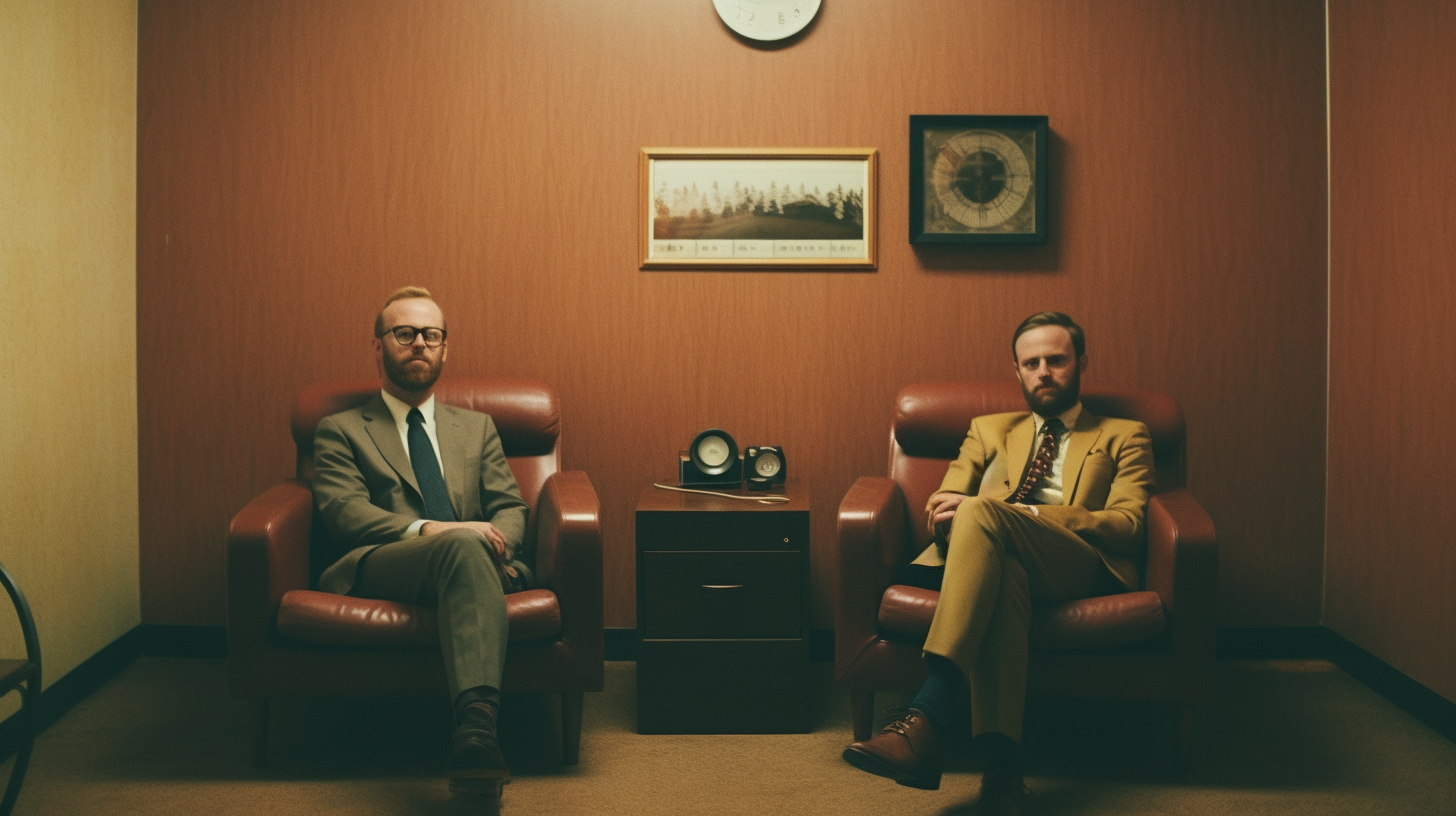 thgilmore1_Kodak_disposable_camera_photo_of_a_beautiful_female__87bee283-7f60-46dc-8cc4-42cf940e10ee
thgilmore1_Kodak_disposable_camera_photo_of_a_two_people_sittin_09dcaec8-c430-43f3-a098-ff4595f39a62
thgilmore1_Kodak_disposable_camera_photo_of_a_beautiful_female__78bef9e9-a1b1-4163-95a7-efa49082d789
thgilmore1_Kodak_disposable_camera_photo_of_three_people_sittin_71f16384-18fa-4e9d-b722-3aa69f501b4a
thgilmore1_Kodak_disposable_camera_photo_of_a_man_sitting_in_an_121f1ae9-1629-4441-a913-a1b44dc0db06
thgilmore1_Kodak_disposable_camera_photo_of_two_men_sitting_in__37cd3343-b9d1-45d0-9ff5-c612e946831d
thgilmore1_Kodak_disposable_camera_photo_of_a_two_people_sittin_f85f7103-0e11-4e16-8a21-1bb647eb8b13
thgilmore1_Kodak_disposable_camera_photo_of_three_people_sittin_7c480d61-0bfc-448b-959f-5c1e839b186a
thgilmore1_Kodak_disposable_camera_photo_of_a_beautiful_female__f991826b-1c10-49ef-8328-c0ef67eb6db3
thgilmore1_Kodak_disposable_camera_photo_of_a_man_sitting_in_an_ac21e2bd-cb38-435e-b781-5b1ada5e4584
thgilmore1_Kodak_disposable_camera_photo_of_a_beautiful_female__cae84959-1387-444b-8b3f-b5173f27c18e
thgilmore1_Kodak_disposable_camera_photo_of_two_men_sitting_in__7578825b-04de-48db-af96-8df2869eeba3
Work from Home or Return to the Office?
If anything, the pandemic made Zoom calls and working from home much more accepted—and prevalent. Things may never return to the old expectations of working in an office. But while some are returning, are they happy about it?
In this exploration of Artificial Intelligence (AI) generated images, I've taken a look at happiness in the office through the lens of a Kodak disposable camera—during the 1980s. Can you guess which one works from home?
---
Midjourney is an independent research lab exploring new mediums of thought and expanding the imaginative powers of the human species.