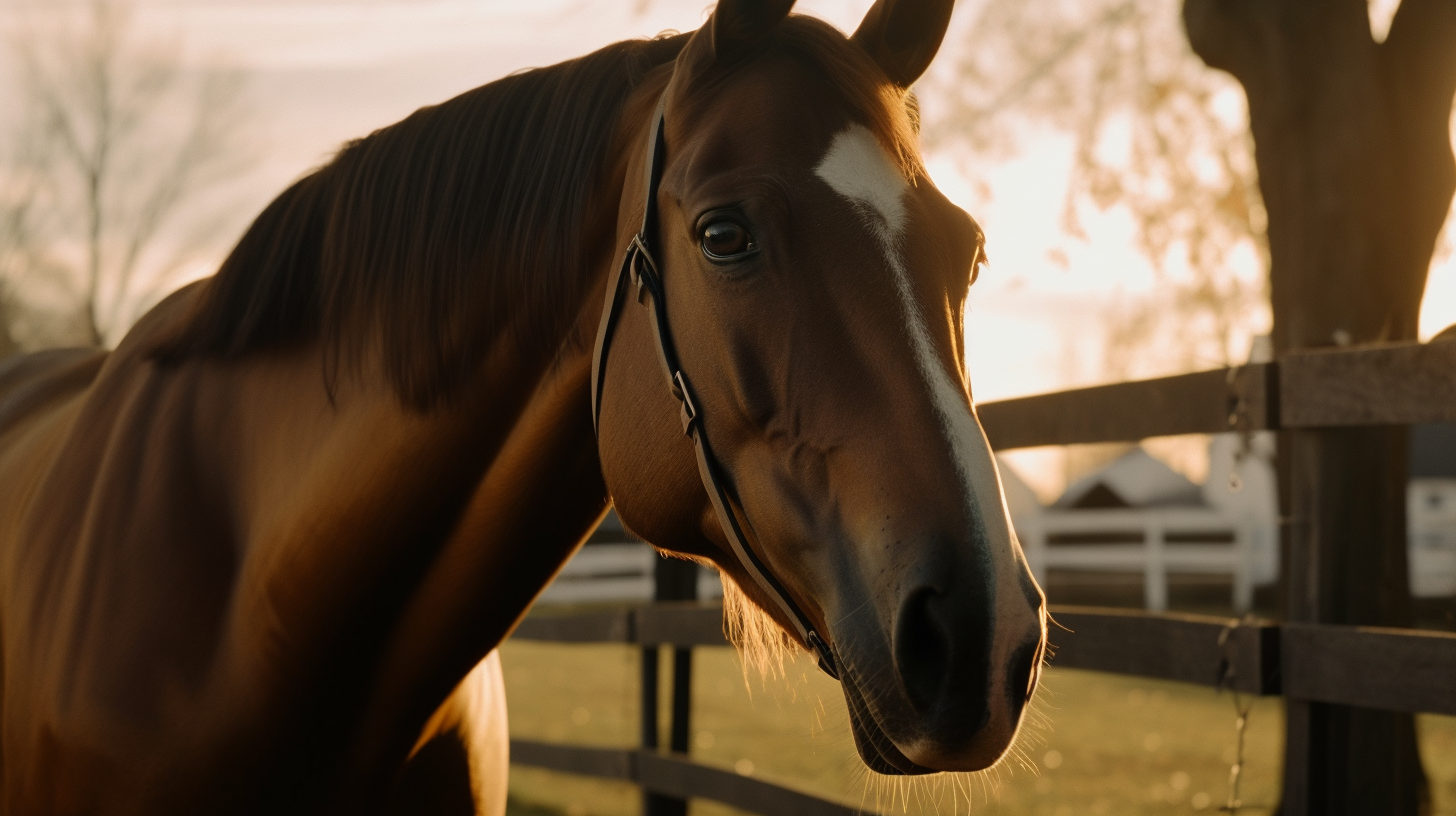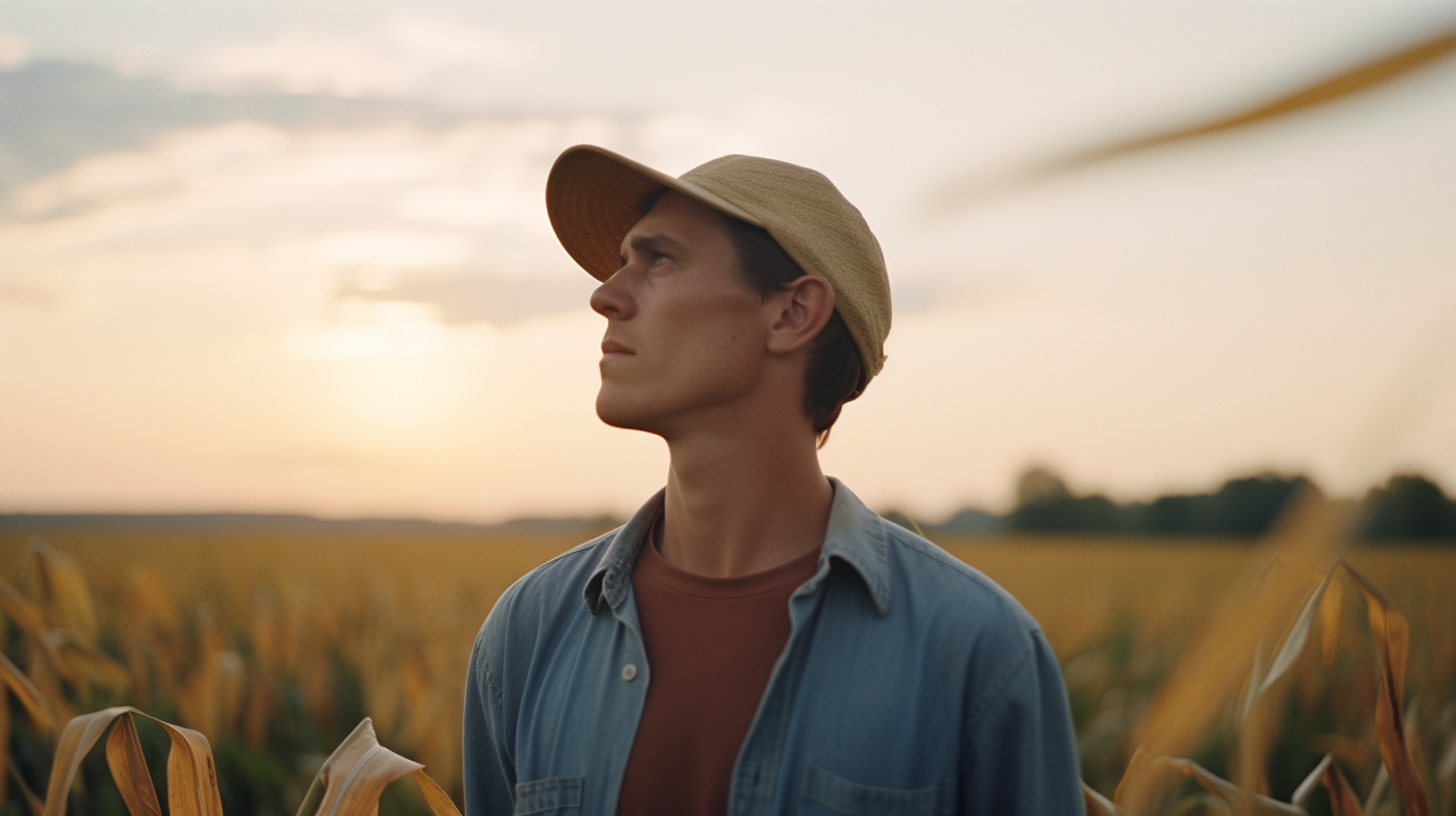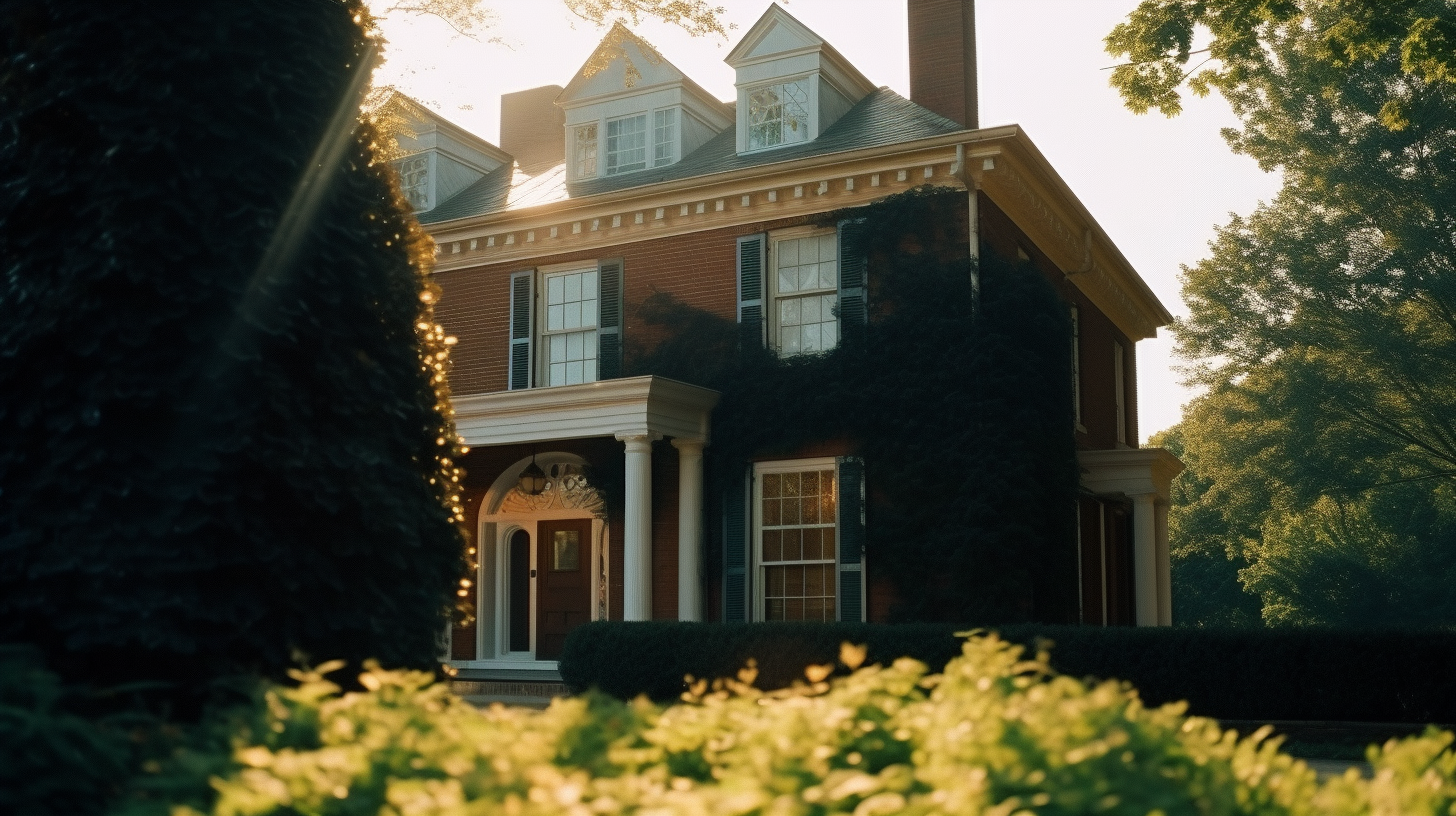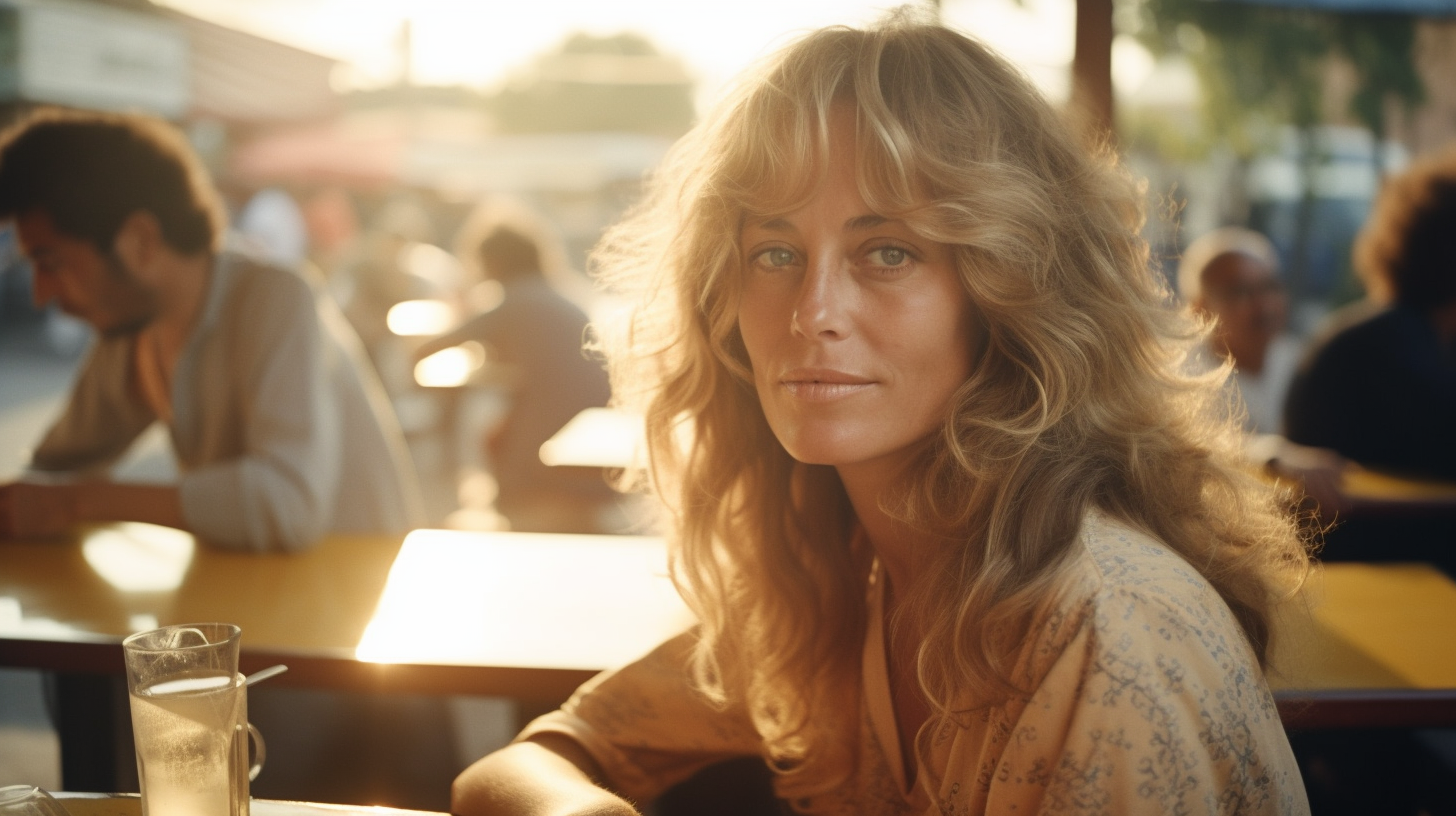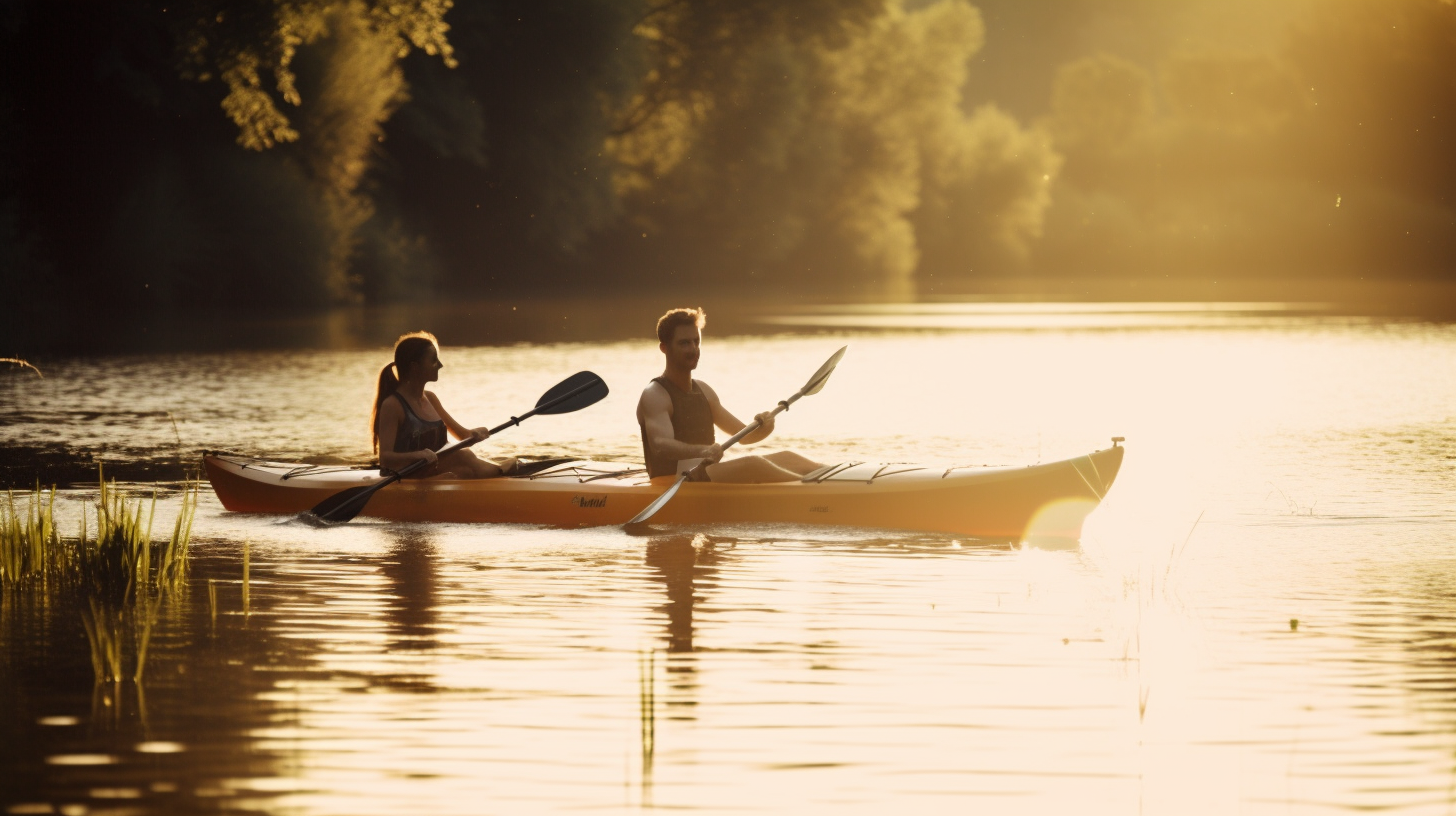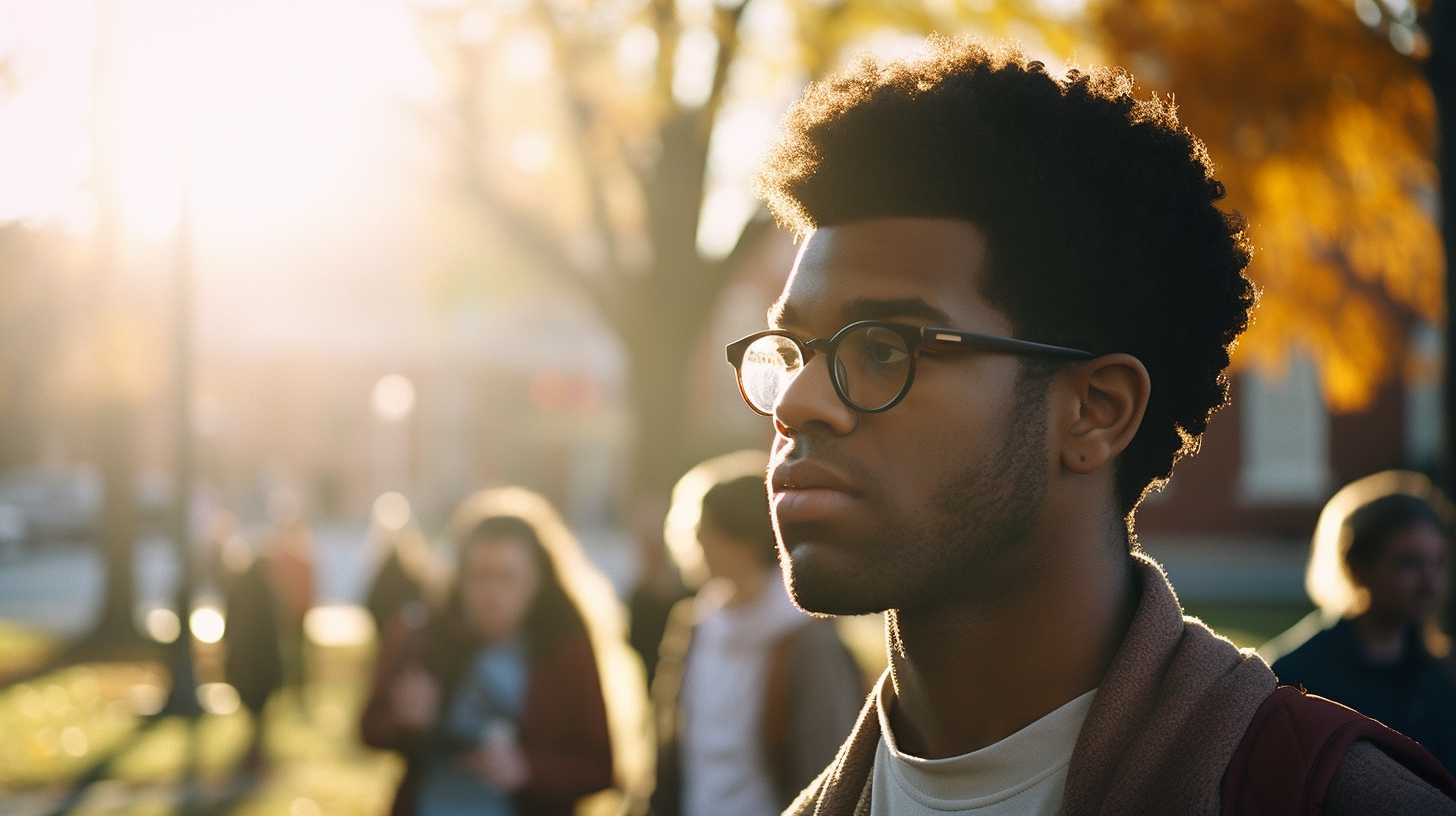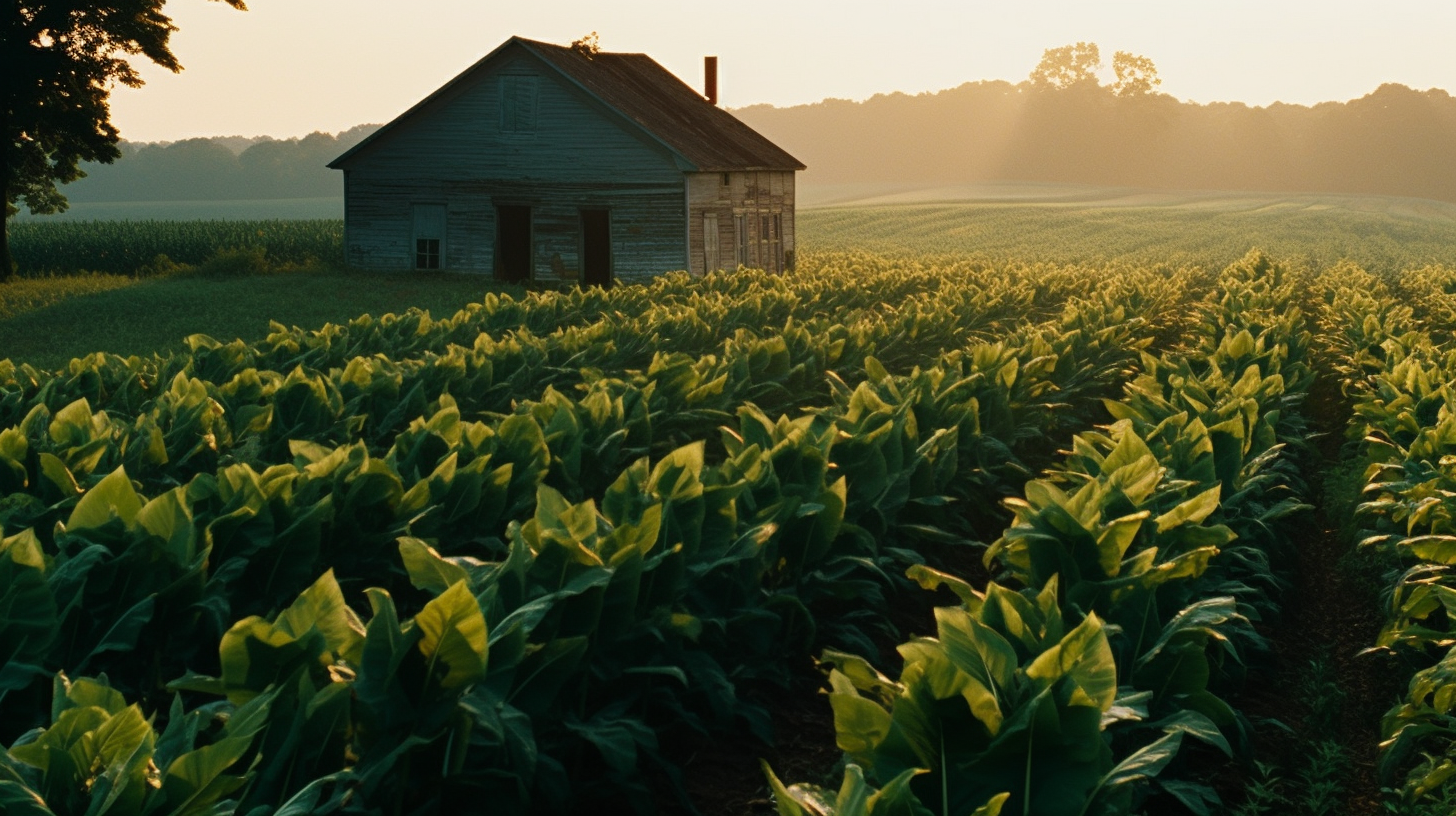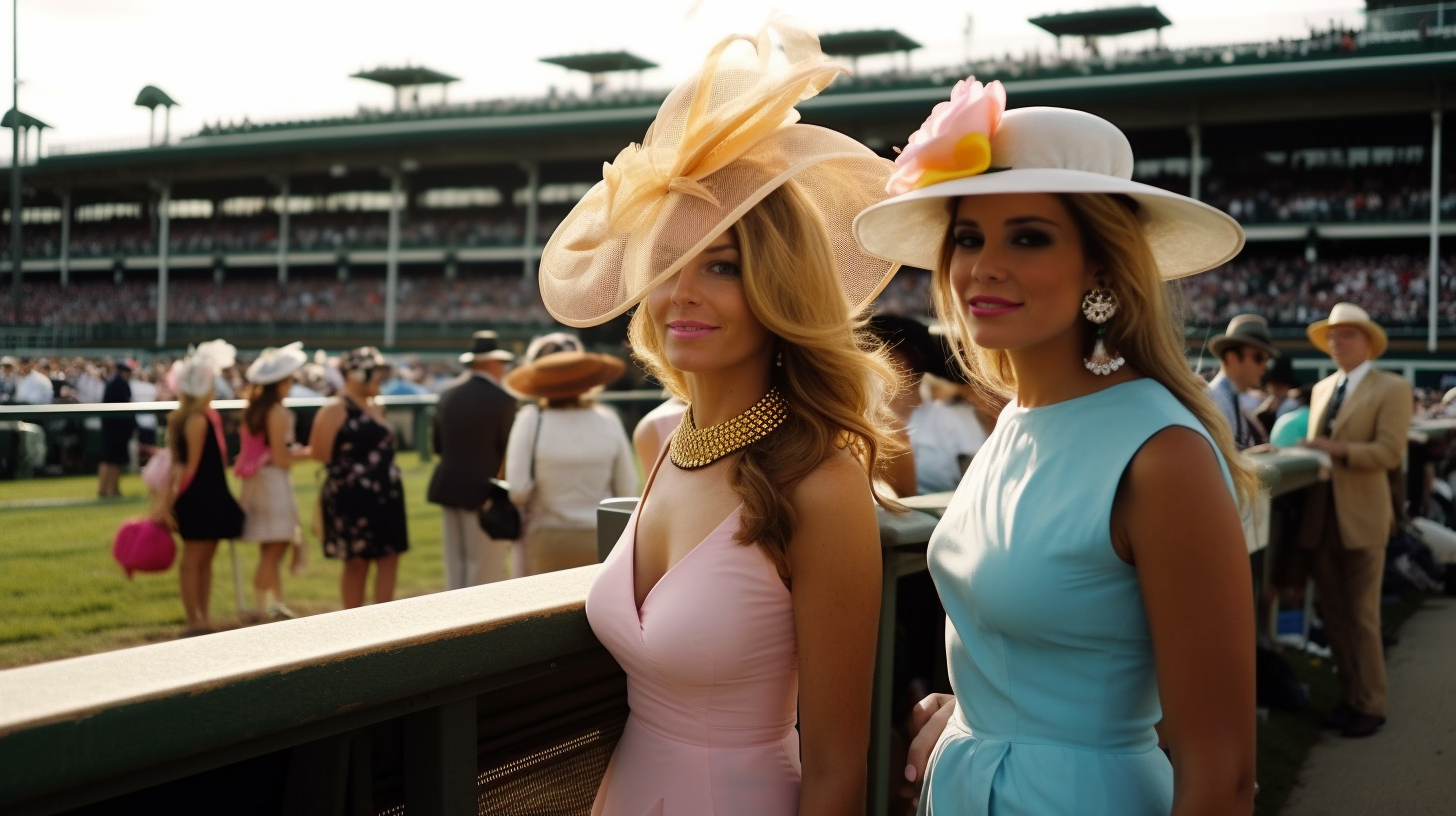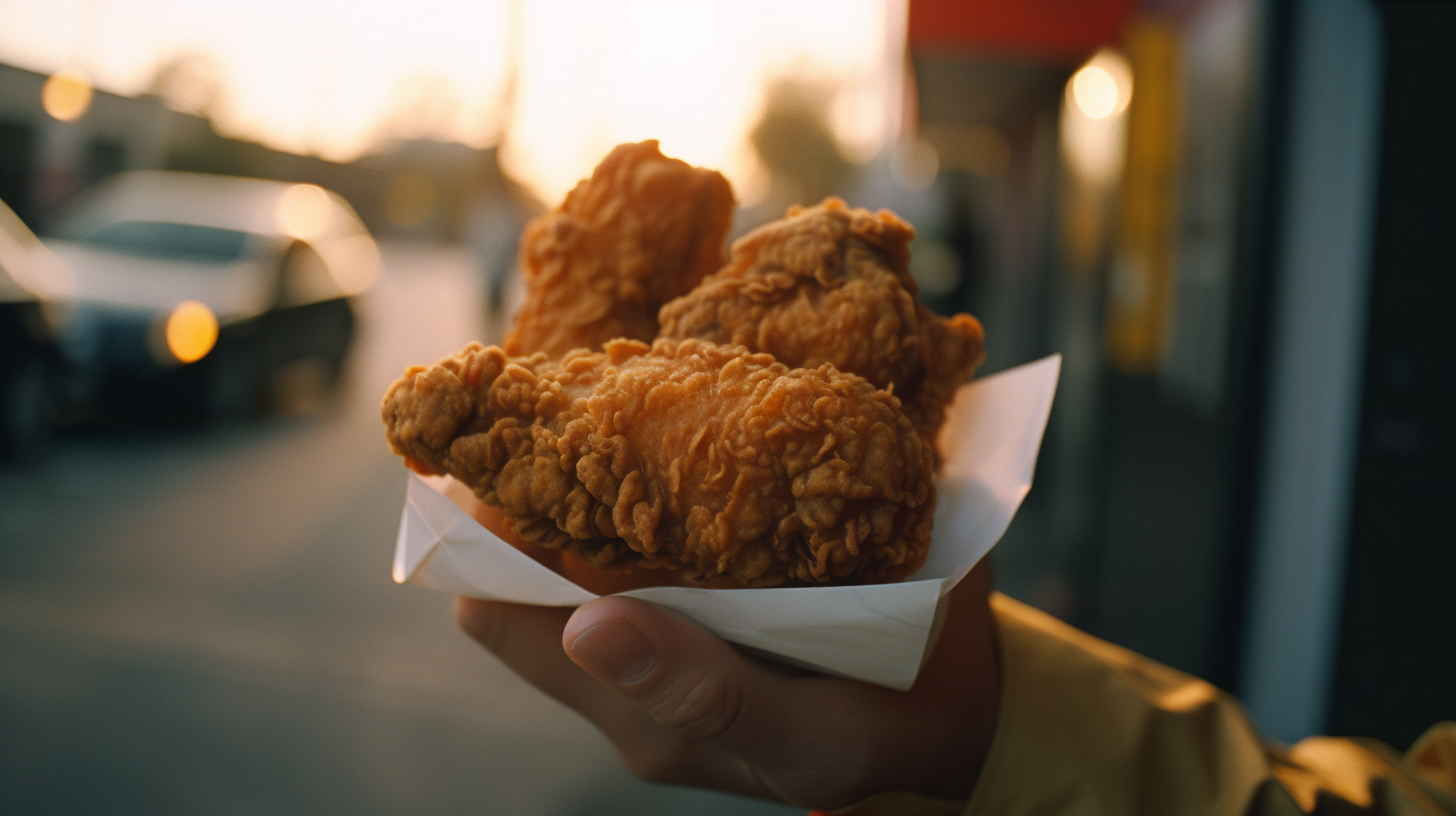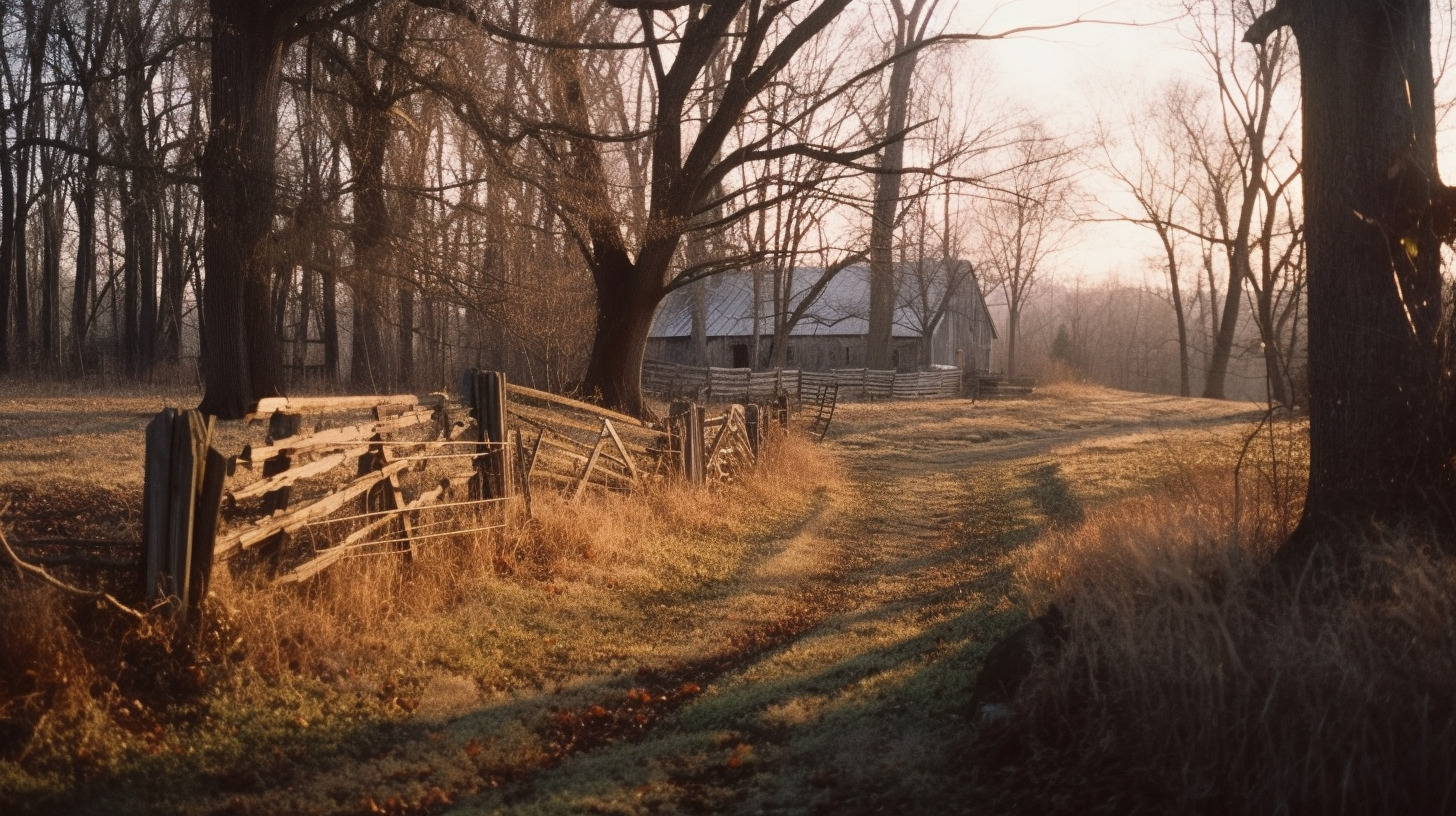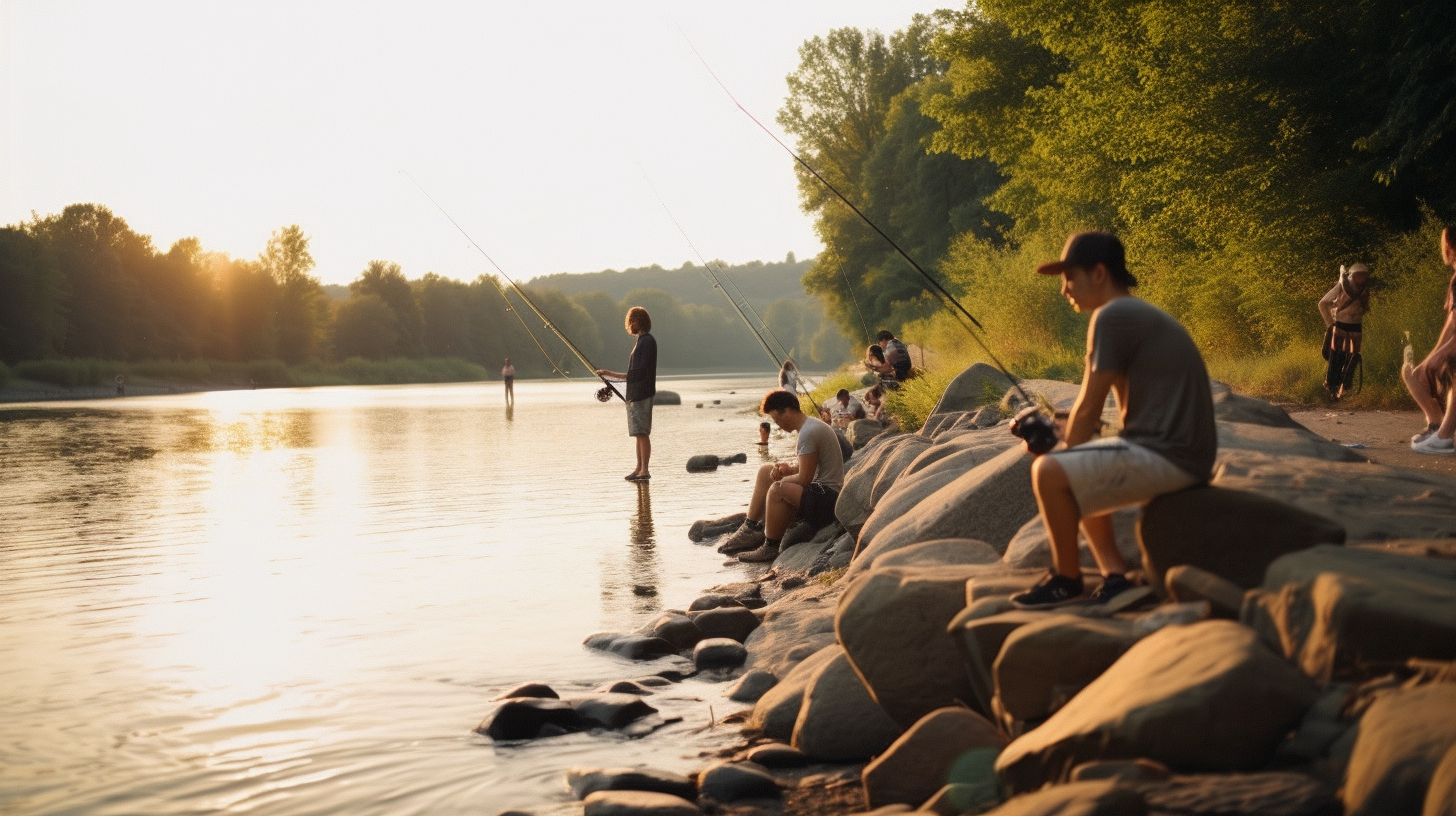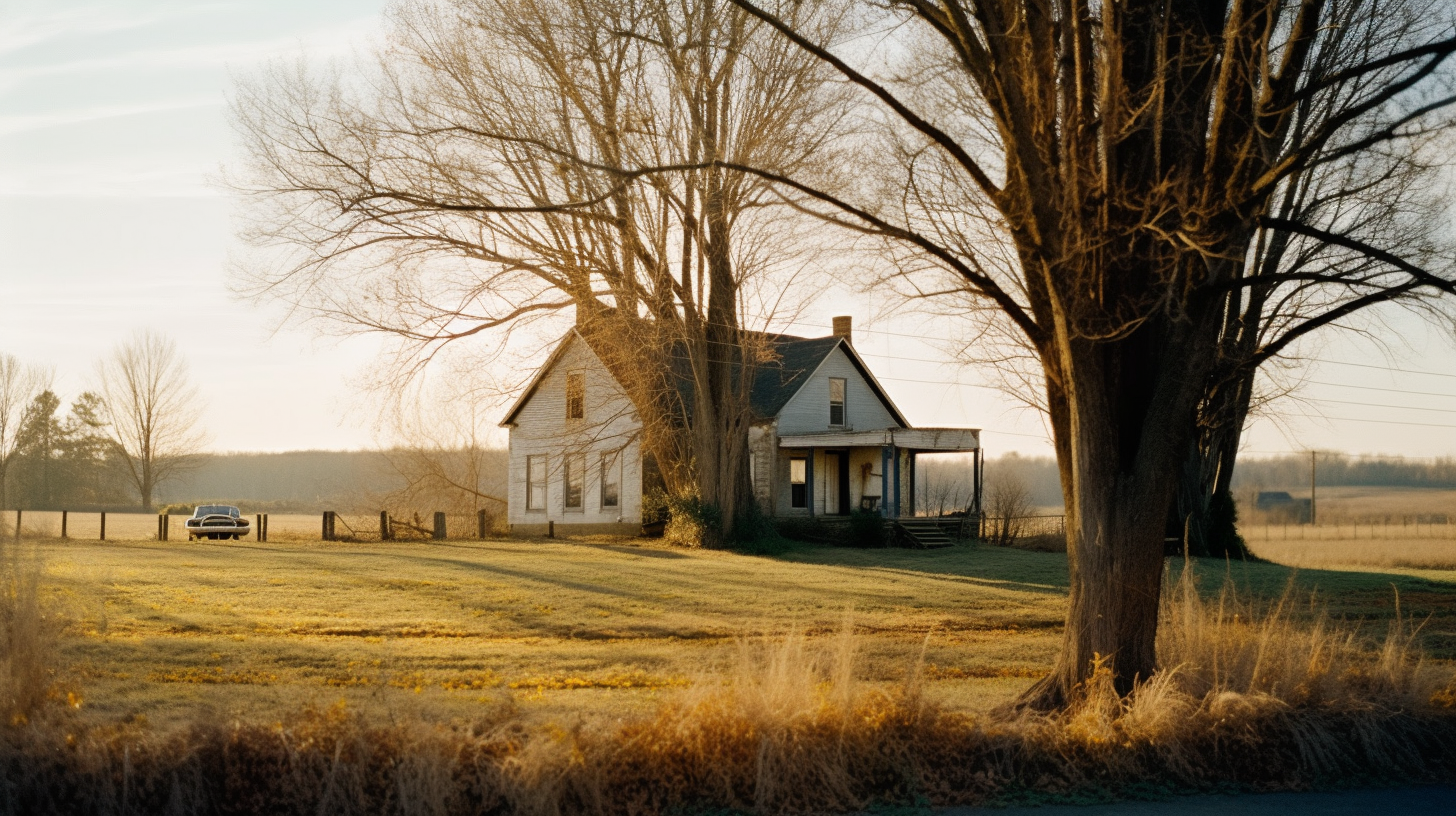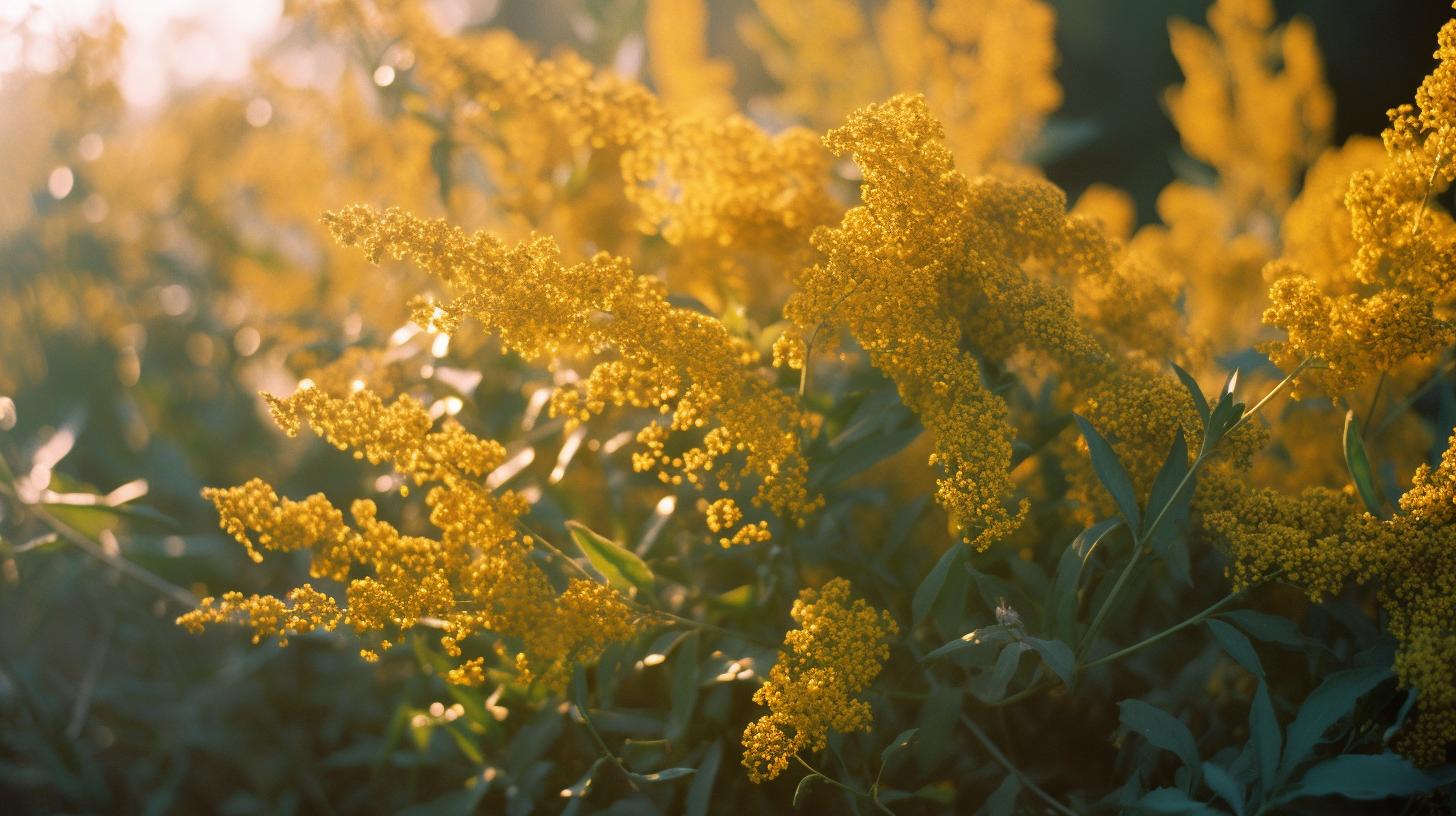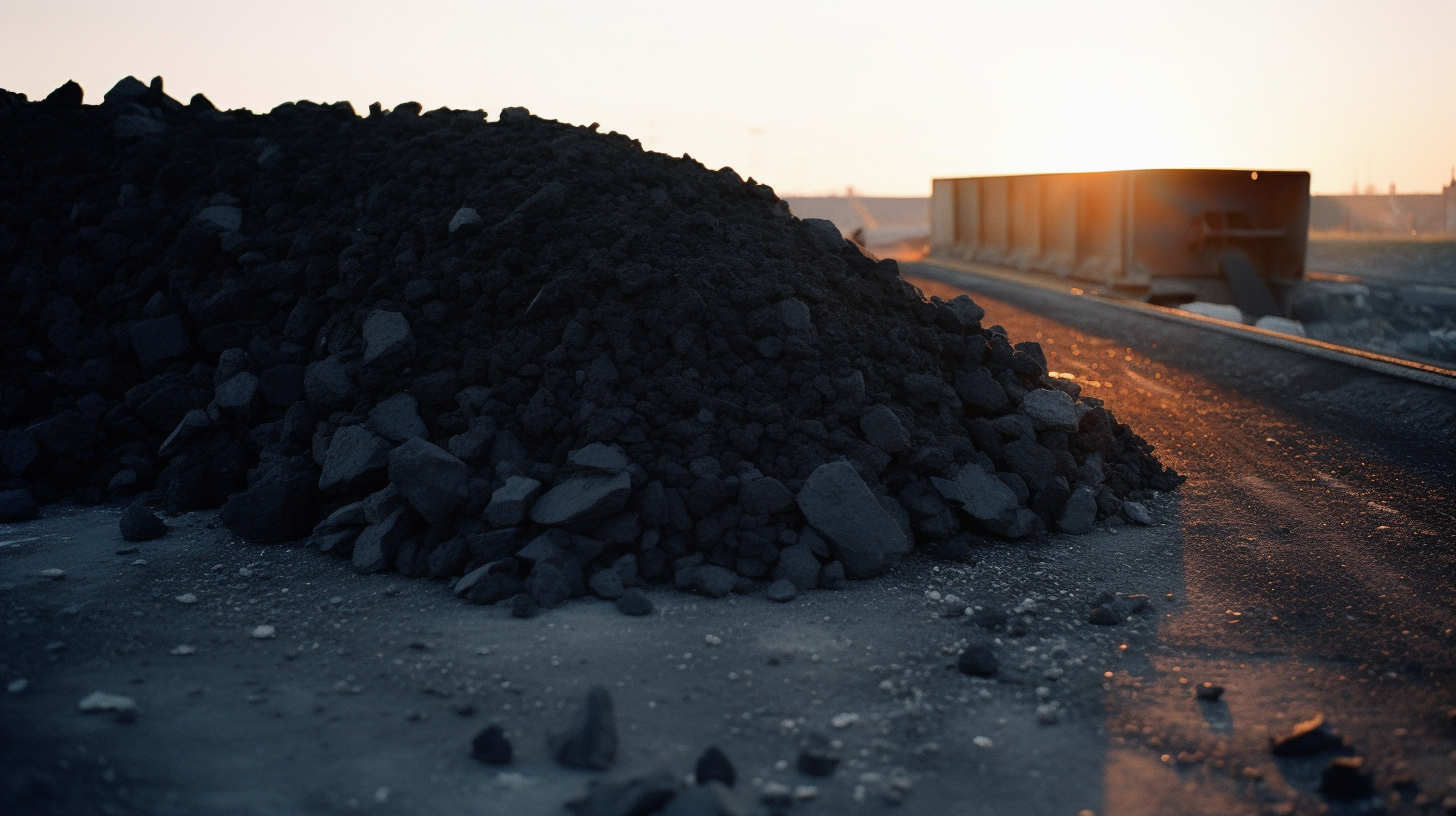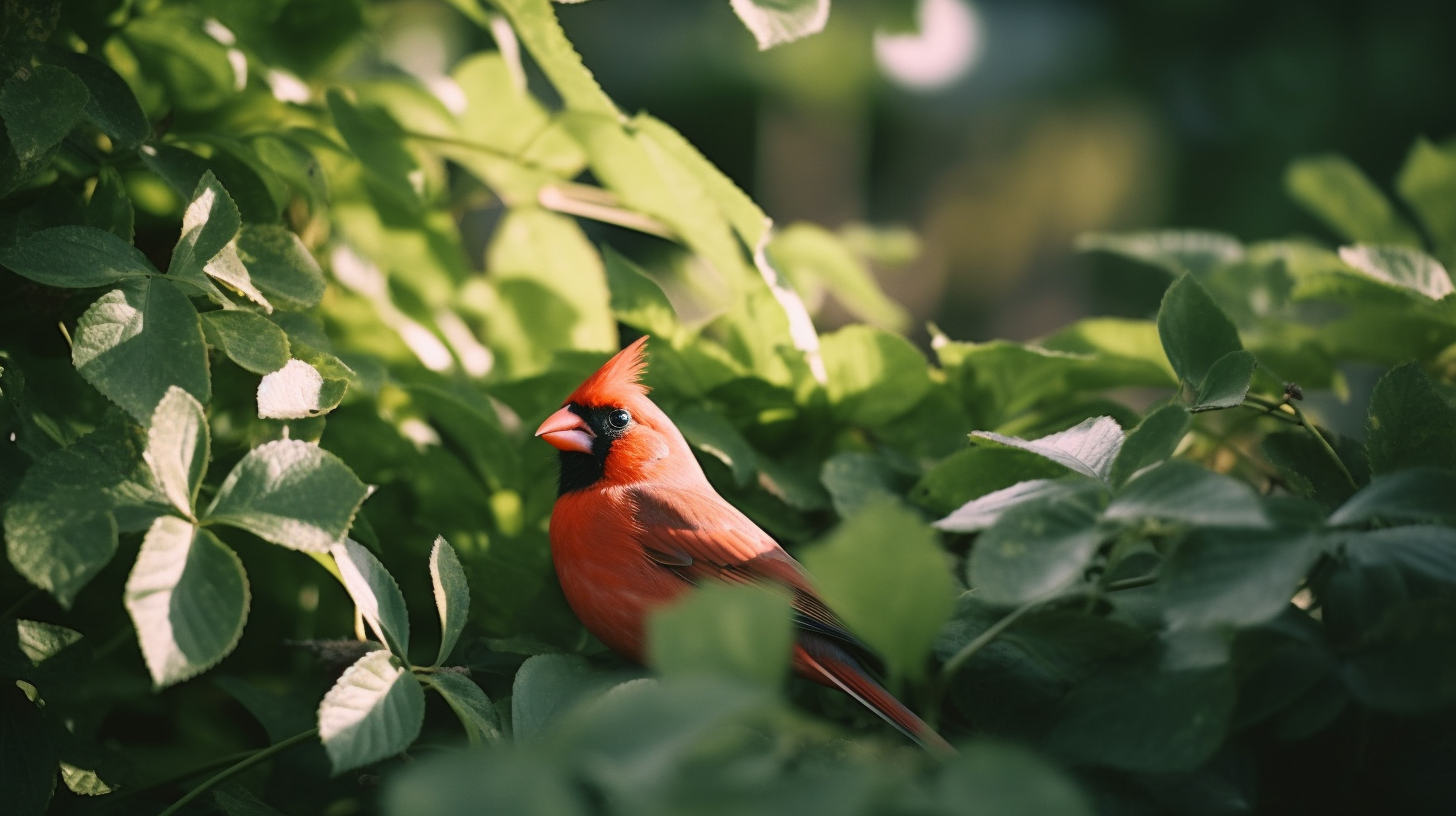 thgilmore1_horse_upl_close_hyper_realistic_photograph_kentucky__9ec43179-fcb1-4158-94e2-4eb148b0cf8c
thgilmore1_hyper_realistic_photograph_Glass_of_bourbon_at_a_dis_e1f0528c-c8a2-49b2-ab2b-72cb49837815
thgilmore1_hyper_realistic_photograph_30_year_old_Kentucky_farm_0d487b0c-2d8b-40a4-ad35-4b05a3f70502
thgilmore1_hyper_realistic_photograph_closeup_Kentucky_mansion__80f318e0-10b2-4d1c-818a-11a66e1d08d4
thgilmore1_hyper_realistic_photograph_Farrah_Fawcett_at_an_outd_664f1773-1a2c-4c53-9277-aa89d0097c7a
thgilmore1_hyper_realistic_photograph_people_kayaking_film_grai_35dd2ebc-2623-4036-a917-732a601d2365
thgilmore1_hyper_realistic_photograph_Kentucky_college_students_8128063b-1bca-4e50-8121-4ba99869a6e4
thgilmore1_hyper_realistic_photograph_tobacco_farm_film_grain_L_4b0e611d-91c3-495b-8d9a-be1bae646a83
thgilmore1_hyper_realistic_photograph_kentucky_derby_film_grain_f6750db8-8970-439b-957e-3dff57bf1b1f
thgilmore1_hyper_realistic_photograph_Fried_chicken_film_grain__d0a2b32f-de25-489c-953c-35f04bcc8d19
thgilmore1_hyper_realistic_photograph_kentucky_film_grain_Leica_25b2d919-c110-4c84-bf8e-6820a59861d4
thgilmore1_hyper_realistic_photograph_people_fishing_film_grain_f72f3bfb-73f0-4c36-b47f-aad5195552ee
thgilmore1_hyper_realistic_photograph_kentucky_film_grain_Leica_9fd38e33-3172-42ea-b5bb-d7bc328ba3d4
thgilmore1_hyper_realistic_photograph_goldenrod_film_grain_Leic_2f365f97-cad2-4111-82a4-011a0ab5d775
thgilmore1_hyper_realistic_photograph_coal_film_grain_Leica_50m_34752d3e-e2a0-4894-990a-a7d6e36336ff
thgilmore1_hyper_realistic_photograph_closeup_cardinal_green_le_da98830b-be49-4099-b430-59d3fa980b49
My Old Kentucky Home
From its renowned history of horse racing and college basketball—the birthplace of bourbon has a lot to offer.
While known for manufacturing, agriculture, coal mining and bluegrass music, Kentucky is also the home of many local restaurants, great parks and outdoor activities, as well as numerous cultural events. With my latest #AI generated images, I've tried to capture the essence of life in Kentucky—from college campus to tobacco farm, street side cafe to the pageantry of the Kentucky Derby.
---
Midjourney is an independent research lab exploring new mediums of thought and expanding the imaginative powers of the human species.