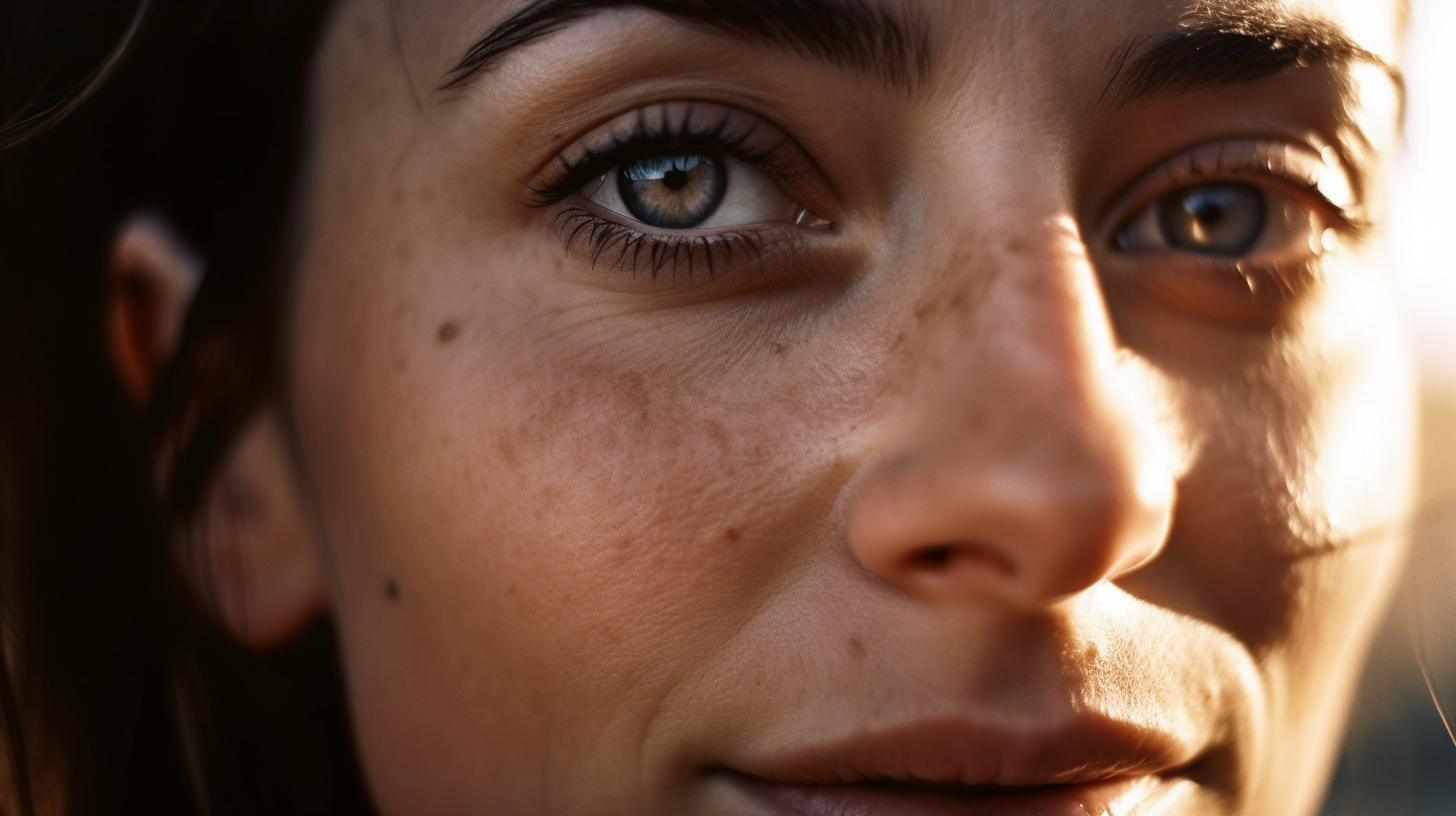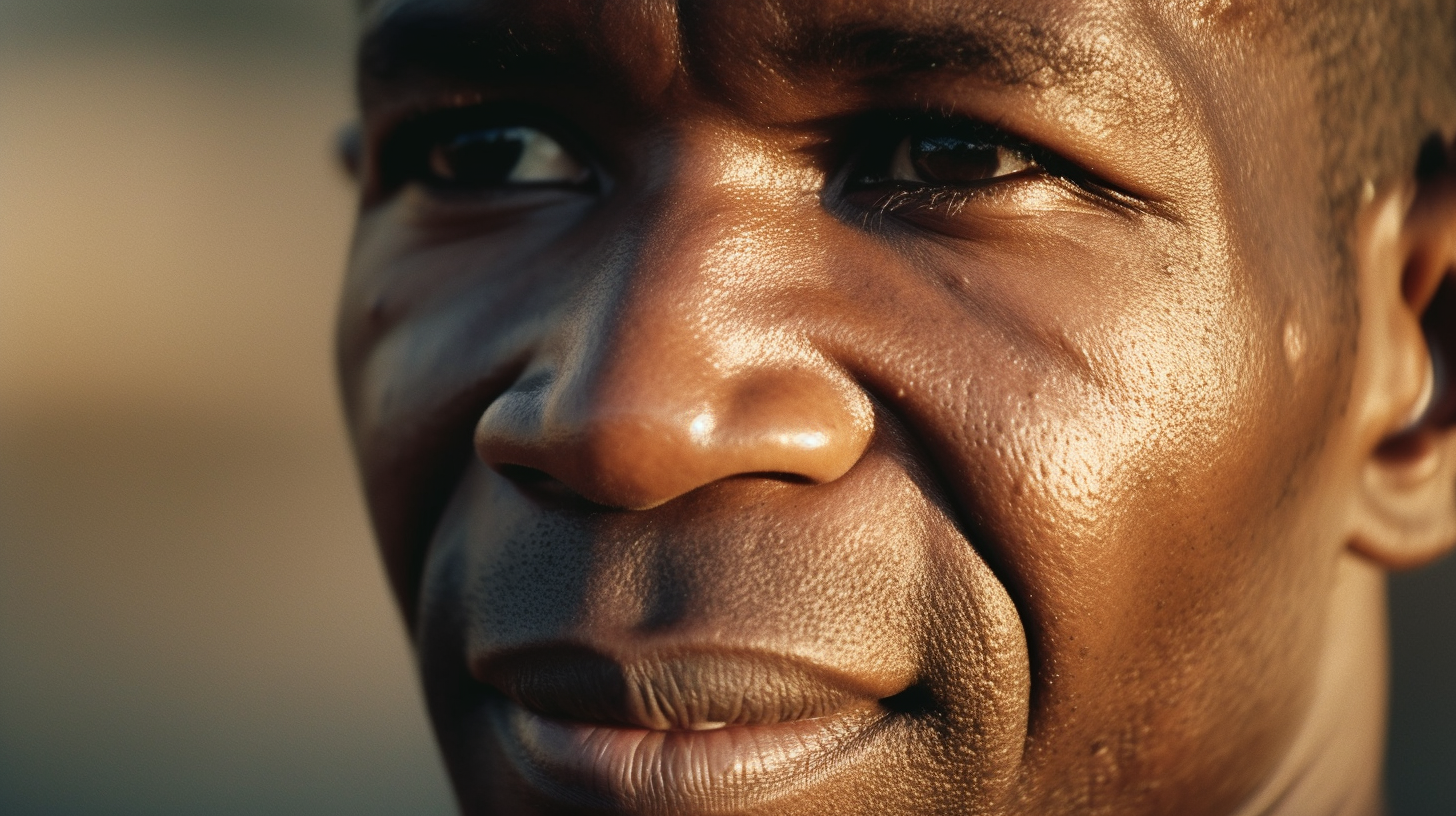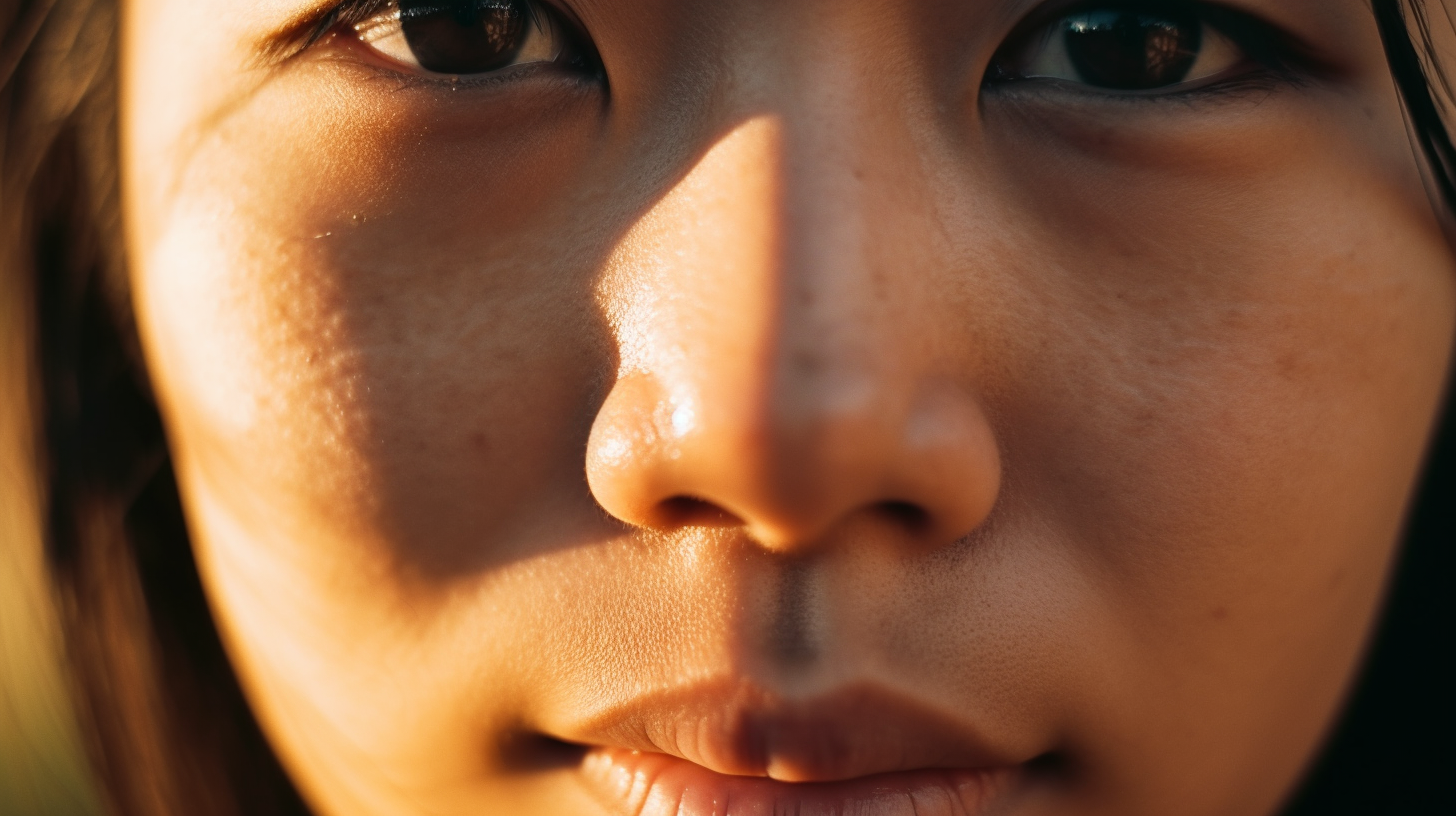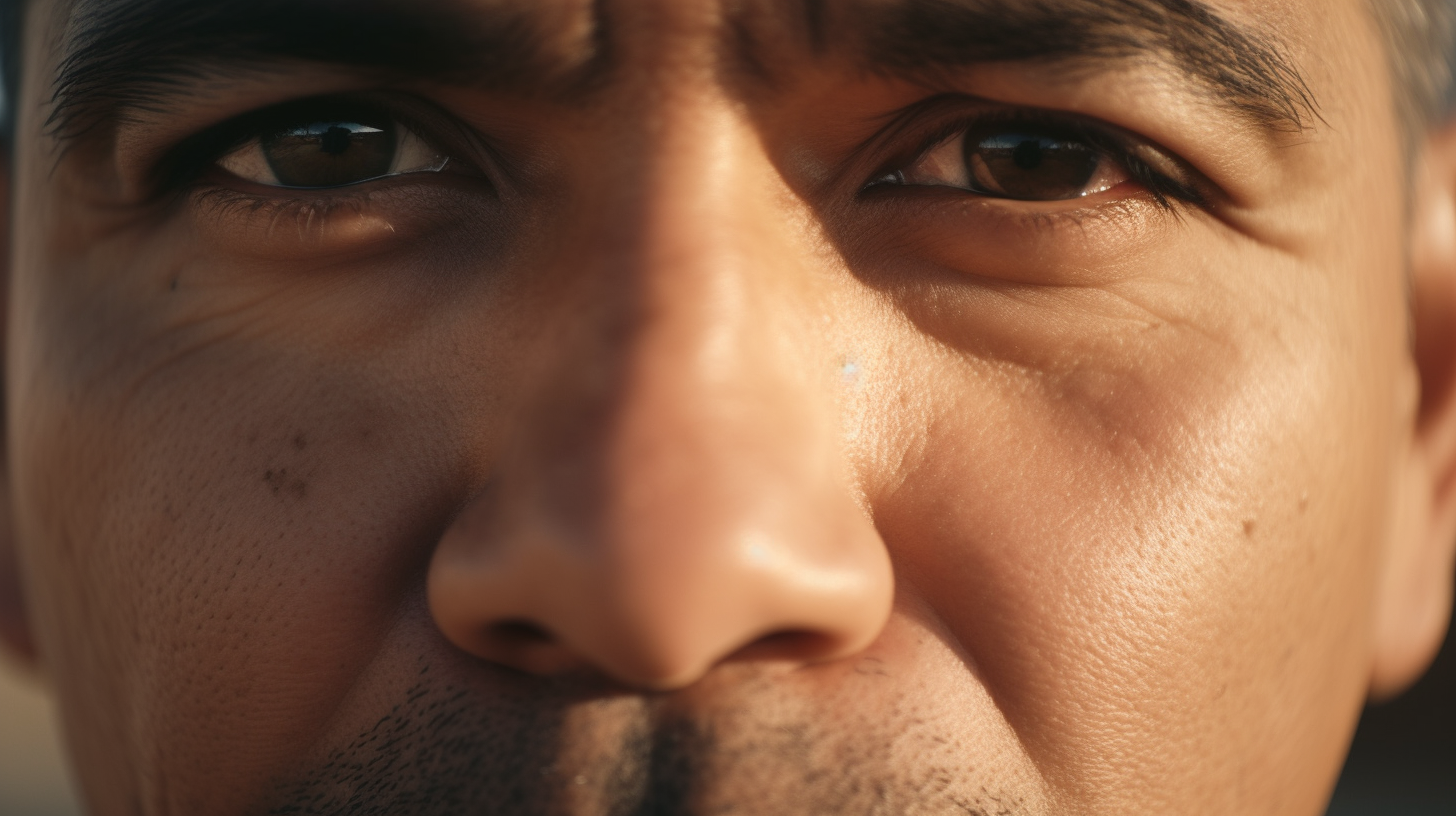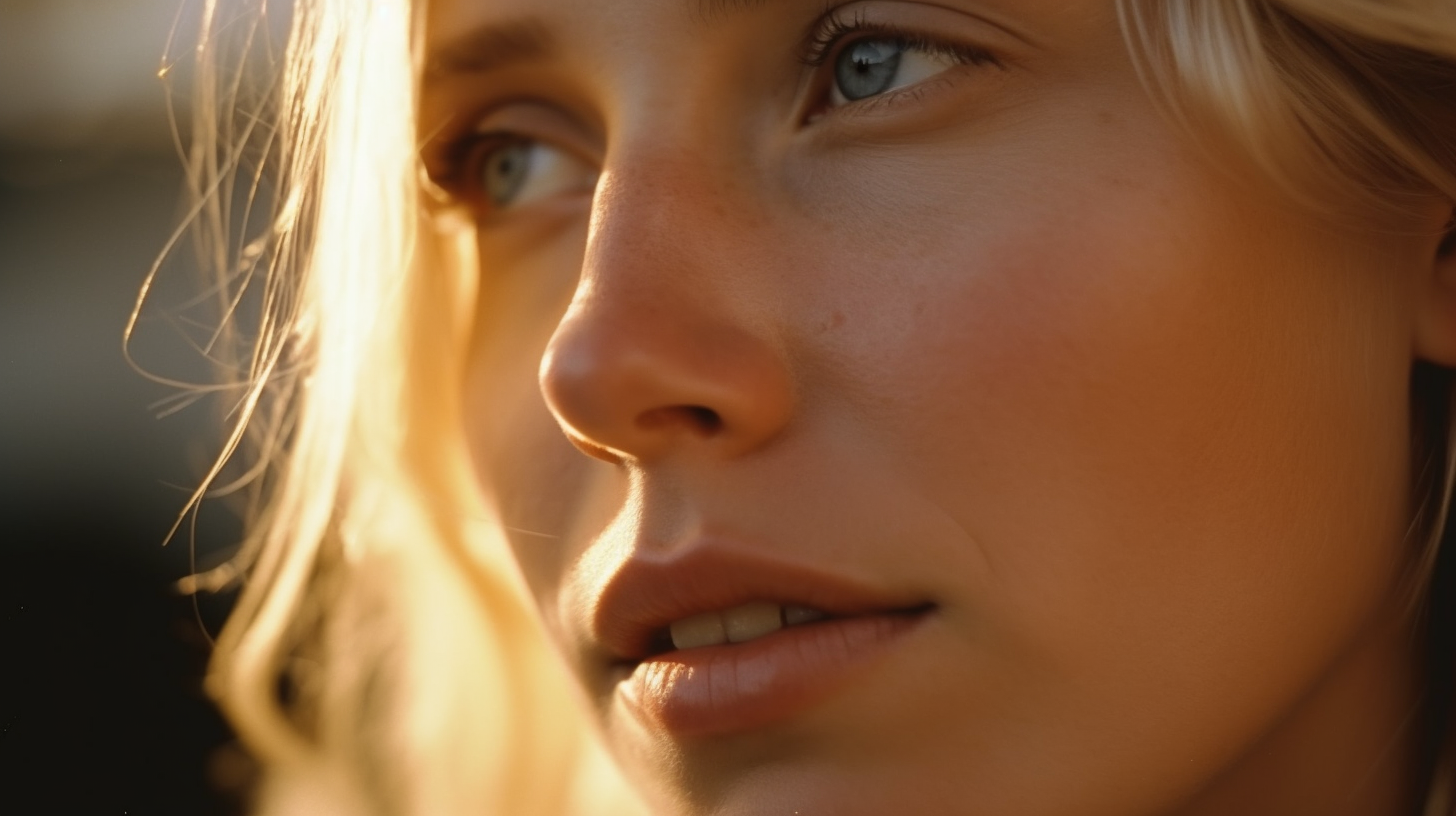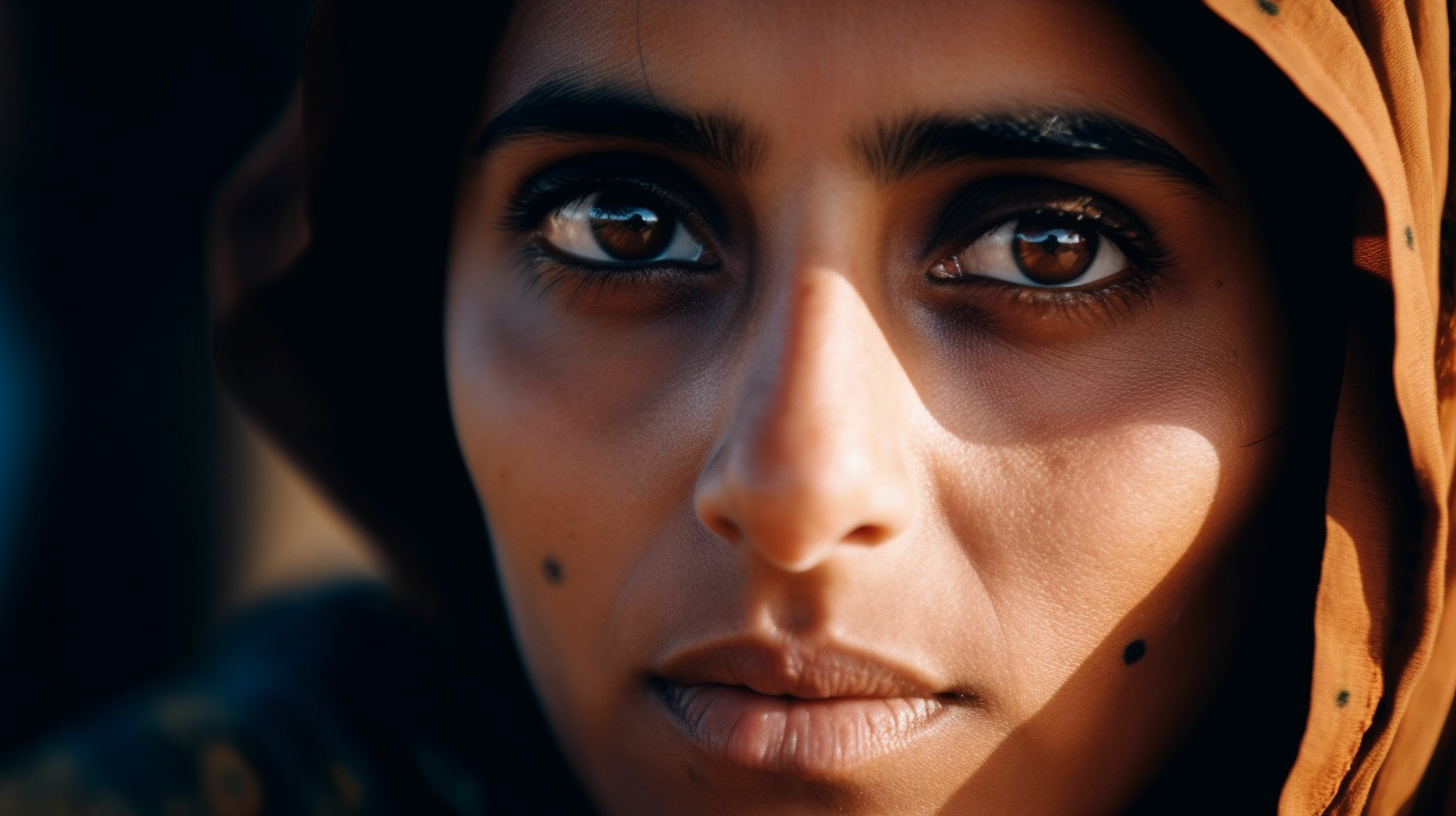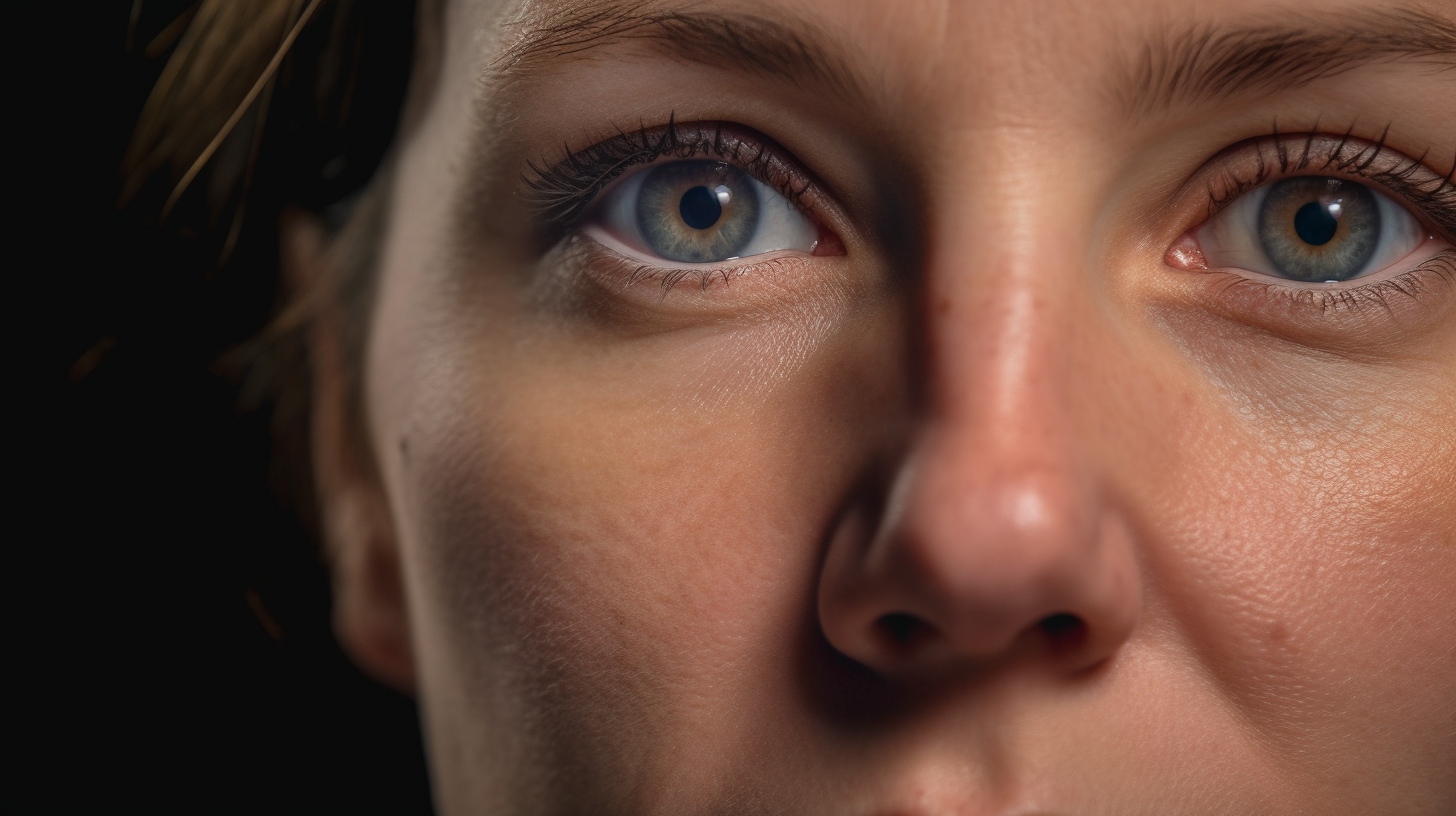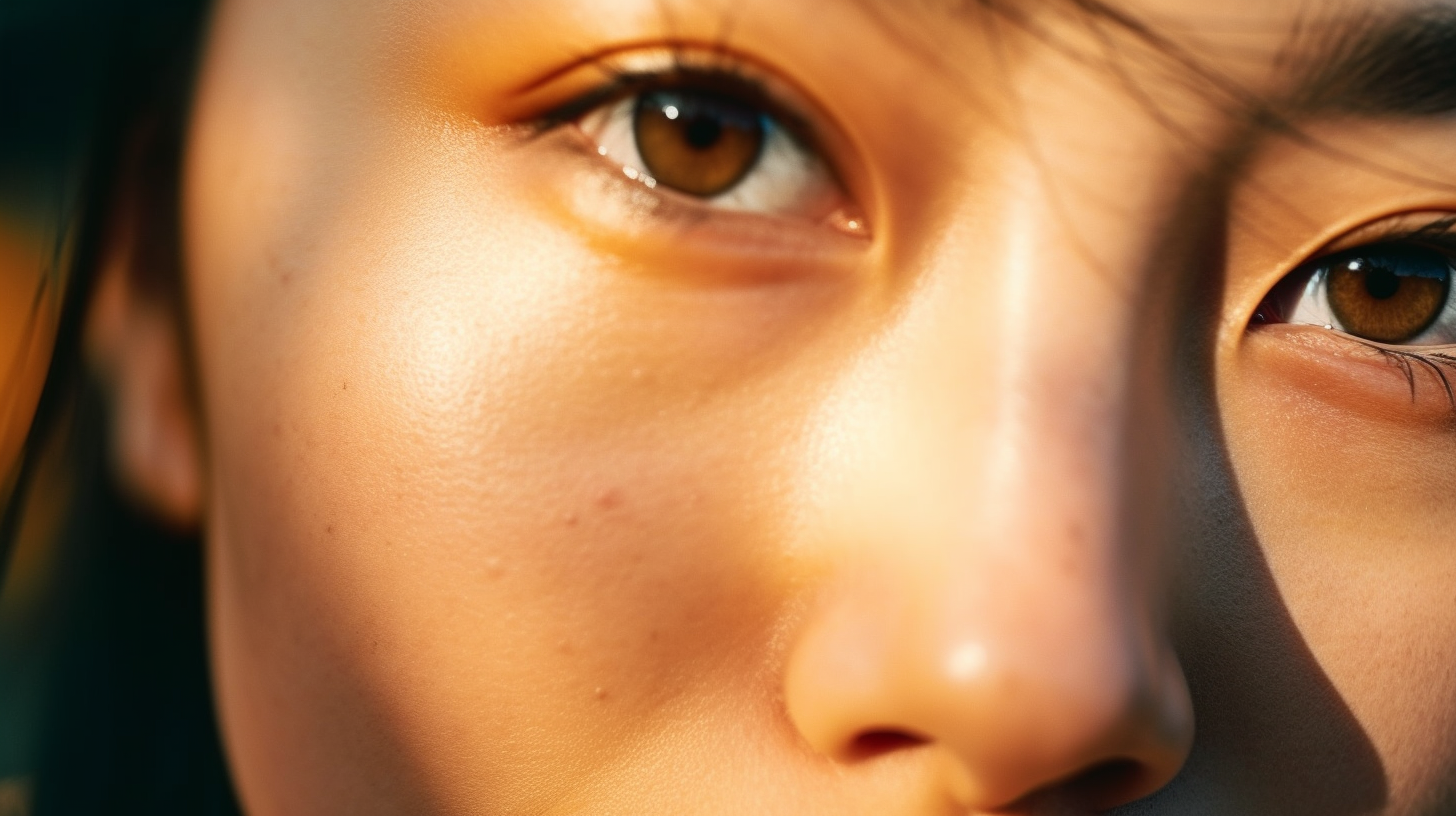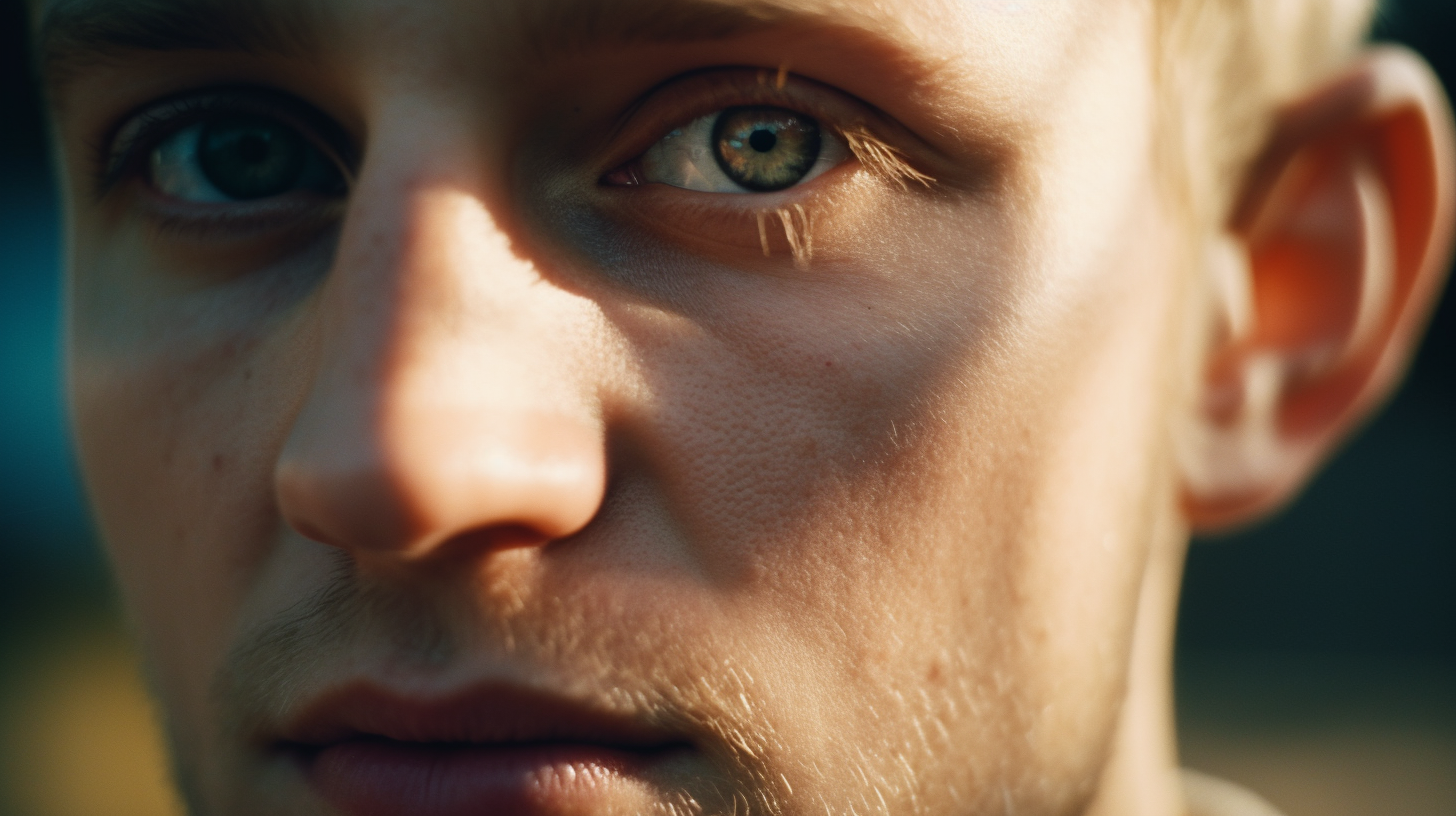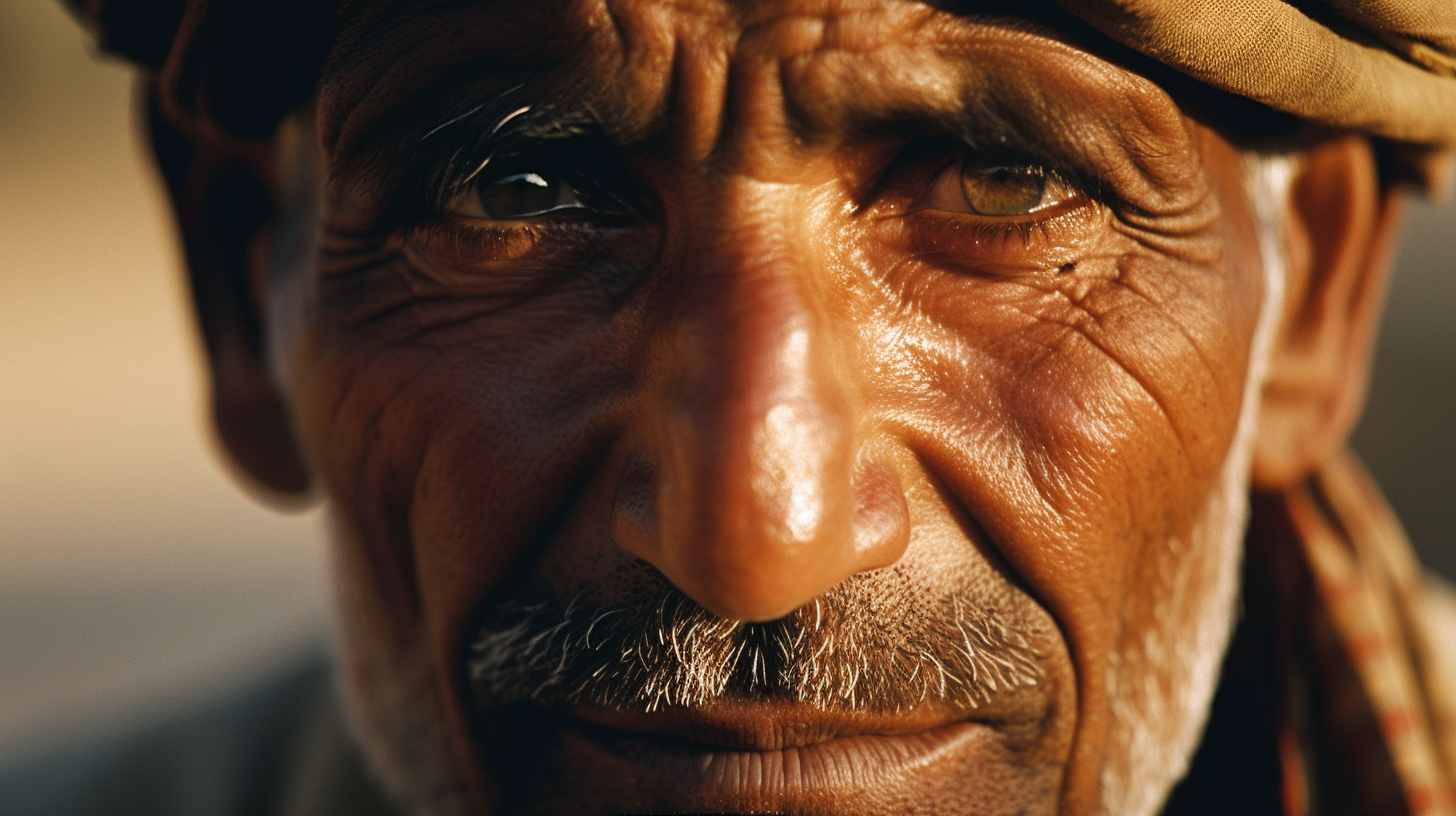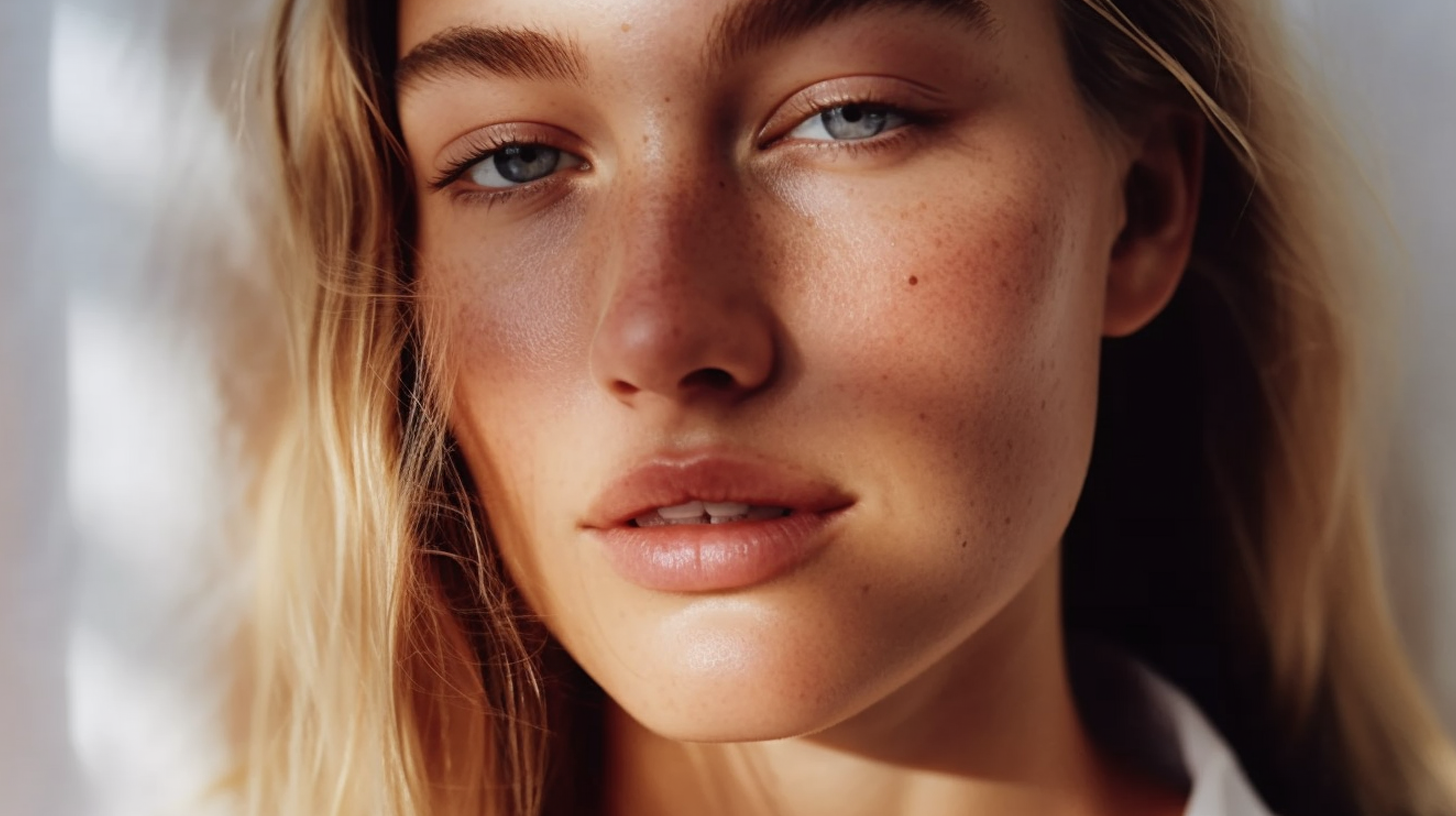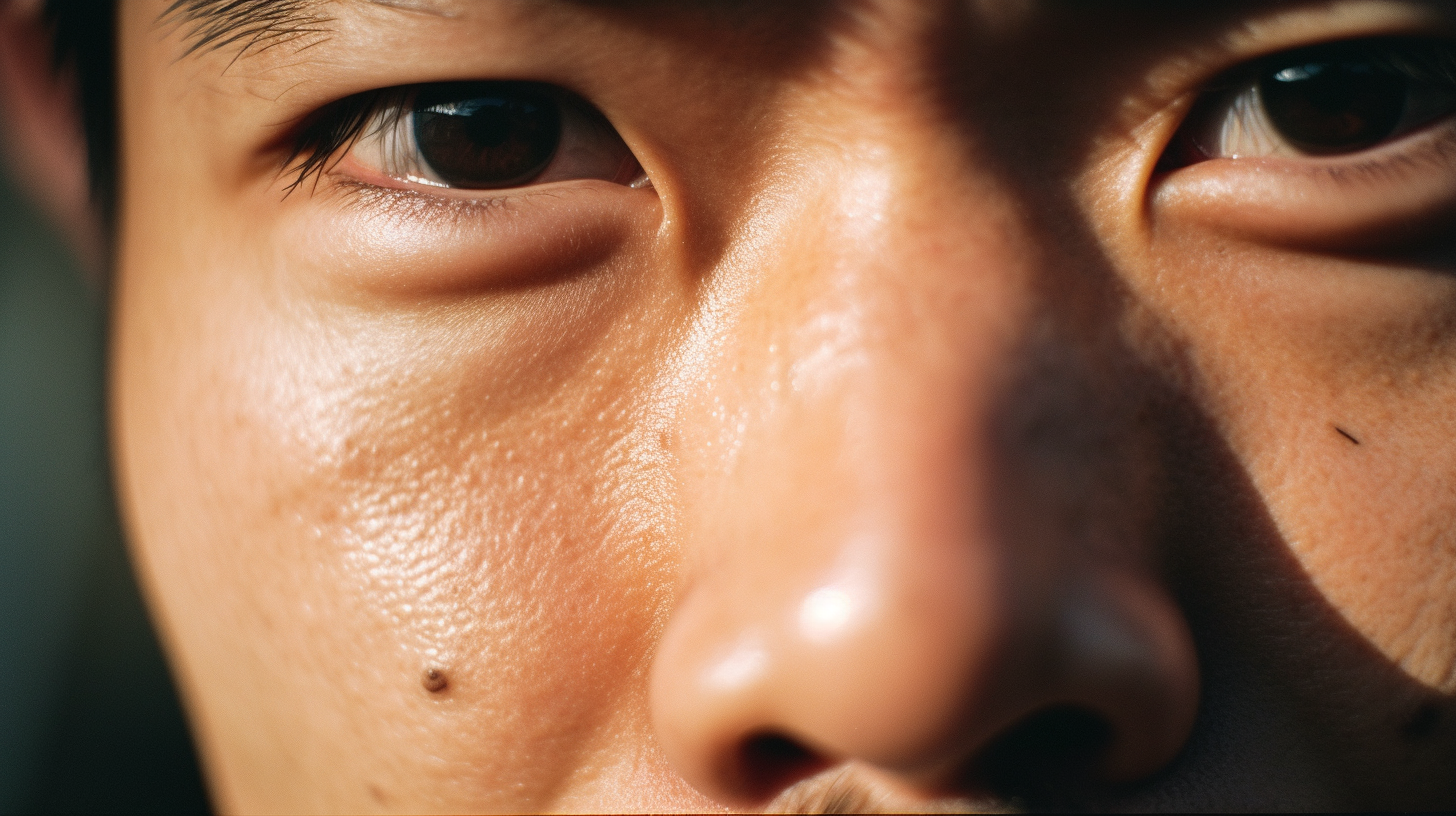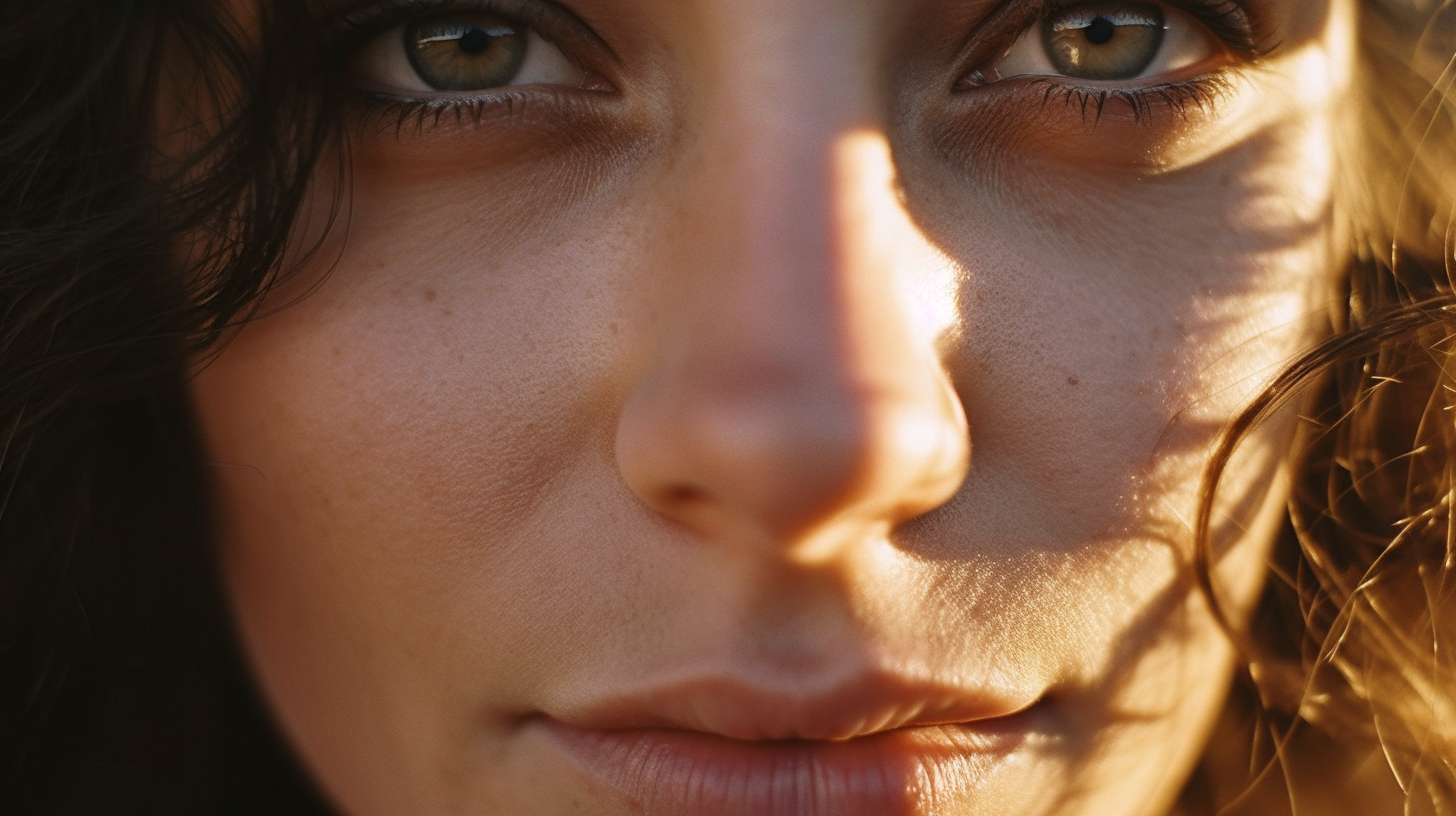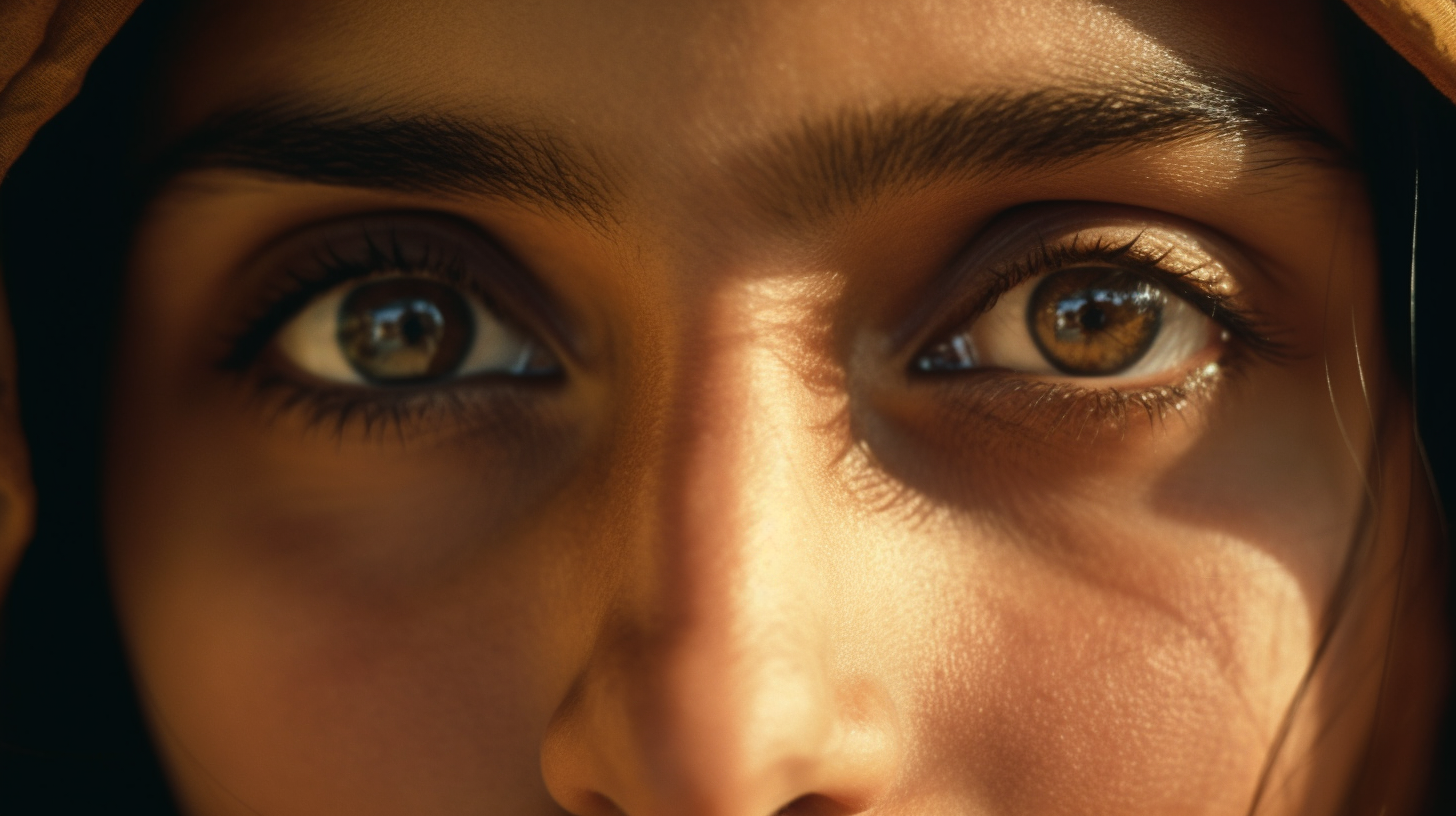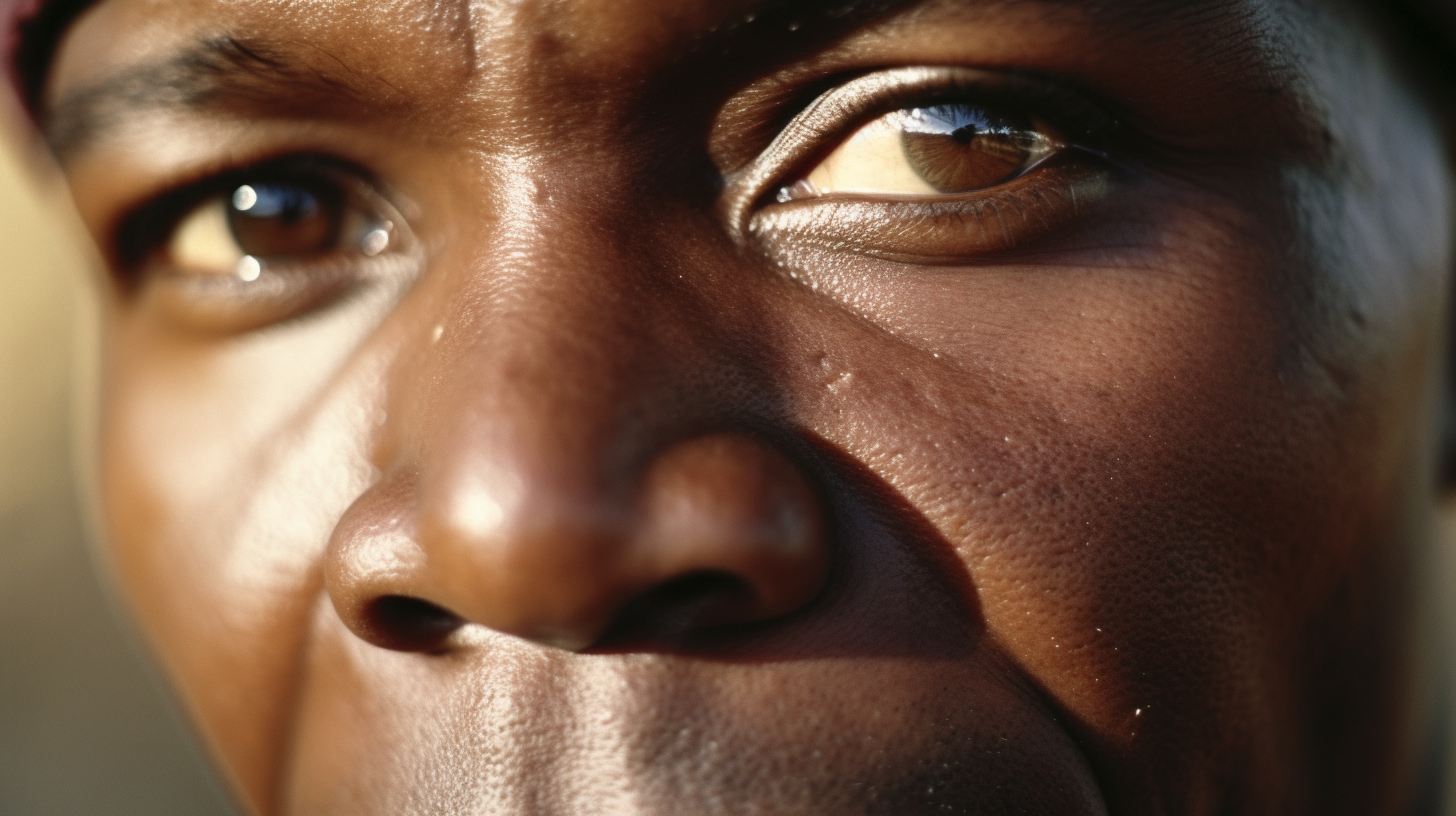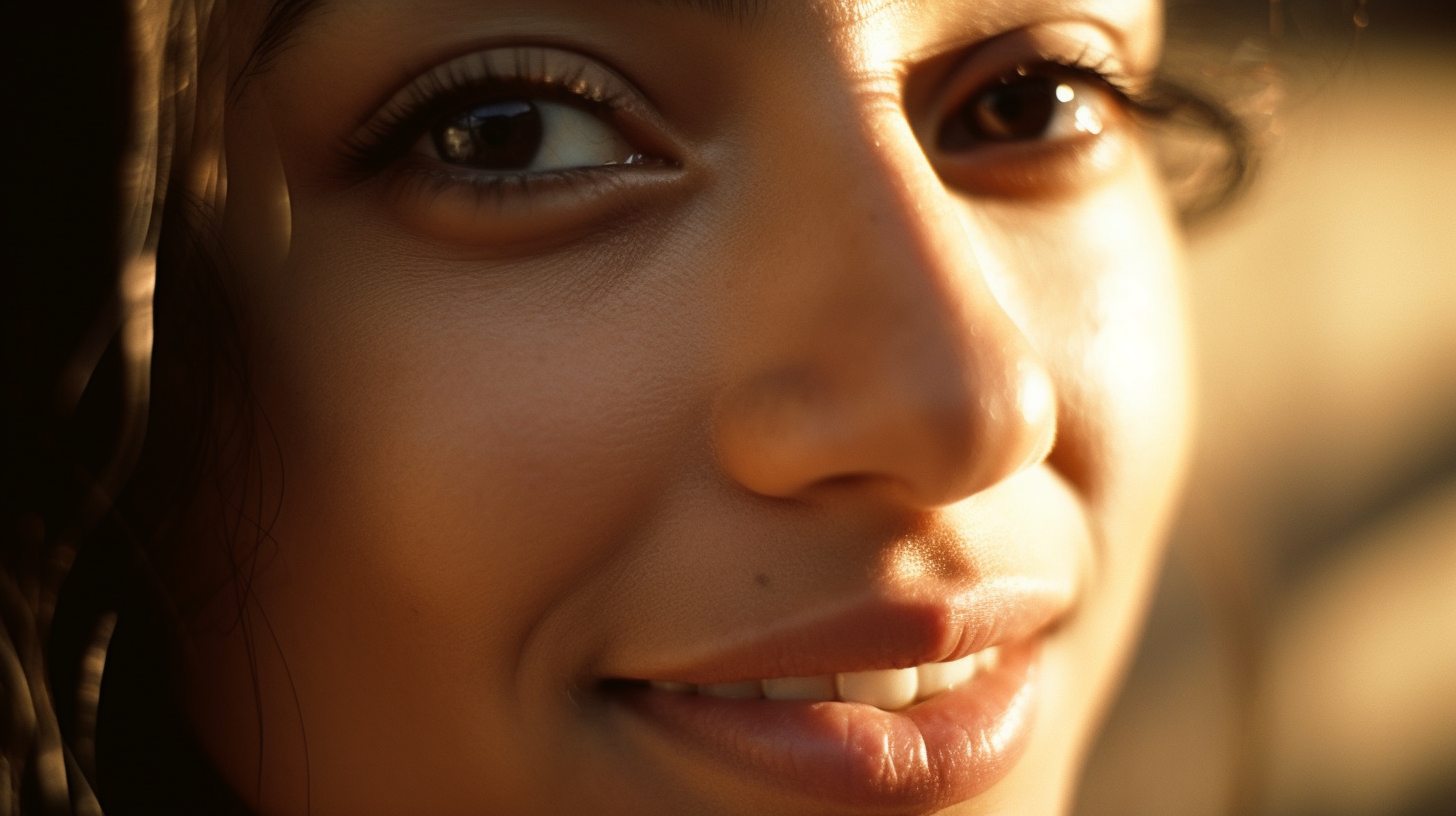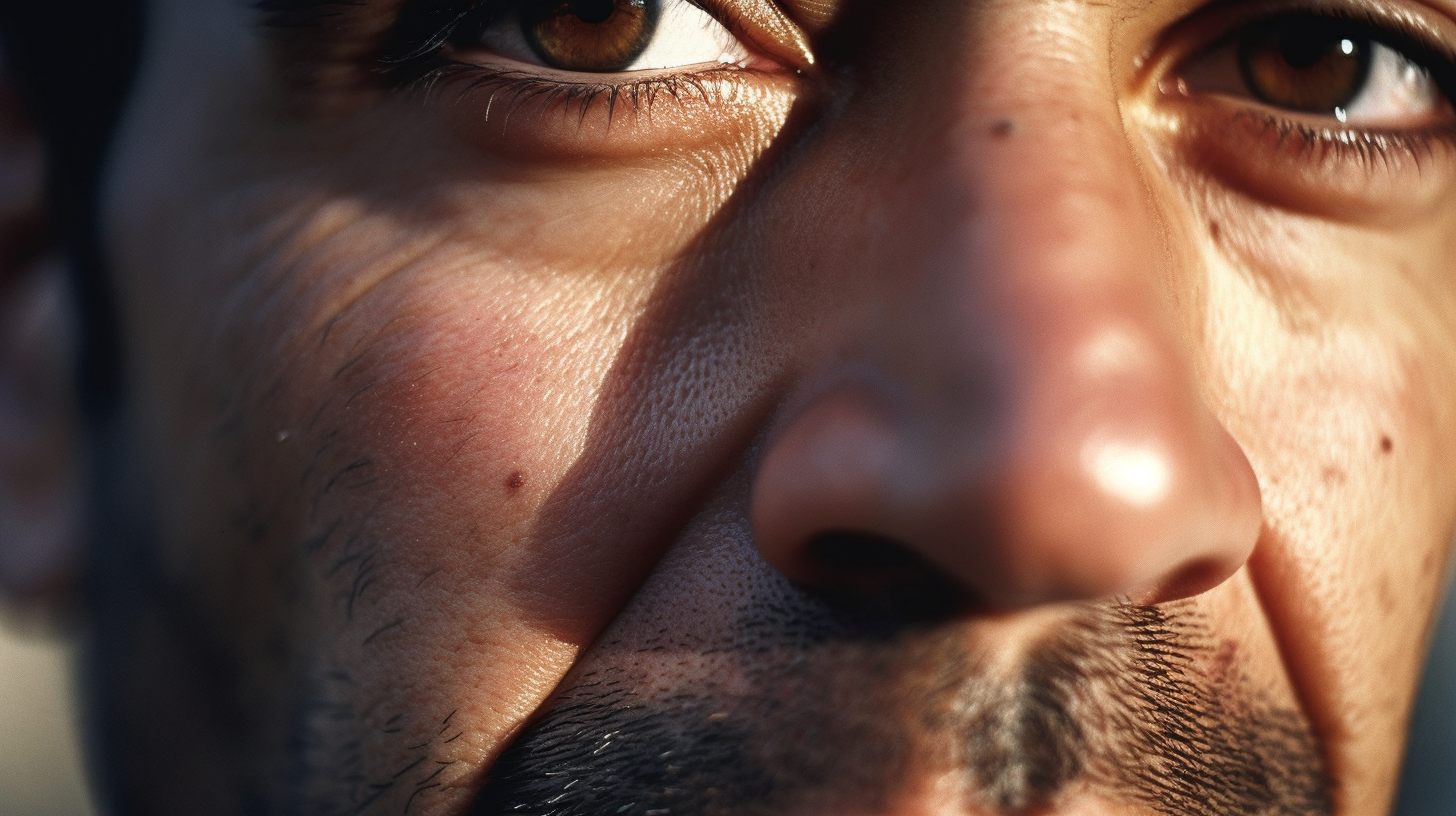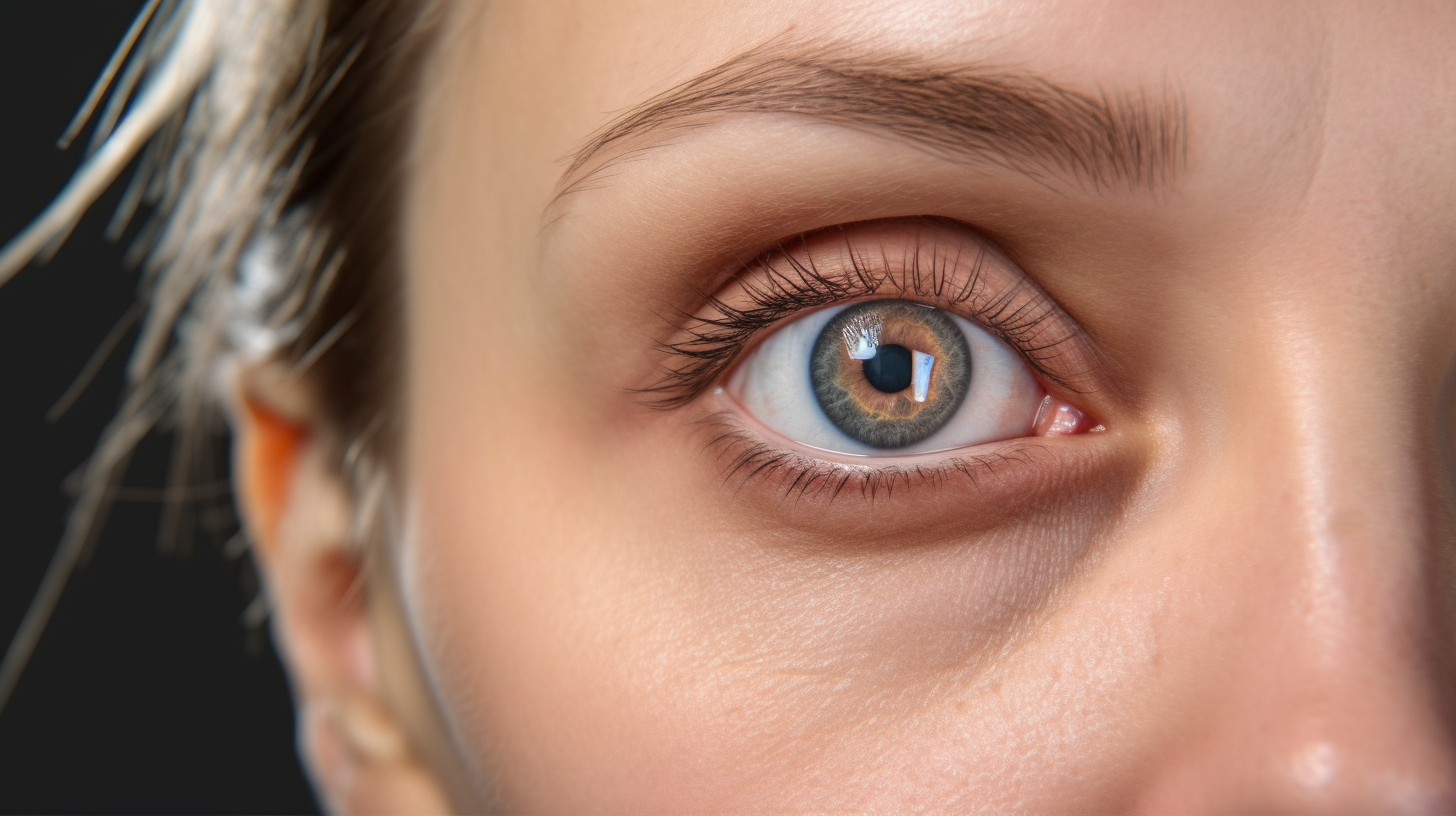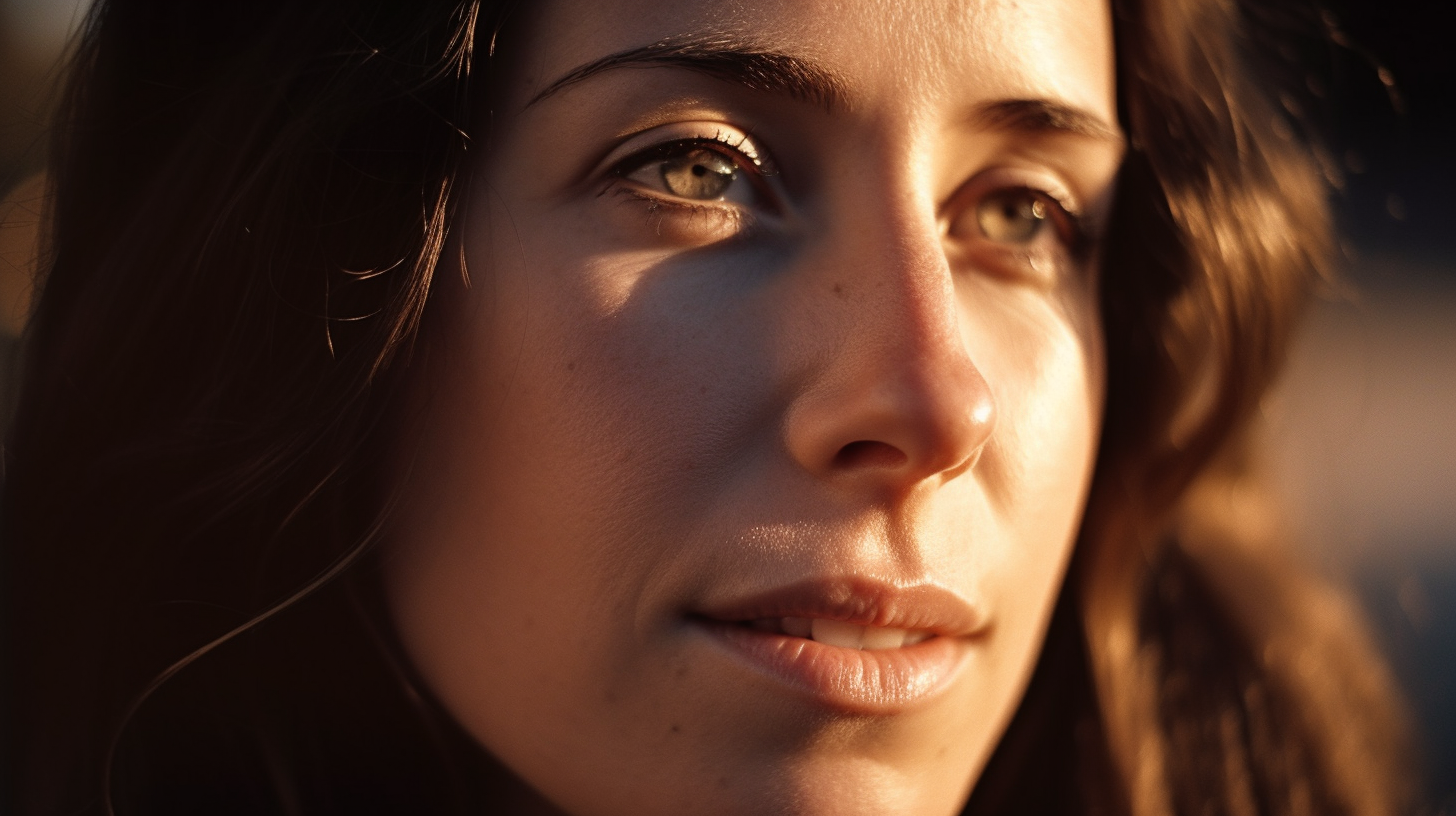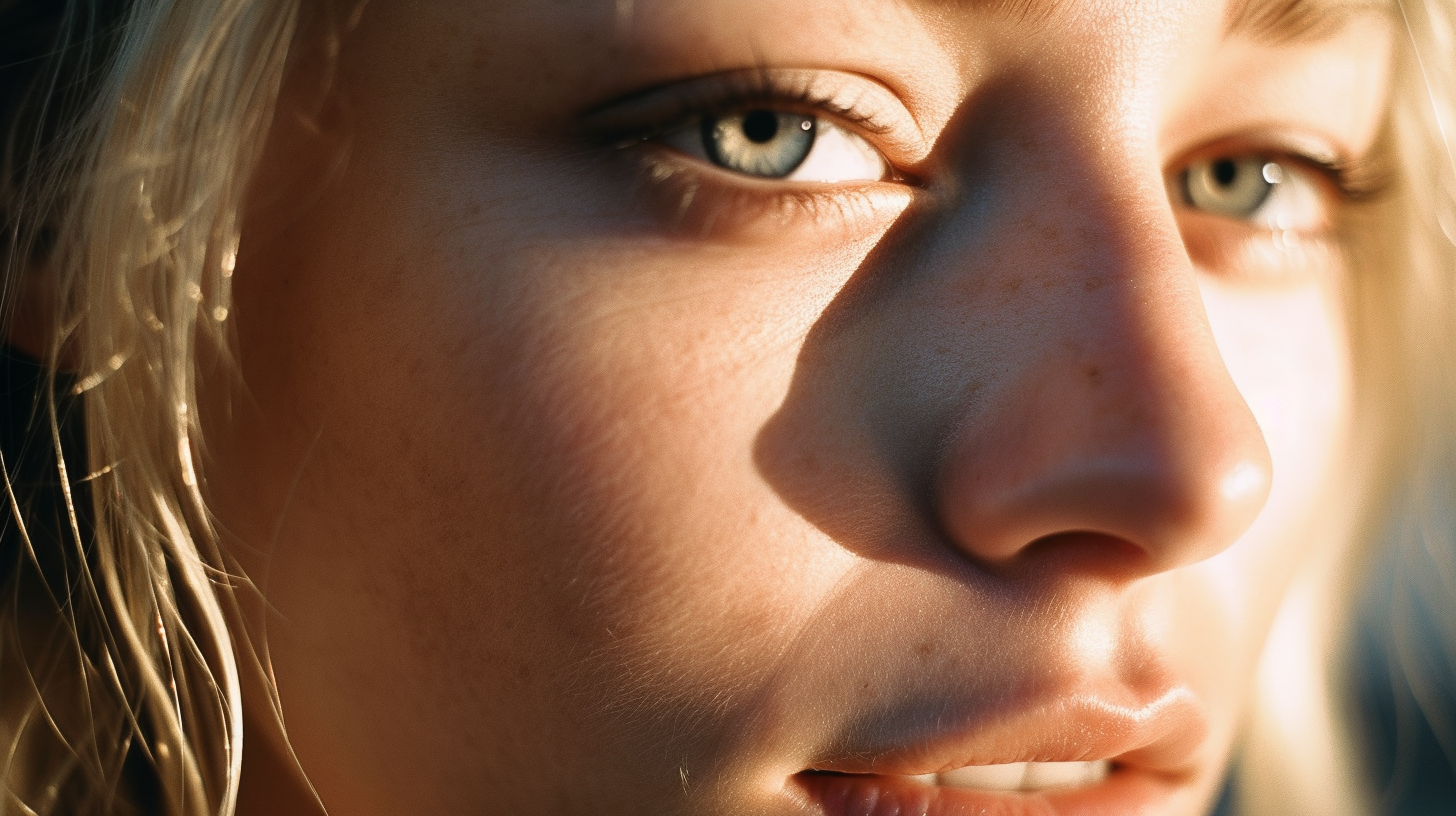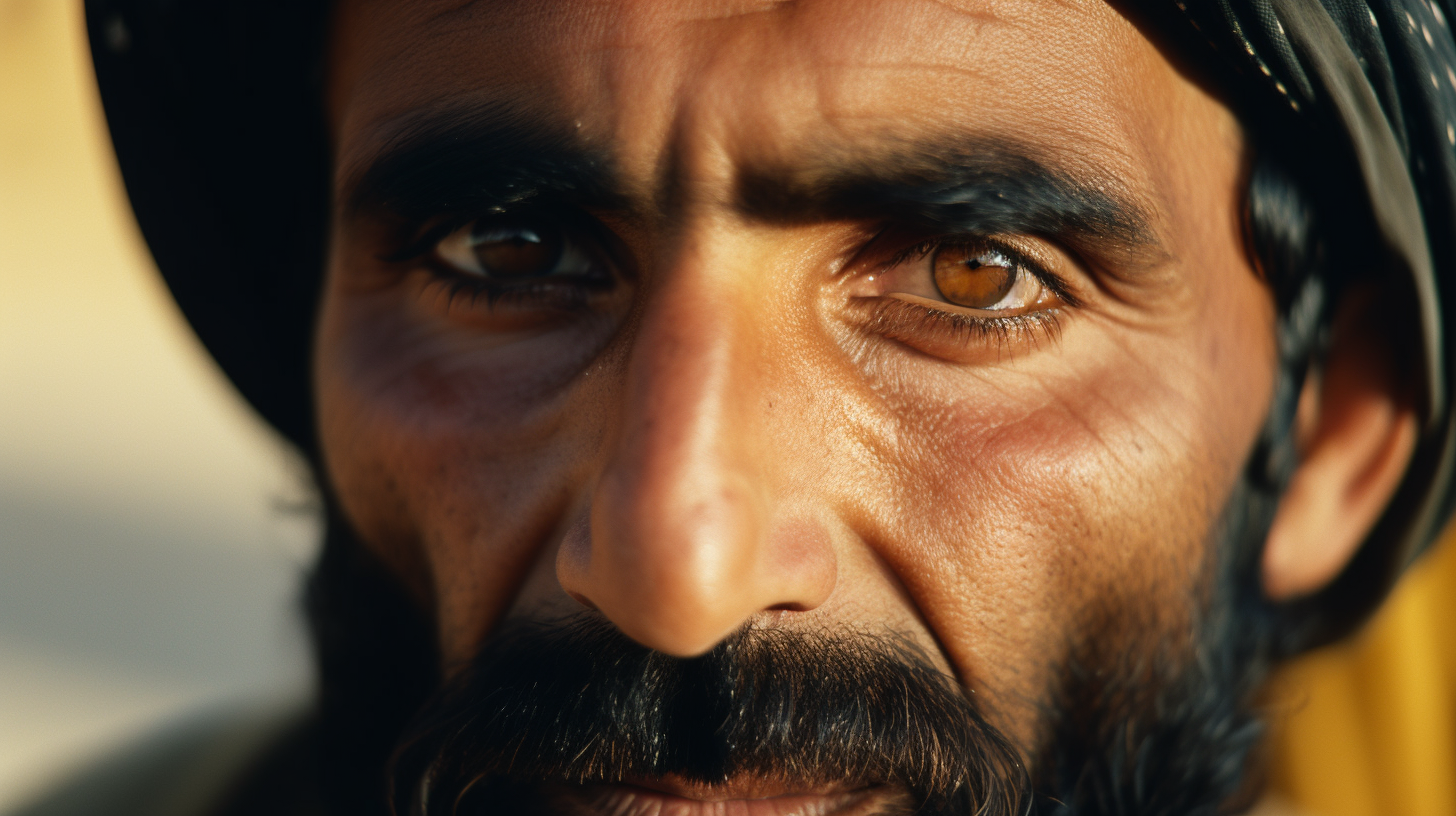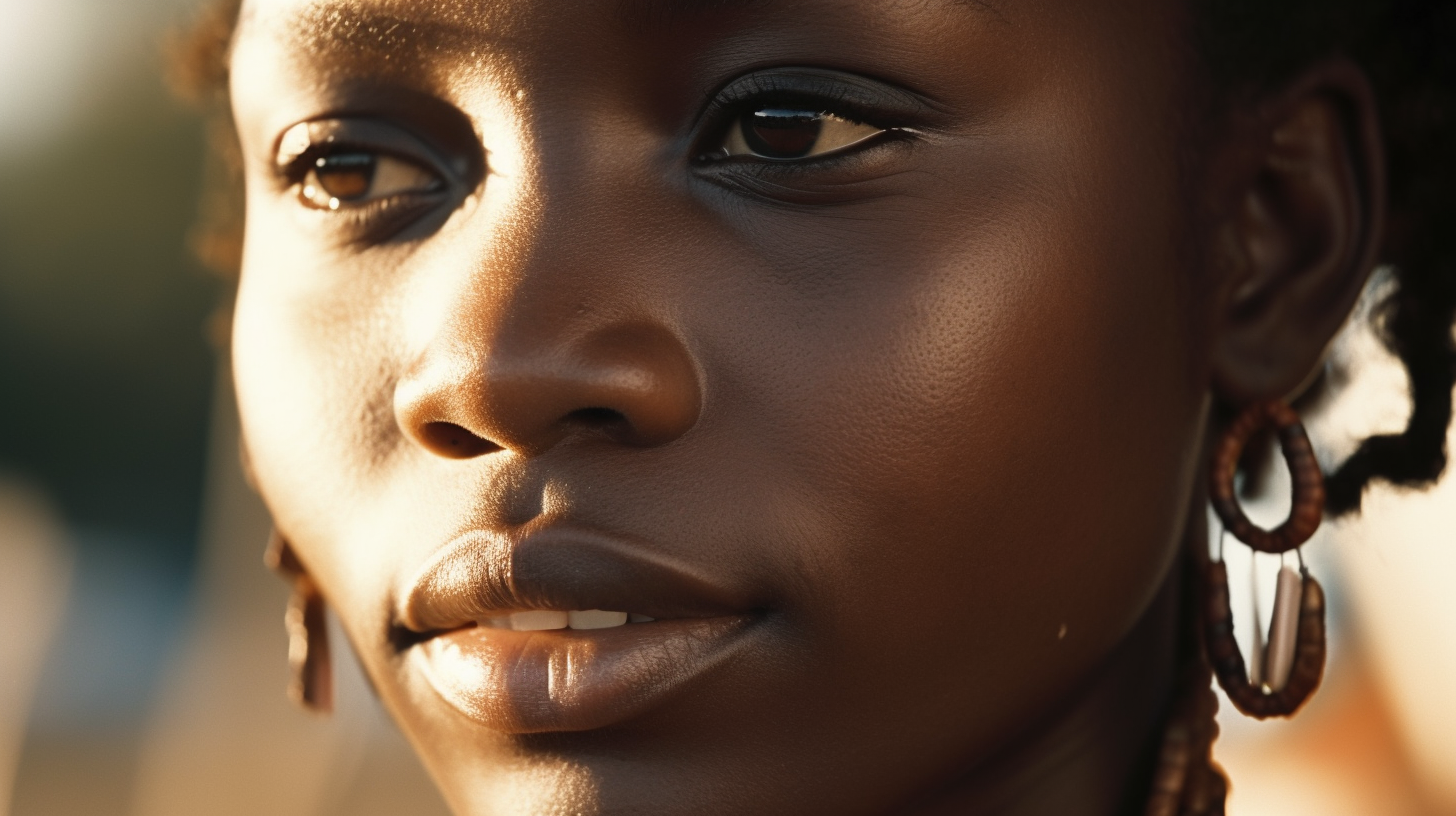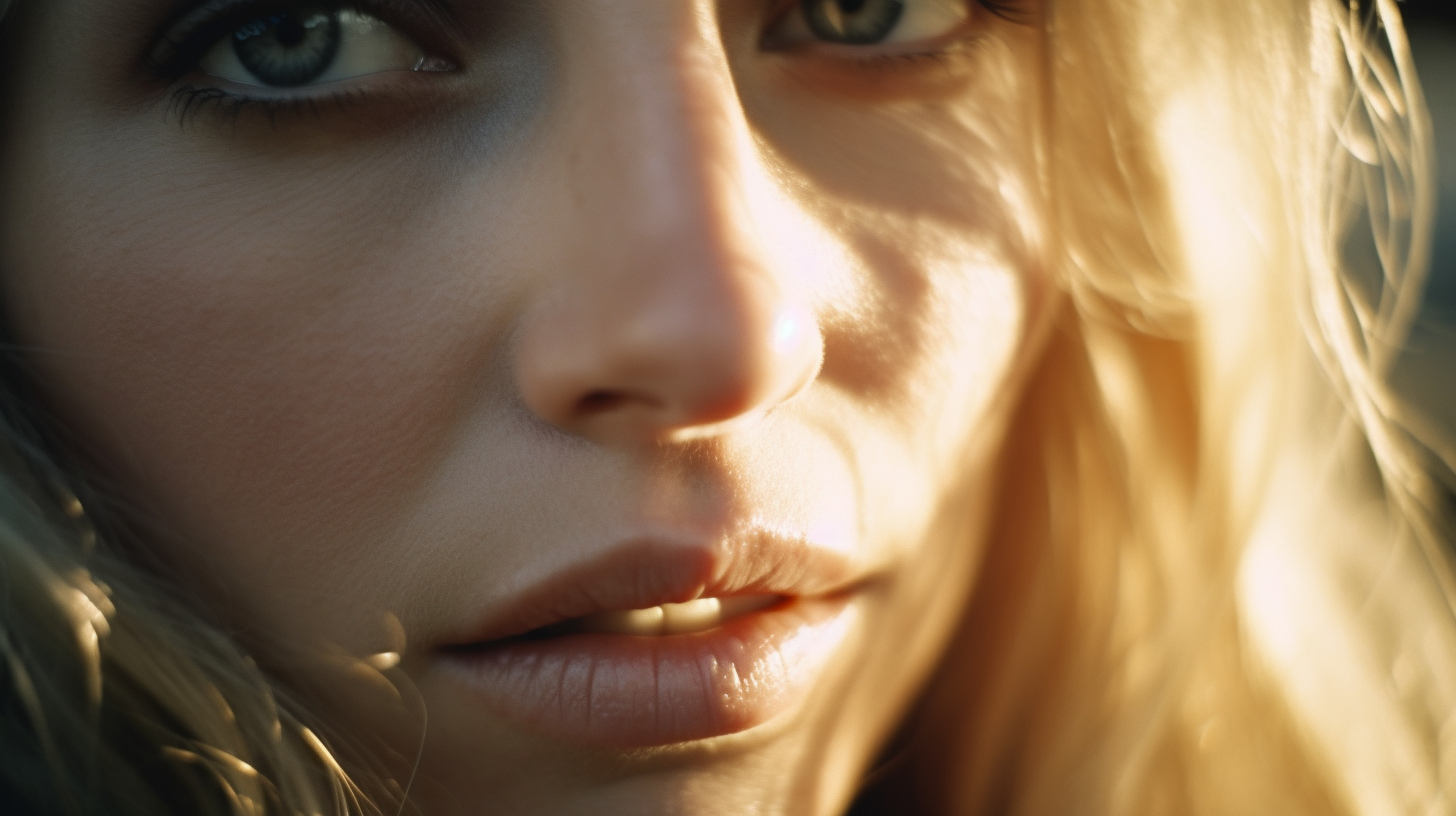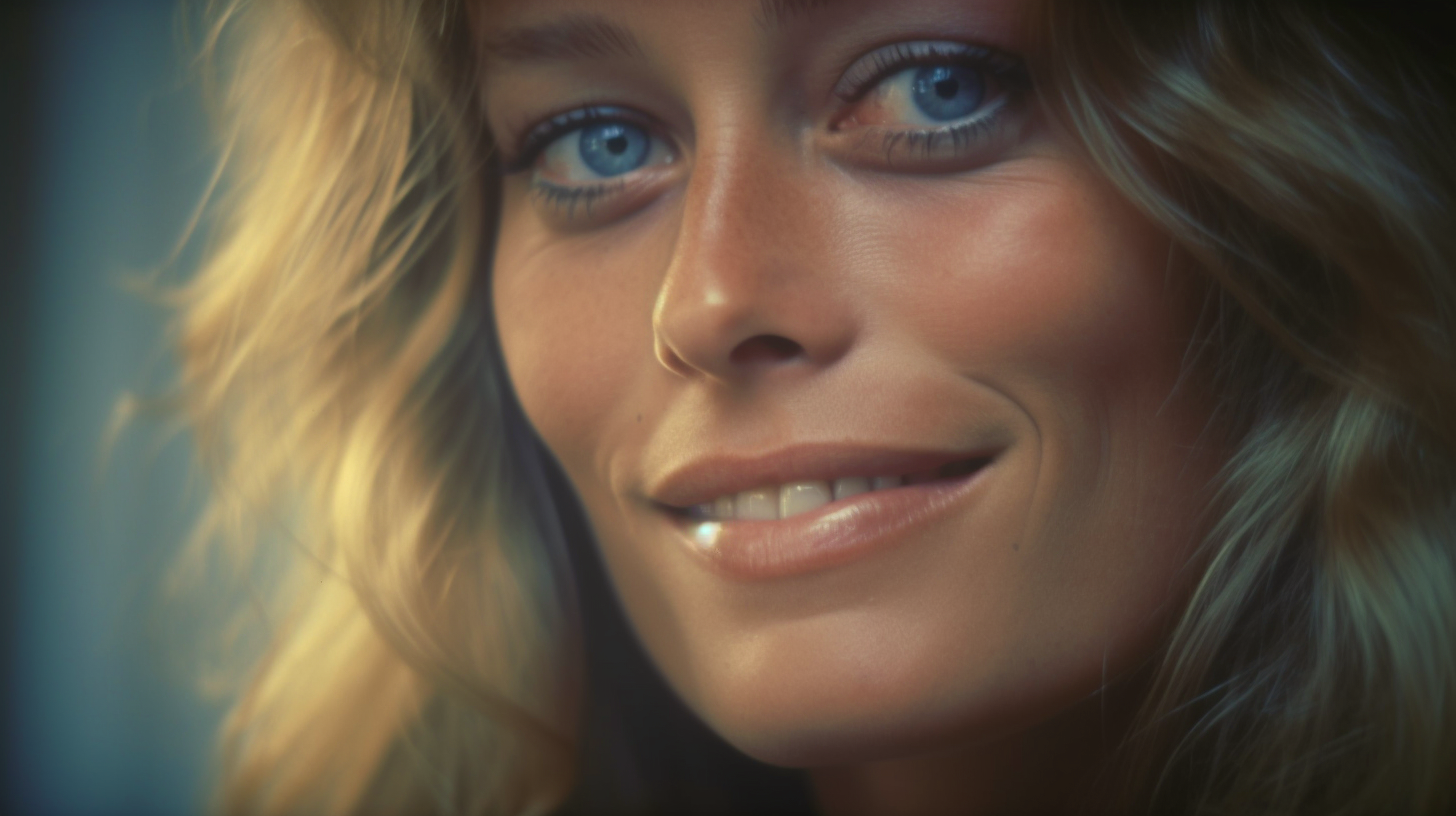 thgilmore1_hyper_realistic_photograph_brunette_woman_extreme_cl_c1ec0663-a9dc-4324-8191-20971bb45ec9
thgilmore1_hyper_realistic_photograph_african_man_extreme_close_55622b4d-d403-4436-9324-4c57353a94dd
thgilmore1_hyper_realistic_photograph_Asian_woman_extreme_close_3972d0e9-68a6-467e-b24c-e9e94d9998bc
thgilmore1_hyper_realistic_photograph_Hispanic_man_extreme_clos_b018a326-7166-4336-bac8-ec21bb80a1bf
thgilmore1_hyper_realistic_photograph_blonde_woman_extreme_clos_e526d85e-47cf-4168-a505-6181faf2b777
thgilmore1_hyper_realistic_photograph_pakistani_woman_extreme_c_ee8836a1-457e-467b-b86d-831a742ef4f5
thgilmore1_hyper_realistic_photograph_close_up_portrait_38-year_ba8f6870-8bb1-4253-95e0-b22361fb0516
thgilmore1_hyper_realistic_photograph_Asian_woman_extreme_close_9421501a-c0c9-47ef-b471-ac3454af5208
thgilmore1_hyper_realistic_photograph_blonde_man_extreme_closeu_732bcce4-ed29-4c36-a4d3-d04ead7380e7
thgilmore1_hyper_realistic_photograph_pakistani_man_extreme_clo_ecb7a304-098c-4223-b99d-4b2c78358df7
thgilmore1_hyper_realistic_photograph_37671c98-4435-4e47-b1d8-6475cc9a2112a
thgilmore1_hyper_realistic_photograph_asian_man_extreme_closeup_1a9458bd-77f3-490f-b857-a9749612744c
thgilmore1_hyper_realistic_photograph_brunette_woman_extreme_cl_d5b26640-d241-489f-99a1-4cde7b66c2b7
thgilmore1_hyper_realistic_photograph_pakistani_woman_extreme_c_e7e670f4-9694-4b5b-8d95-faa41e11586e
thgilmore1_hyper_realistic_photograph_african_man_extreme_close_b0378ea3-90f0-464b-ace0-848670ada6a7
thgilmore1_hyper_realistic_photograph_hispanic_woman_extreme_cl_bbbc47e9-aa7d-463f-ba01-0141d2134b87
thgilmore1_hyper_realistic_photograph_Hispanic_man_extreme_clos_03ebd659-821d-4e32-a3ec-8ea71a24aae1
thgilmore1_hyper_realistic_photograph_close-up_portrait_38-year_6a717db5-a345-46ba-96c0-e2bd0f036e15
thgilmore1_hyper_realistic_photograph_brunette_woman_extreme_cl_ae4669e0-d200-43e1-82a9-103dbdddfab7
thgilmore1_hyper_realistic_photograph_blonde_woman_extreme_clos_bb401d91-bdec-4b2a-b406-c41600cbec9d
thgilmore1_hyper_realistic_photograph_pakistani_man_extreme_clo_20958d83-a3f9-46f1-be2d-2499e93a2534
thgilmore1_hyper_realistic_photograph_African_woman_extreme_clo_b7cd69ac-521a-4d85-ab03-c88e7743a4d0
thgilmore1_hyper_realistic_photograph_blonde_woman_extreme_clos_a1c20162-a163-4be8-ac96-ff2c57cc45c7
thgilmore1_realistic_photograph_close_up_portrait_young_Farrah__f39b0c85-c0f3-4a15-8166-73a8b87390a5a
Are You Ready for Your Close Up?
I'll have to admit, I struggled with the release of #midjourney  version 5. Some of my tried and true prompts no longer produced the intended results. But, after some practice—I'm thrilled with my latest #AI generated images of realistic people. The level of detail is incredible and gone are the lifeless stares of the earlier versions.
---
Midjourney is an independent research lab exploring new mediums of thought and expanding the imaginative powers of the human species.