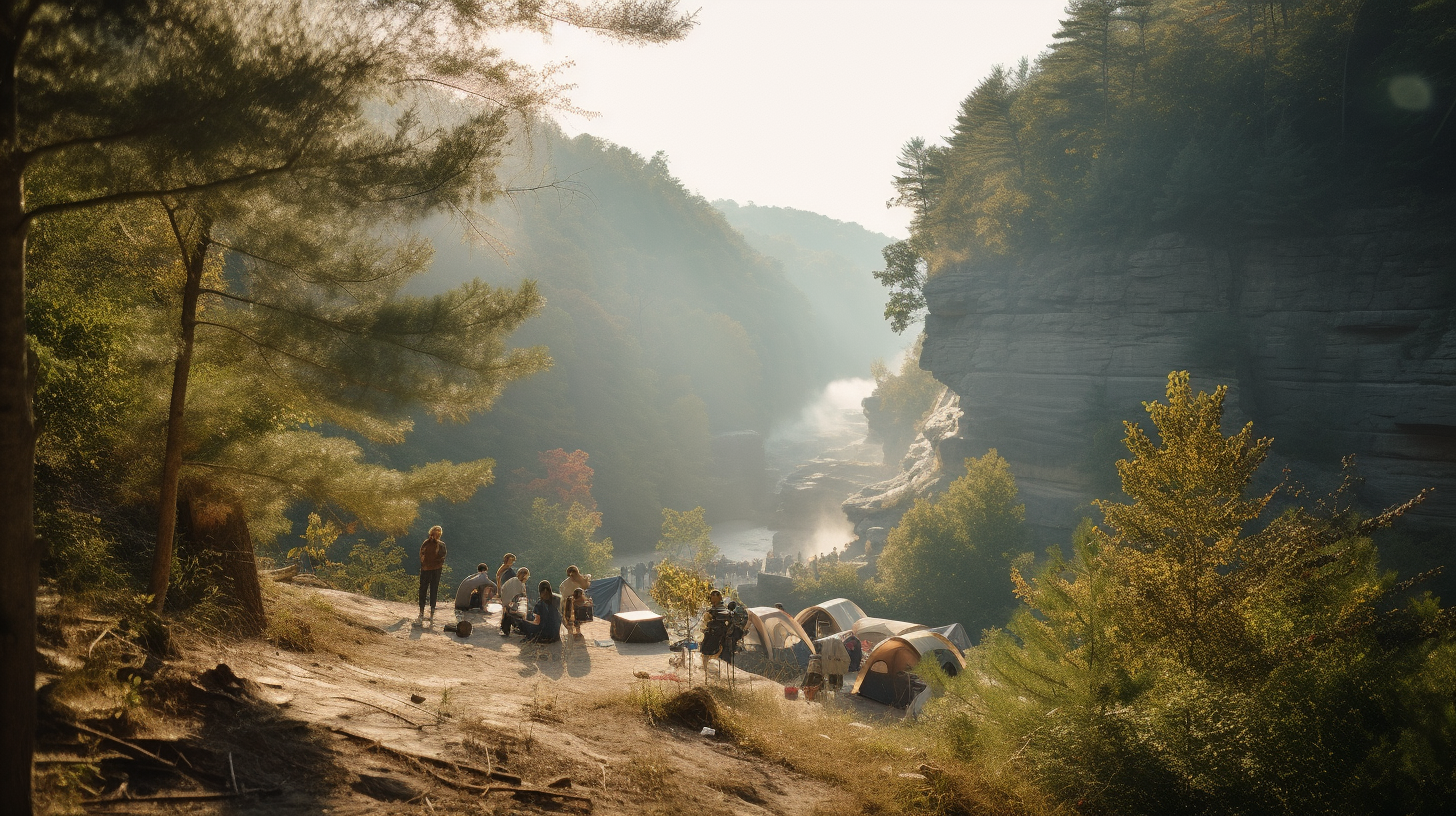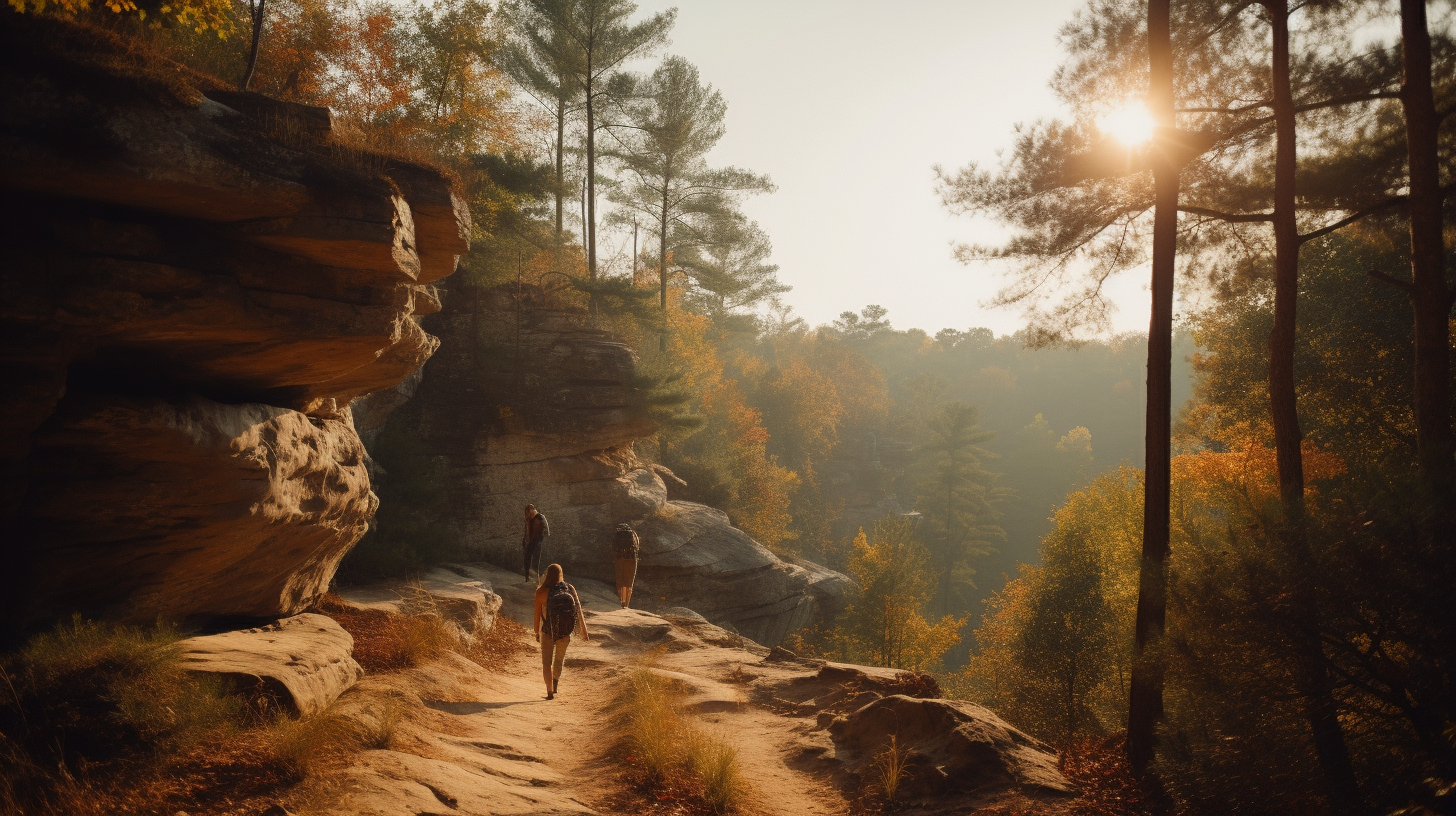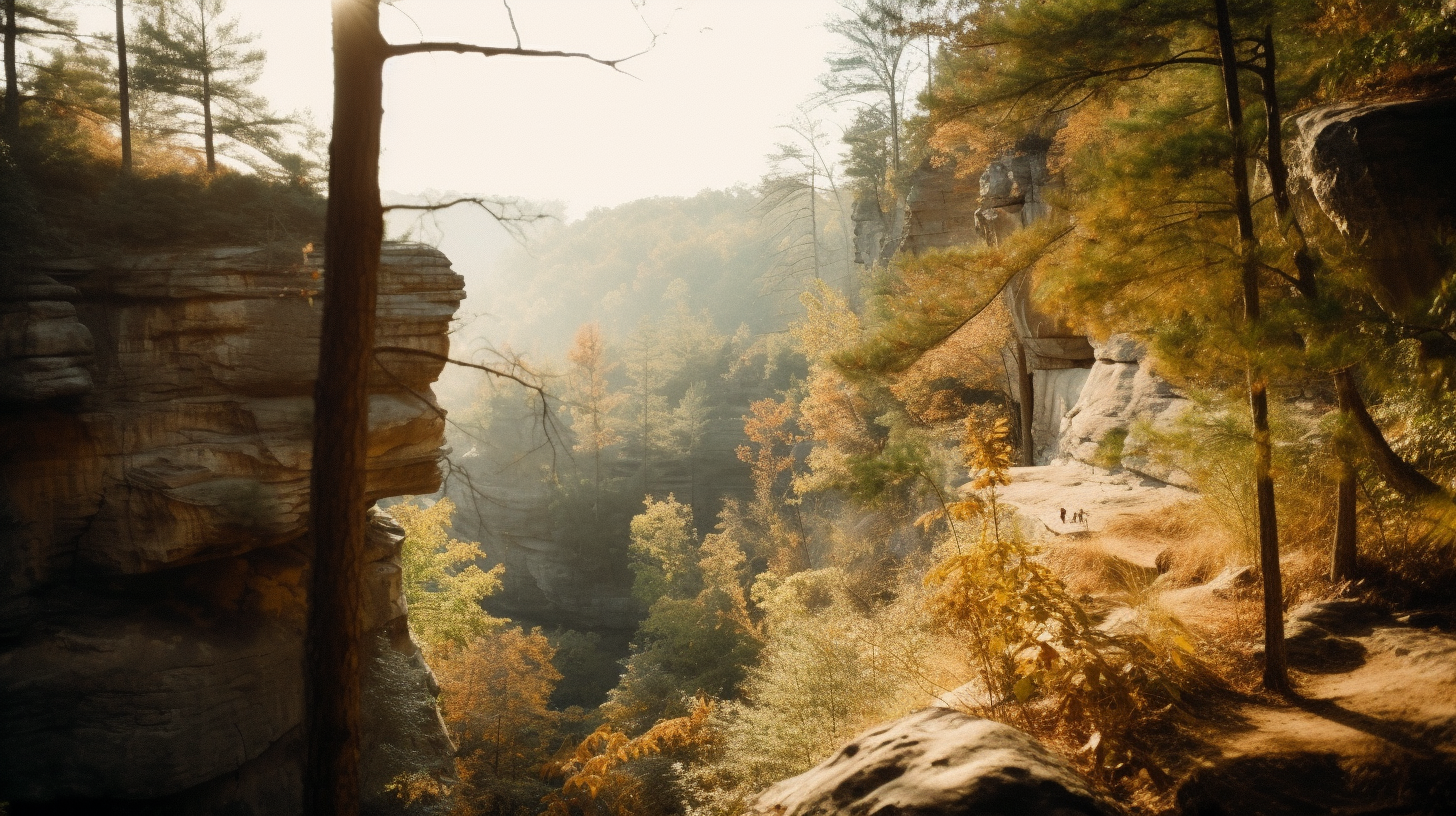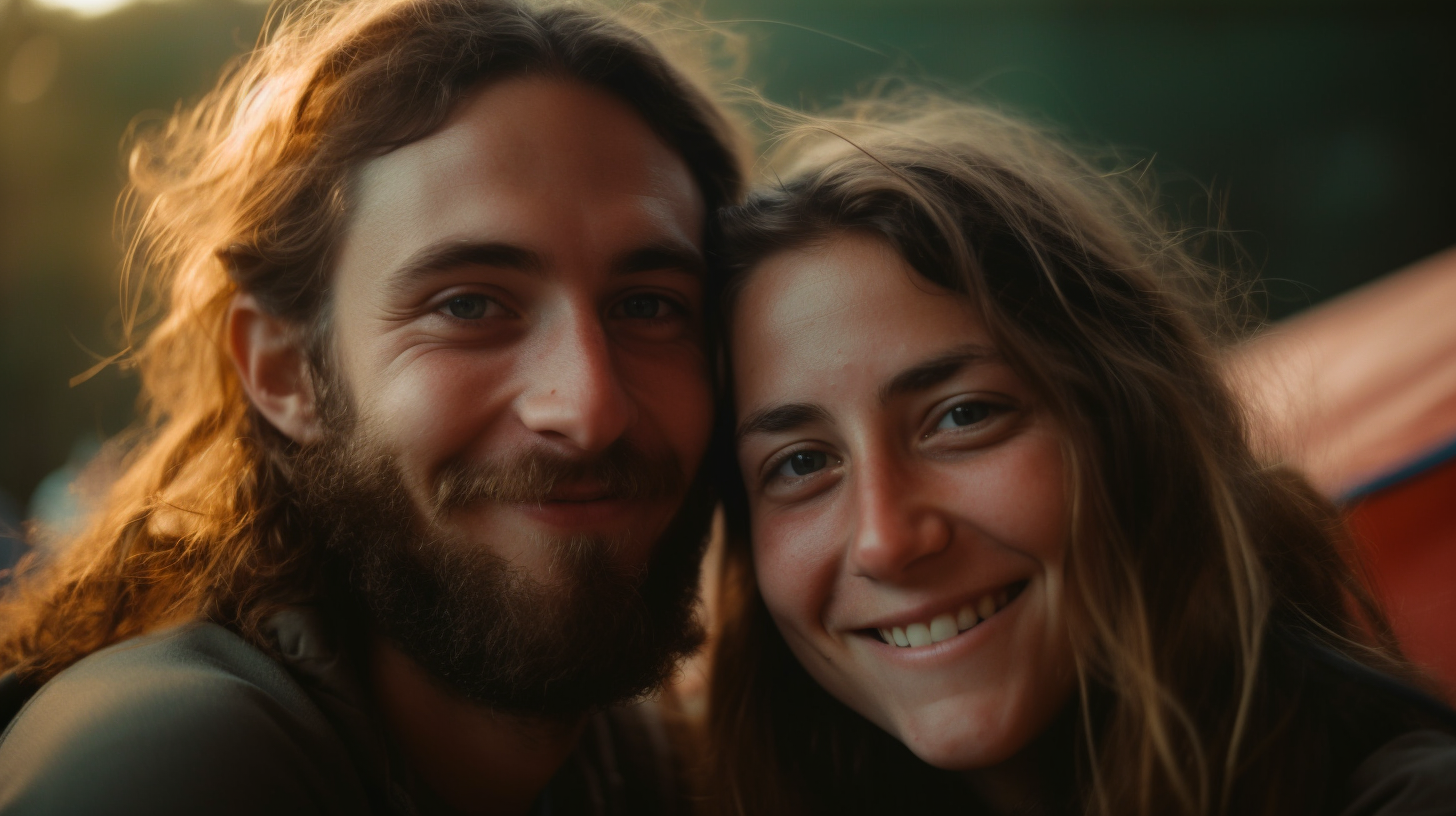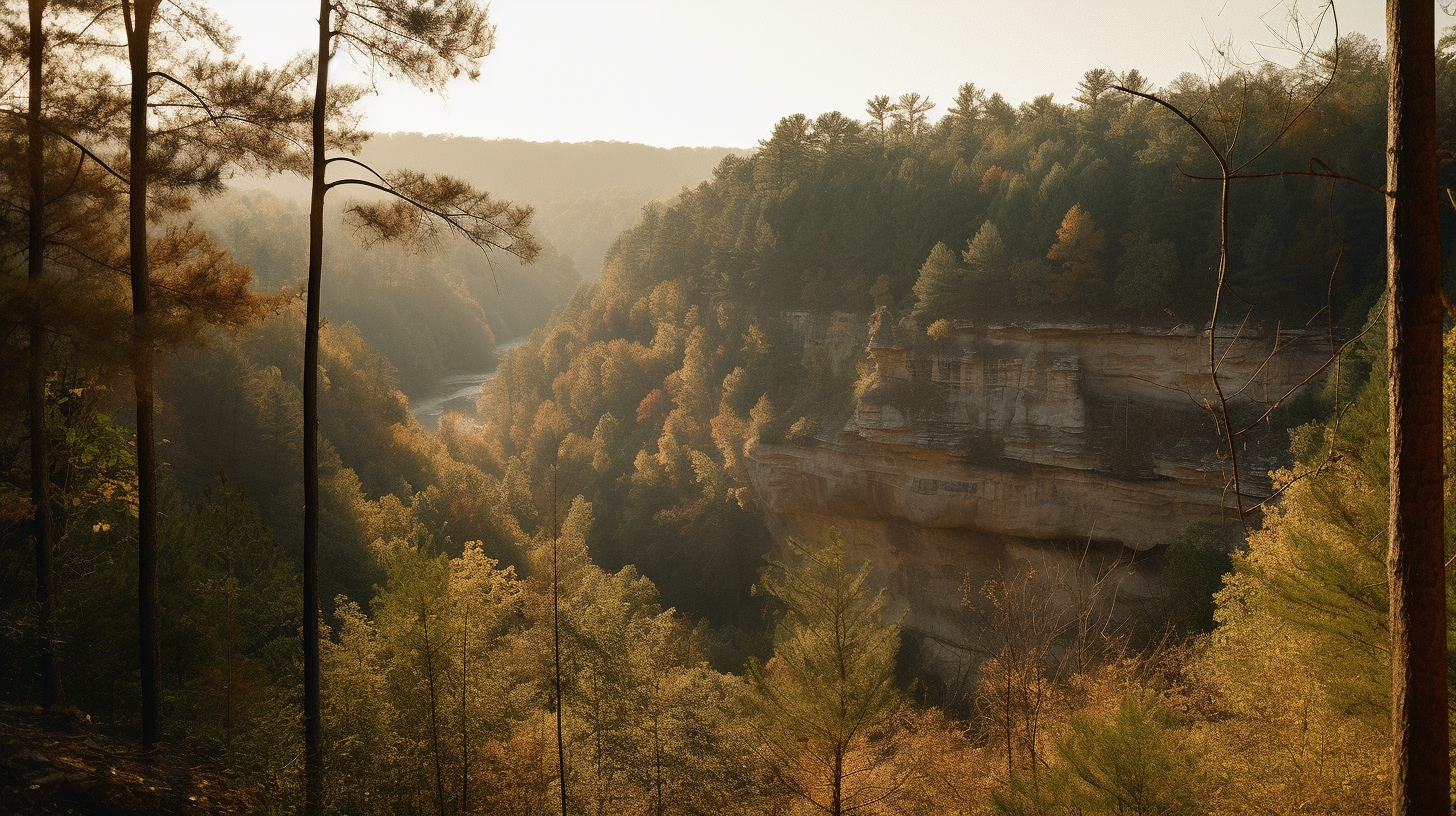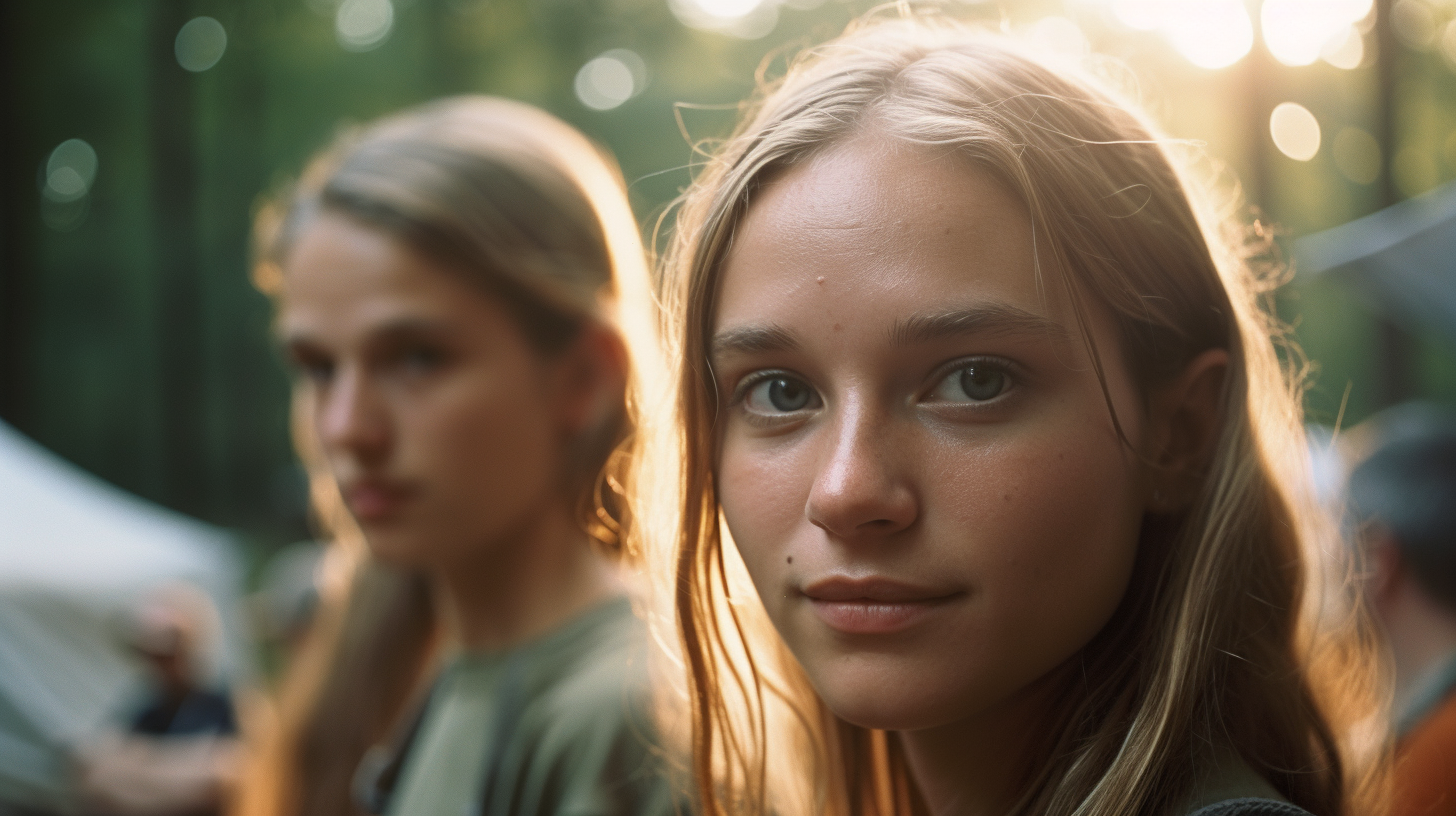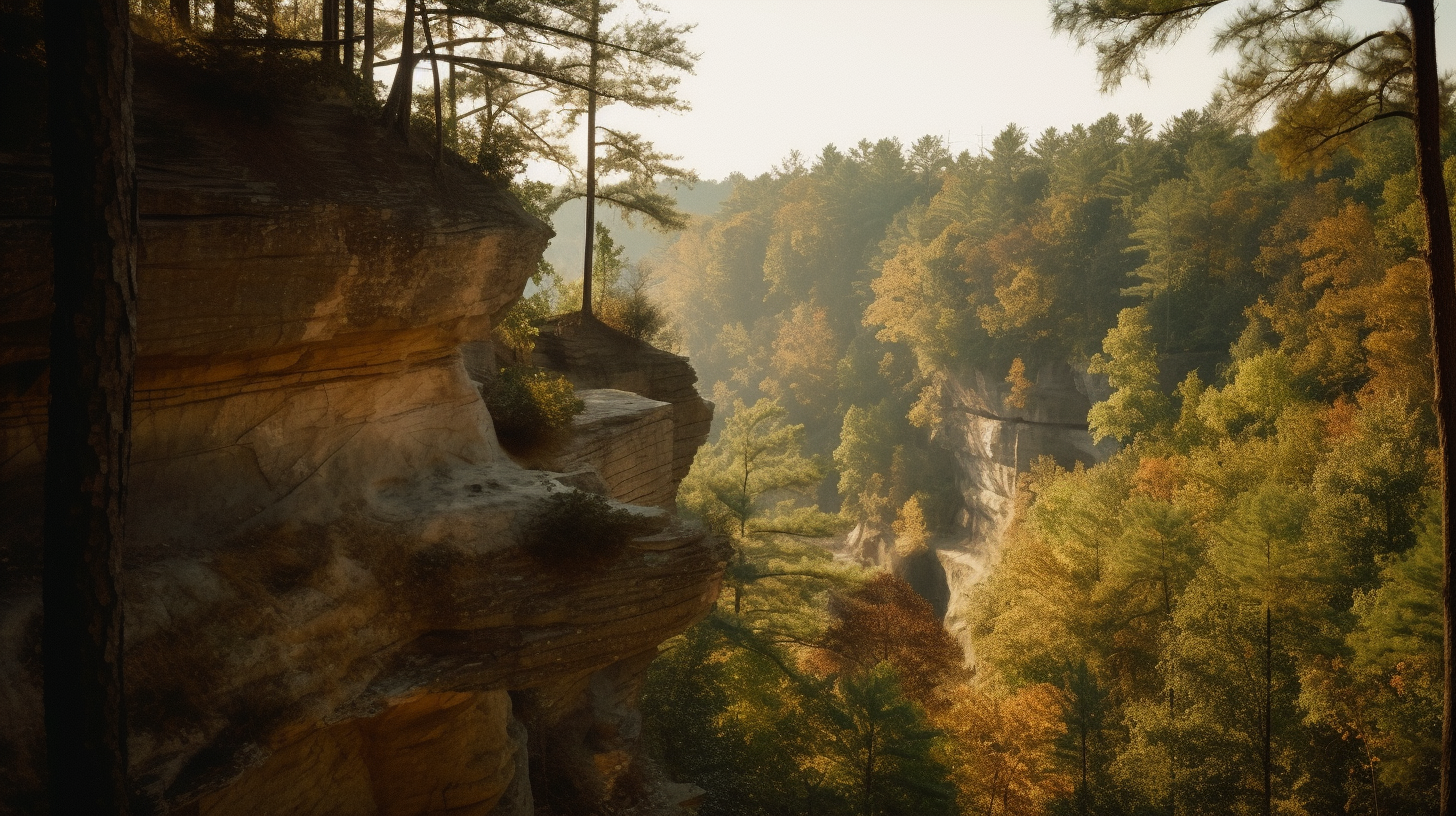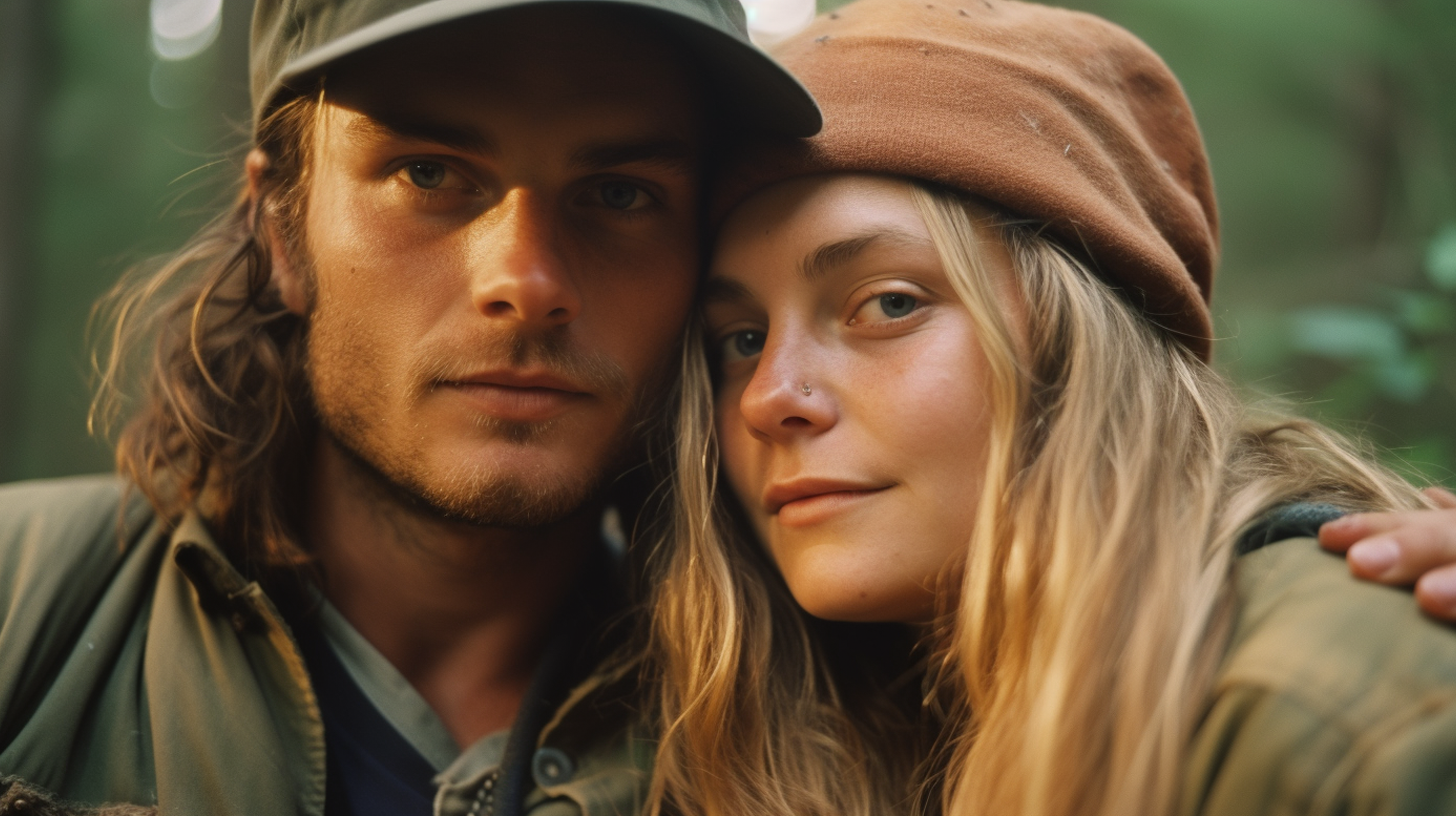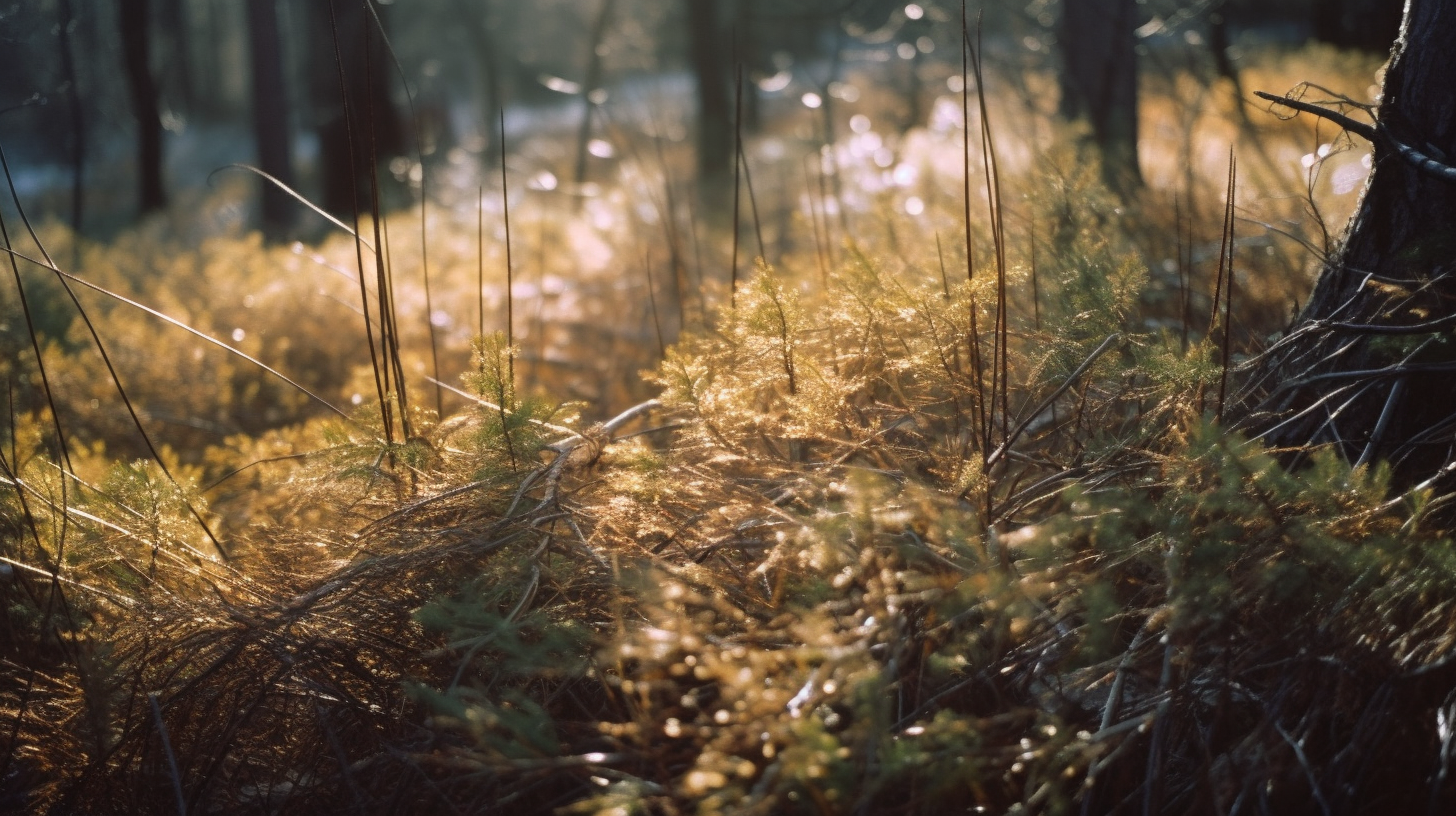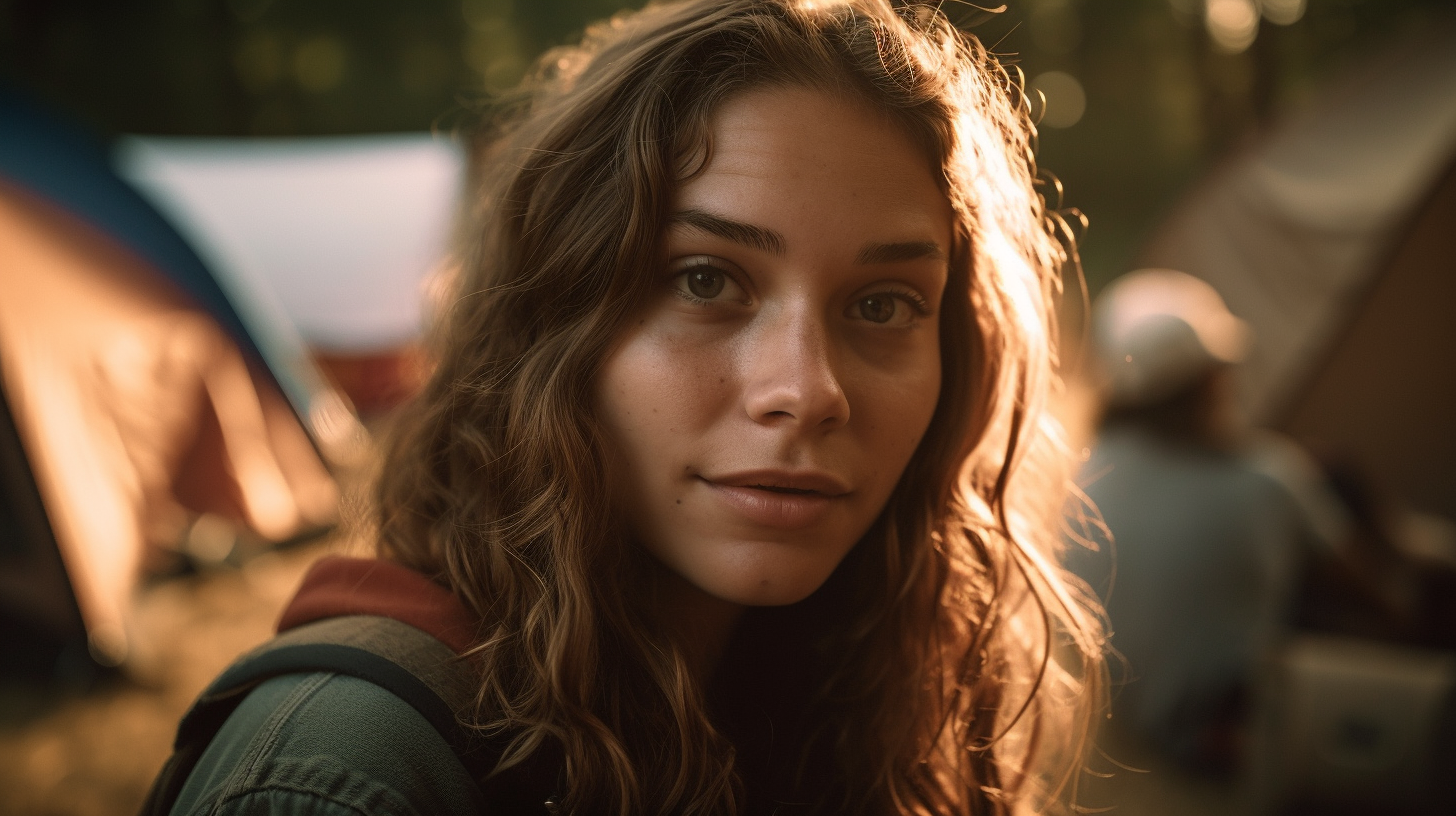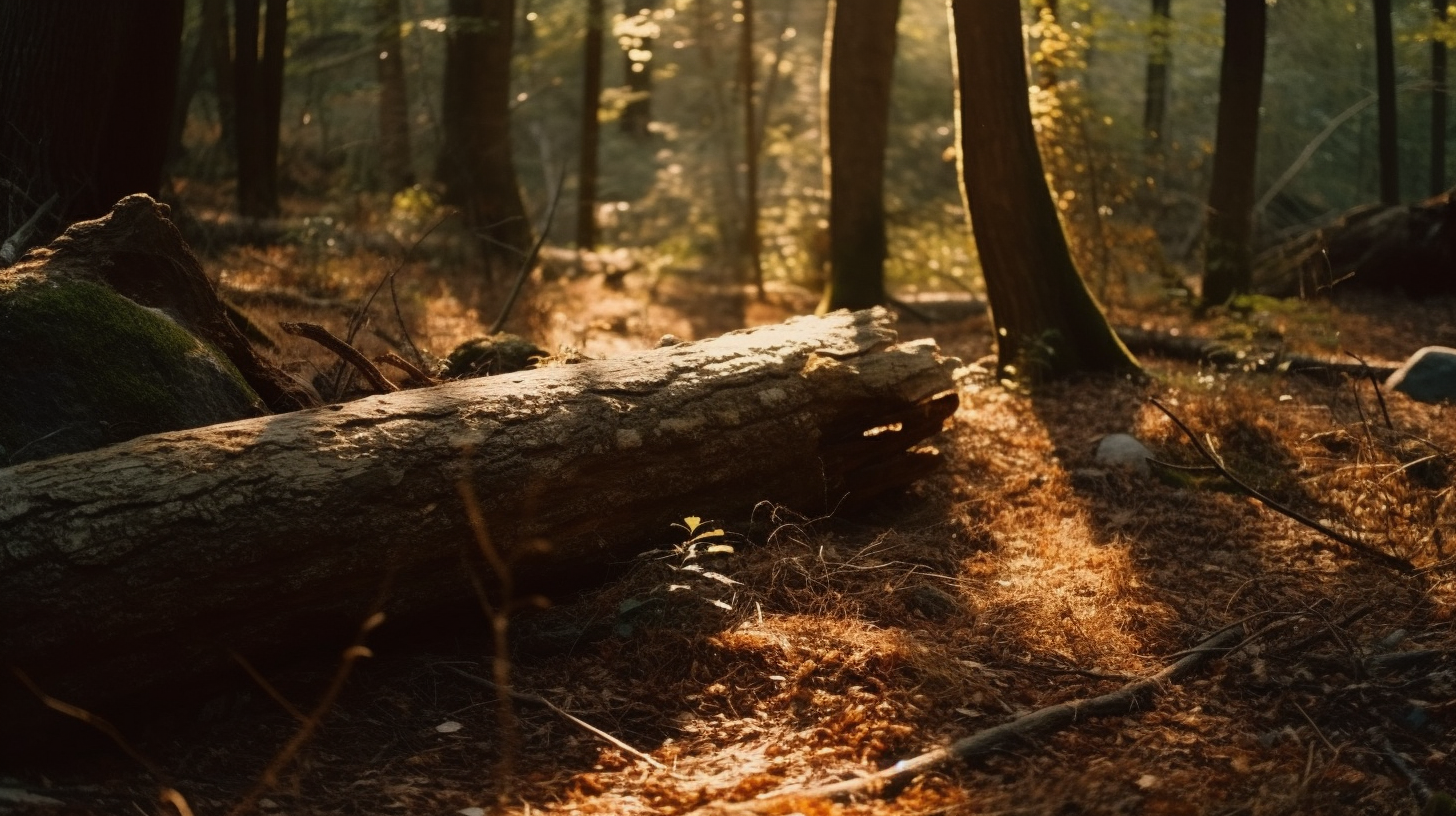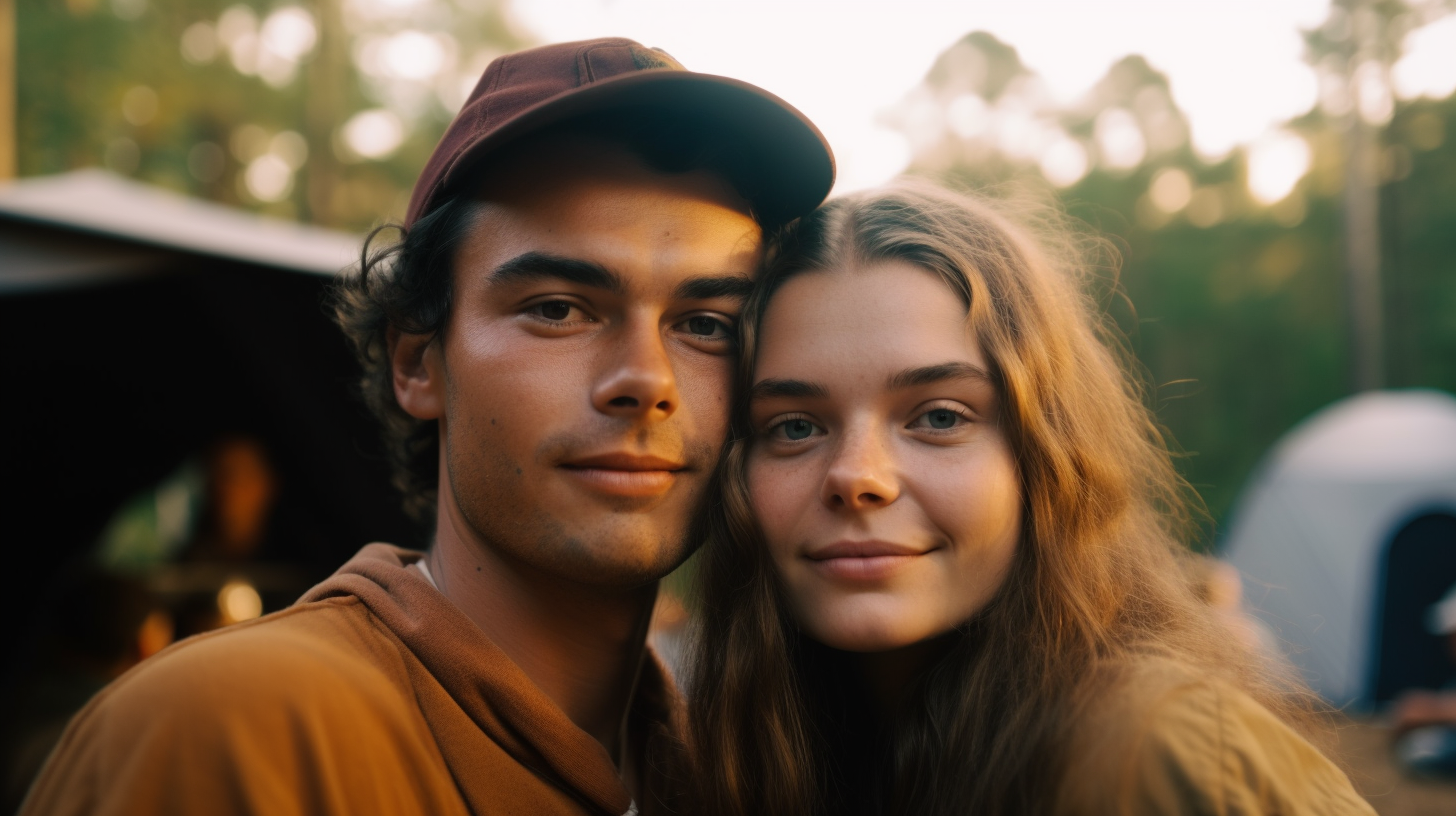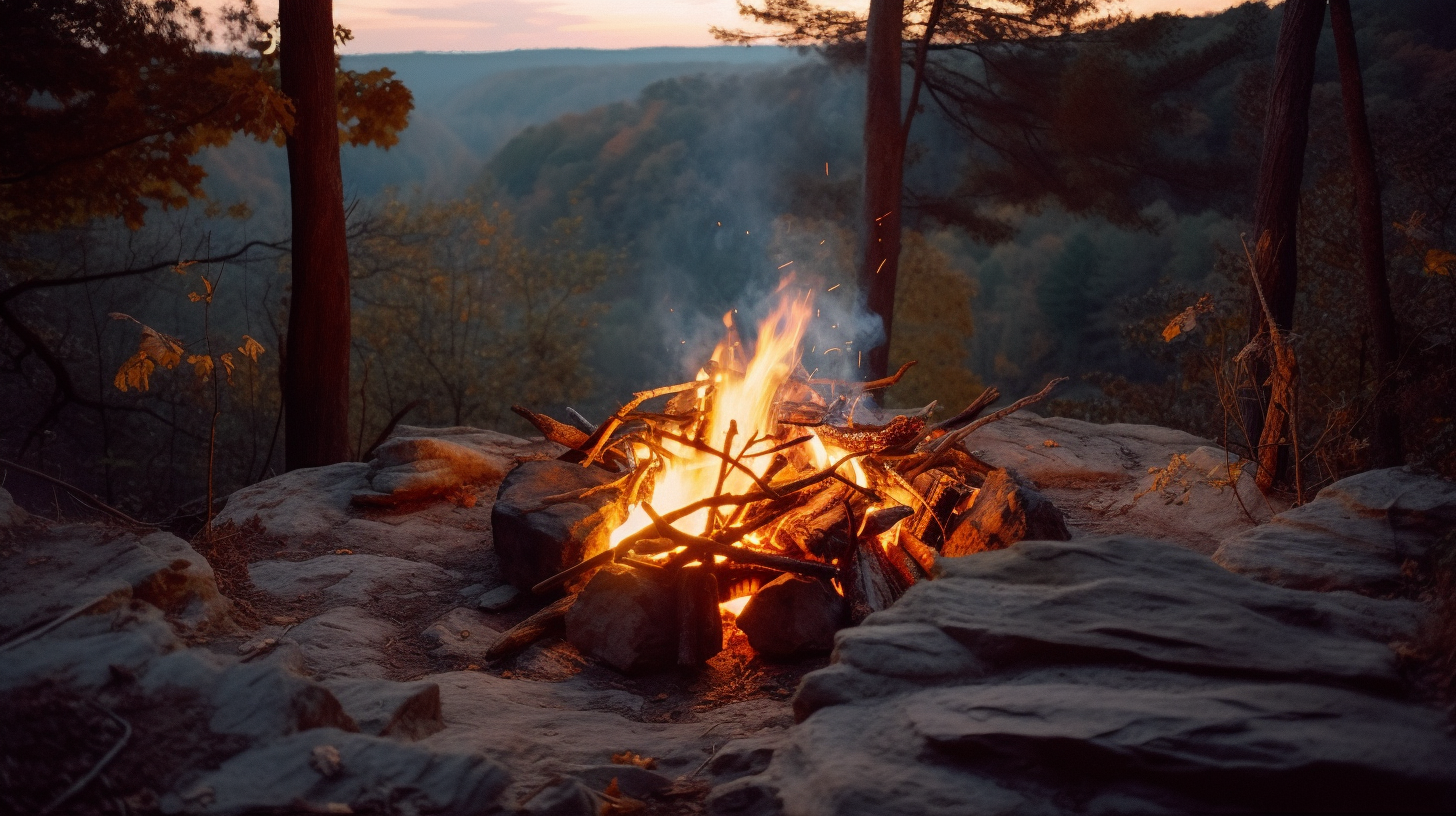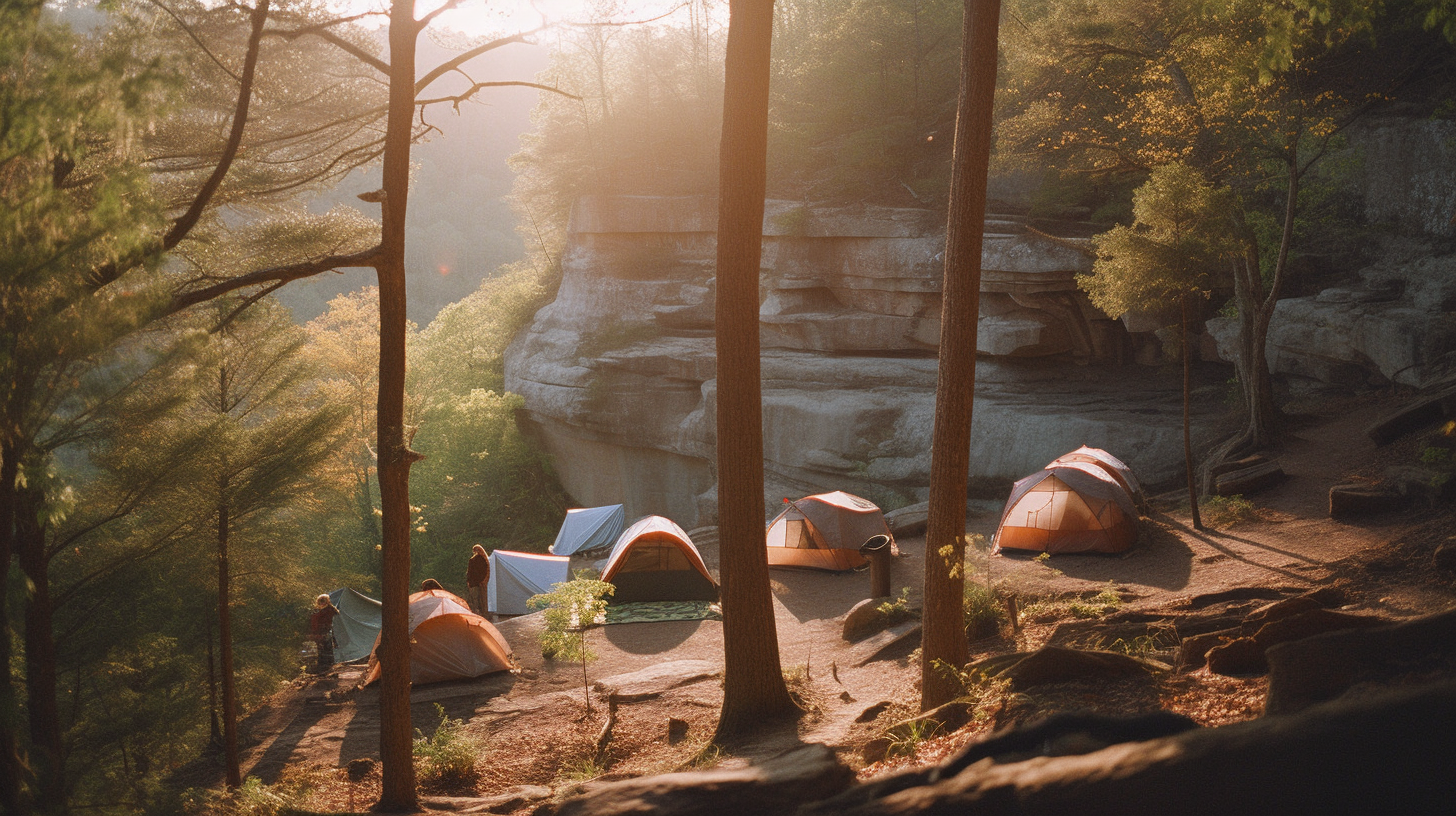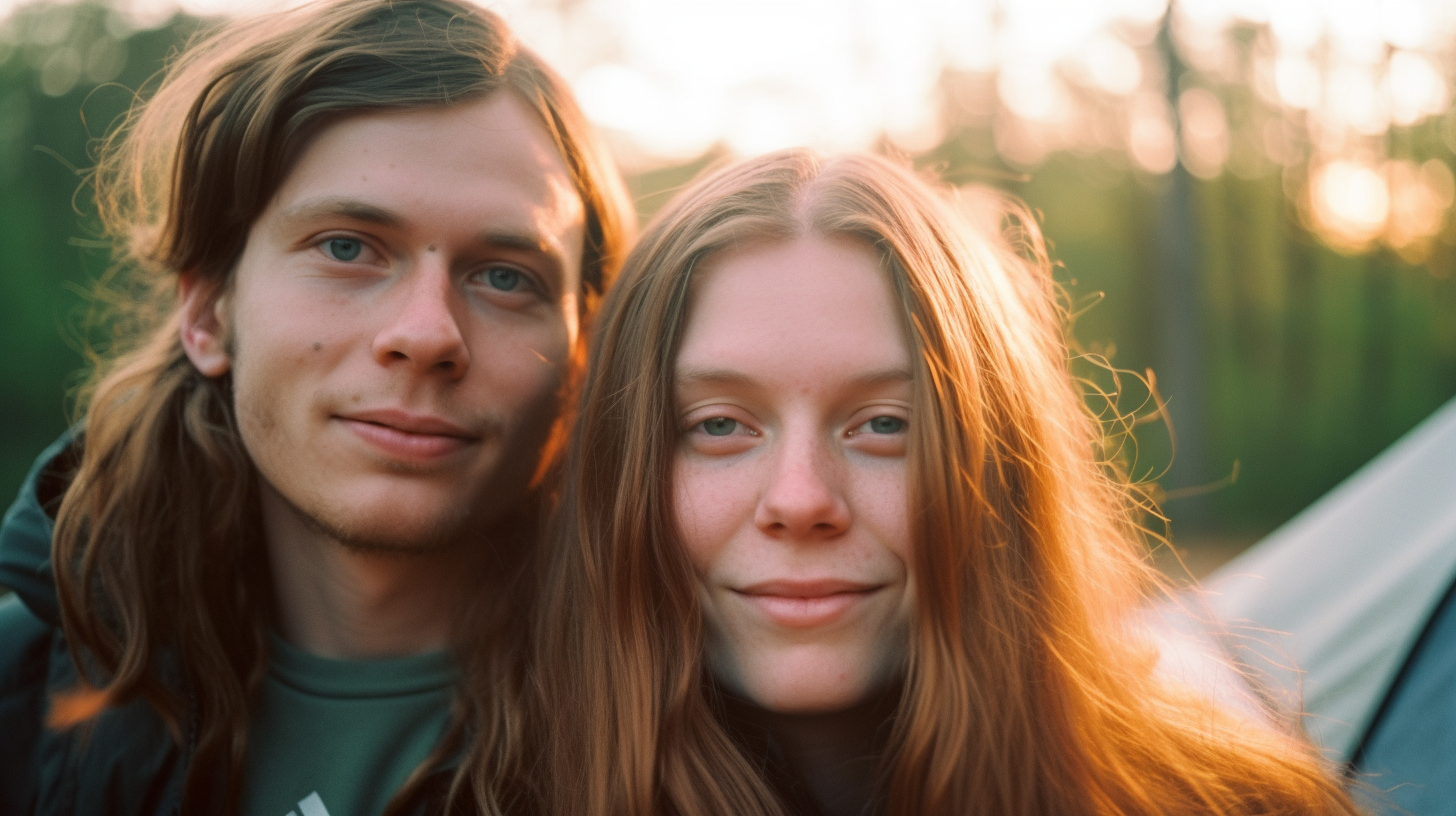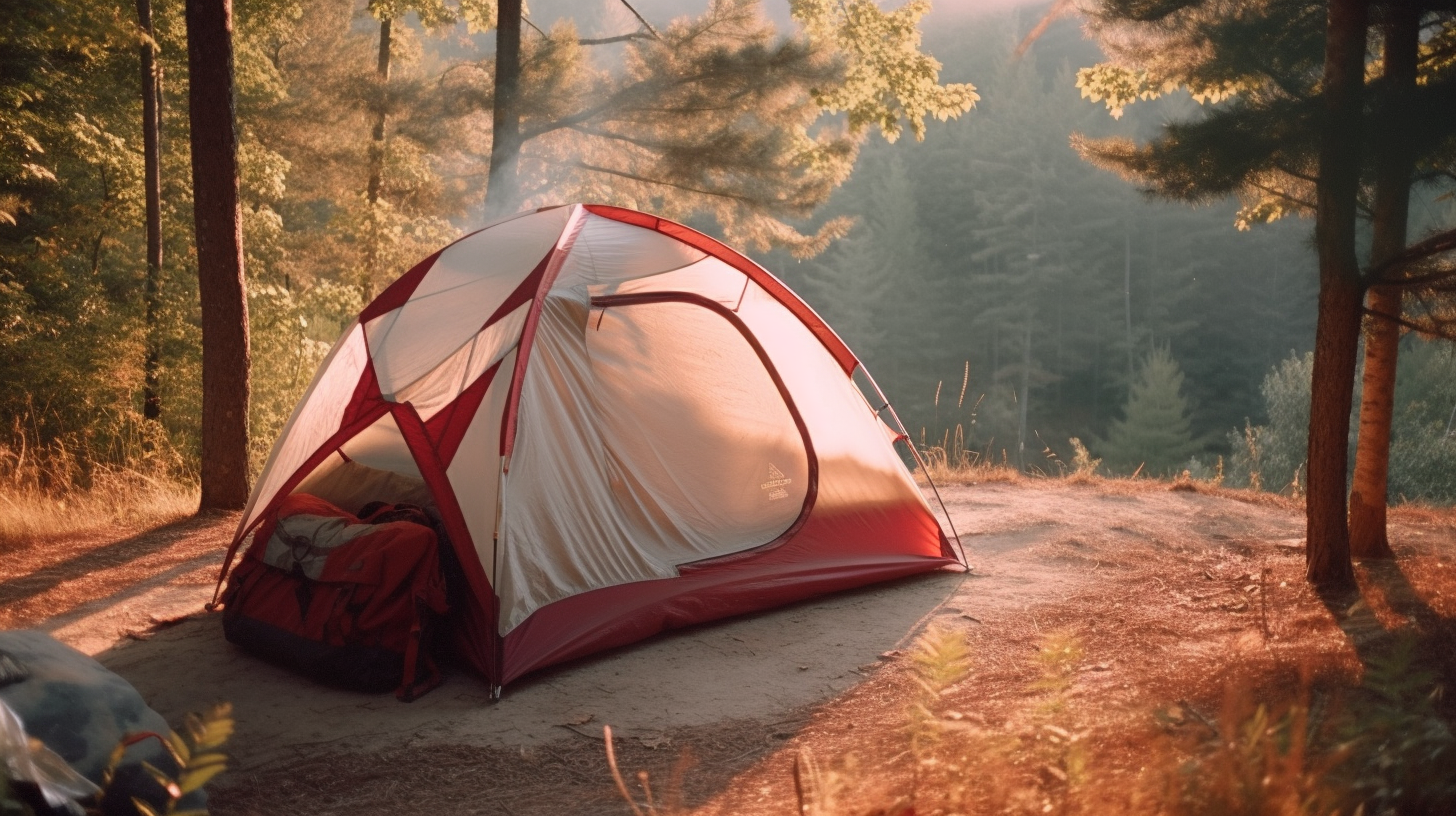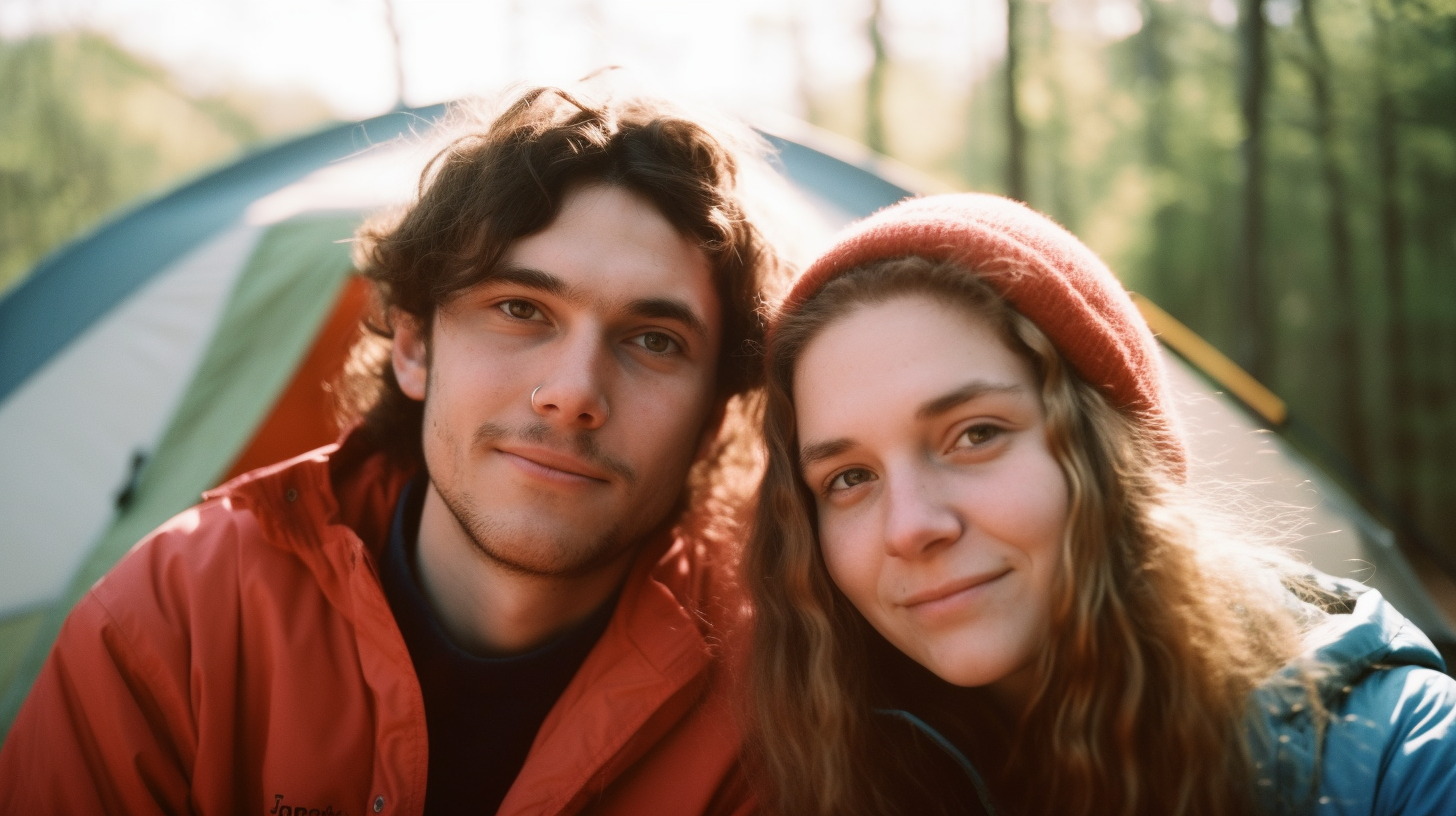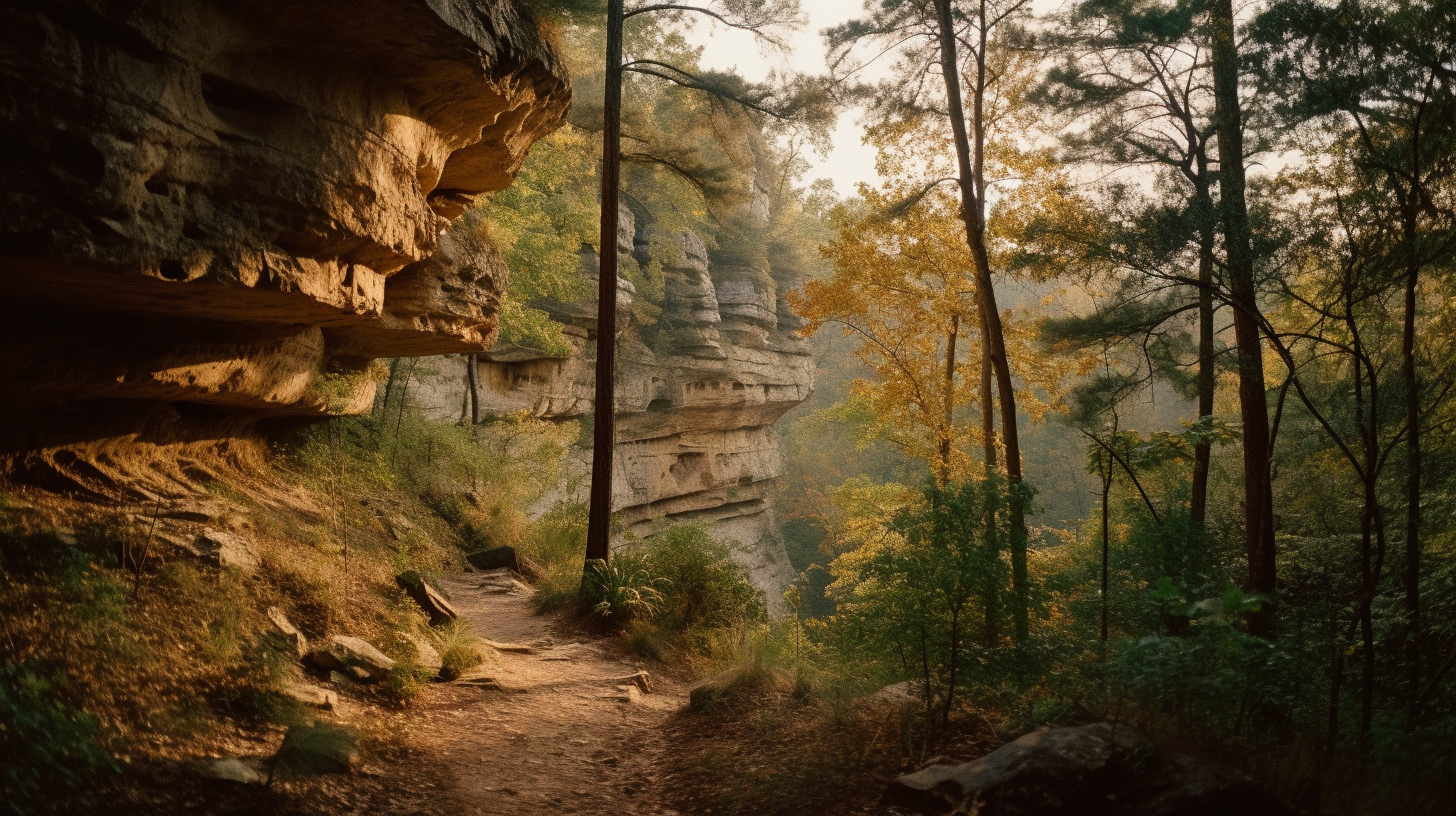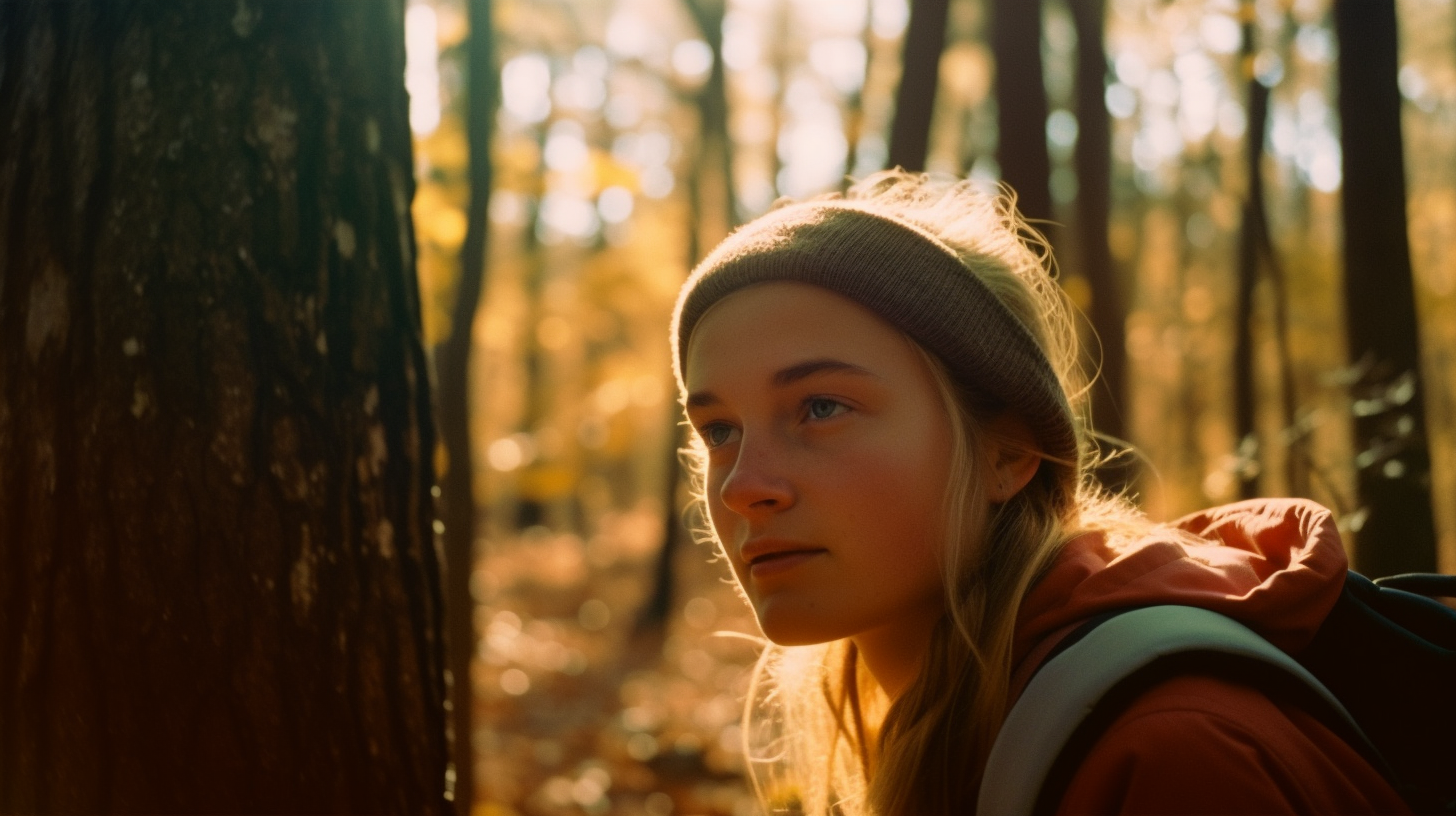 thgilmore1_hyper_realistic_photograph_red_river_gorge_campers_2_352c17ba-8aa2-4bef-adbe-08de68eed433
thgilmore1_hyper_realistic_photograph_red_river_gorge_people_hi_39e3a74a-b86b-43aa-98fe-548e85563832
thgilmore1_hyper_realistic_photograph_red_river_gorge_group_of__36e52fce-1b39-46c9-b68e-9caee0c81945
thgilmore1_hyper_realistic_photograph_red_river_gorge_film_grai_cf5e8095-950c-46a7-8fbd-7f1e21f66a3d
thgilmore1_hyper_realistic_photograph_red_river_gorge_campers_g_0a185a65-3581-4498-b7a2-a42123175157
thgilmore1_hyper_realistic_photograph_red_river_gorge_film_grai_d256fe77-715b-4dea-b996-c25e030455d9
thgilmore1_hyper_realistic_photograph_red_river_gorge_campers_c_9f8d3538-e883-4441-a6ce-a36bdc3eb5ad
thgilmore1_hyper_realistic_photograph_red_river_gorge_film_grai_8e759ce7-01ff-48dd-856f-2fc5e01ccb3c
thgilmore1_hyper_realistic_photograph_red_river_gorge_campers_c_17554e57-da32-4147-9f77-b291937d5656
thgilmore1_hyper_realistic_photograph_closeup_hiking_in_forest__fe703c3d-586a-4aef-9942-4125528f5036
thgilmore1_hyper_realistic_photograph_red_river_gorge_campers_c_7124db06-160e-4fb5-839b-cfb2c84874ef
thgilmore1_hyper_realistic_photograph_closeup_hiking_in_forest__6fd9643c-3ac8-424b-aeb5-ba031cc0ad1a
thgilmore1_hyper_realistic_photograph_red_river_gorge_campers_c_0fba6189-e0e2-43b0-b03e-7af8aa673bec
thgilmore1_hyper_realistic_photograph_red_river_gorge_campfire__19f24900-2254-4bb1-bc42-e55be666327c
thgilmore1_hyper_realistic_photograph_red_river_gorge_campers_c_a2d190ca-f155-472a-80ba-5dd80faa9307
thgilmore1_hyper_realistic_photograph_red_river_gorge_campers_c_fbc3b86f-75a8-4f41-9ef3-4bab6f745607
thgilmore1_red_river_gorge_camping_tent_2022_film_grain_Leica_5_c44bb1ba-2115-4812-9e21-d8b9aac79d42
thgilmore1_hyper_realistic_photograph_red_river_gorge_campers_c_183e025d-d06d-4662-b156-ae87cd6d663b
thgilmore1_hyper_realistic_photograph_red_river_gorge_film_grai_61513e9c-b214-4751-afd9-3485bb7f1df5
thgilmore1_hyper_realistic_photograph_closeup_hiking_in_forest__8d4b04ec-7143-4c40-9e43-dc9fad9b2f37
Red River Gorge
Much like my exploration of images representing Summer Vacation, this new series was initiated by the promise of warmer weather.
Hiking, camping and exploring Kentucky's Red River Gorge is a great way to reconnect with old friends, meet new ones and escape daily life. There's something about the gorge that brings out the best in people. It could be the stunning views of nature or maybe it's just the fresh air and open space that makes you feel like you can do anything. Whatever it is, the Gorge has a way of bringing people together.
---
Midjourney is an independent research lab exploring new mediums of thought and expanding the imaginative powers of the human species.
Copy.ai AI powered digital ad and marketing copy that saves you time and increases conversion rates.