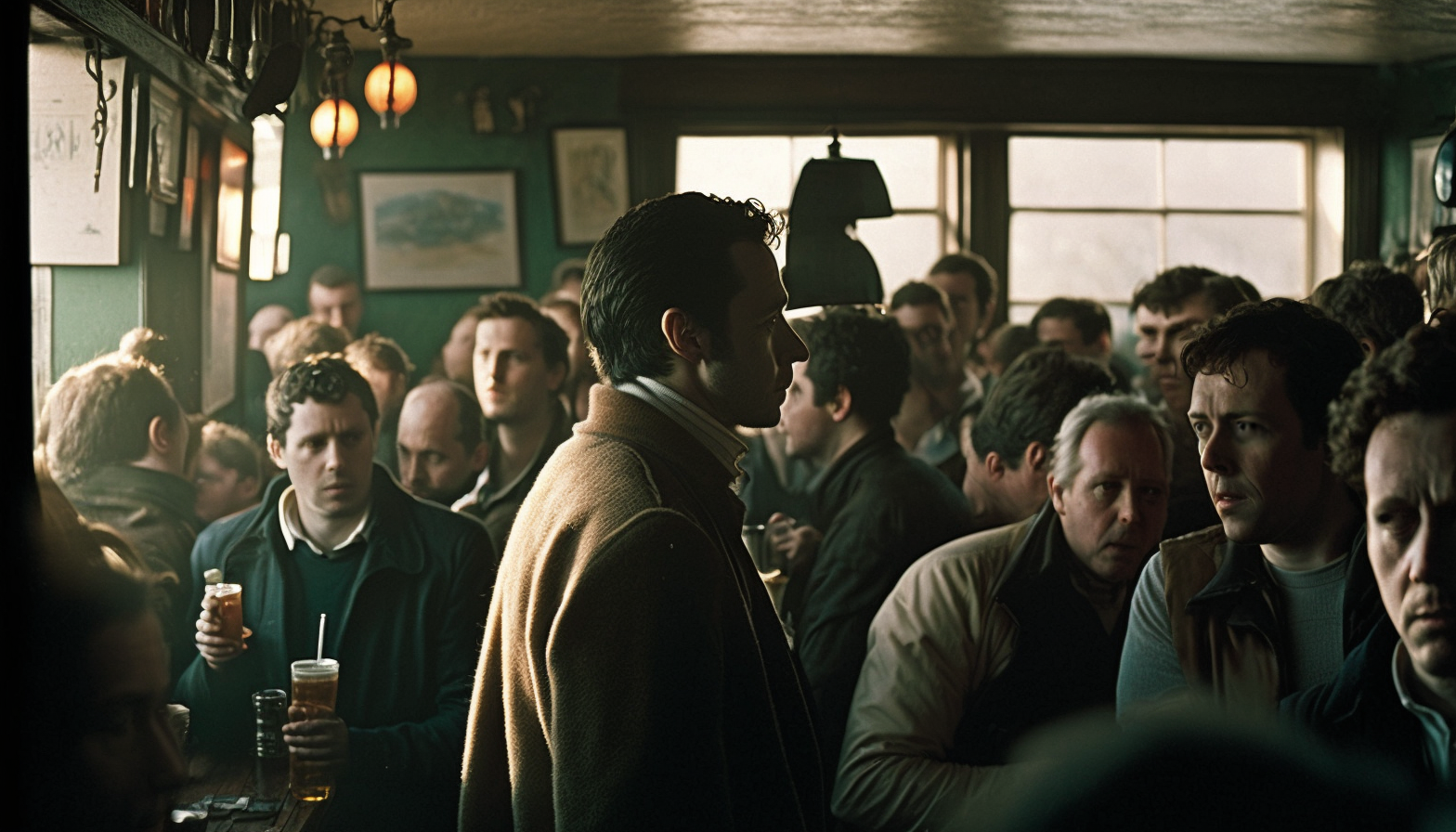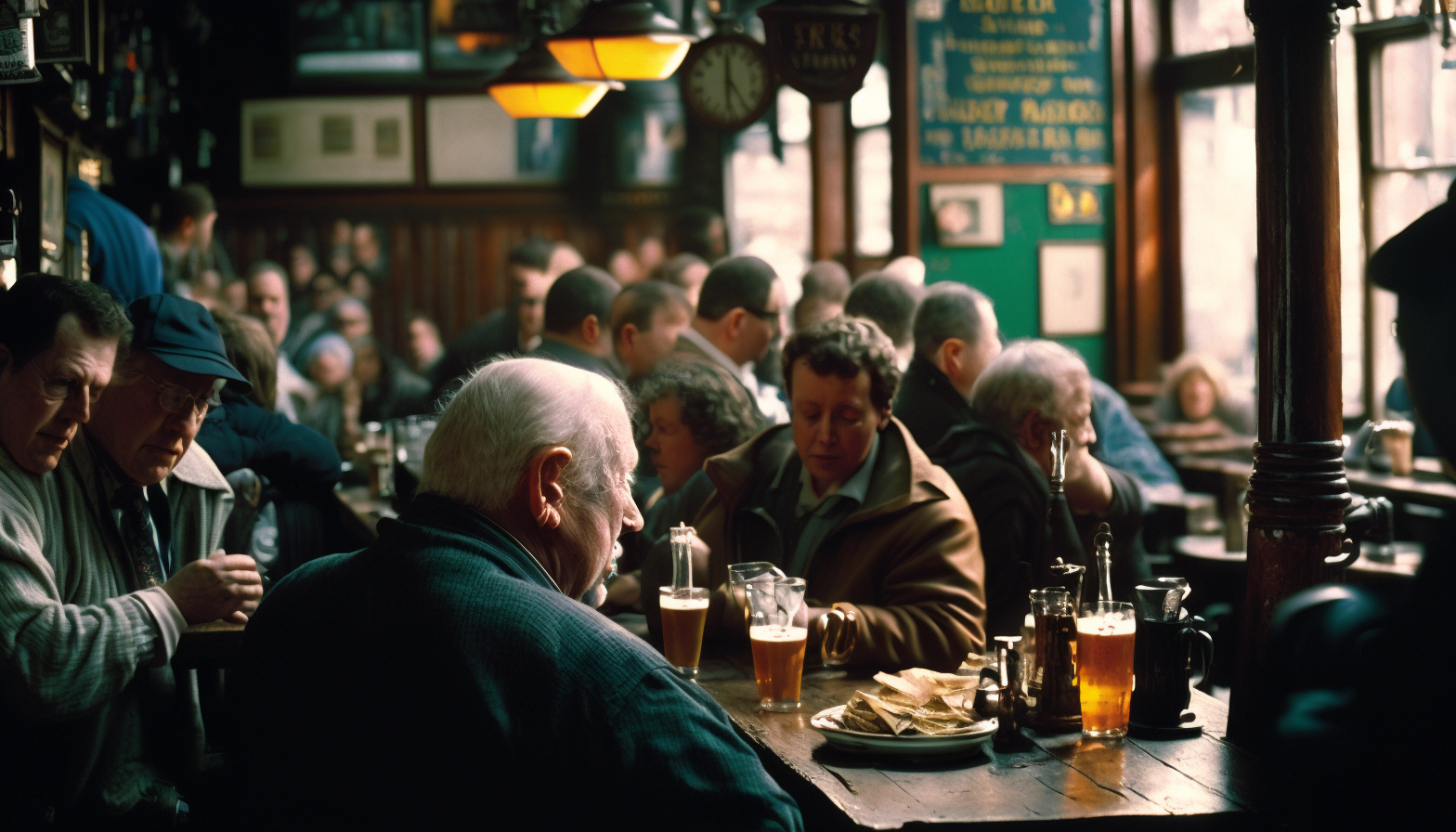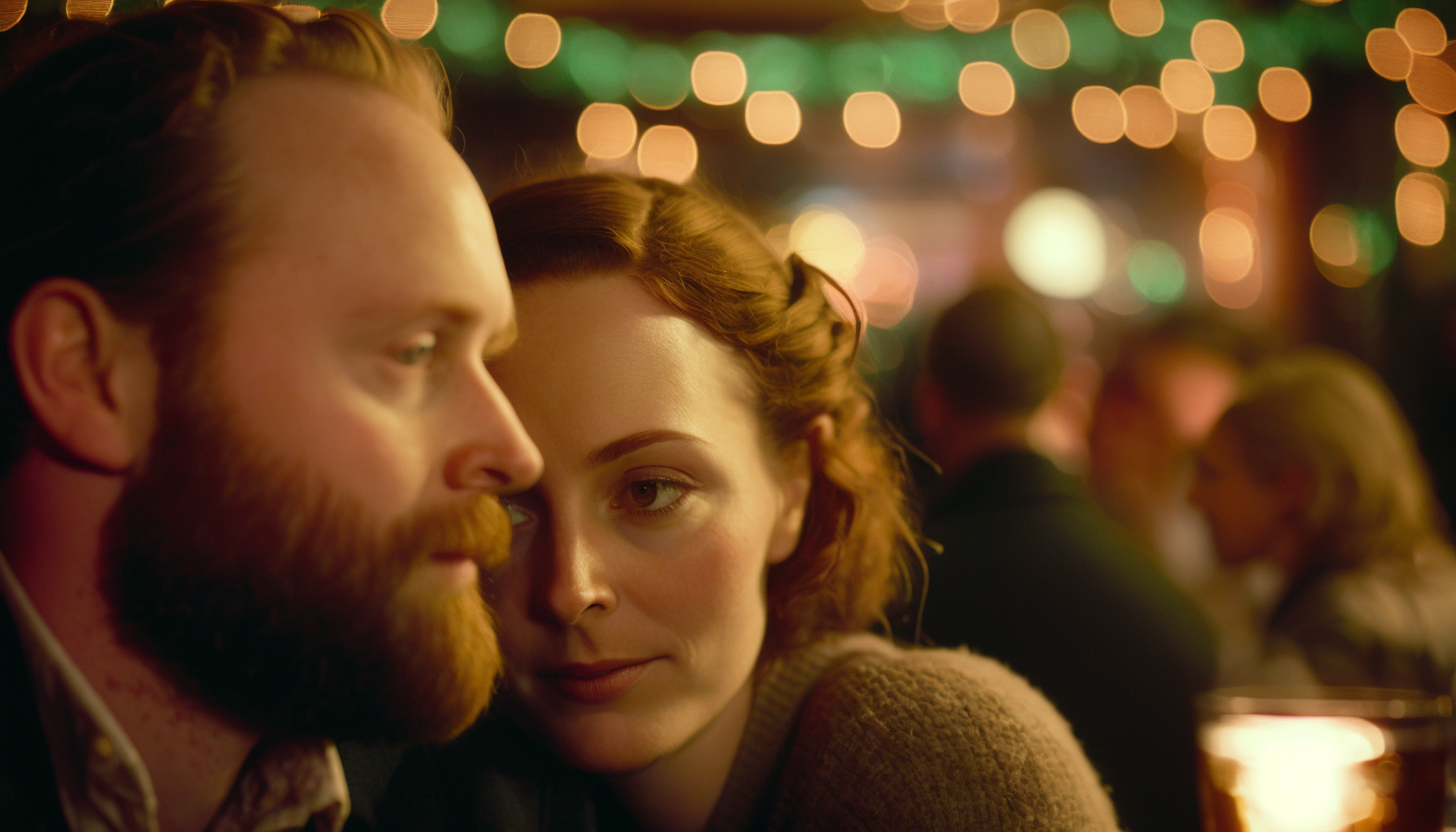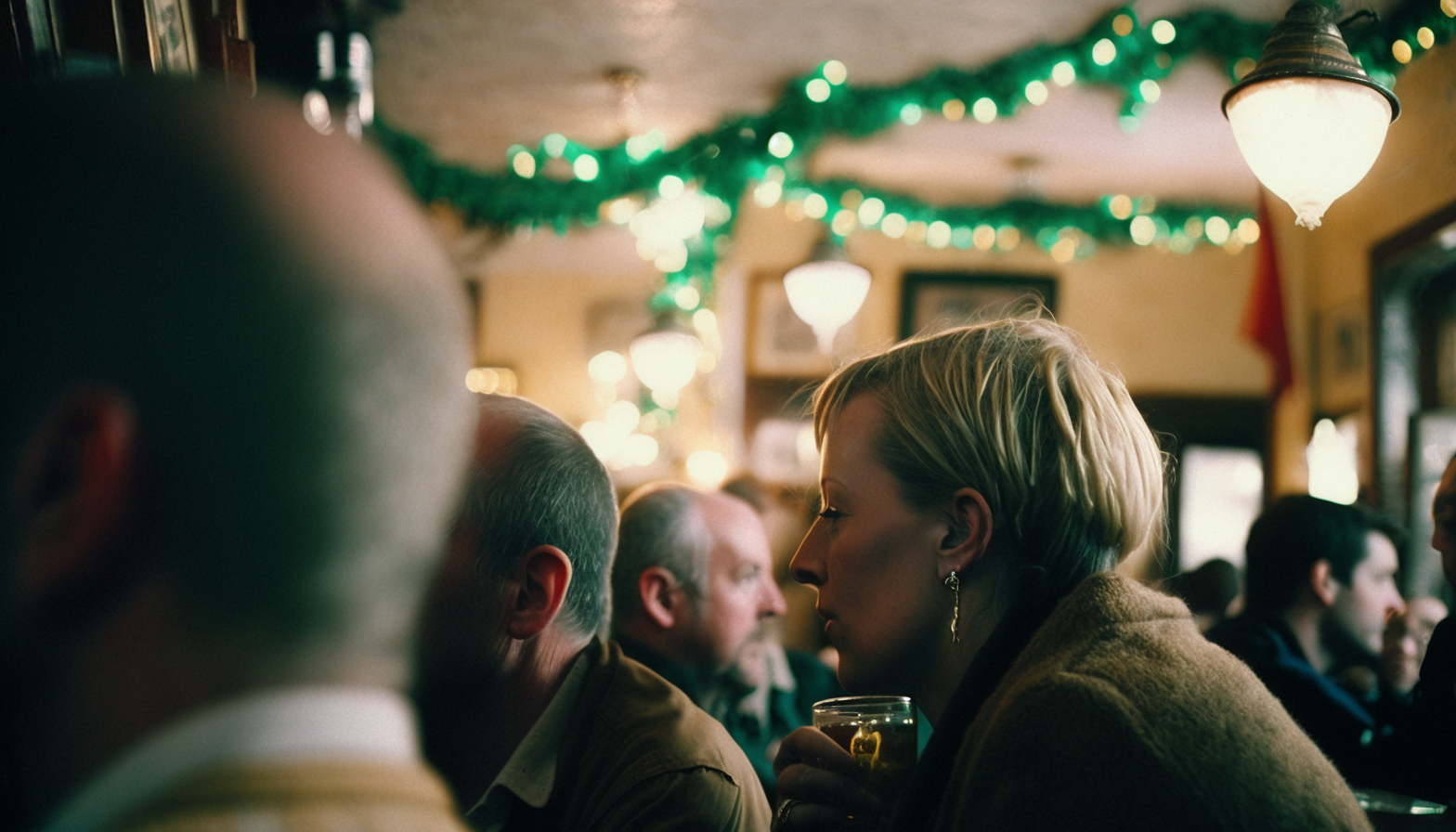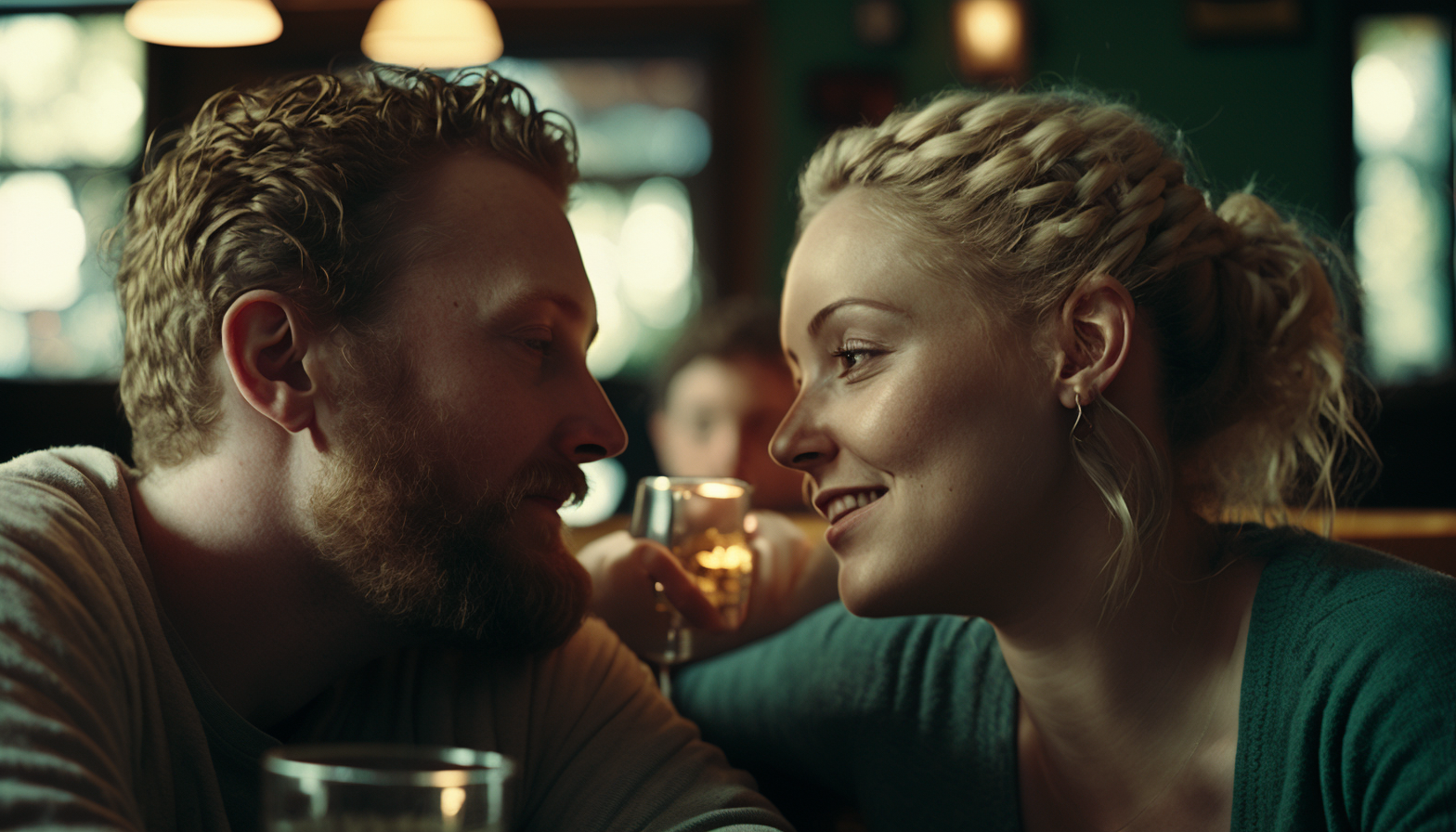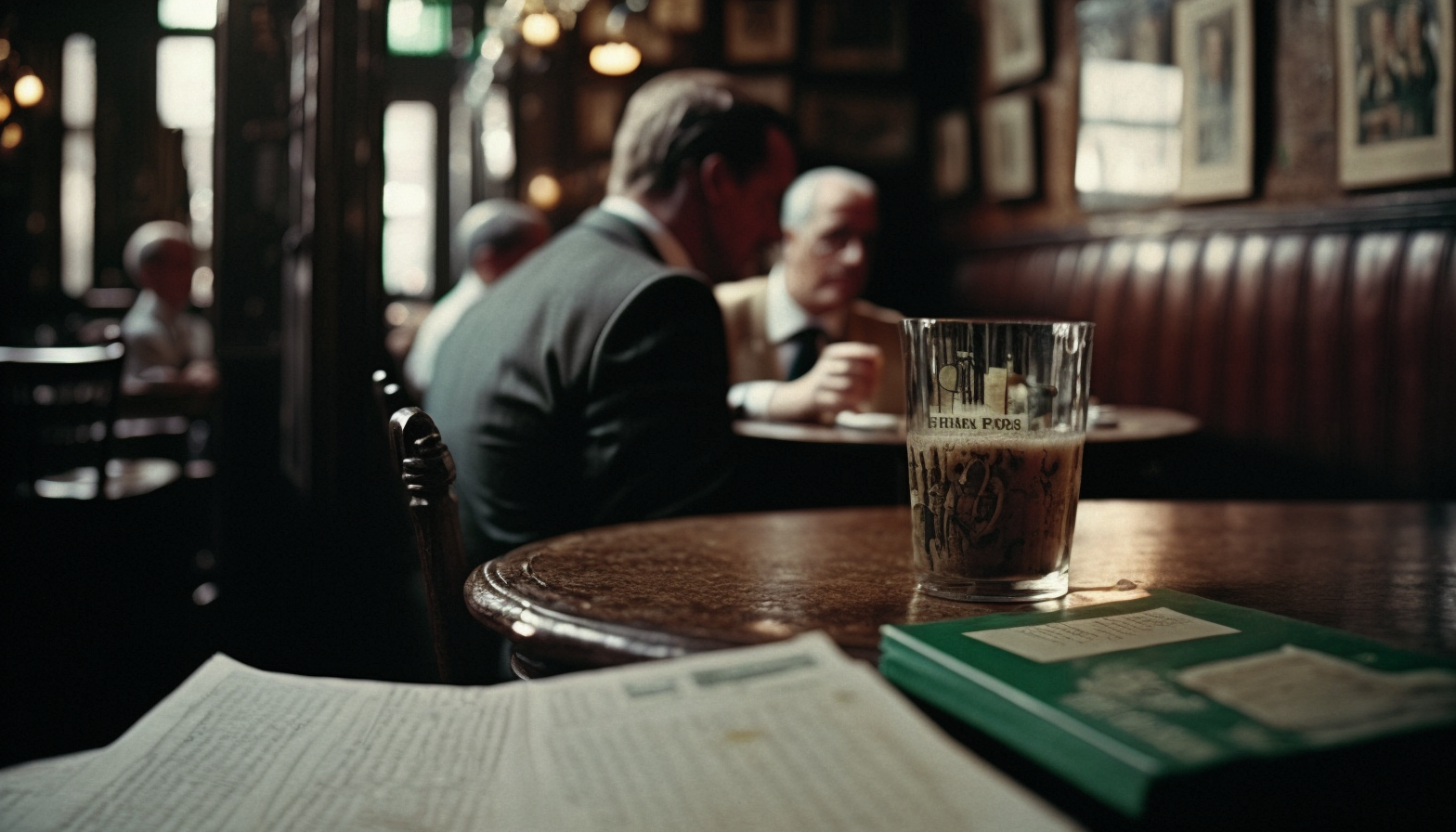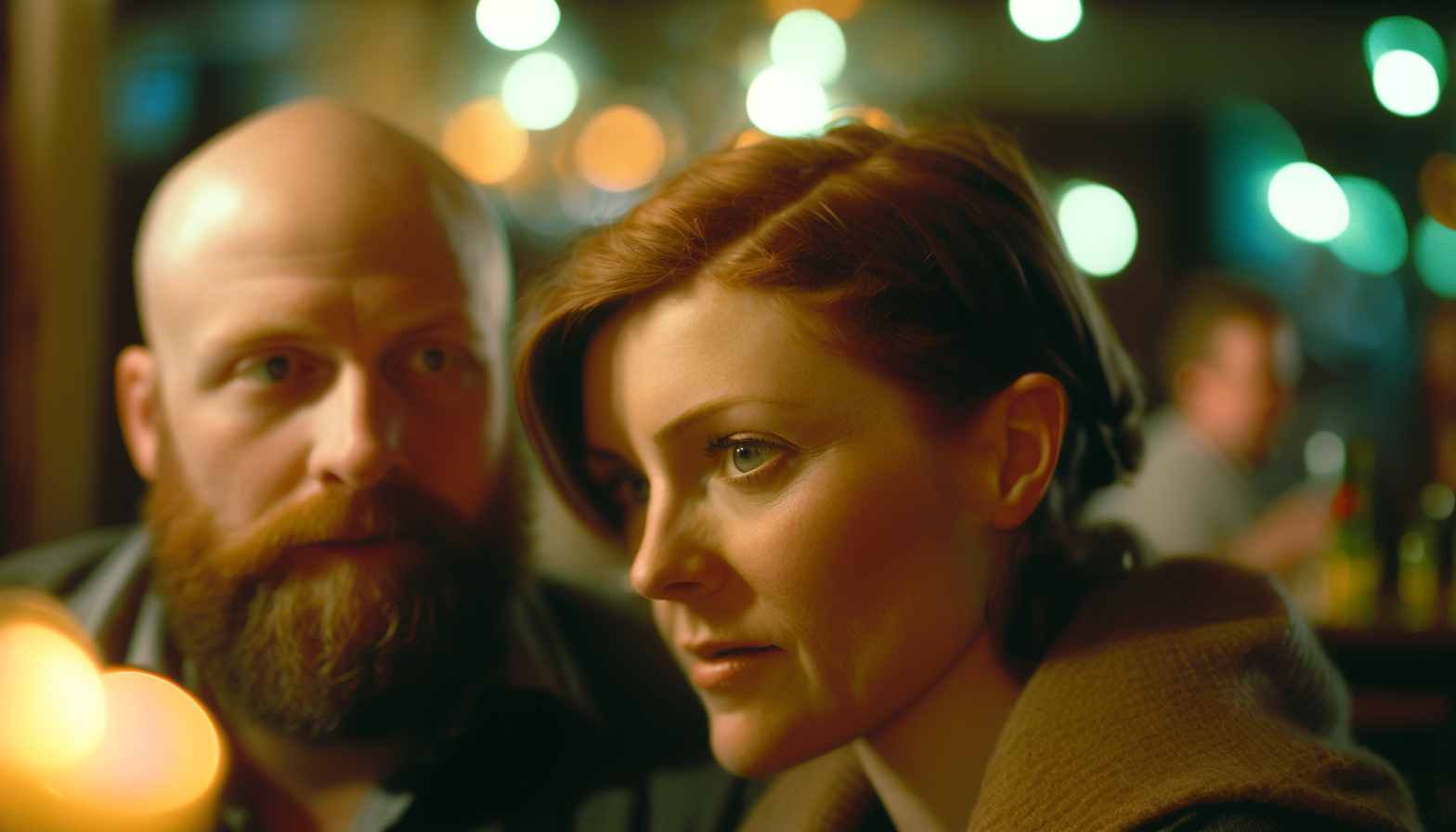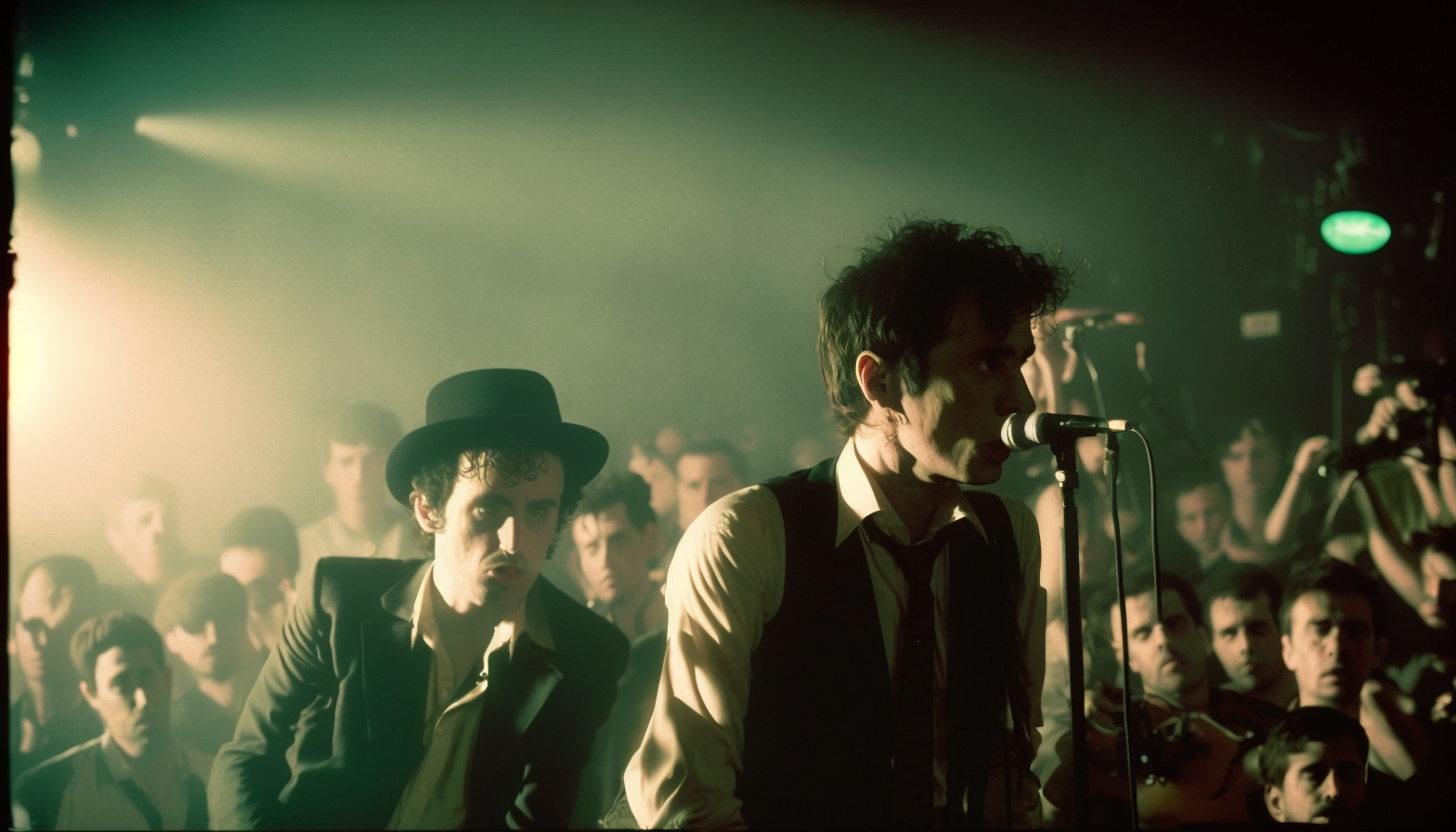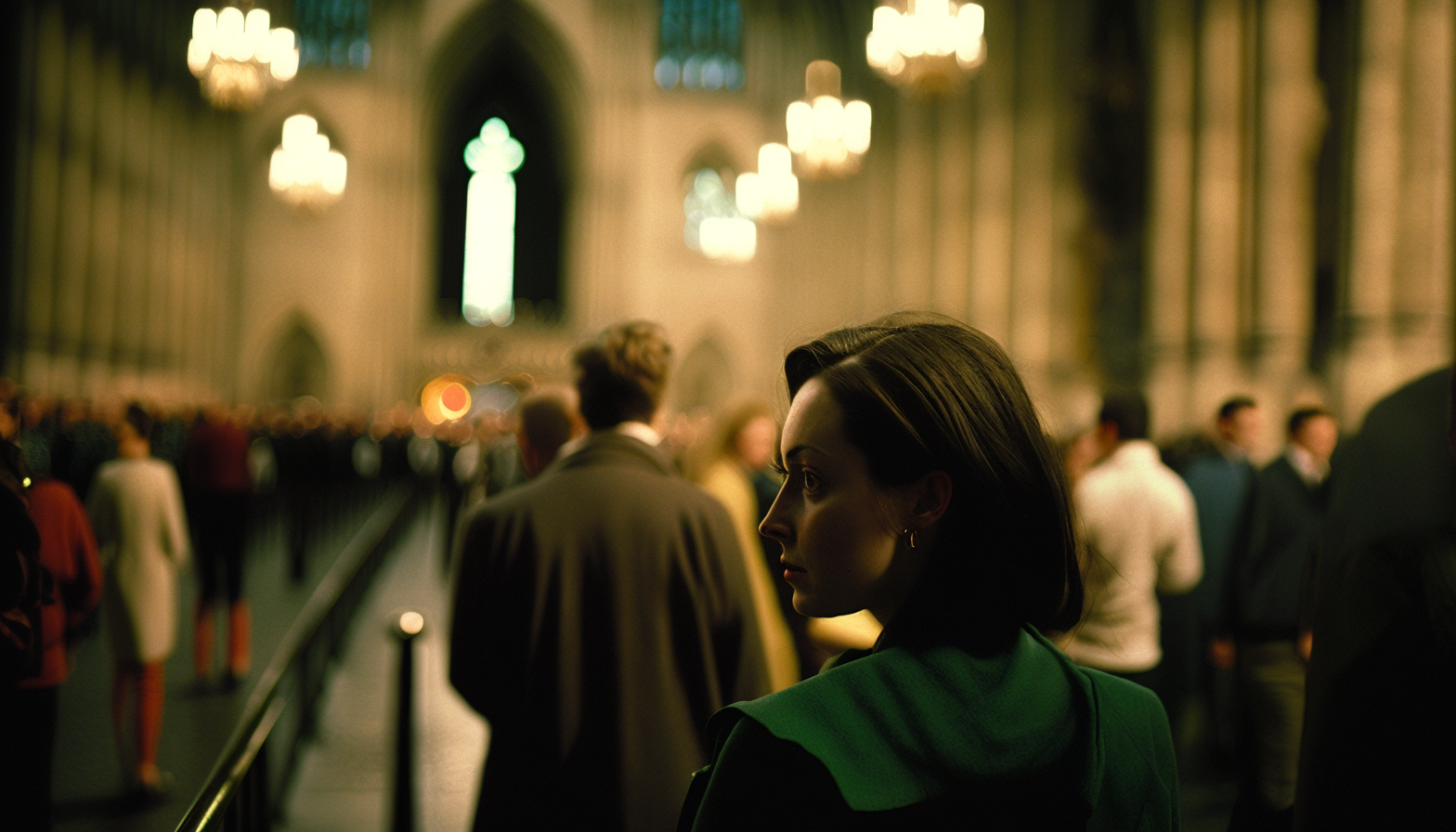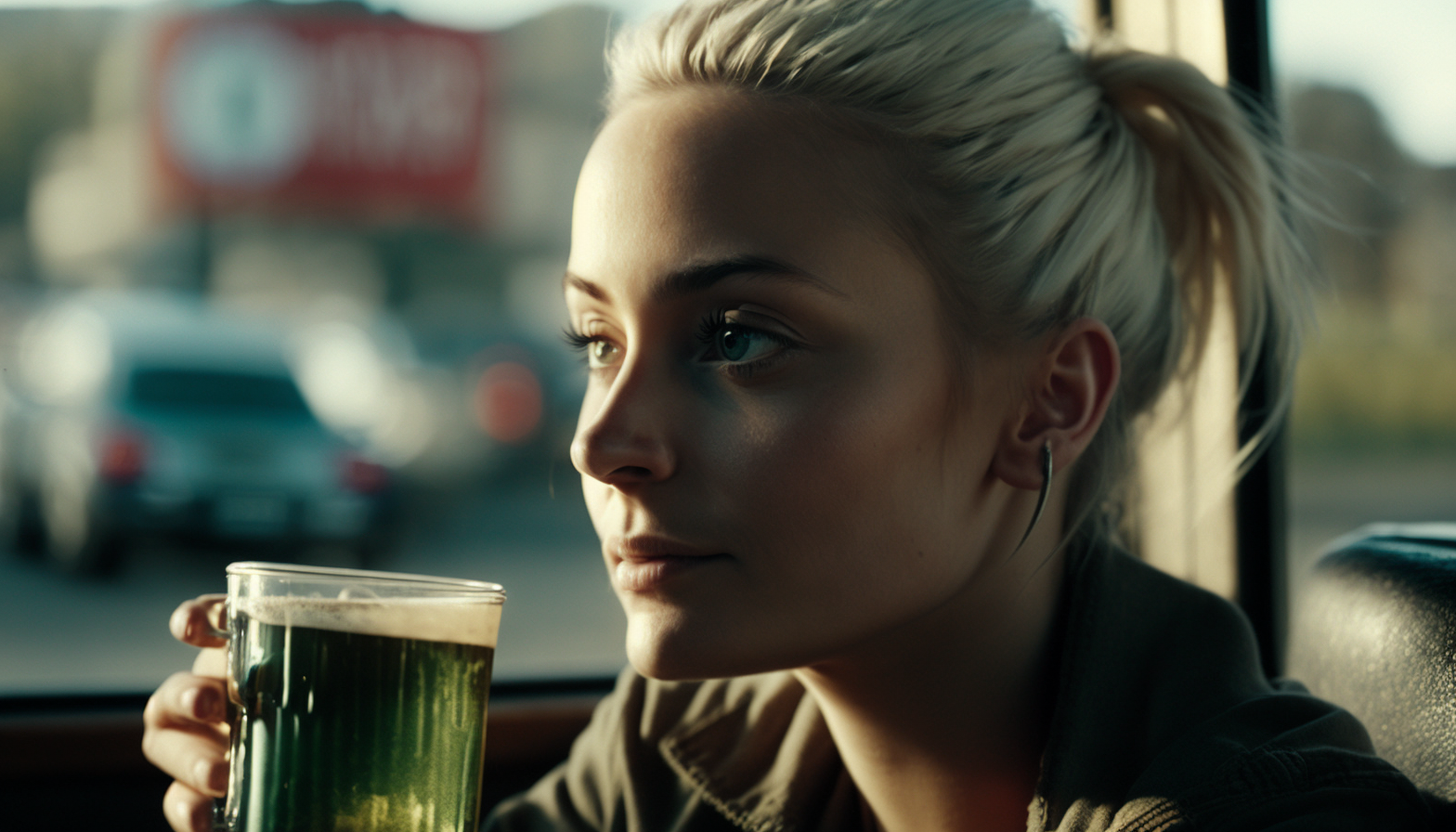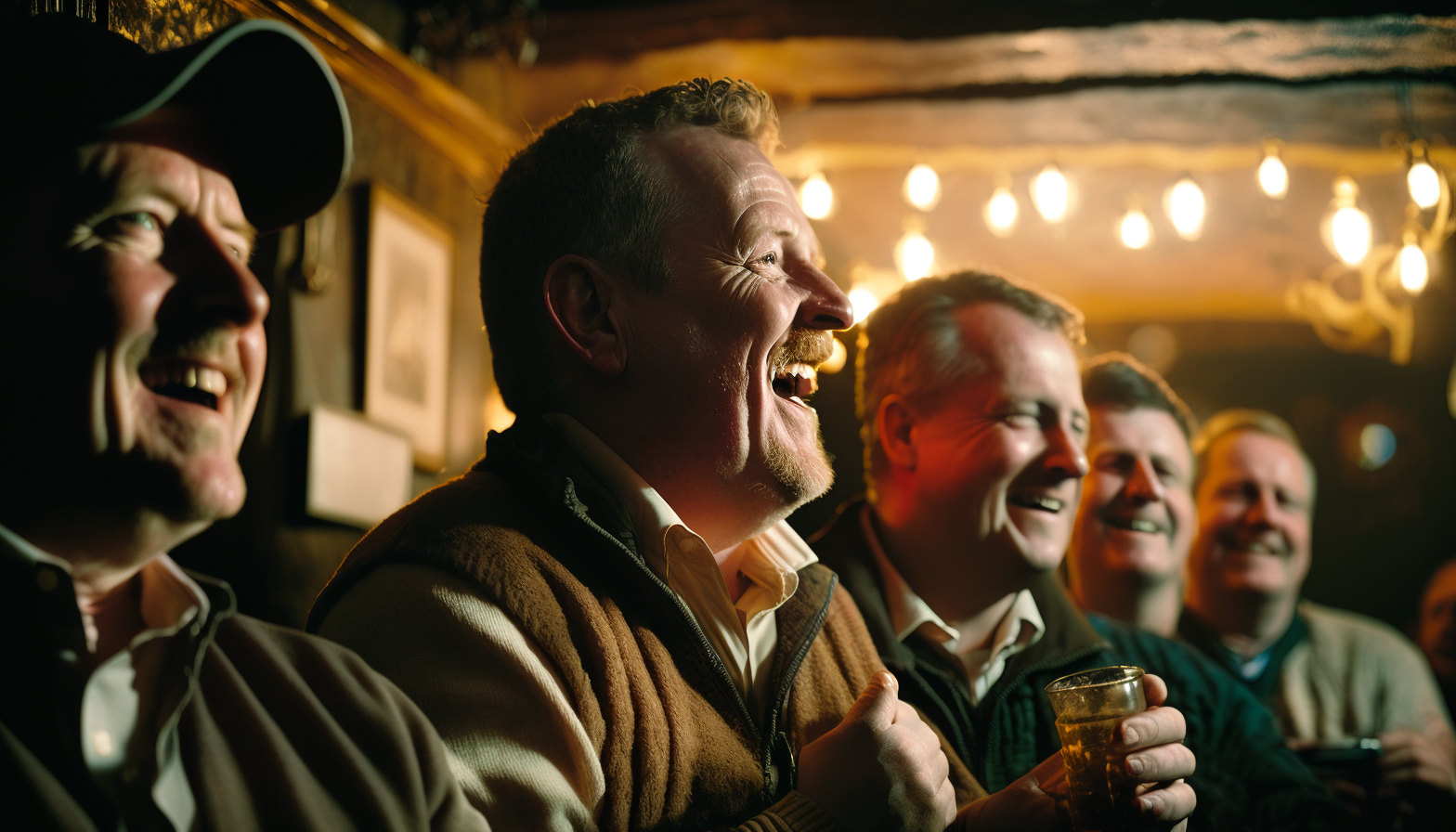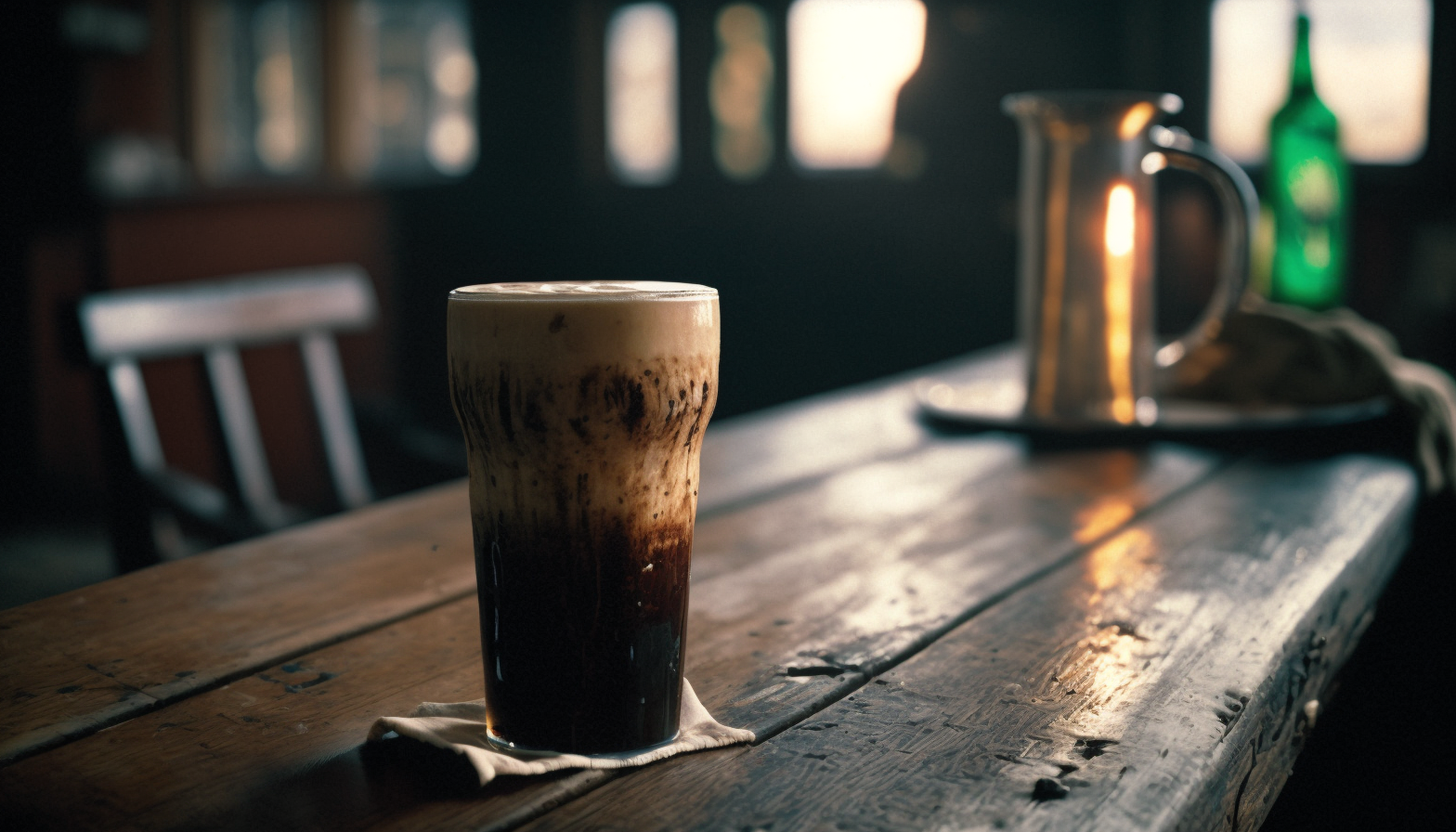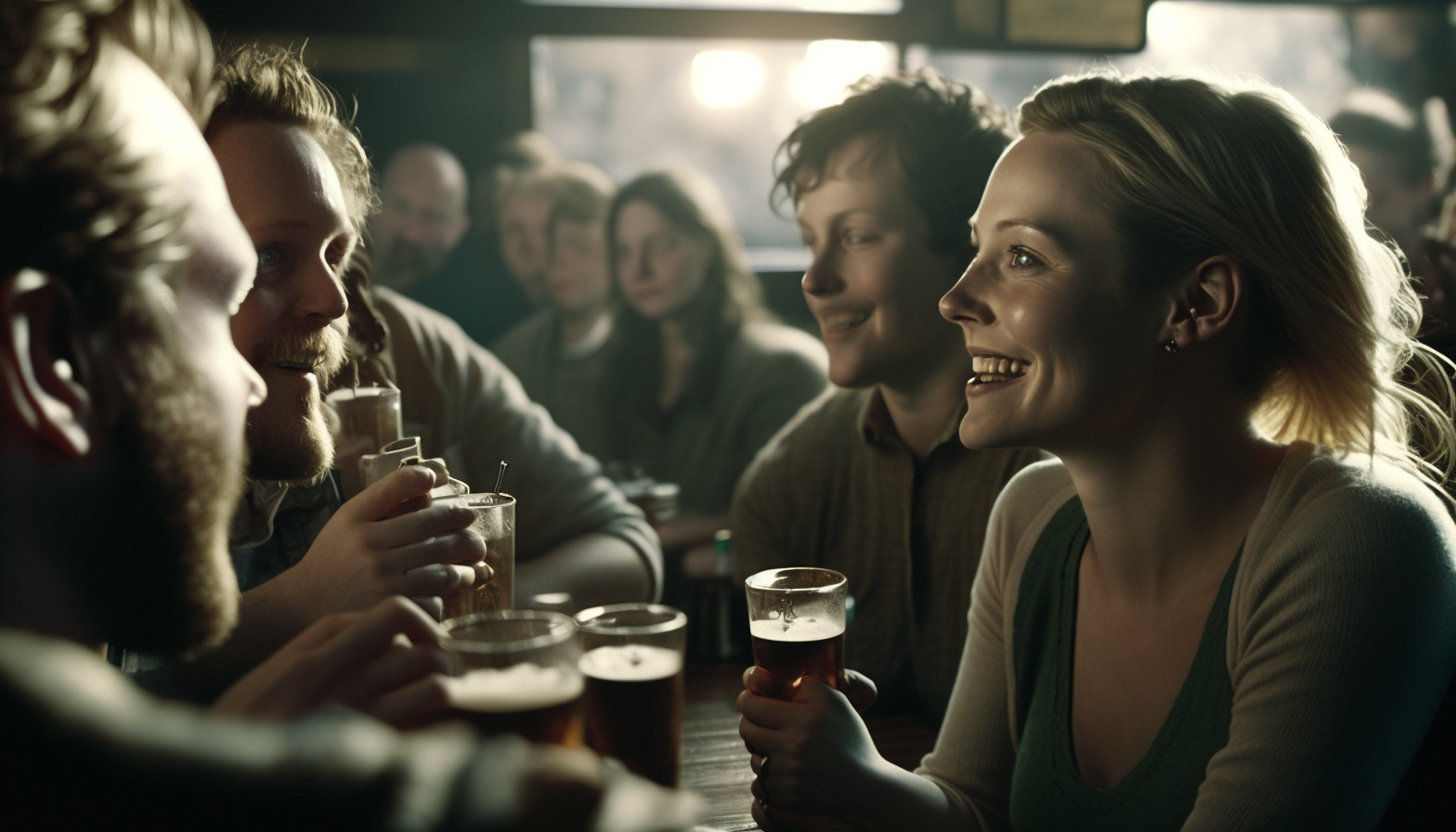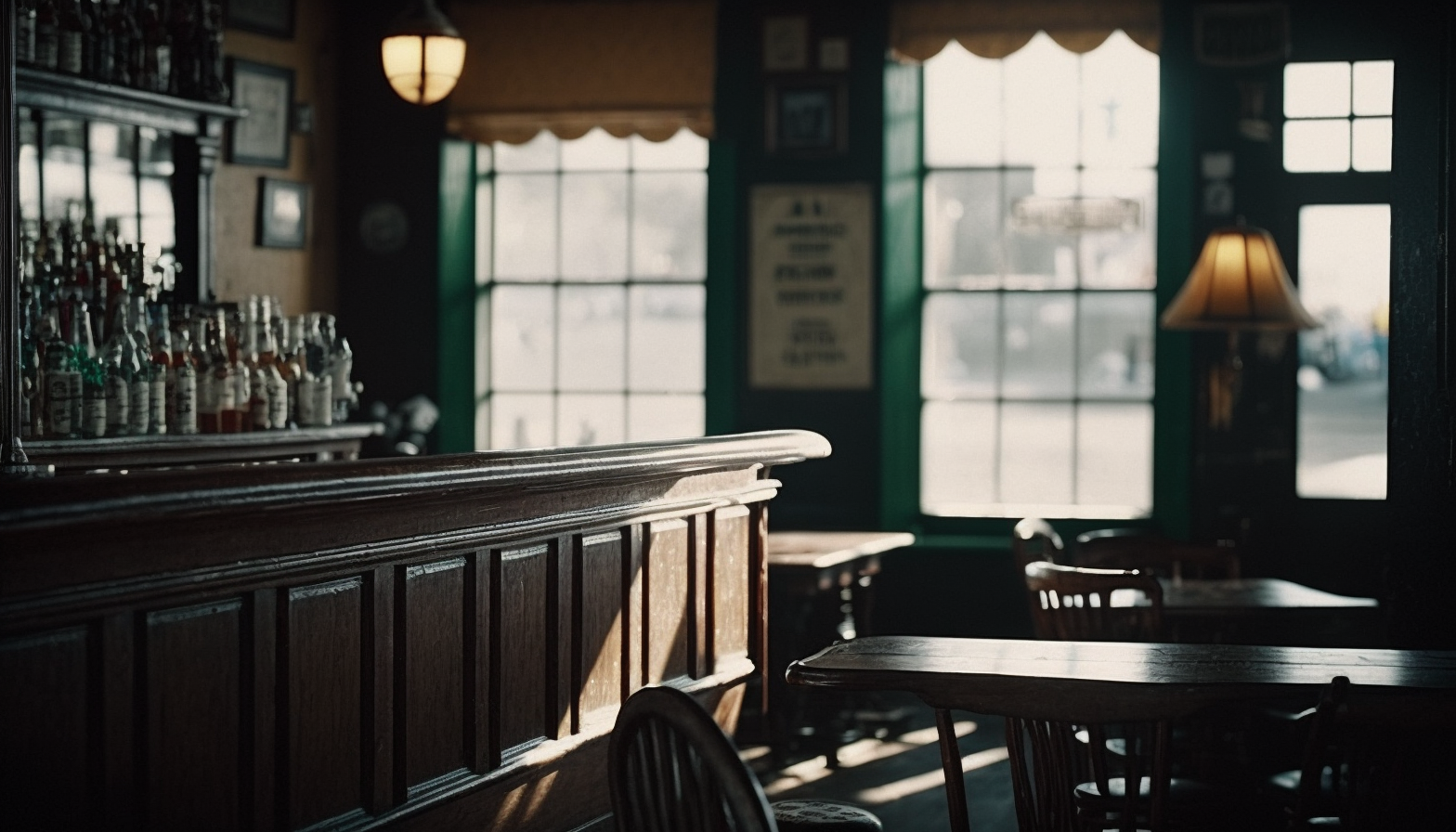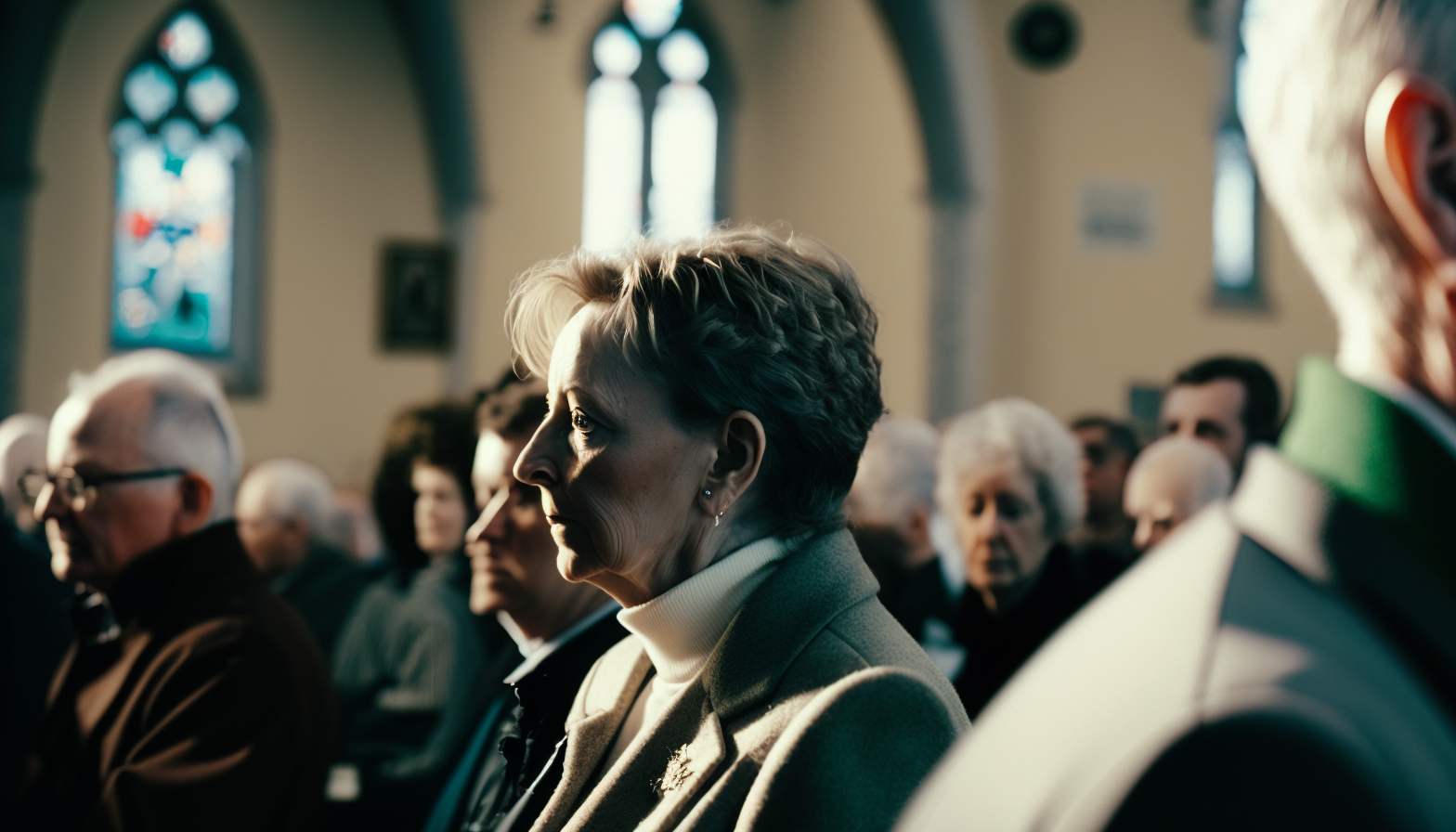 thgilmore1_hyper_realistic_photograph_crowded_pub_green_film_gr_3bddbb27-b434-4f18-bd85-aff246b387d0a
thgilmore1_hyper_realistic_photograph_Saint_Patricks_Day_parade_b5f476c6-d5dd-43a2-a85f-6174ebf6aab2
thgilmore1_hyper_realistic_photograph_inside_Mcsorleys_Ale_Hous_83738075-7542-44d3-b4c3-4d7a428a95fe
thgilmore1_hyper_realistic_photograph_couple_at_Irish_pub_festi_2321b22e-ea05-4001-993e-a5613693e25e
thgilmore1_hyper_realistic_photograph_crowded_Crowleys_pub_fest_209f6486-cc18-434c-9c92-dcfc5980f396
thgilmore1_hyper_realistic_photograph_couple_drinking_joy_green_eb58ecbf-0d1b-4e8d-b09f-d9388a87a022
thgilmore1_hyper_realistic_photograph_inside_Mcsorleys_Ale_Hous_51a9d944-205c-42a1-a5a5-49a90c858836
thgilmore1_hyper_realistic_photograph_couple_at_Irish_pub_festi_1265608c-4f6e-42d1-bdf8-16b70400f9e6
thgilmore1_hyper_realistic_photograph_the_pogues_on_stage_green_004cd554-54f0-49bd-9879-68759126f5f9
thgilmore1_hyper_realistic_photograph_saint_patricks_cathedral__2f75139a-9371-4d60-b579-62a99d5f3707
thgilmore1_hyper_realistic_photograph_woman_drinking_pint_of_be_6d0f9952-4dba-4880-a91b-57935de24b0e
thgilmore1_hyper_realistic_photograph_group_at_Irish_pub_singin_98c72346-7608-4be5-a274-b1a3a39f1164
thgilmore1_hyper_realistic_photograph_pint_of_guiness_on_a_wood_086f765b-6873-4b34-9828-c39e256ff23f
thgilmore1_hyper_realistic_photograph_group_of_people_drinking__c4953bf0-3154-4dd7-b1c8-a17e08dceef7
thgilmore1_hyper_realistic_photograph_empty_pub_Saint_Patricks__423b45c8-357a-45a2-a393-78acae2fc664
thgilmore1_hyper_realistic_photograph_church_service_Saint_Patr_cb738ed3-004f-4ed2-b57c-ef3b0795d6d9
Lá Fhéile Pádraig Sona Duit!
Happy Saint Patrick's Day to you!
In this timely exploration of #AI Artificial Intelligence image generation, the sons and daughter's of the emerald island (and anybody else that feels a little Irish) celebrate a feast day during lent. Saint Patrick's Day commemorates the birth of the fifth century missionary–and the banishment of snakes from Ireland. Of course, post-glacial Ireland never had snakes, so the metaphor is really an ironic celebration of Christianity and the demise of pagan ways.
---
Midjourney is an independent research lab exploring new mediums of thought and expanding the imaginative powers of the human species.