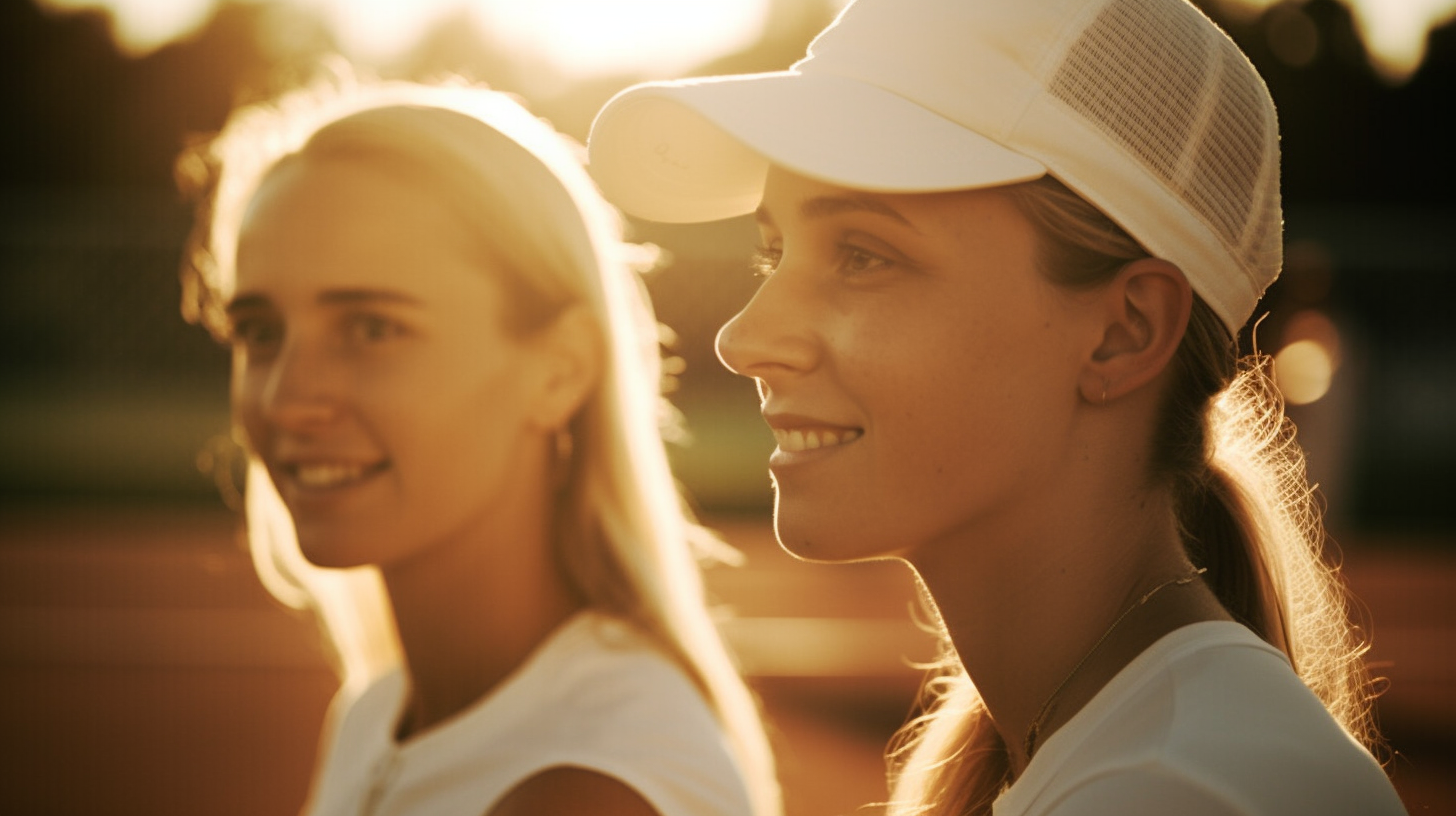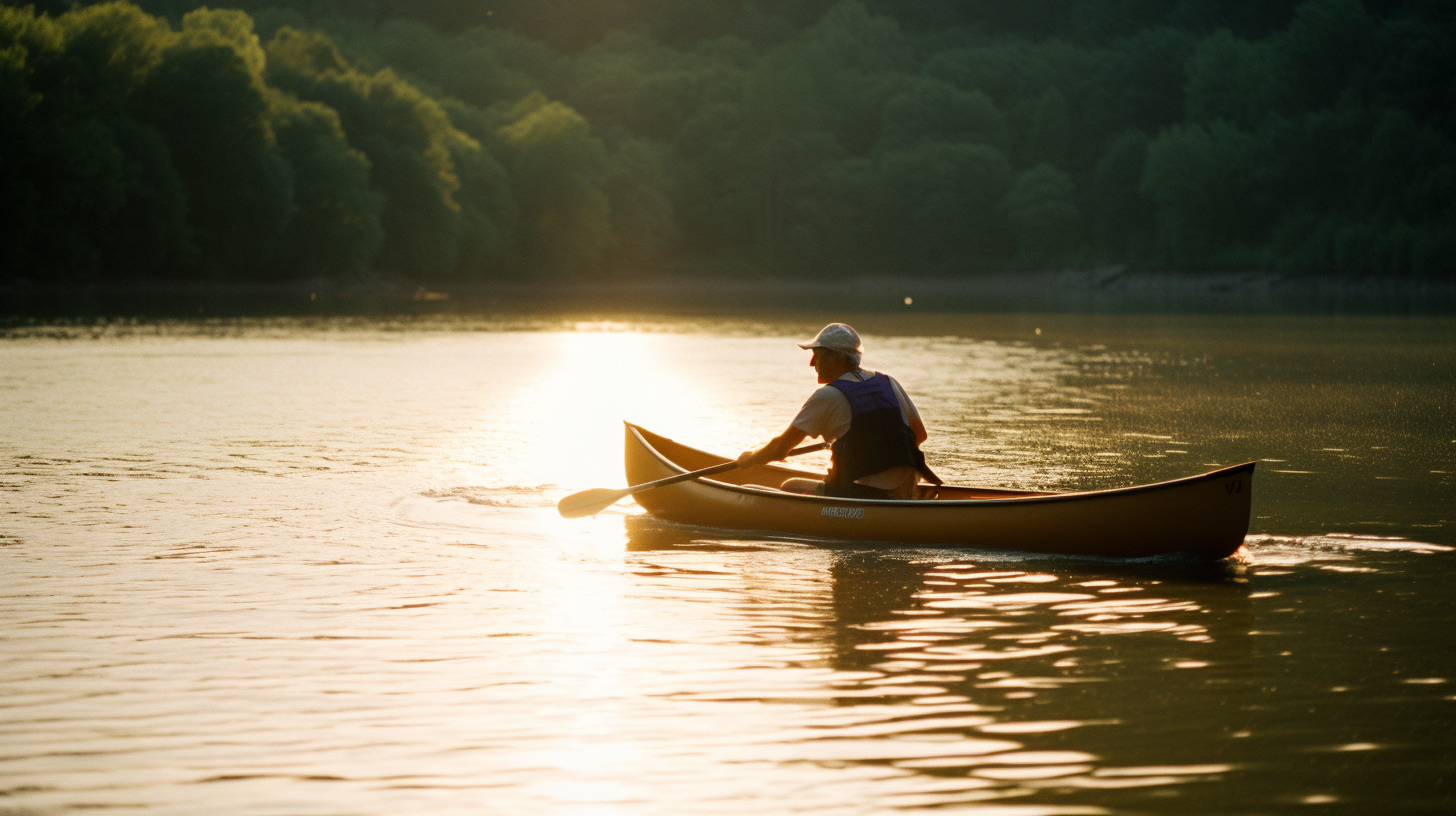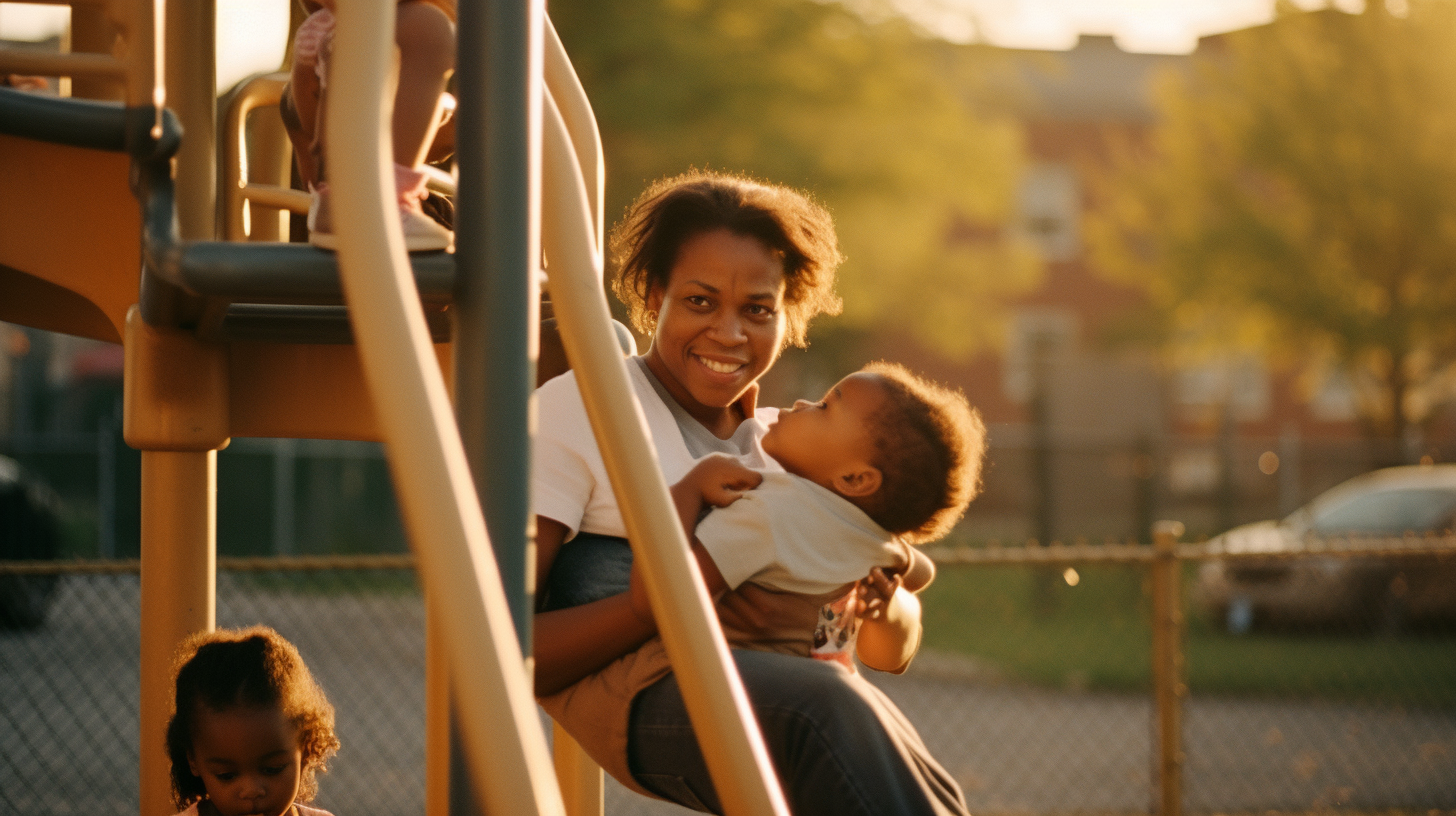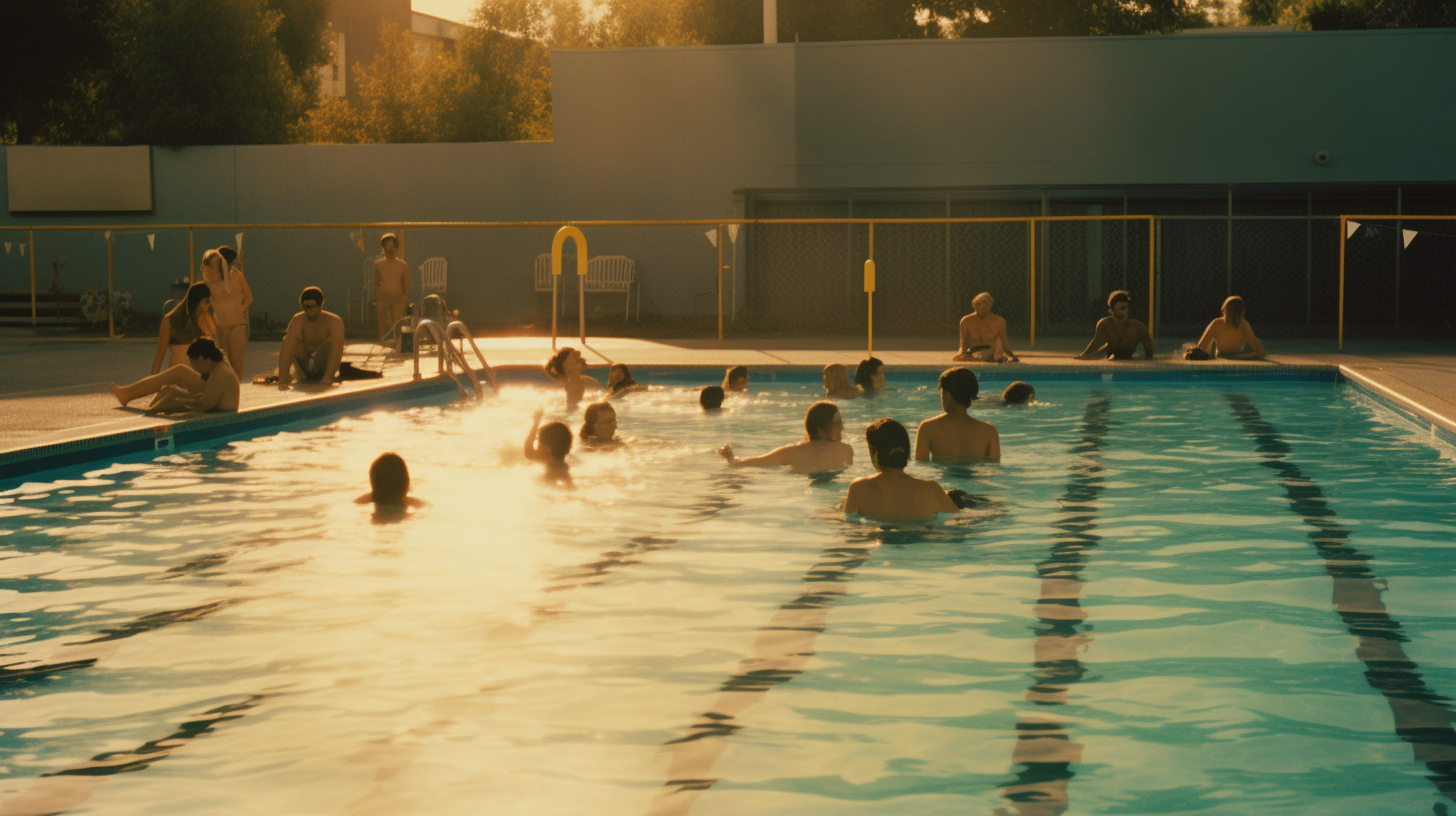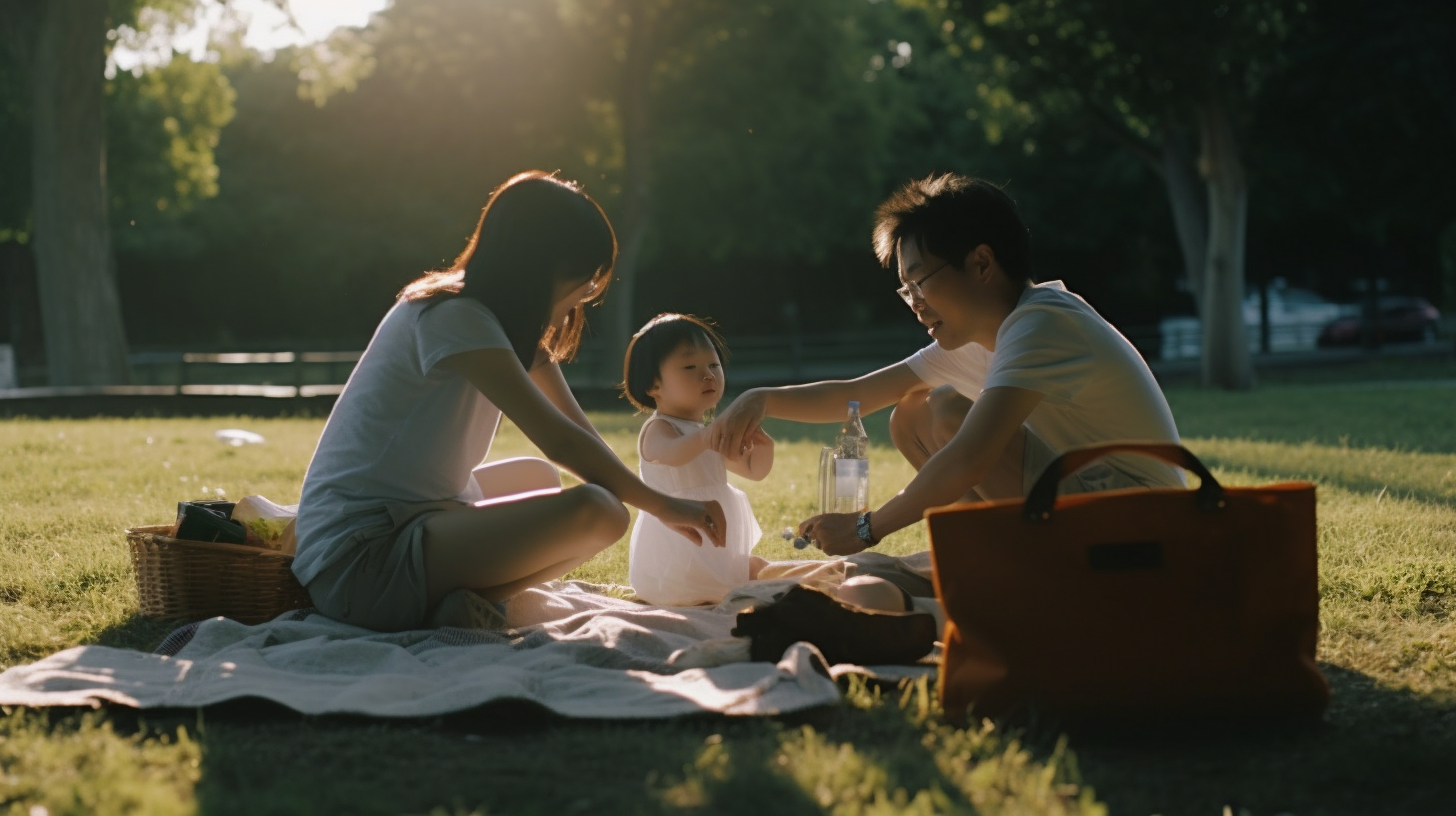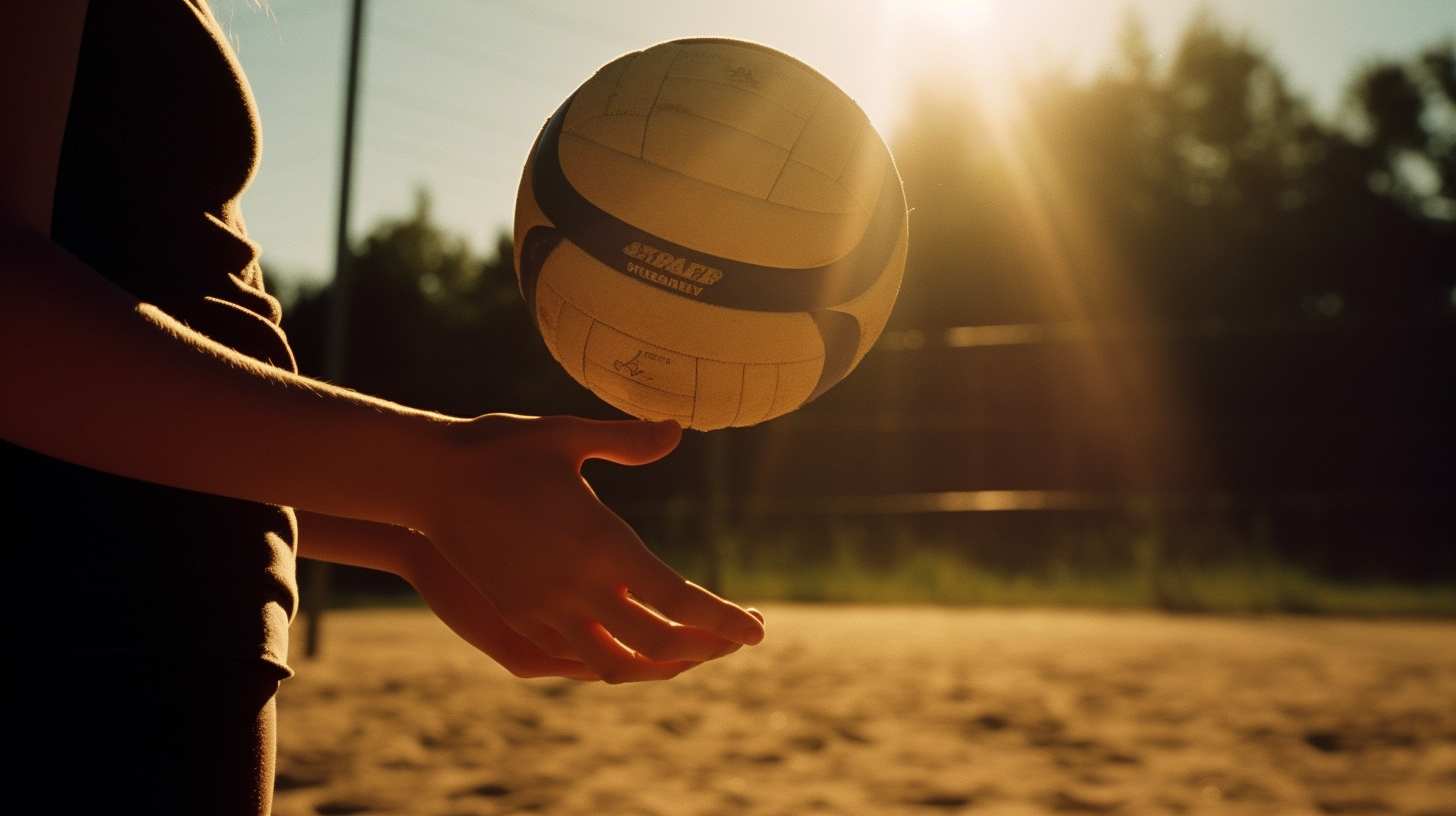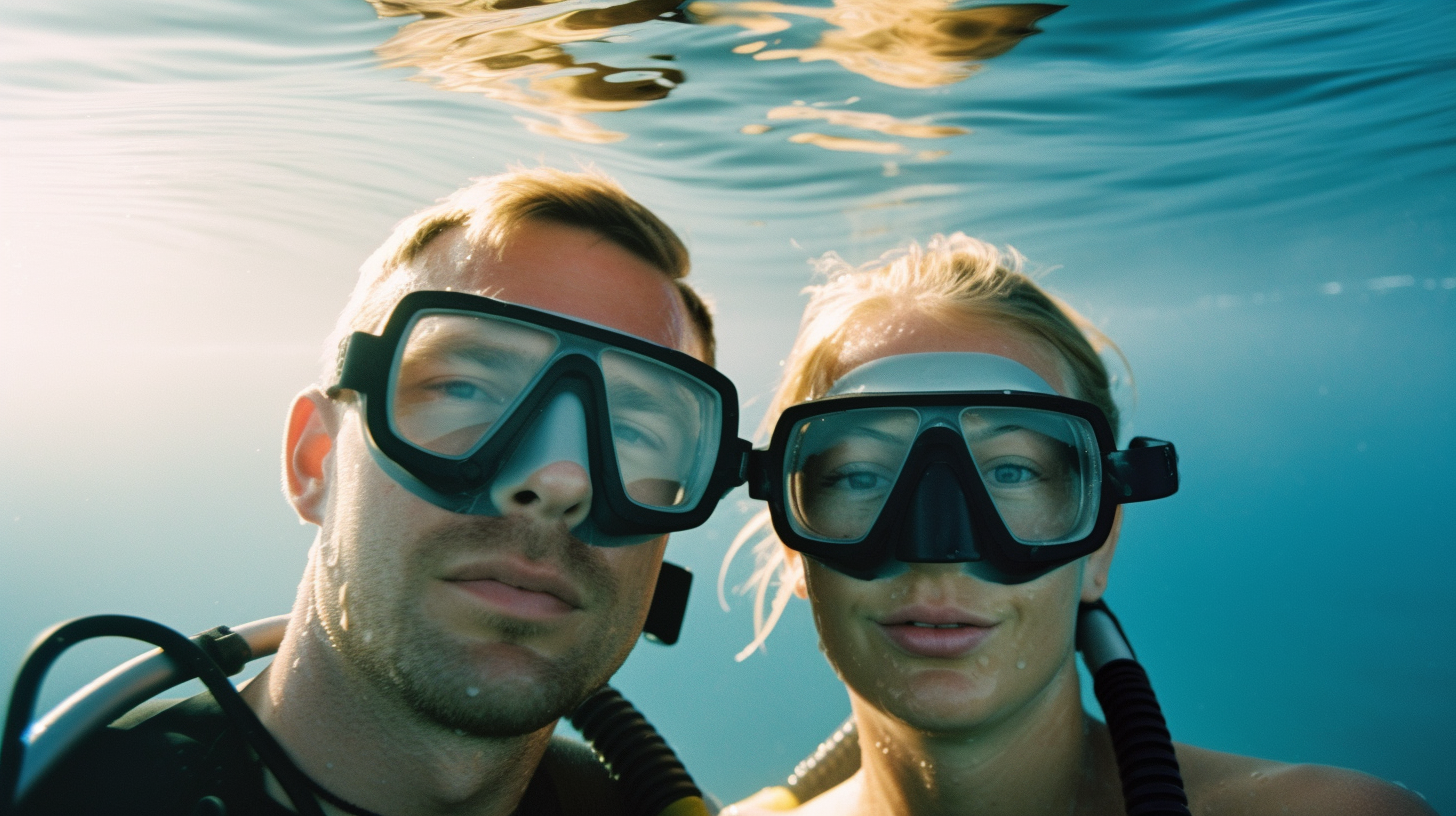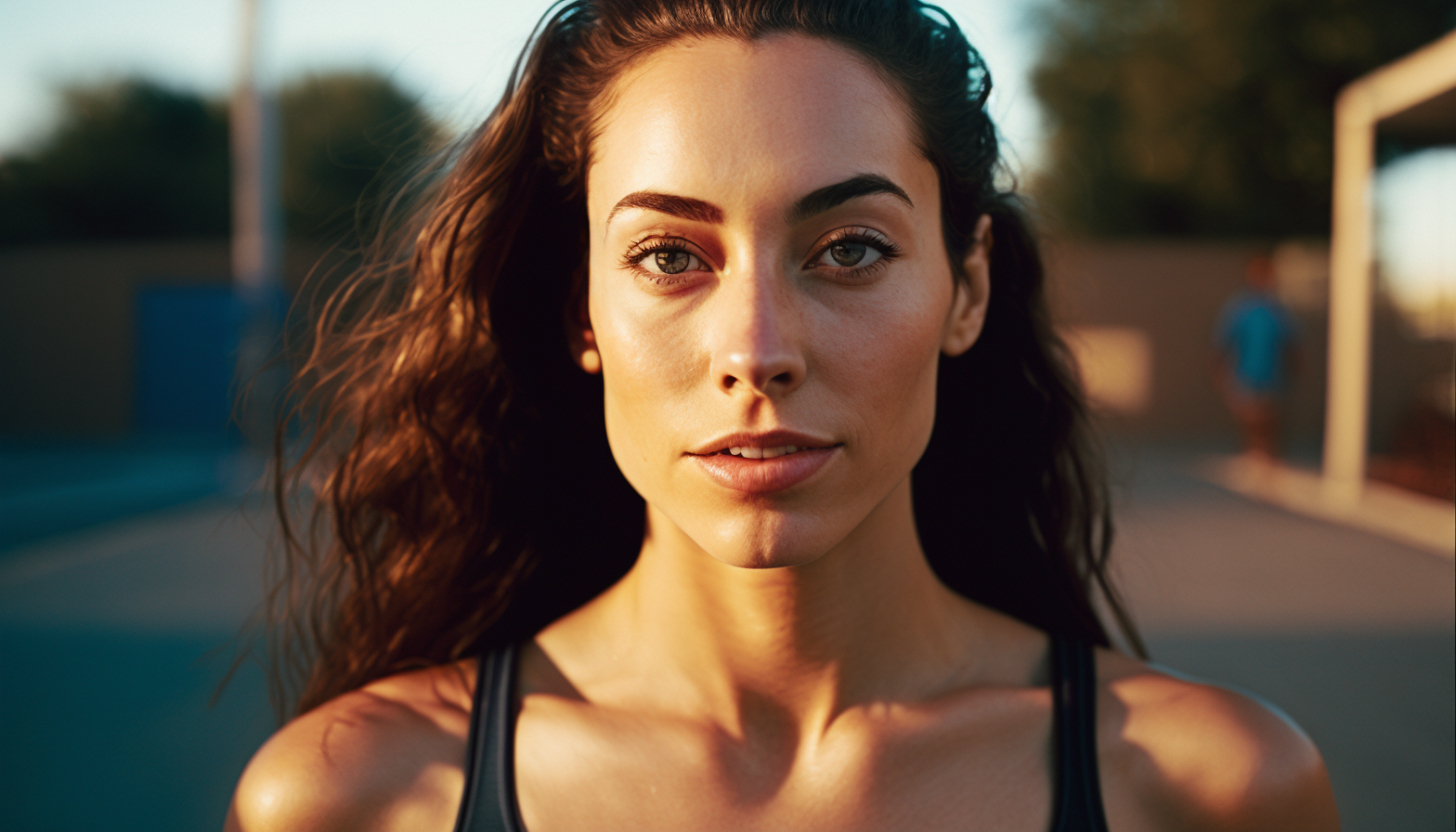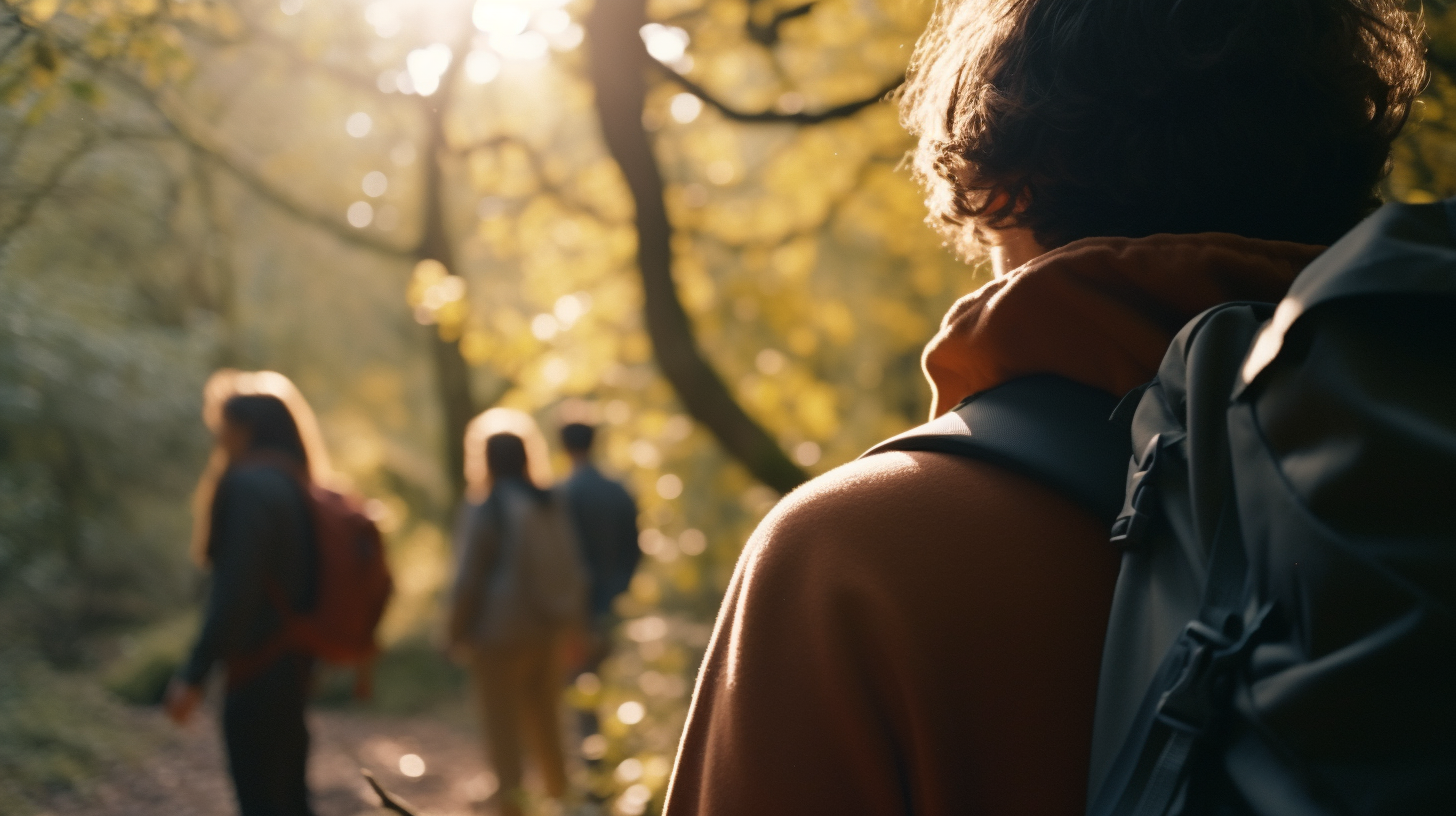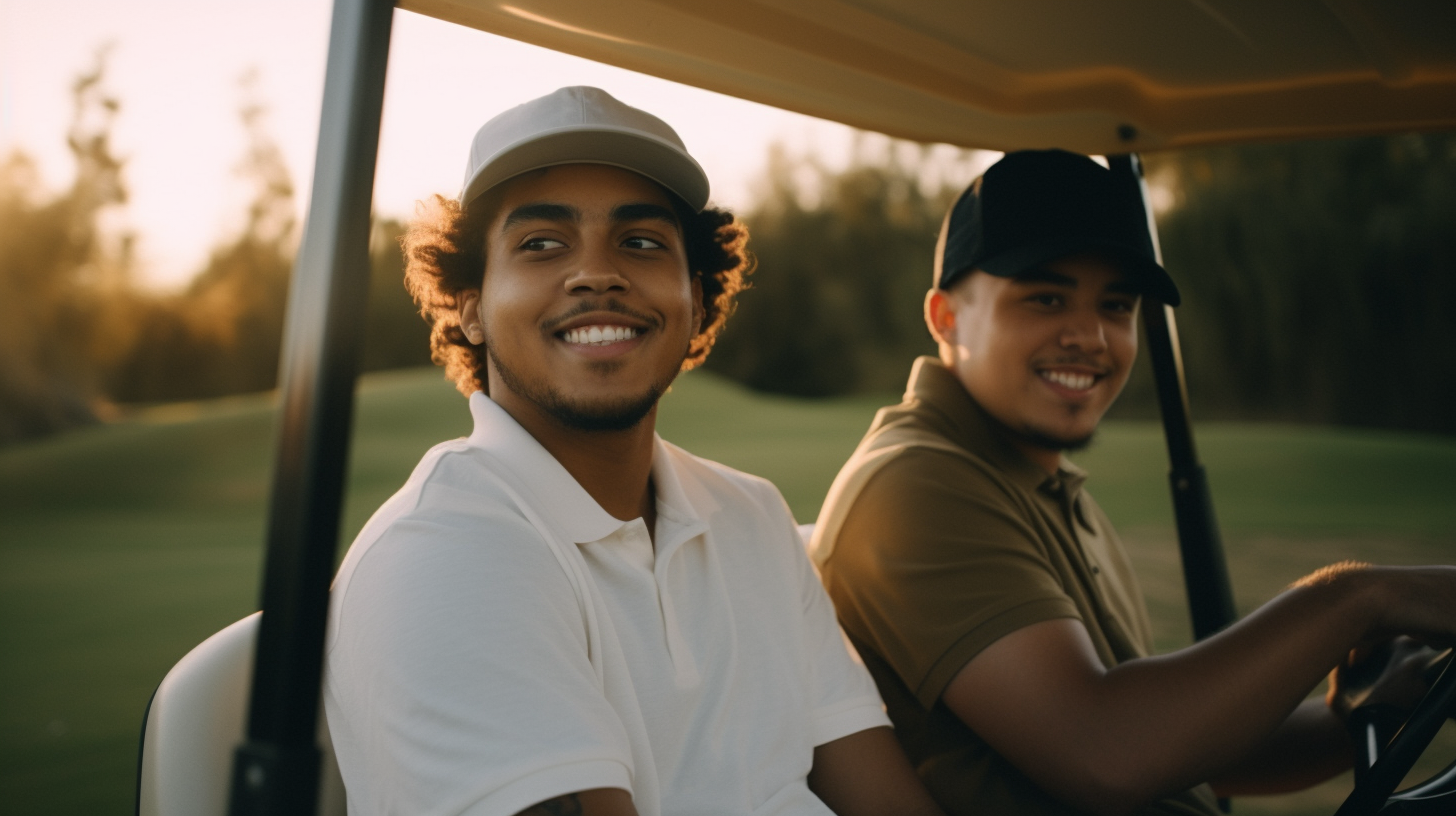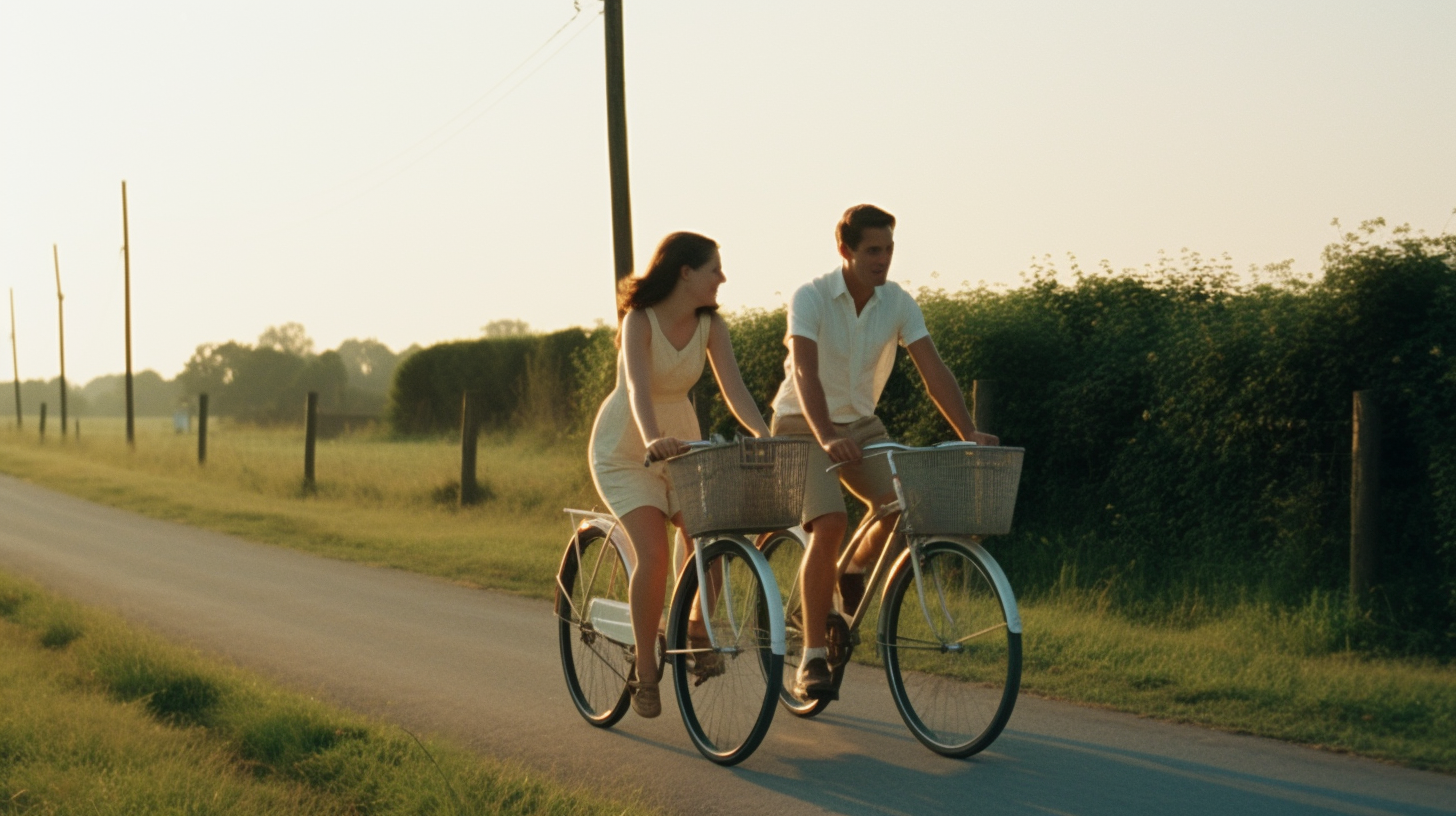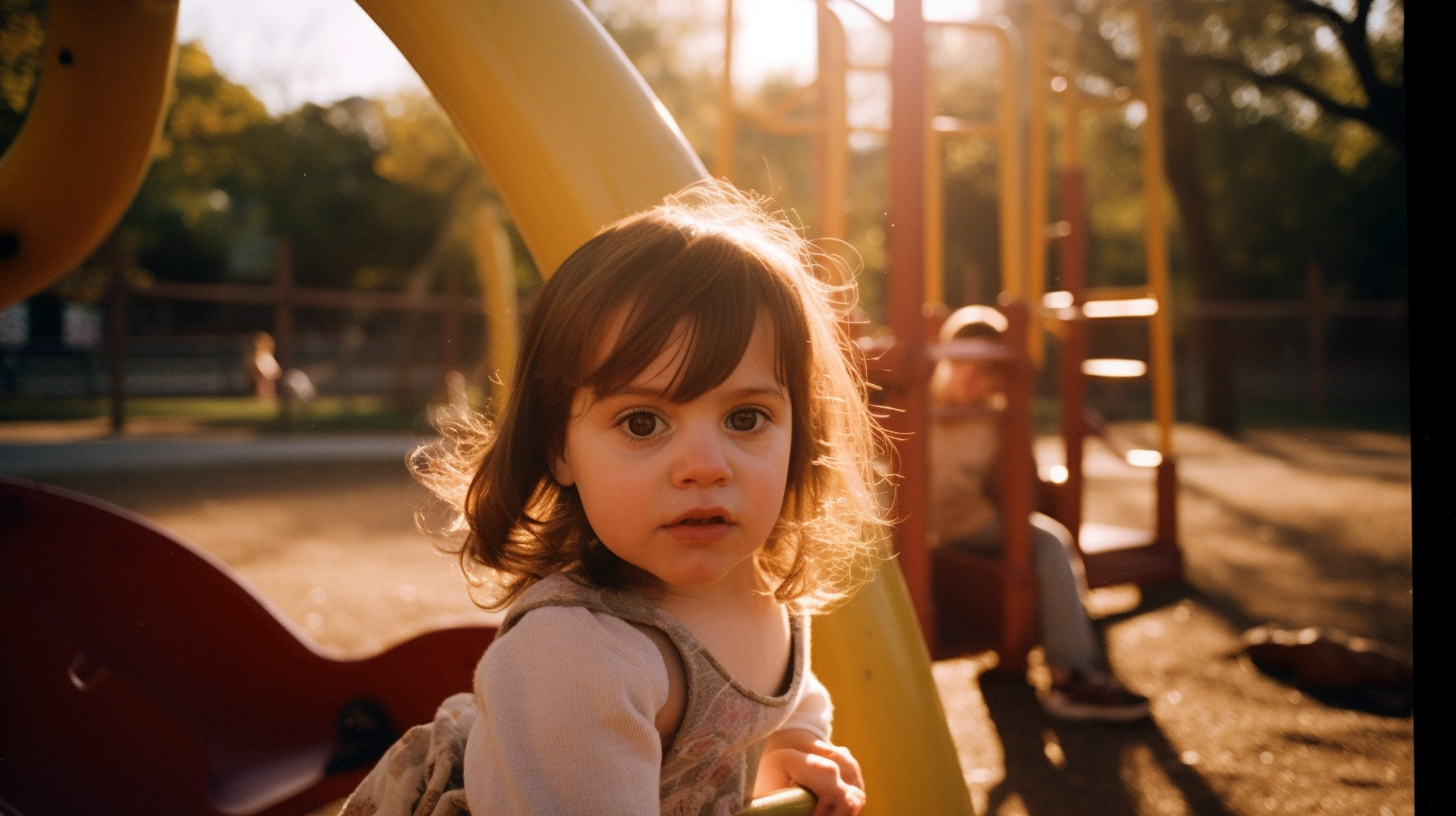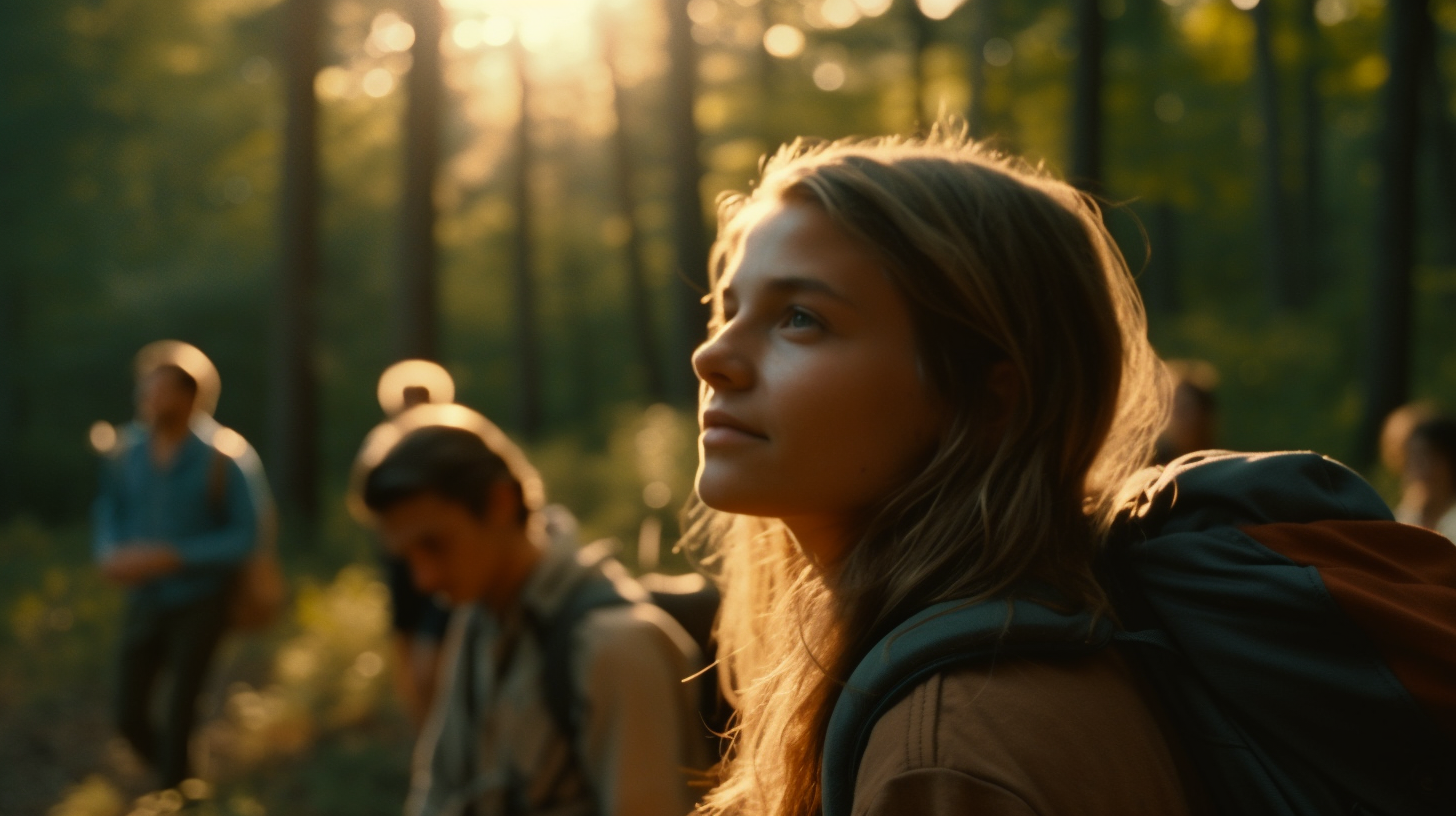 thgilmore1_realistic_photograph_women_grin_white_polo_shirts_t_d6765710-05e6-4461-b046-dfad741879ab
thgilmore1_realistic_photograph_people_canoeing_film_grain_Leic_630bbd1a-998e-483b-b58a-8e1f004b6827
thgilmore1_realistic_photograph_children_and_moms_african_ameri_e00ab2ee-1999-4ad0-a7f5-61cbd8d20615
thgilmore1_realistic_photograph_people_swimming_in_pool_film_gr_9eaacbe2-231f-493b-9785-610436ef908a
thgilmore1_realistic_photograph_asian_family_picnic_film_grain__a0da0fff-5a89-4554-8914-f3c73489a2fb
thgilmore1_realistic_photograph_volleyball_film_grain_Leica_50m_ecc35508-9291-40d5-90ea-049866f26fa2
thgilmore1_realistic_photograph_couple_scuba_diving_film_grain__485beabb-251d-493e-a2bb-b0f589a94060
thgilmore1_realistic_photograph_four_people_running_group_runni_e698e0eb-4e44-4477-be42-7217975d2f19
thgilmore1_hyper_realistic_photograph_brunette_woman_blue_athle_f180d3e8-b26e-4e48-b858-37740a6edf17
thgilmore1_realistic_photograph_people_hiking_closeup_forest_fi_94271c11-1e75-4616-89b0-e2b1da0e32f6
thgilmore1_realistic_photograph_young_multi-racial_and_white_me_ad062b04-f5f7-426c-a86a-c0430a35c277
thgilmore1_realistic_photograph_couple_bike_riding_film_grain_L_9a440dd1-df88-4fc2-82d4-4e7c42ffe7da
thgilmore1_realistic_photograph_children_and_moms_playground_fi_dac9f2fd-97fe-48aa-afad-37941870ded5
thgilmore1_realistic_photograph_people_hiking_closeup_fun_fores_5617e6dc-d1aa-444d-9a8a-a7db2cf5db32
Summer Activities!
Can you tell what I'm thinking?
Summer is on my mind, so I decided to revisit the upcoming season—along with the many outdoor activities everyone is looking forward to on the horizon. It's amazing how much more lifelike Midjourney v5 enables #AI image generation just weeks after I first visited Summer with v4!
---
Midjourney is an independent research lab exploring new mediums of thought and expanding the imaginative powers of the human species.