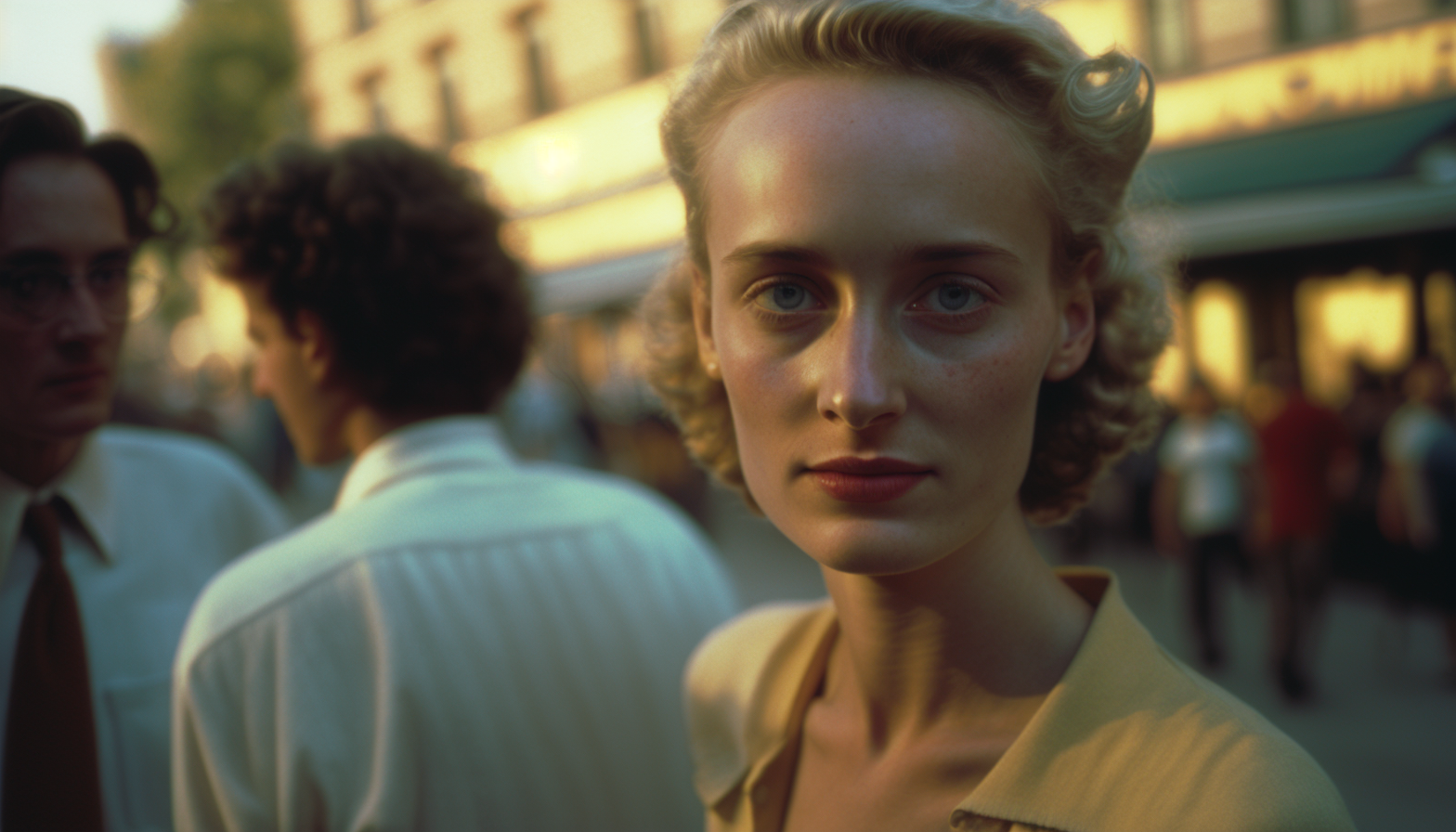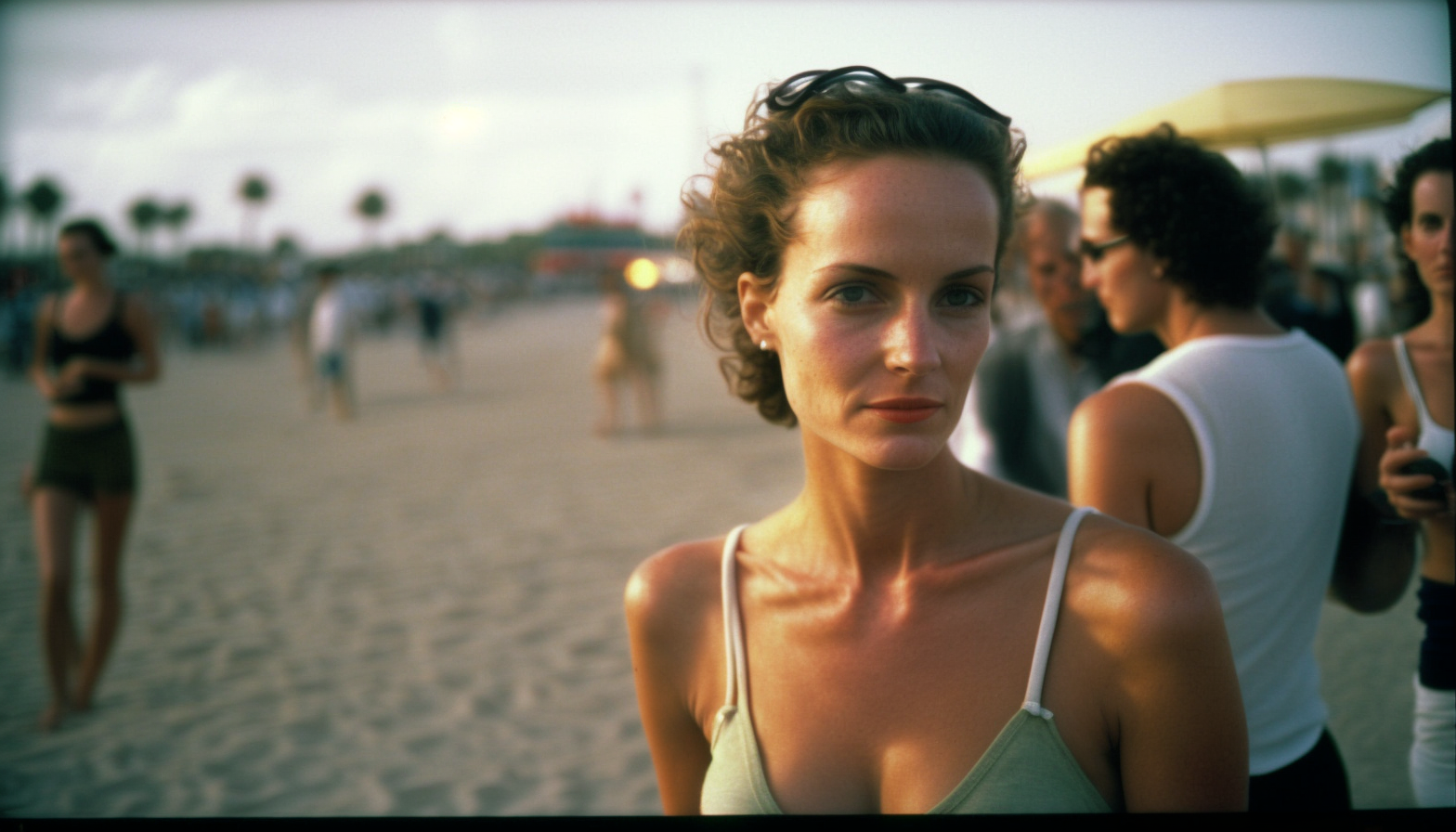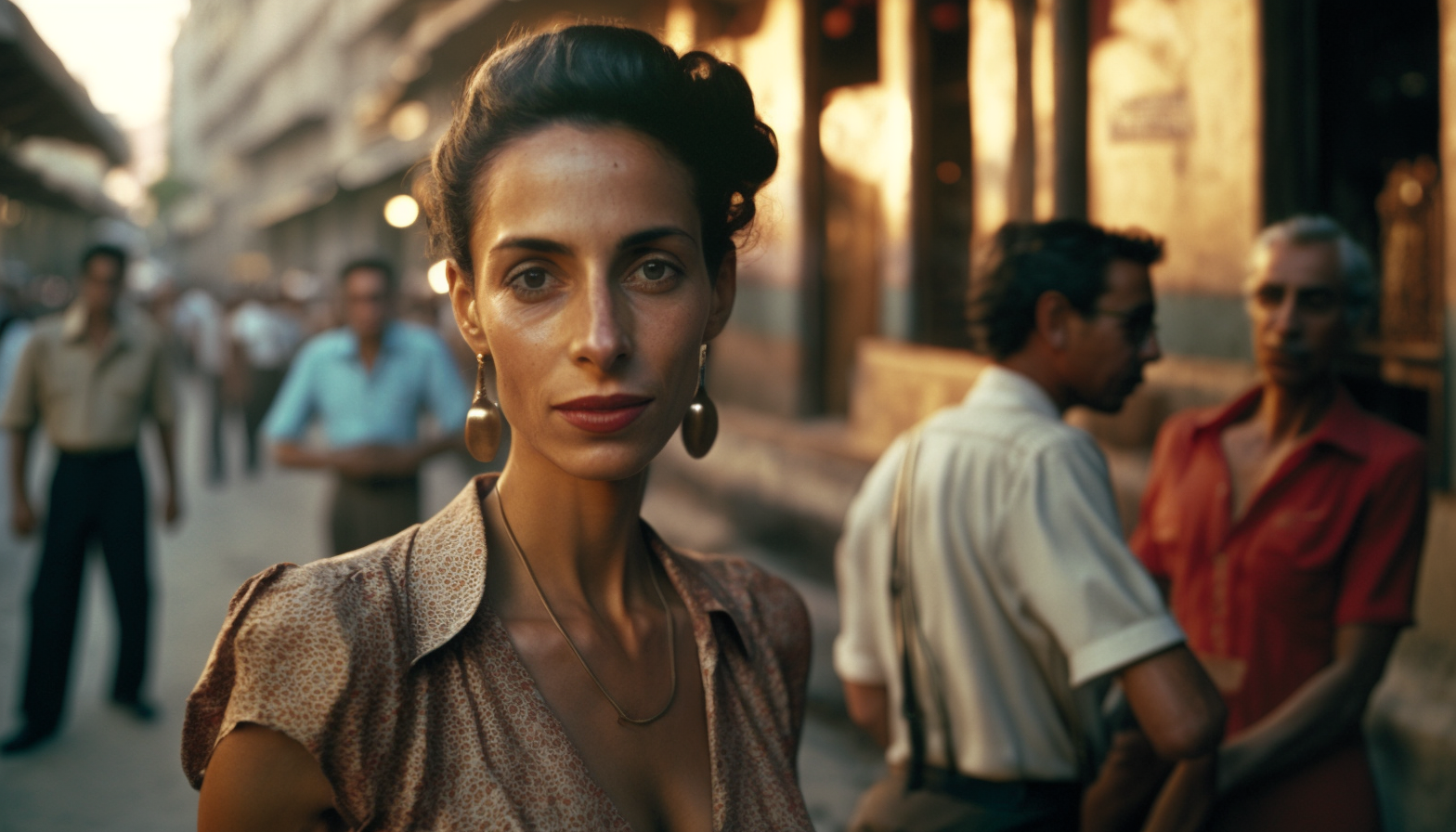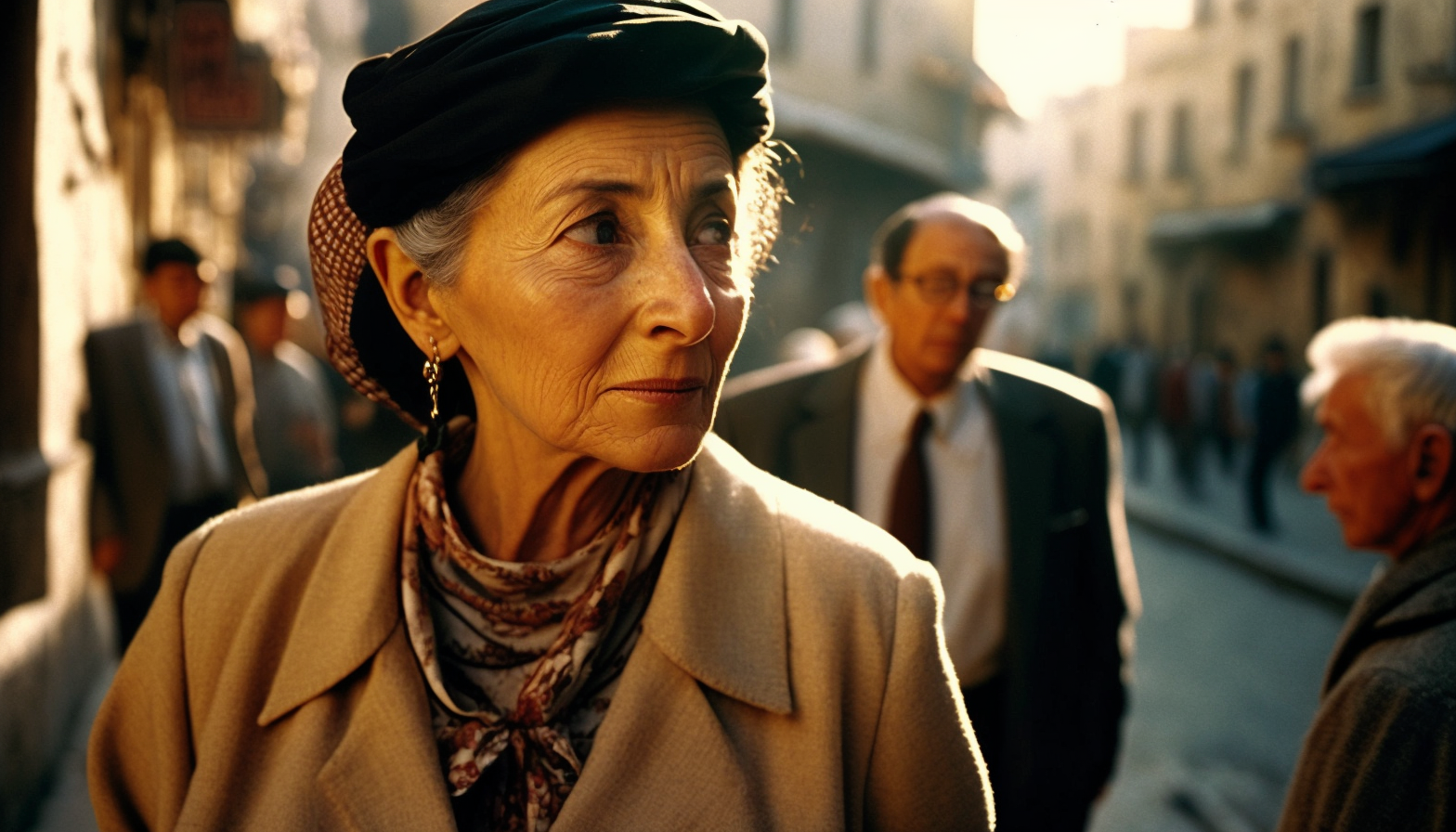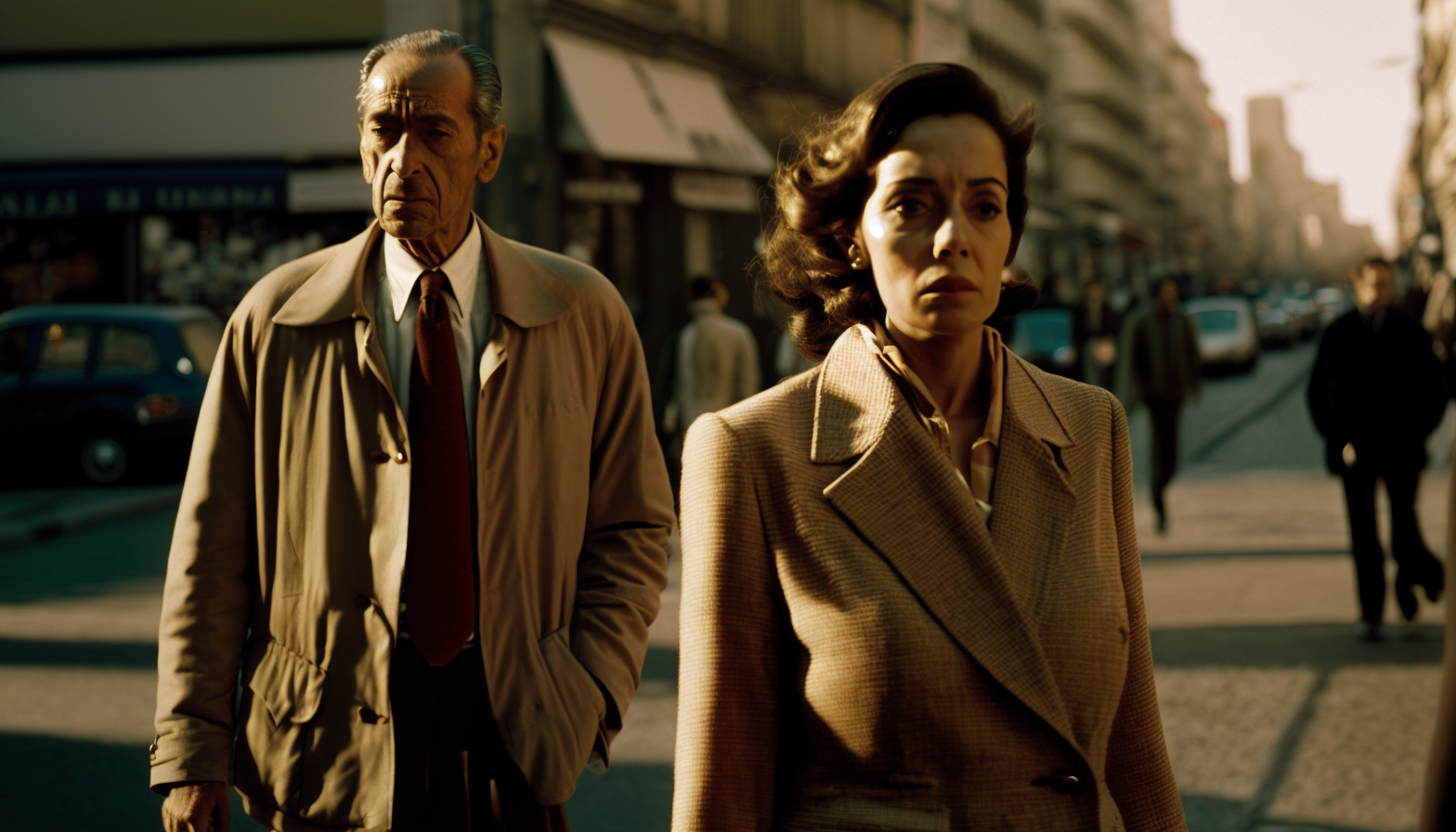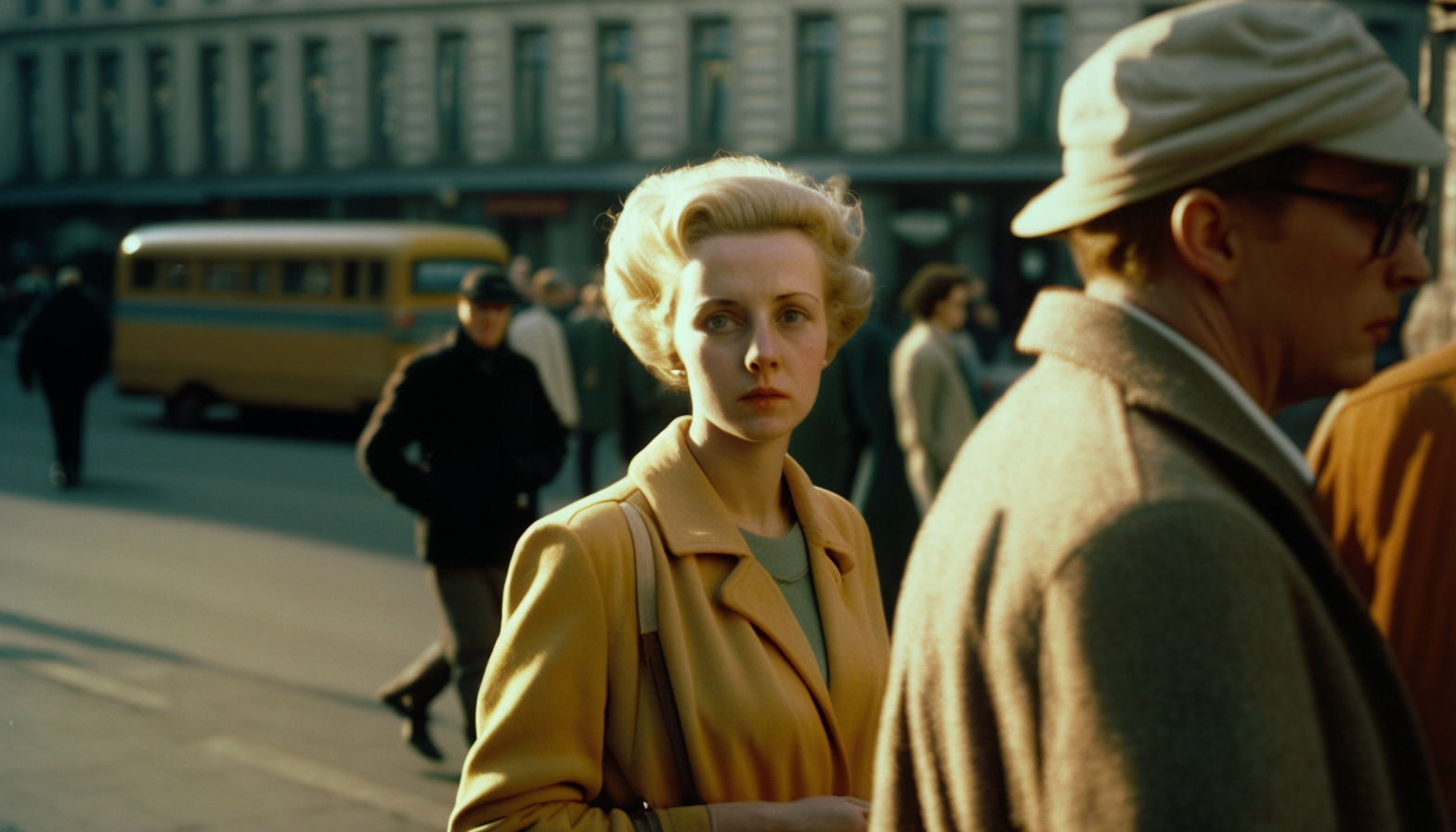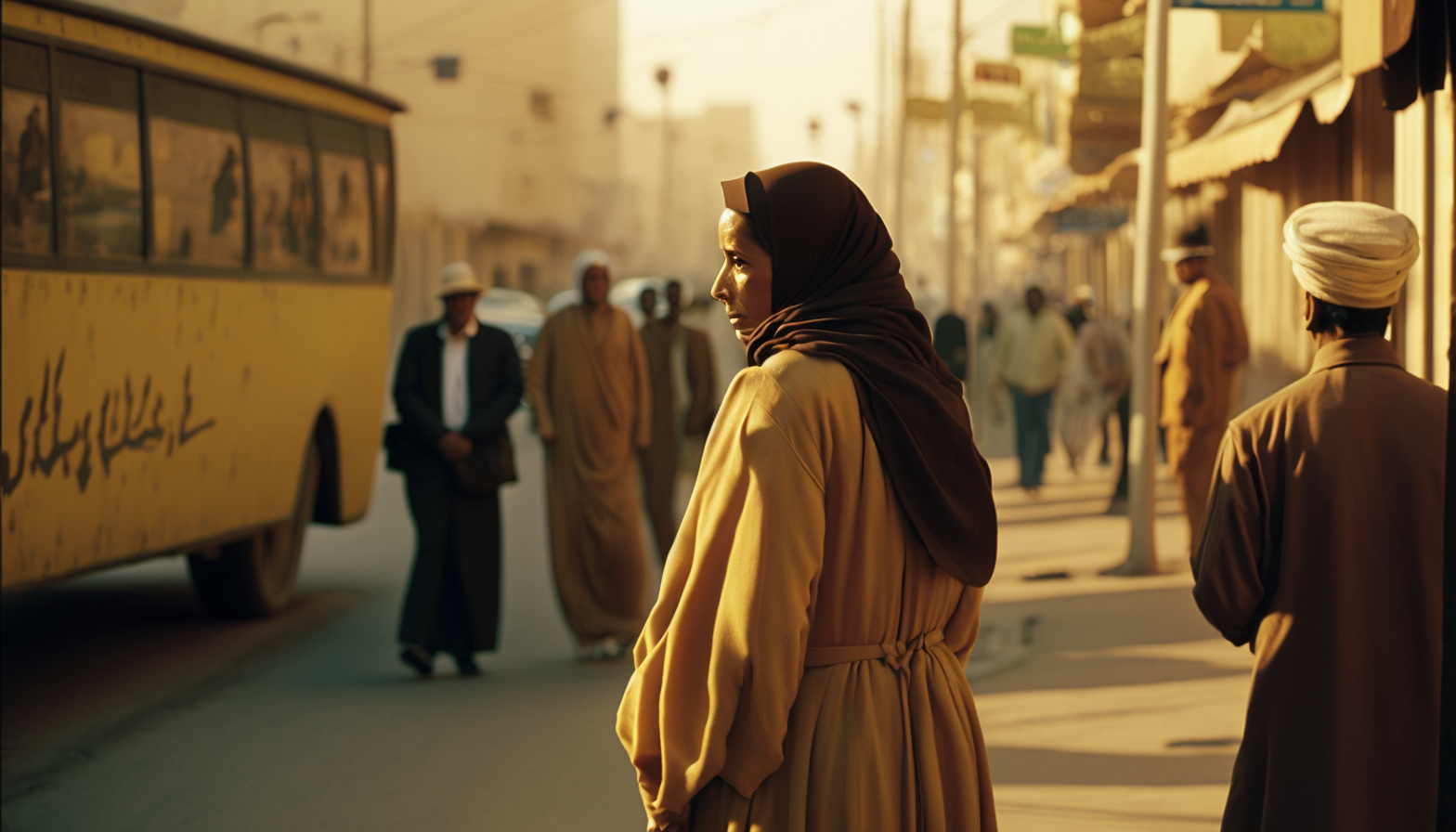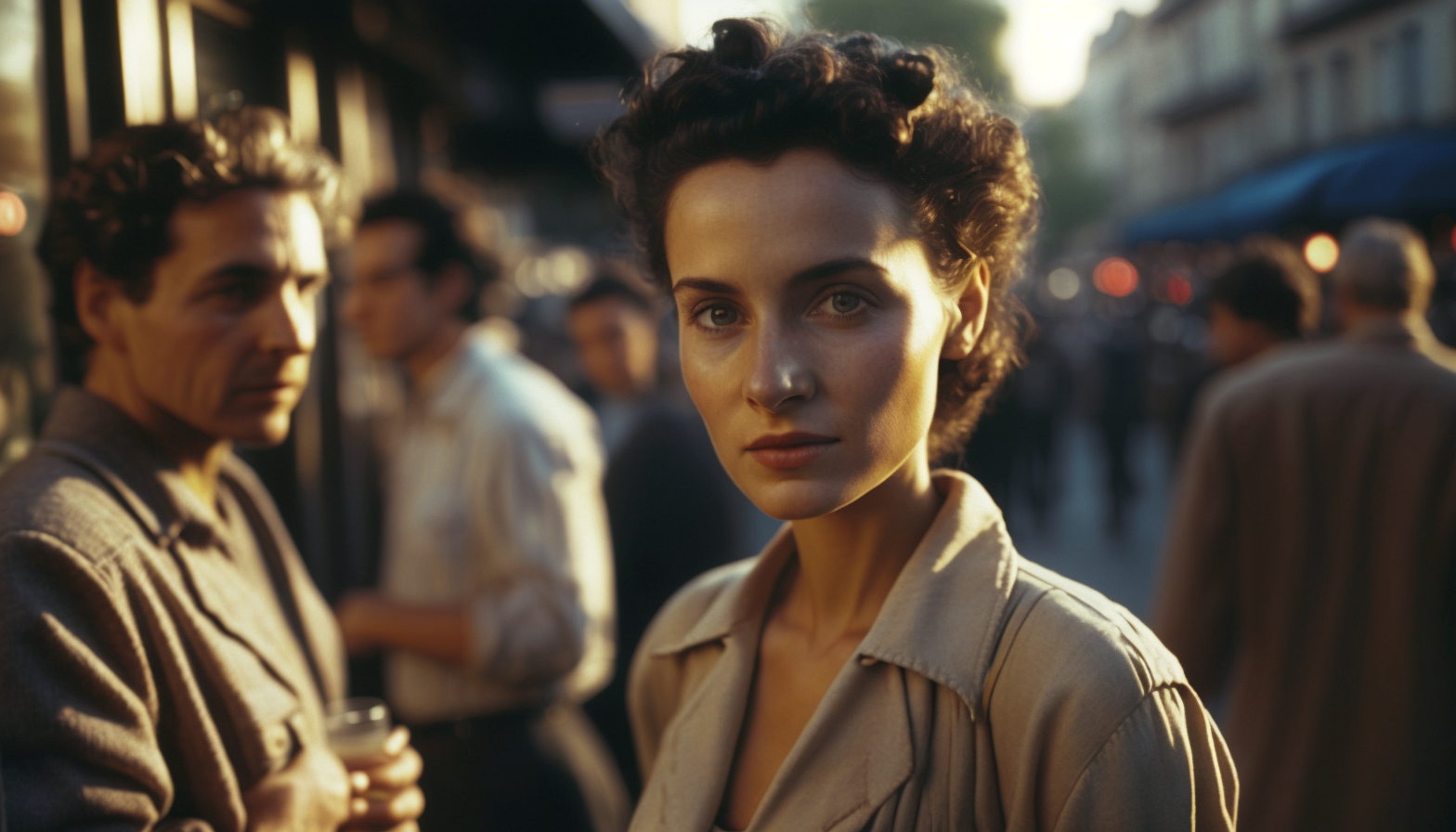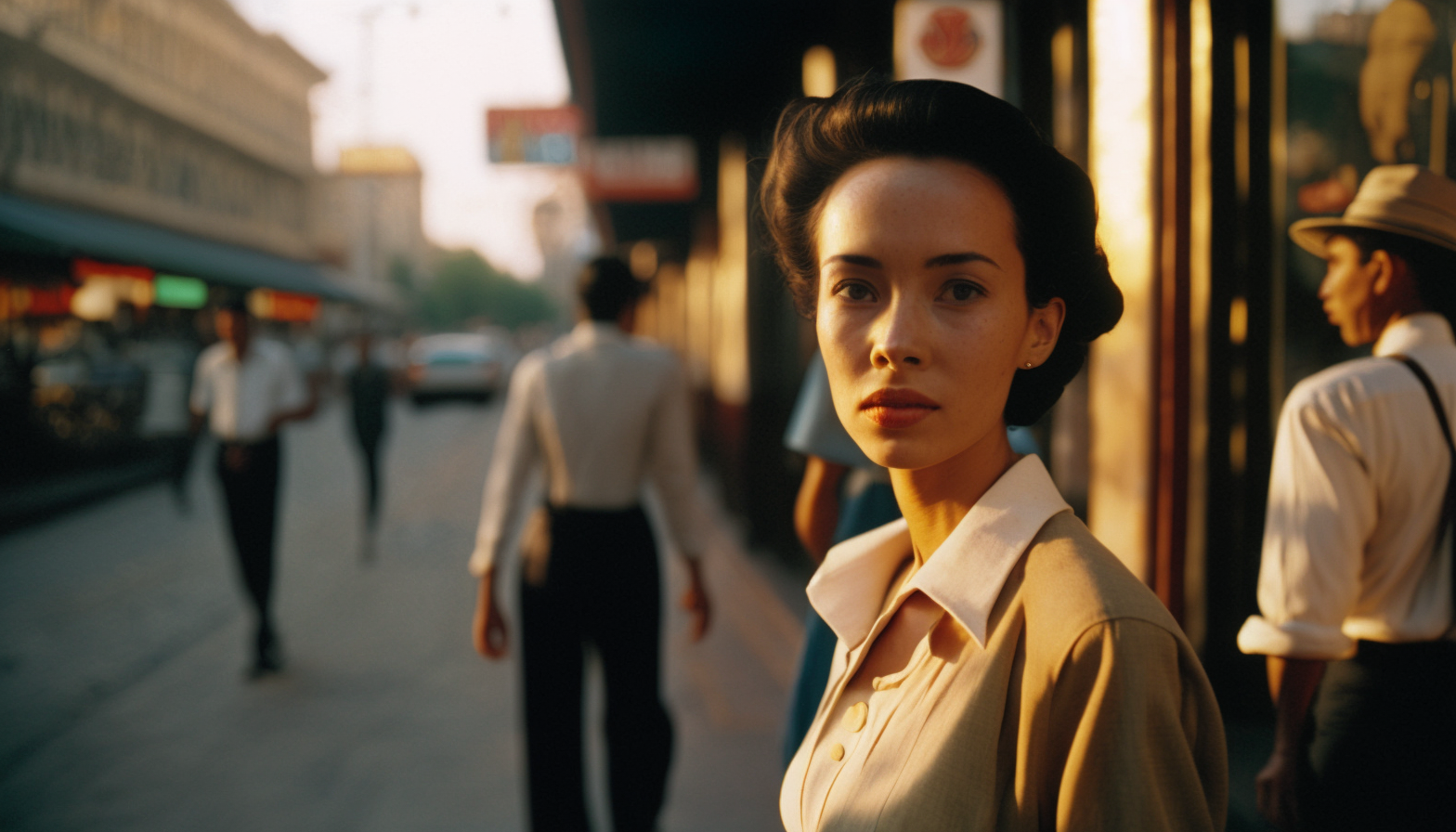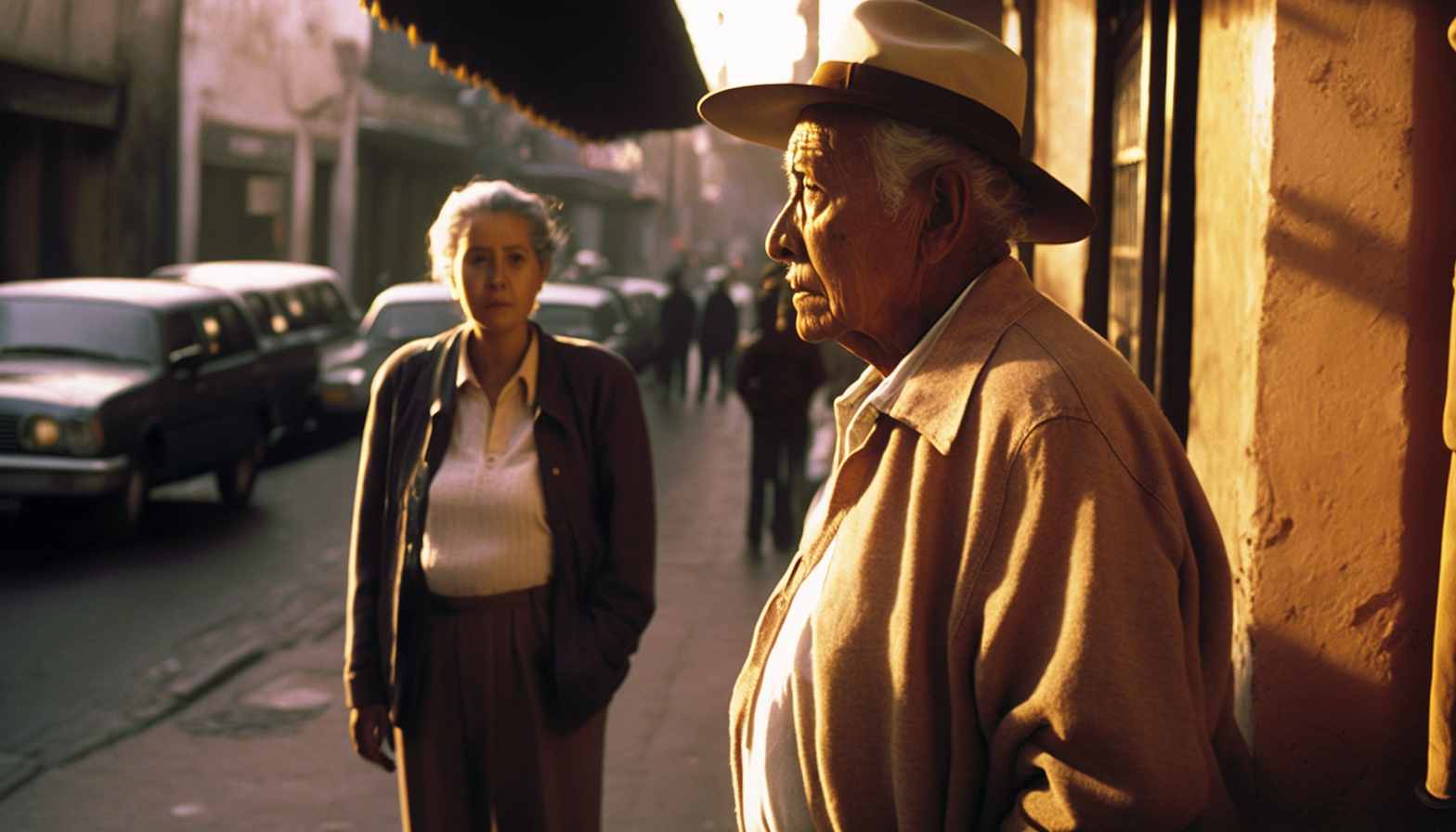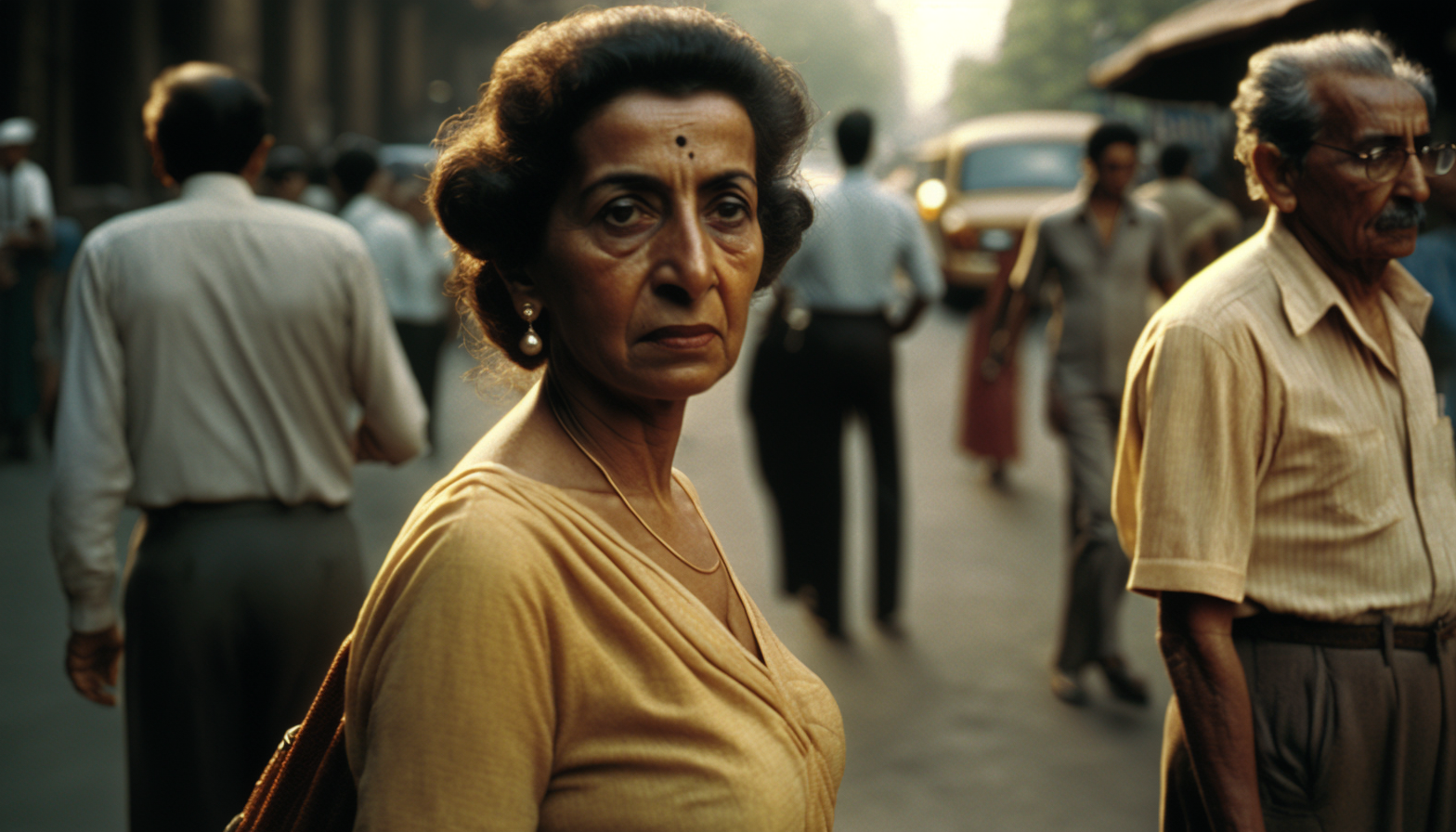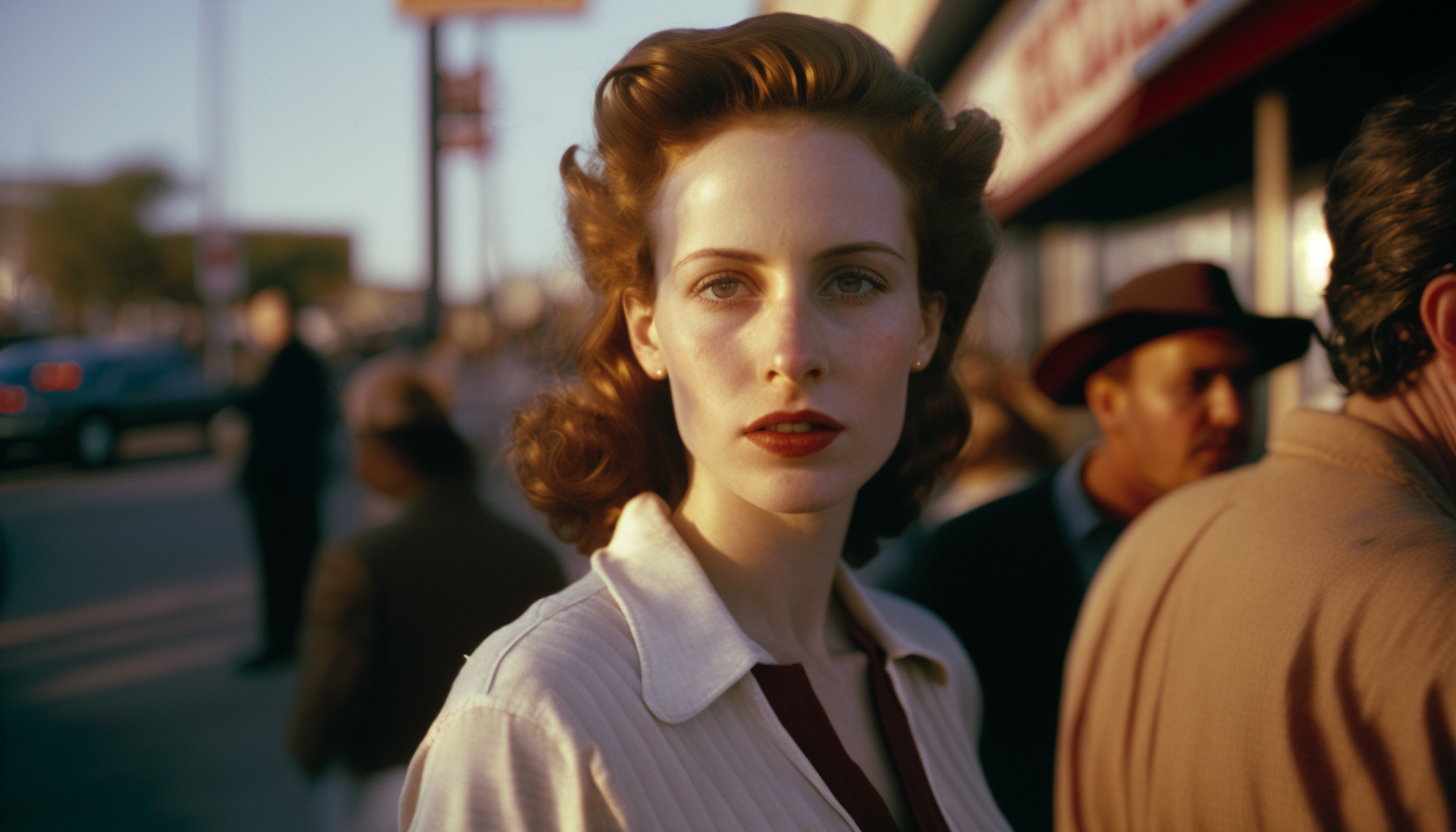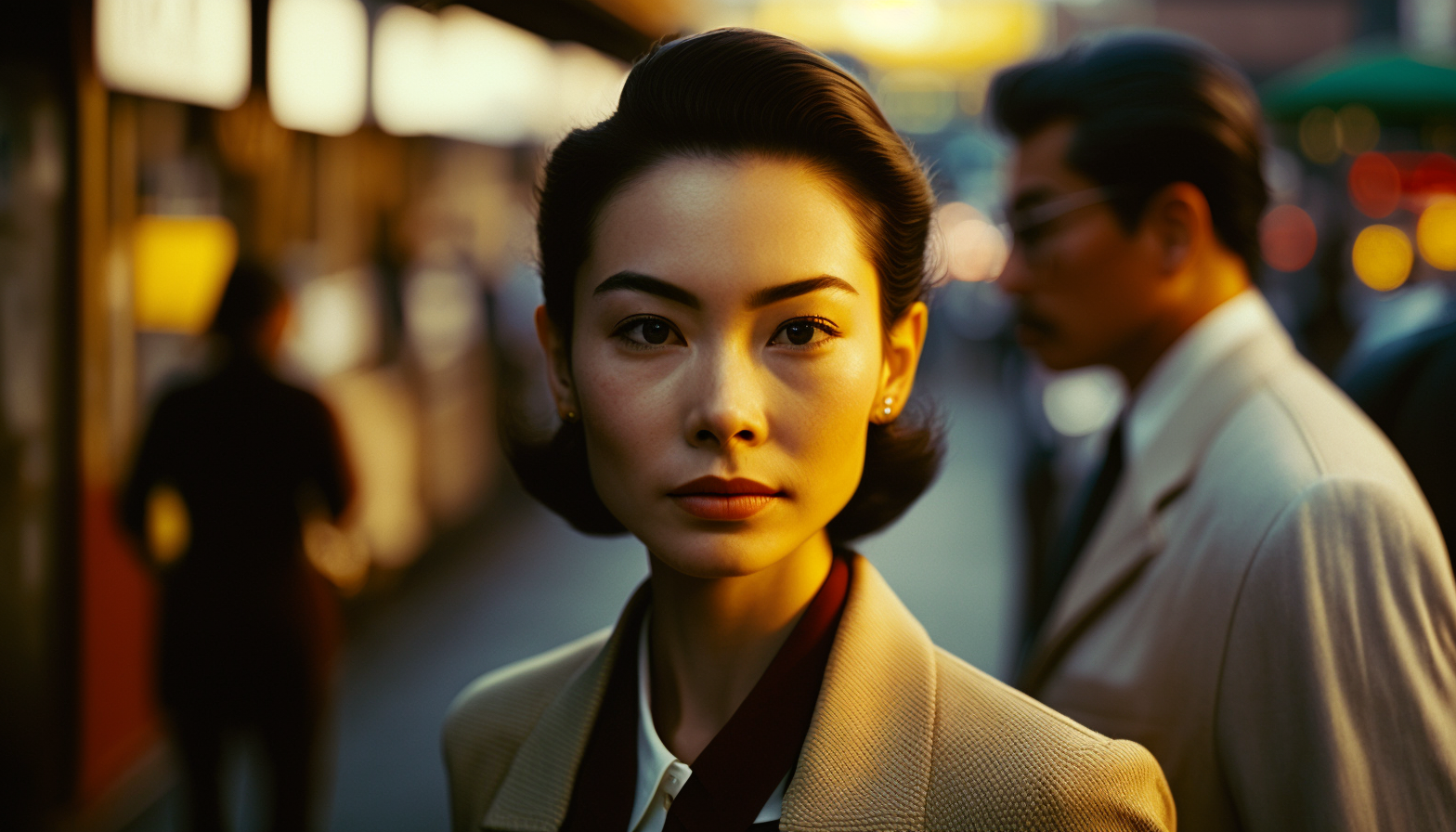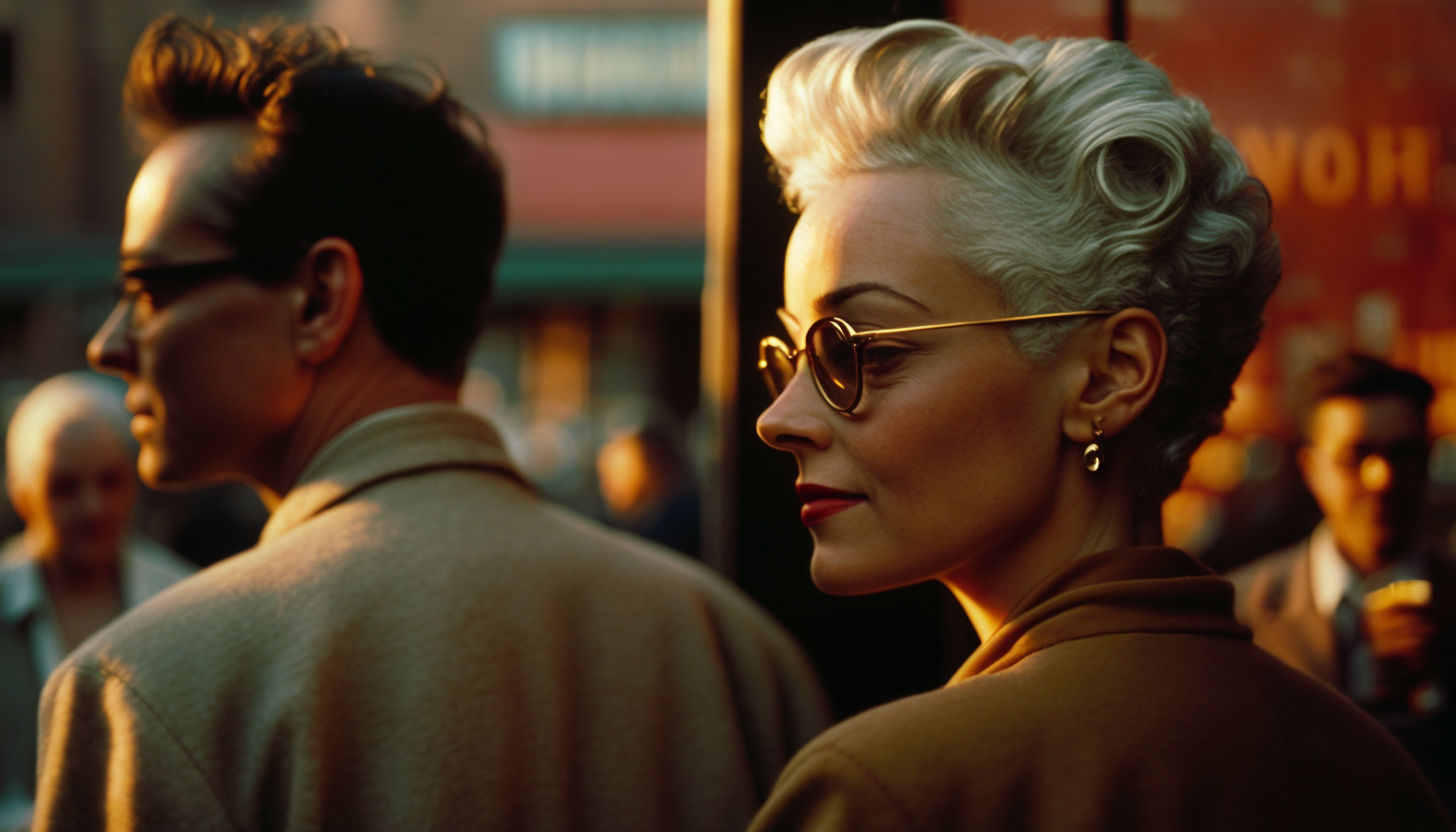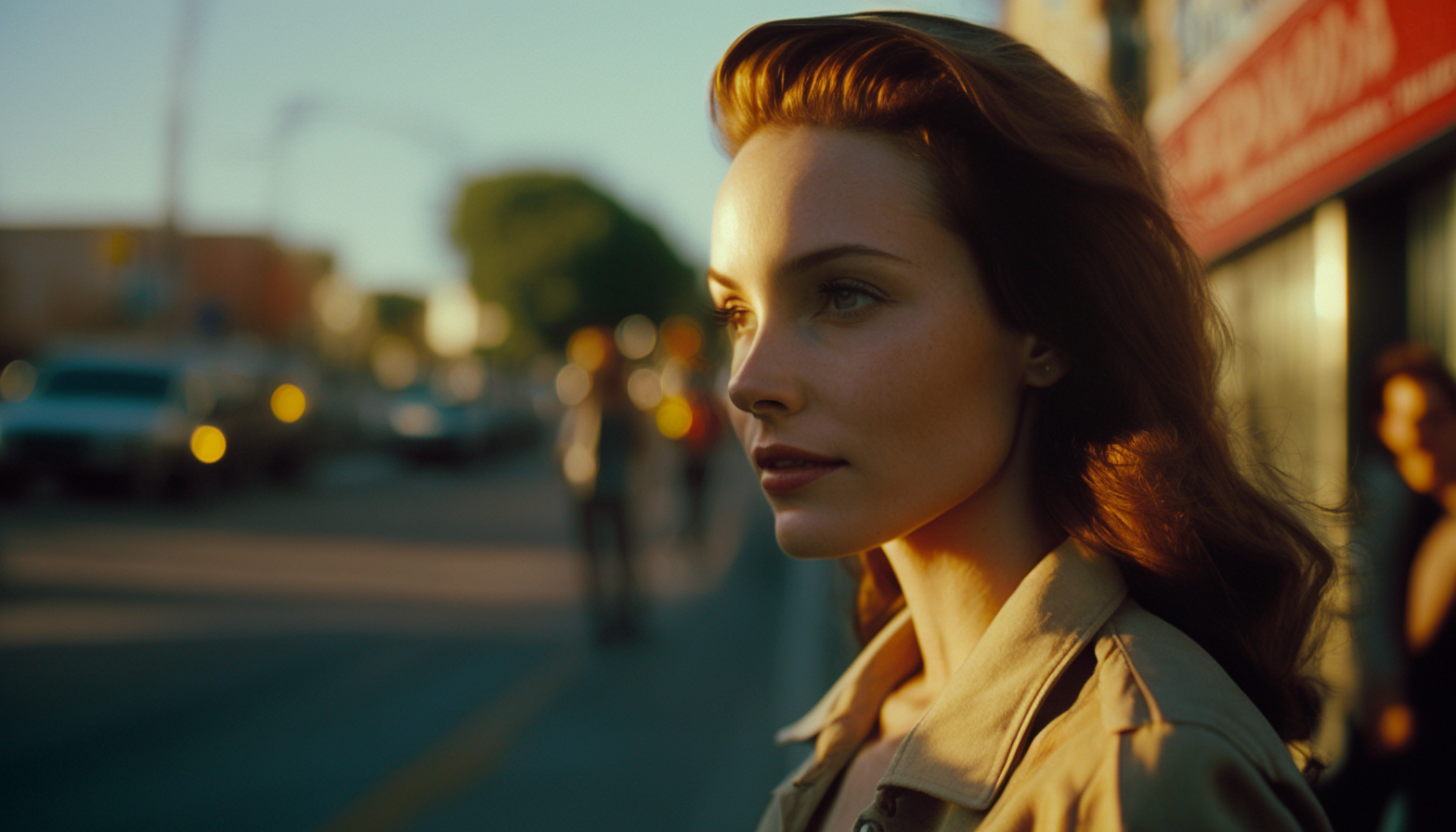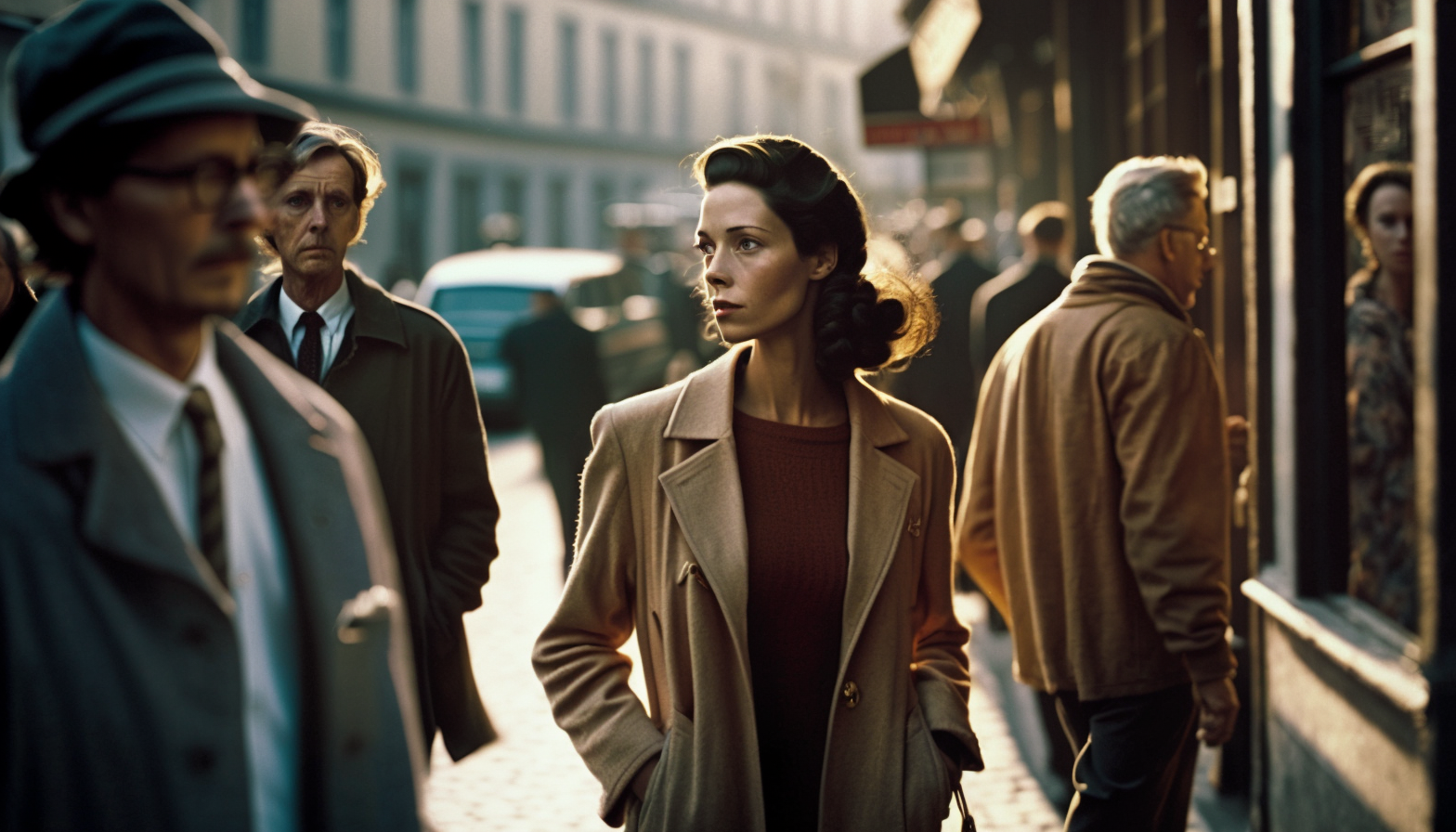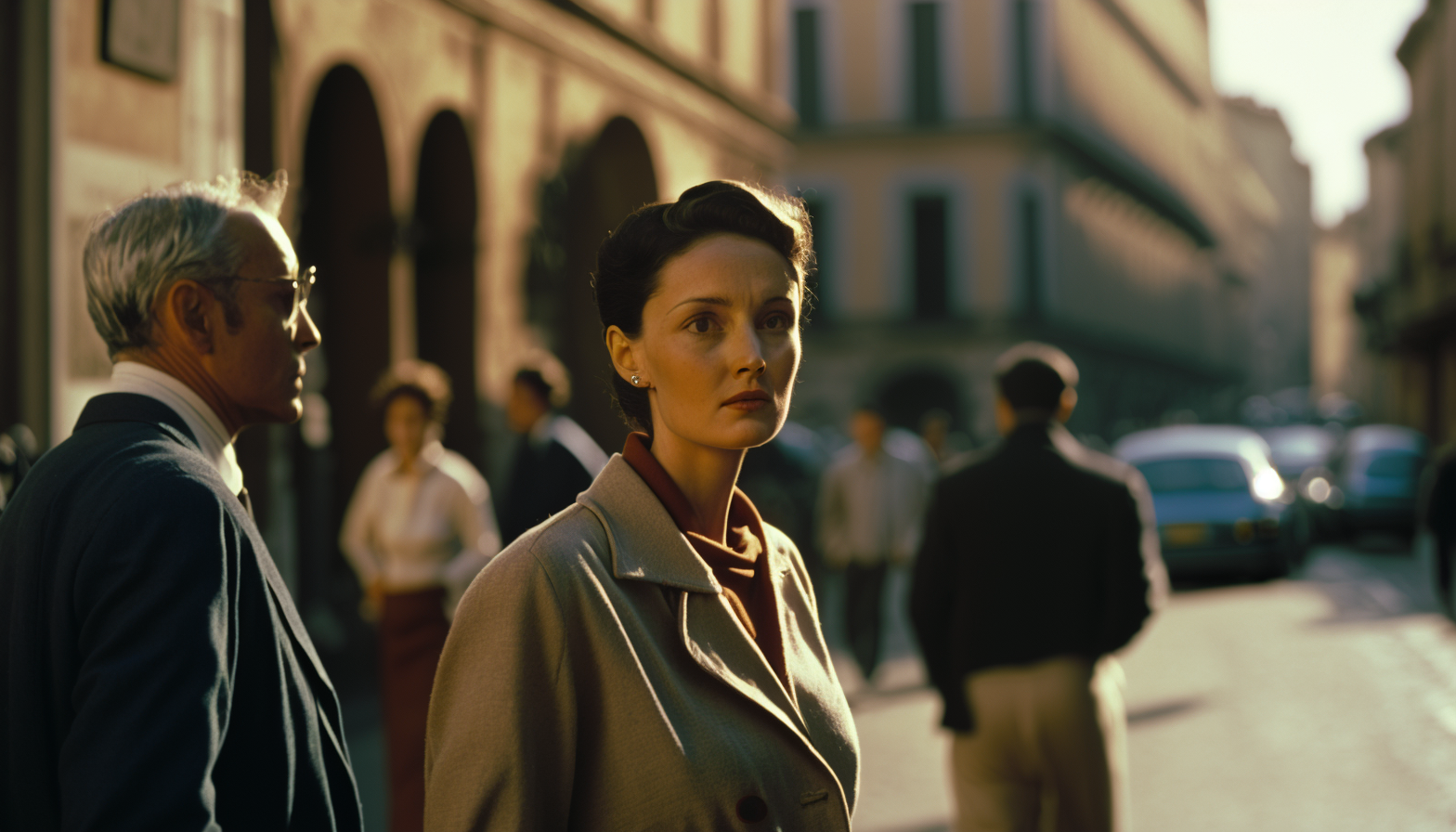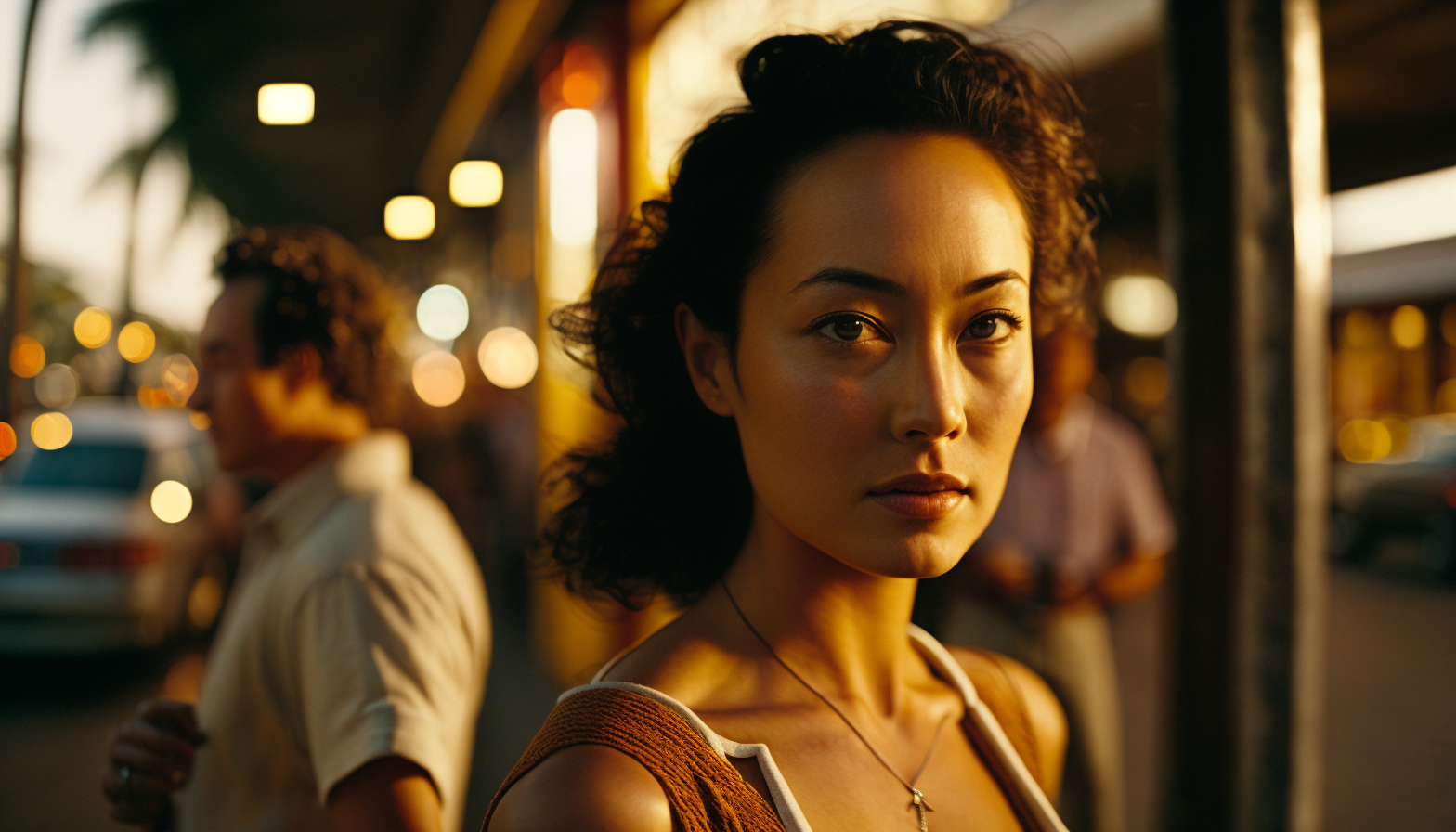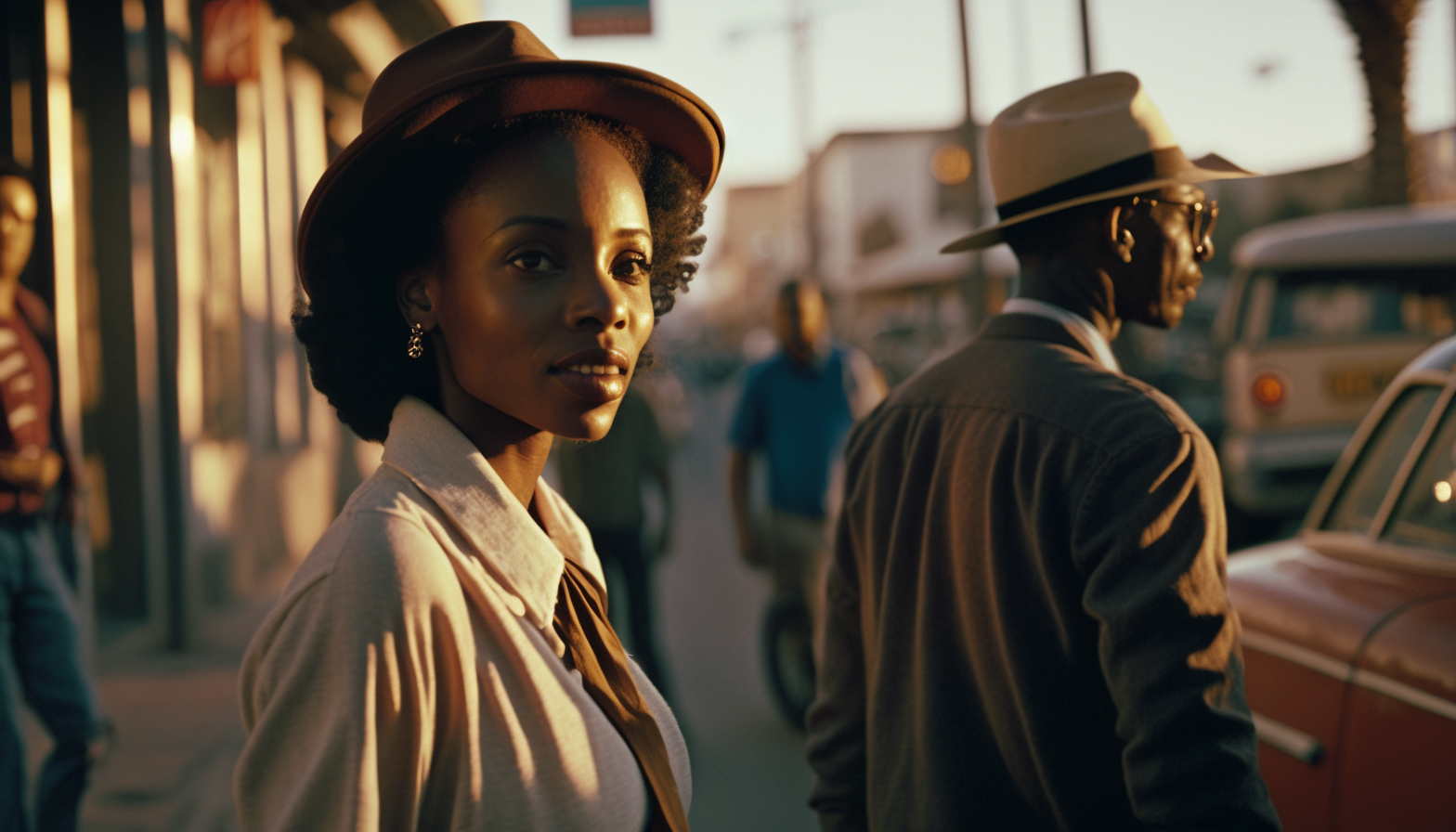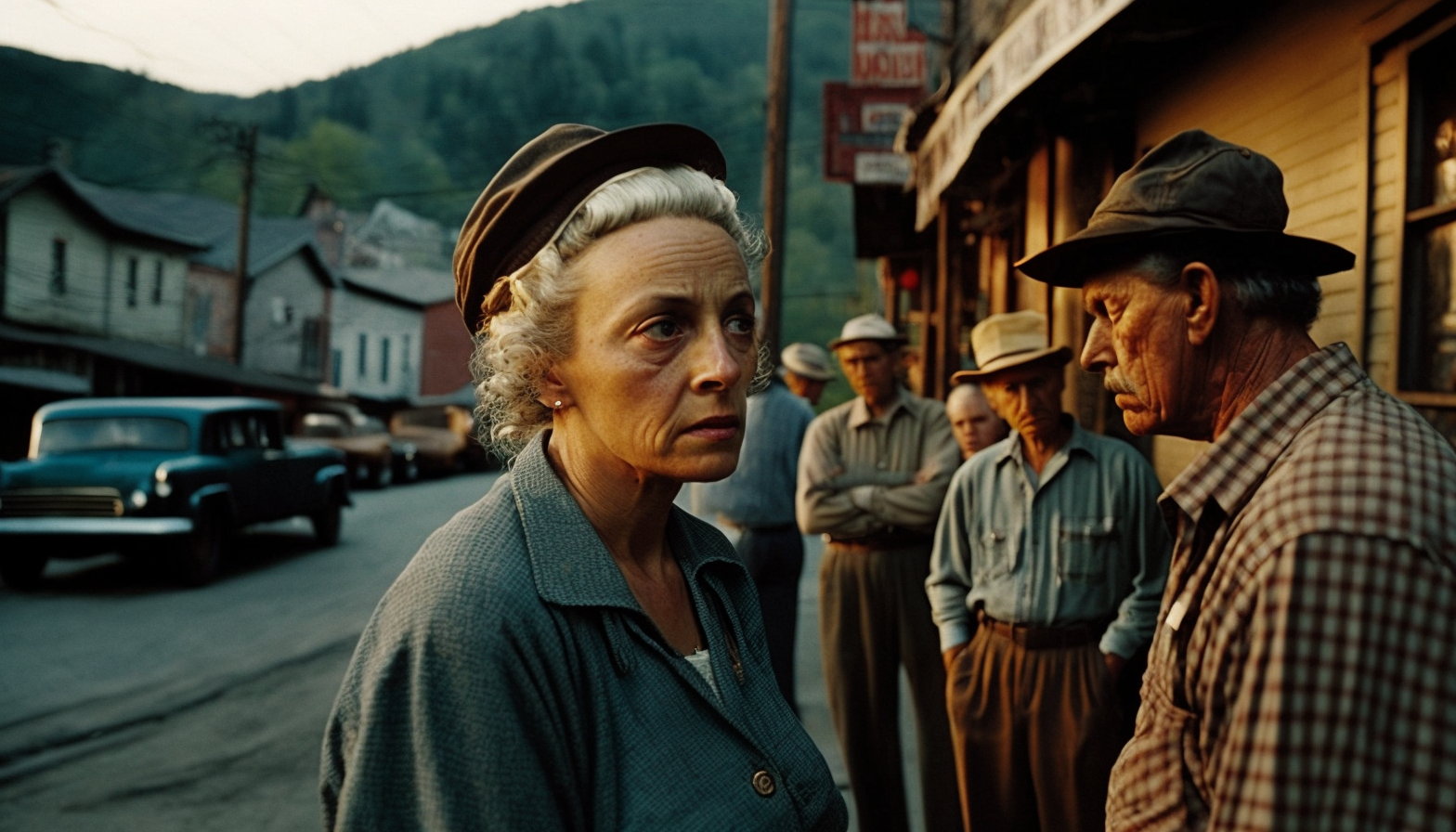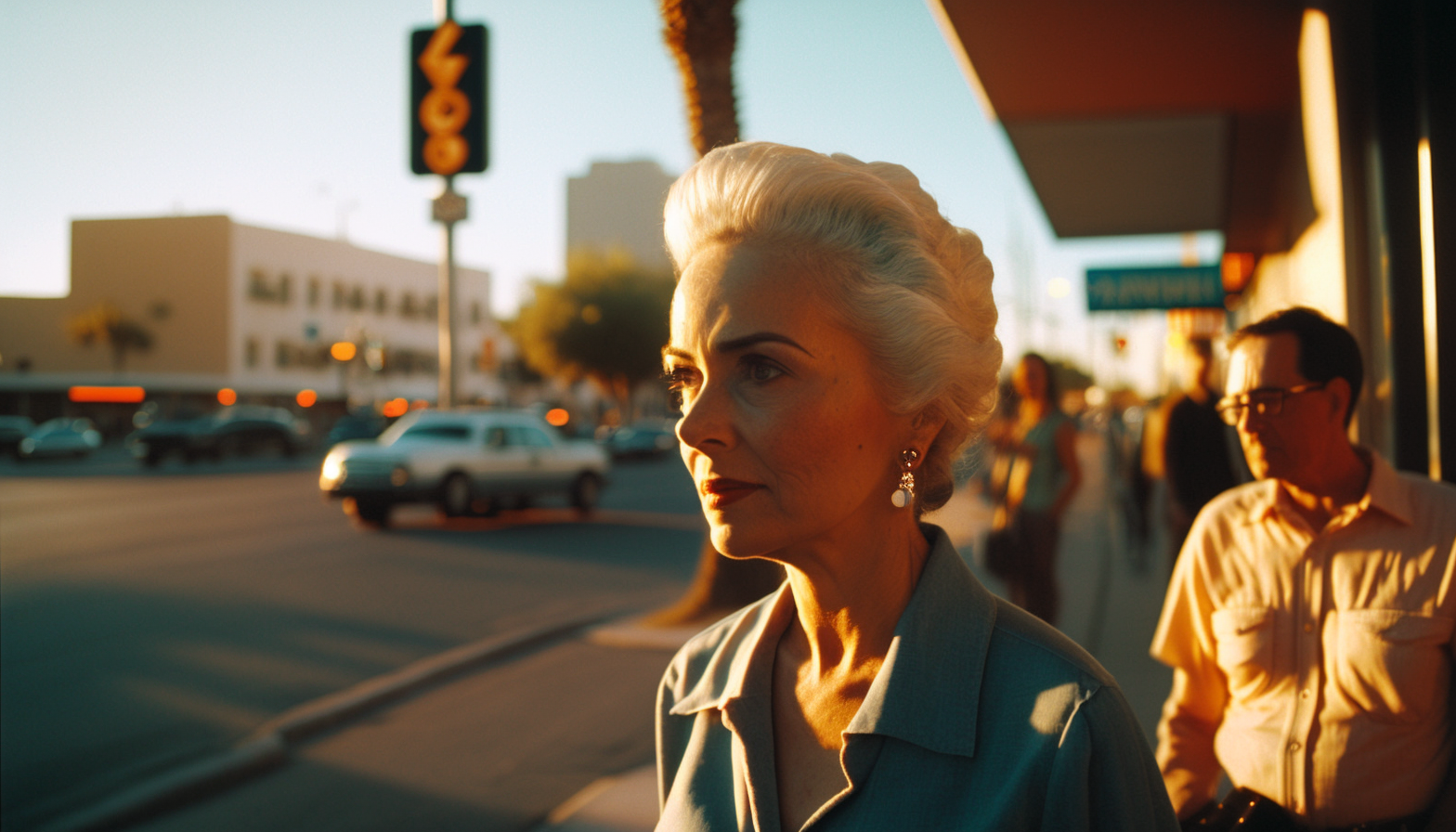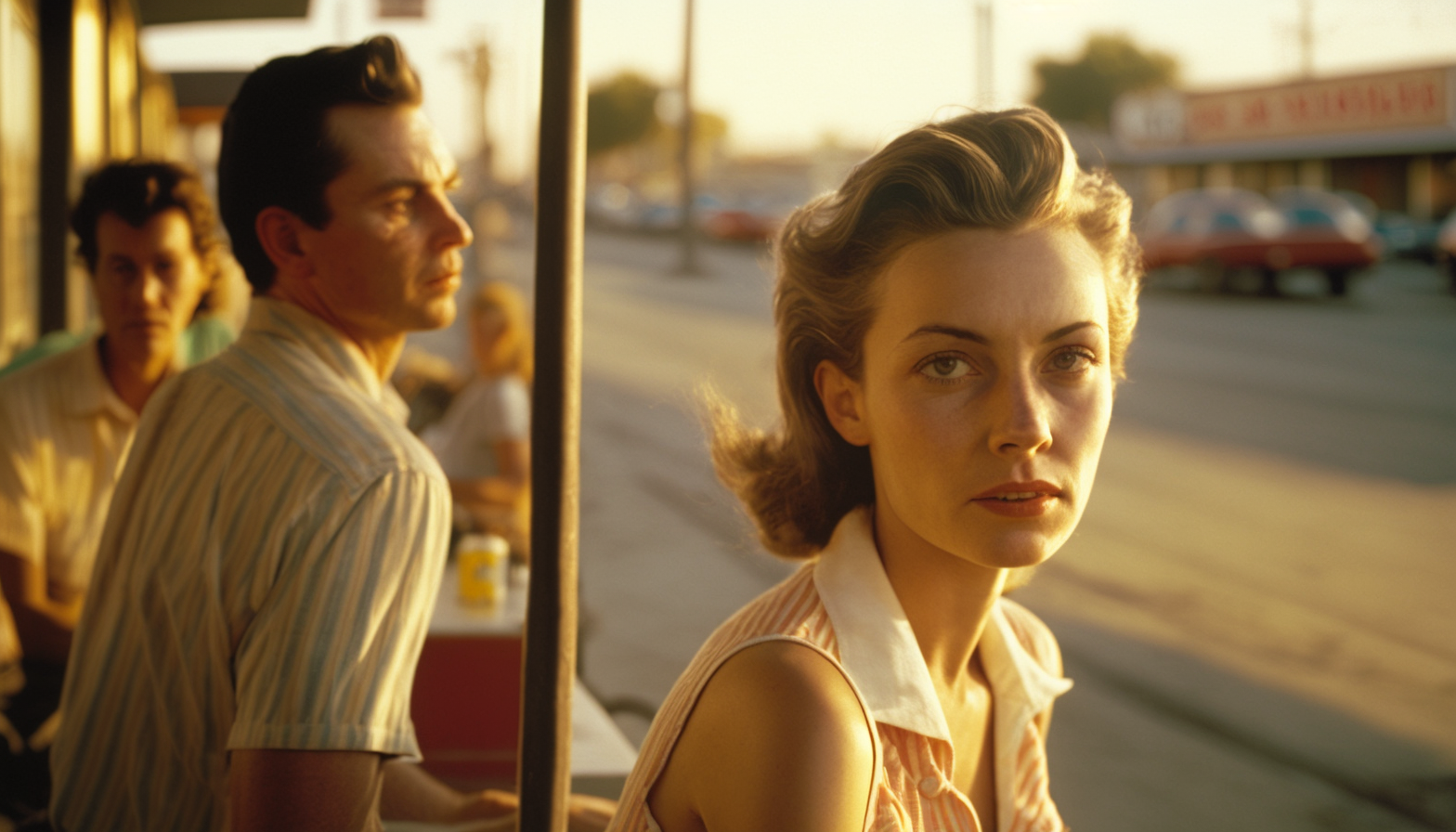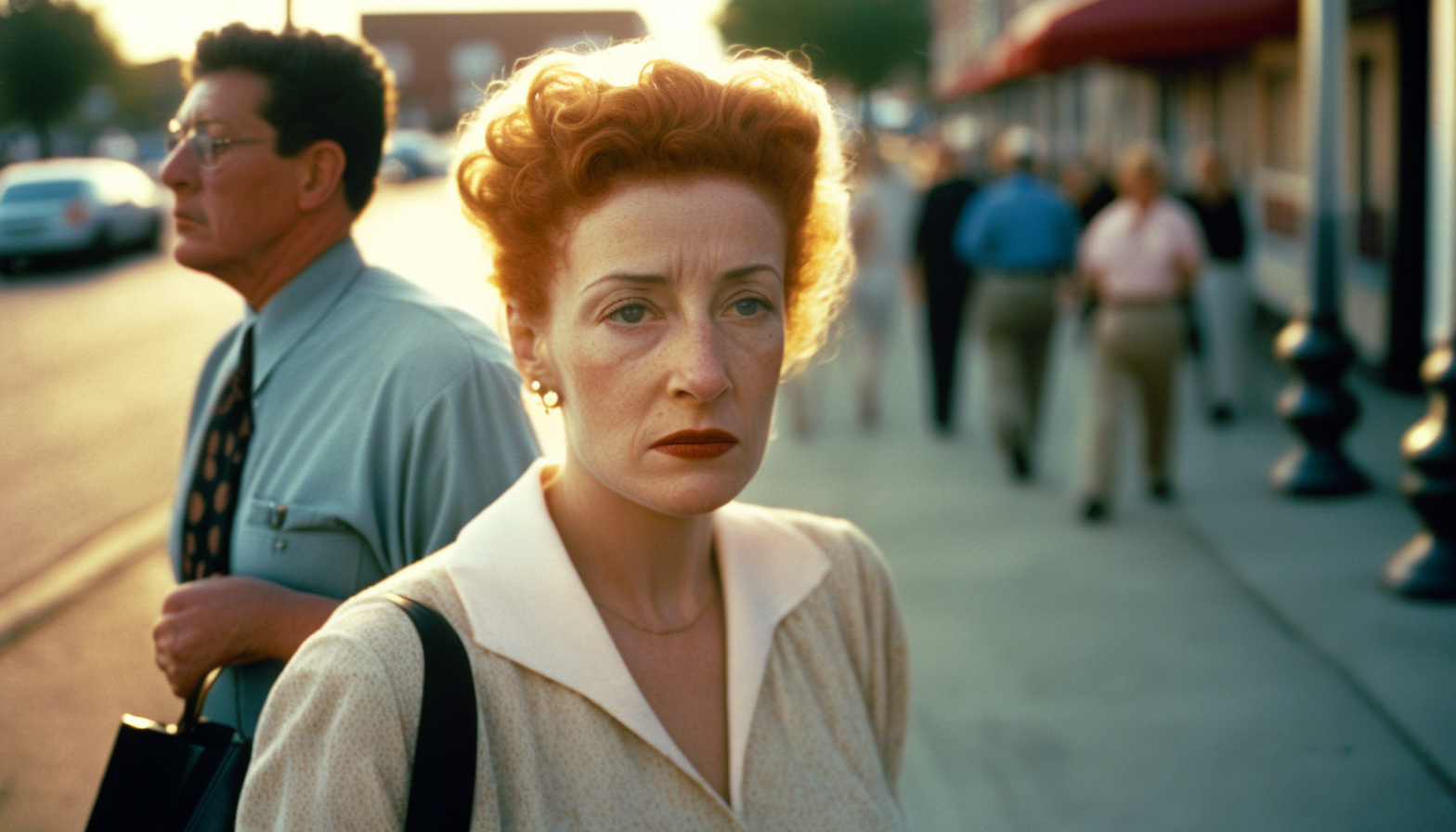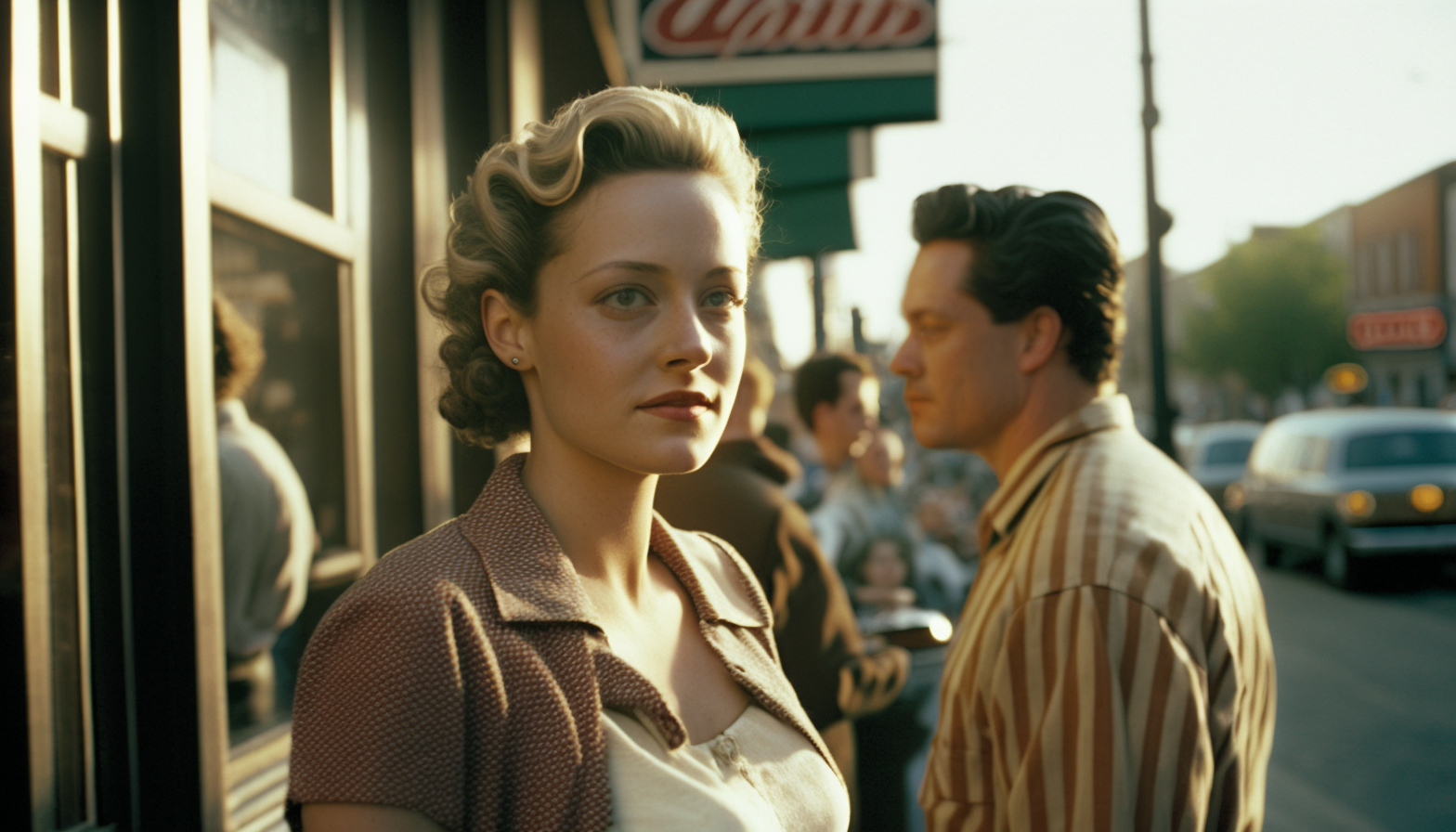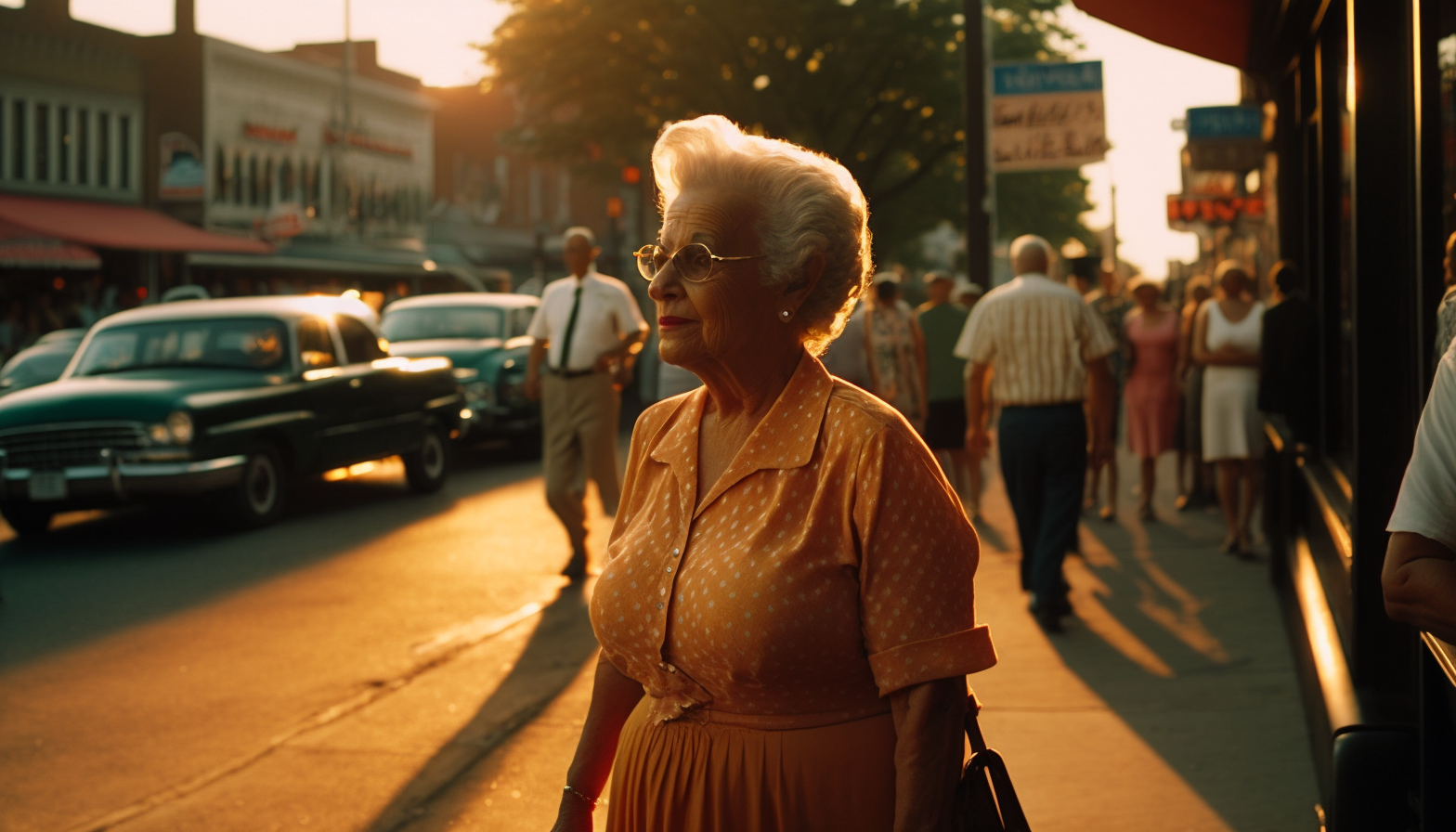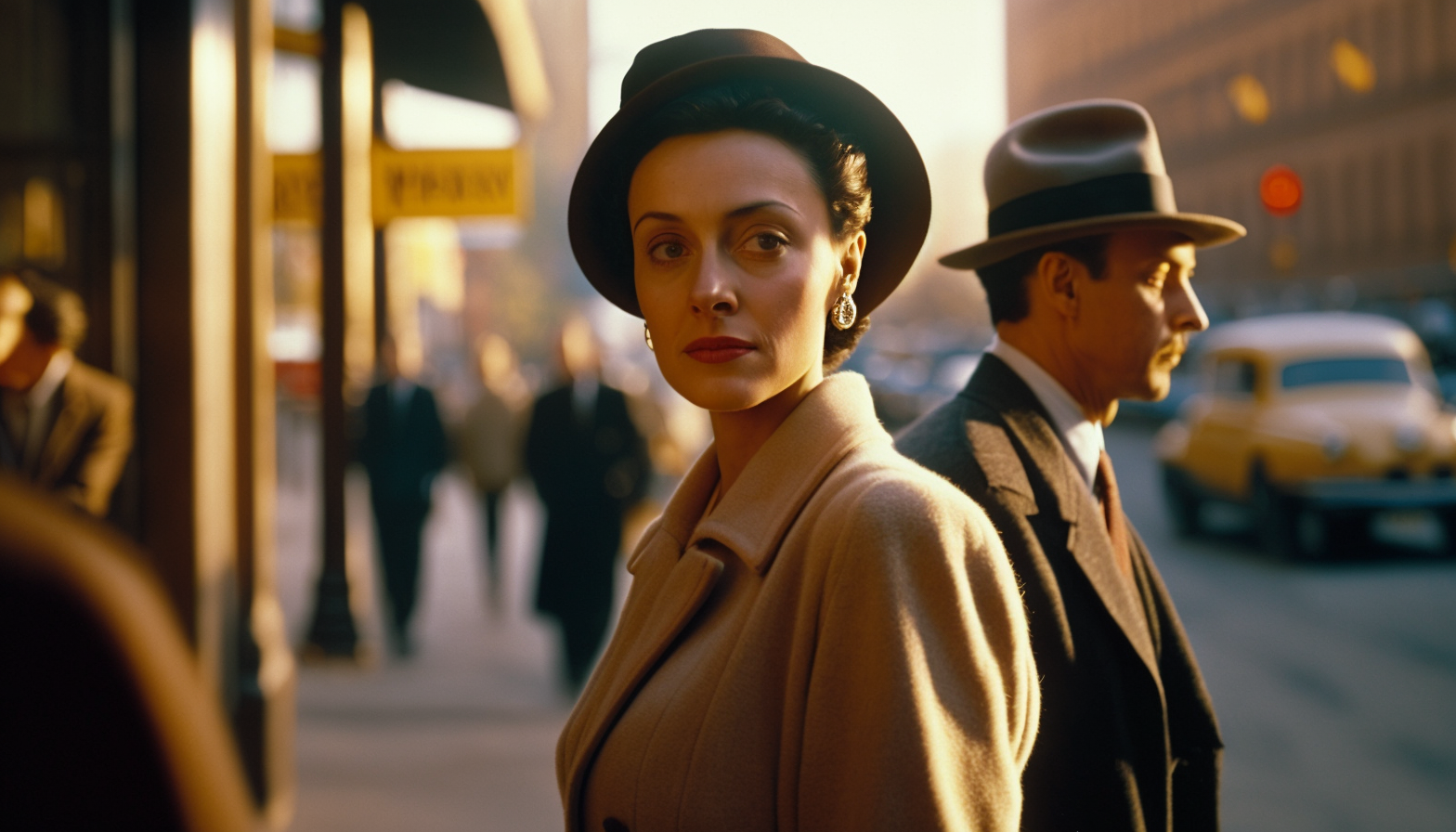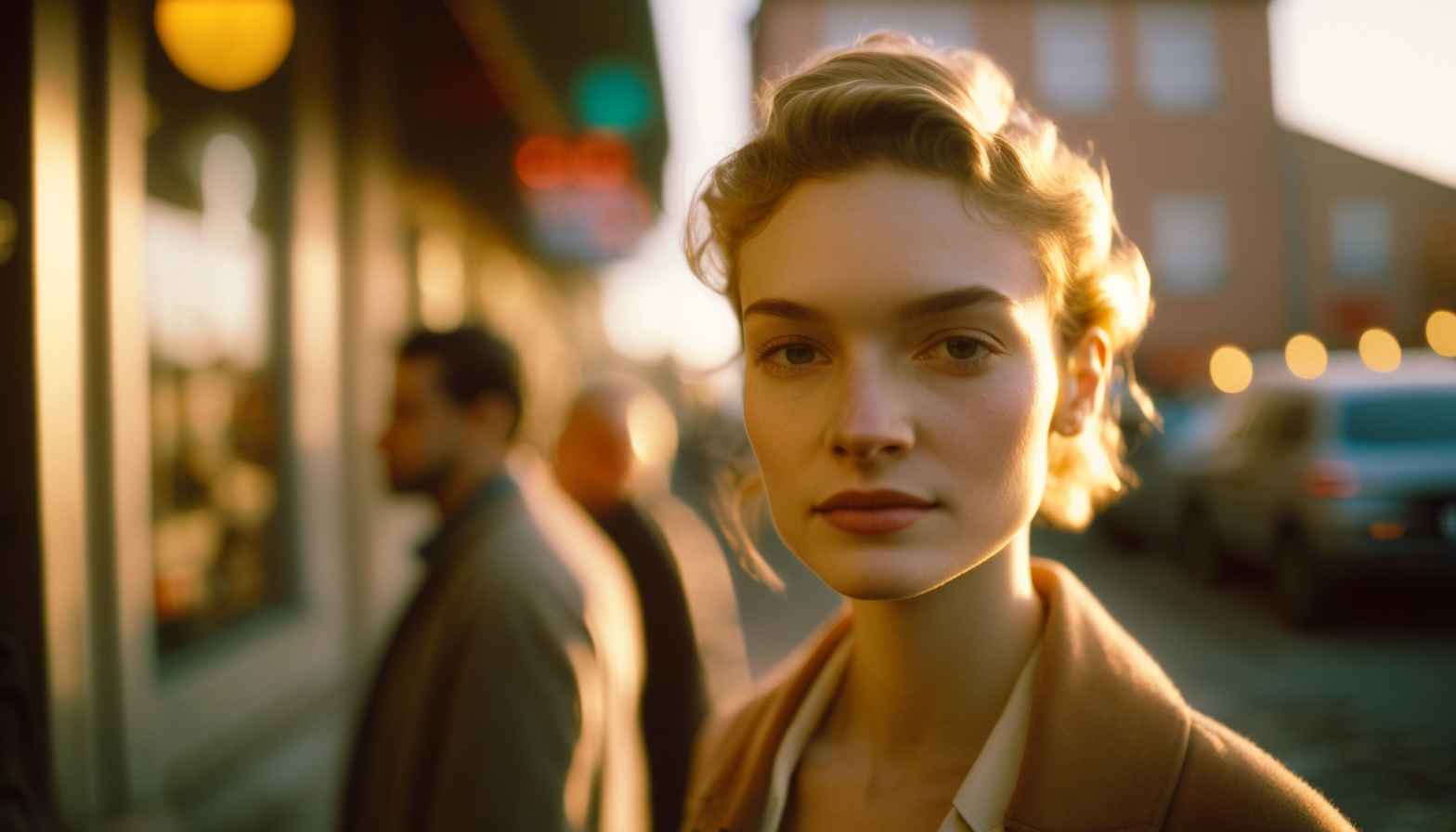 Berlin_1955_street_woman_men_fi_aed43a56-91e4-49bf-8625-af551e31047c
Miami_1955_street_woman_men_fil_c338b8c8-bb78-4ceb-b64d-e409613ed827
Havana_1955_street_woman_men_fi_1a3a102b-1fe7-4383-b140-3360b74c7201
Jerusalem_1955_street_woman_men_d2caae19-d680-4053-bf20-ab715c27bb95
Madrid_1955_street_woman_men_fi_226df0ba-541d-4670-a8ad-e34a3a6b0511
Moscow_1955_street_woman_men_fi_7f02ee78-7ccb-4370-b414-93cc65959fd5
Riyadh_1955_street_woman_men_fi_7ea3c754-cd24-47e7-ad8e-6577e43d9063
Paris_1955_street_woman_men_fil_e0f03bfd-6275-4df4-82f0-80145475a1c7
Saigon_1955_street_woman_men_fi_92fbf175-ad46-40f7-9d6d-87c08b0d6204
Mexico_City_1955_street_woman_m_fe96c00f-554e-428f-86fb-4418fdf350f0
Mumbai_1955_street_woman_men_fi_c372267a-69b3-4e1d-8baa-a9e3200ec52a
Dallas_1955_street_woman_men_fi_33e3a3a8-4a53-4718-98c2-e369bd7d782b
Tokyo_1955_street_woman_men_fil_d7854276-1426-4894-93cc-178ded56ce75
New_York_1955_street_woman_men__3f0b448f-7967-4d9f-8ded-8781cc880af6
Los_Angeles_1955_street_woman_m_cb922d3d-d4e5-4f0c-8428-a99ade274c68
Stockholm_1955_street_woman_men_0906d802-b709-415d-82c9-1e9077013a77
Rome_1955_street_woman_men_film_4791cf97-f3c8-4f43-9d0d-b6ee074e2981
Honolulu_1955_street_woman_men__89684a7b-a932-4eec-a75a-e8a1a62f4712
Cape_Town_1955_street_woman_men_afb46f6b-5e52-47df-b4a7-e76628c923d9
McDowell_County_West_Virginia_1_248bf6f7-1748-4665-a97b-c7a9b7a89c49
Phoenix_1955_street_woman_men_f_92298efa-b3fa-4aa9-8cb4-04e7fcf45242
Bakersfield_1955_street_woman_m_66b43f3a-48aa-4dd8-bd43-42a943177333
Allentown_1955_street_woman_men_2fc78dac-17be-403f-88d2-3d29b8fdda1c
Louisville_1955_street_woman_me_3a6e5e34-7aaa-401e-a384-f4b988d970f7
Louisville_1955_street_woman_me_5881b1ff-8f68-4528-916d-627b59d04e0f
Chicago_1955_street_woman_men_f_7ffbb35d-e11e-491a-9521-278d01a50291
Portland_1955_street_woman_men__d129be14-53f1-4552-ae87-285e02affd15
Cities Around the World in 1955
An exploration of the diversity of cultures by creating snapshots from the year 1955 in cities around the world. Can you pick out Havana and Honolulu? Or Cape Town, Jerusalem, Mexico City, Miami, Mumbai, Paris, and Tokyo? ? I was careful not to include specific landmarks—the focus is on people.
It's incredible how each image really captures the era. With World War Two a recent memory and the Cold War hanging over the world—the individuals appear optimistic, but cautious.
---
Midjourney is an independent research lab exploring new mediums of thought and expanding the imaginative powers of the human species.