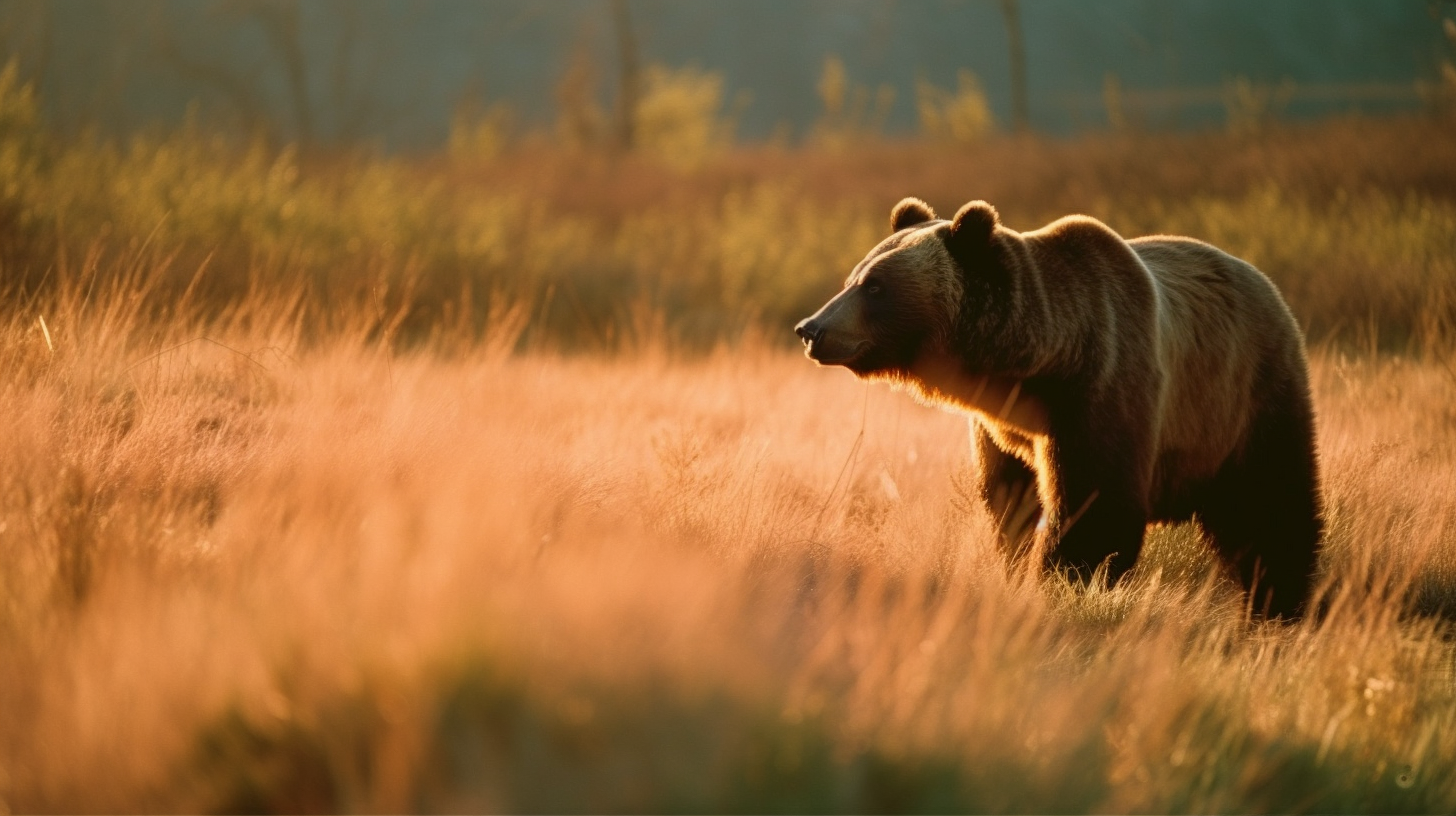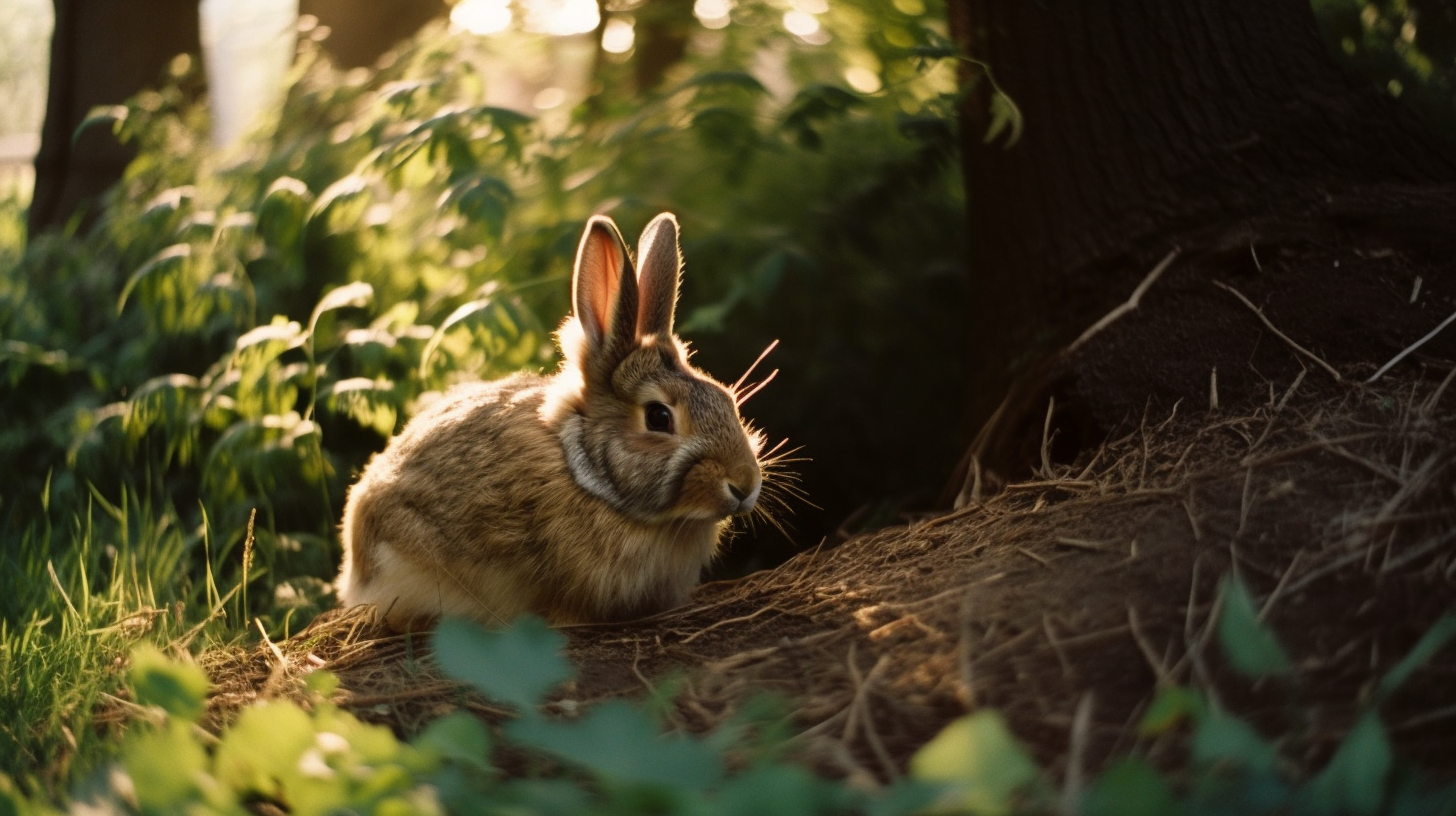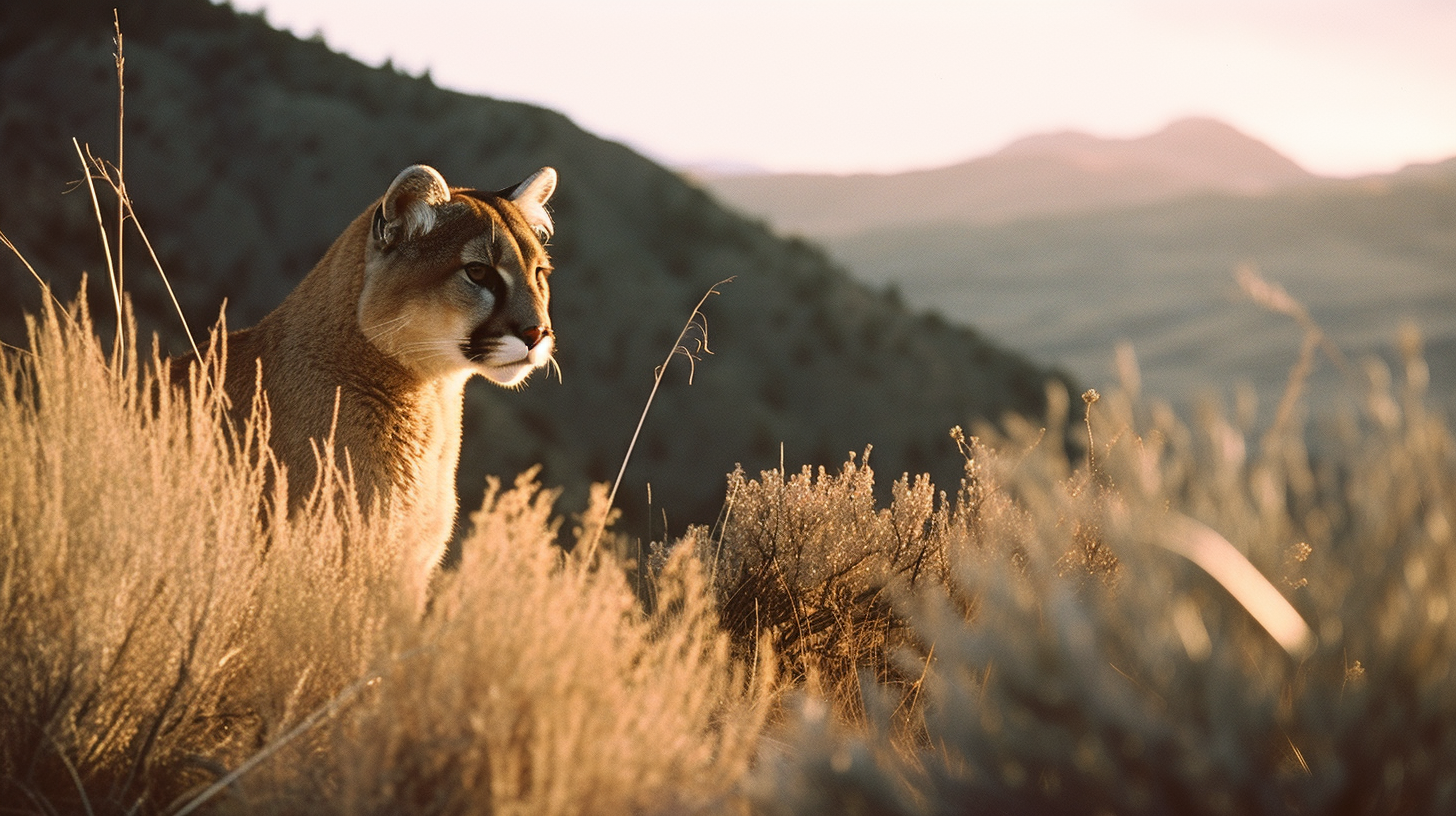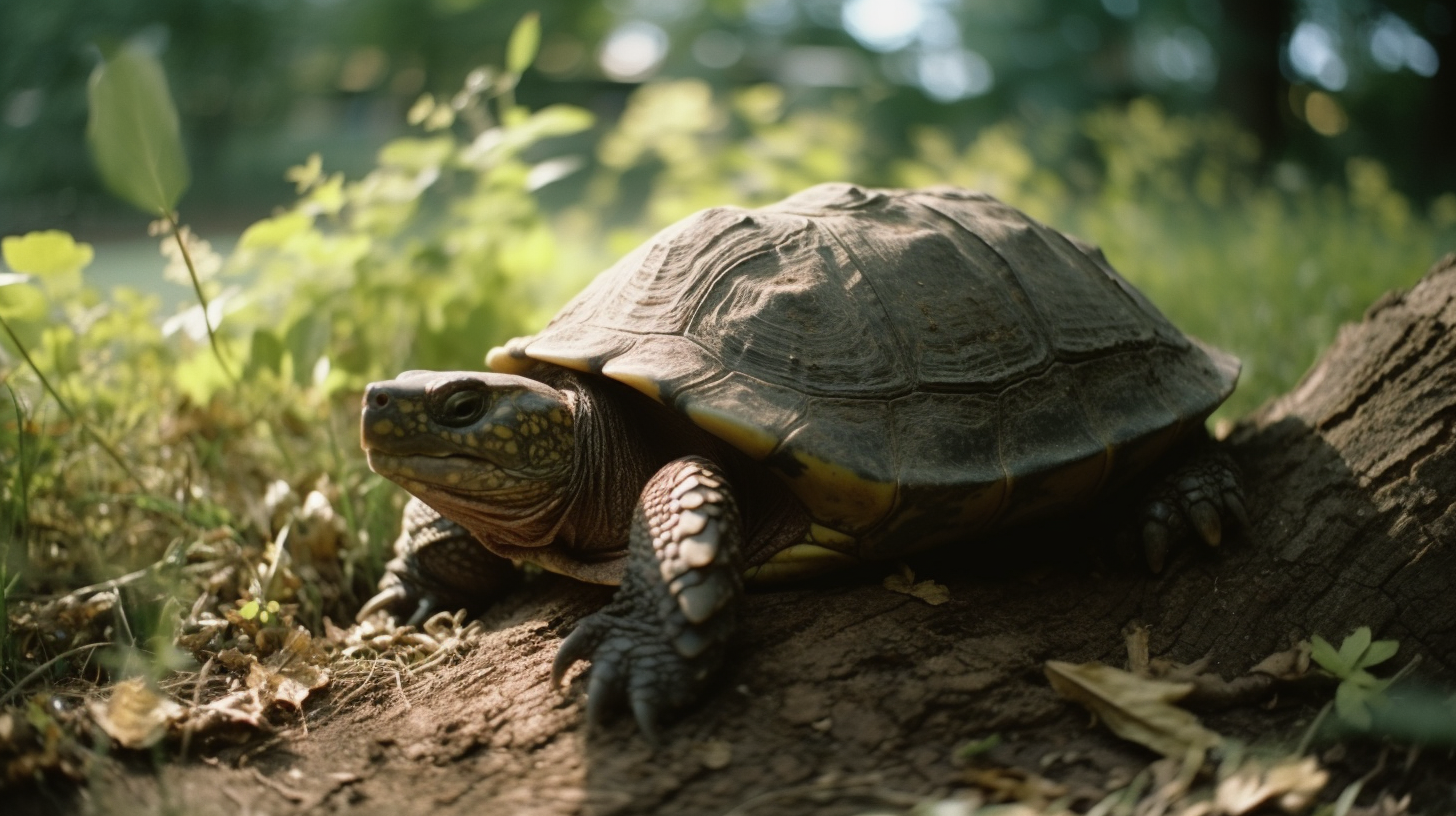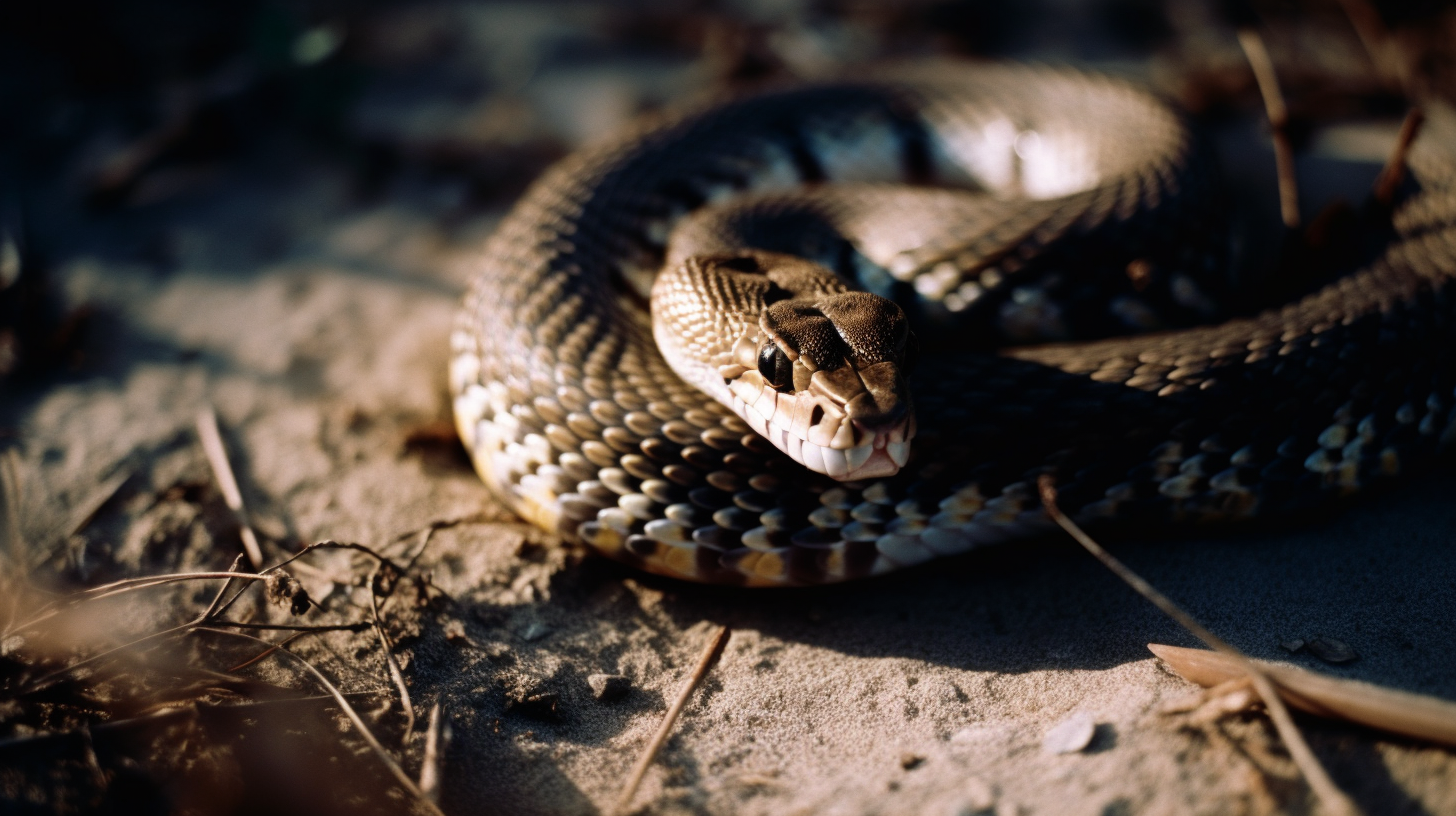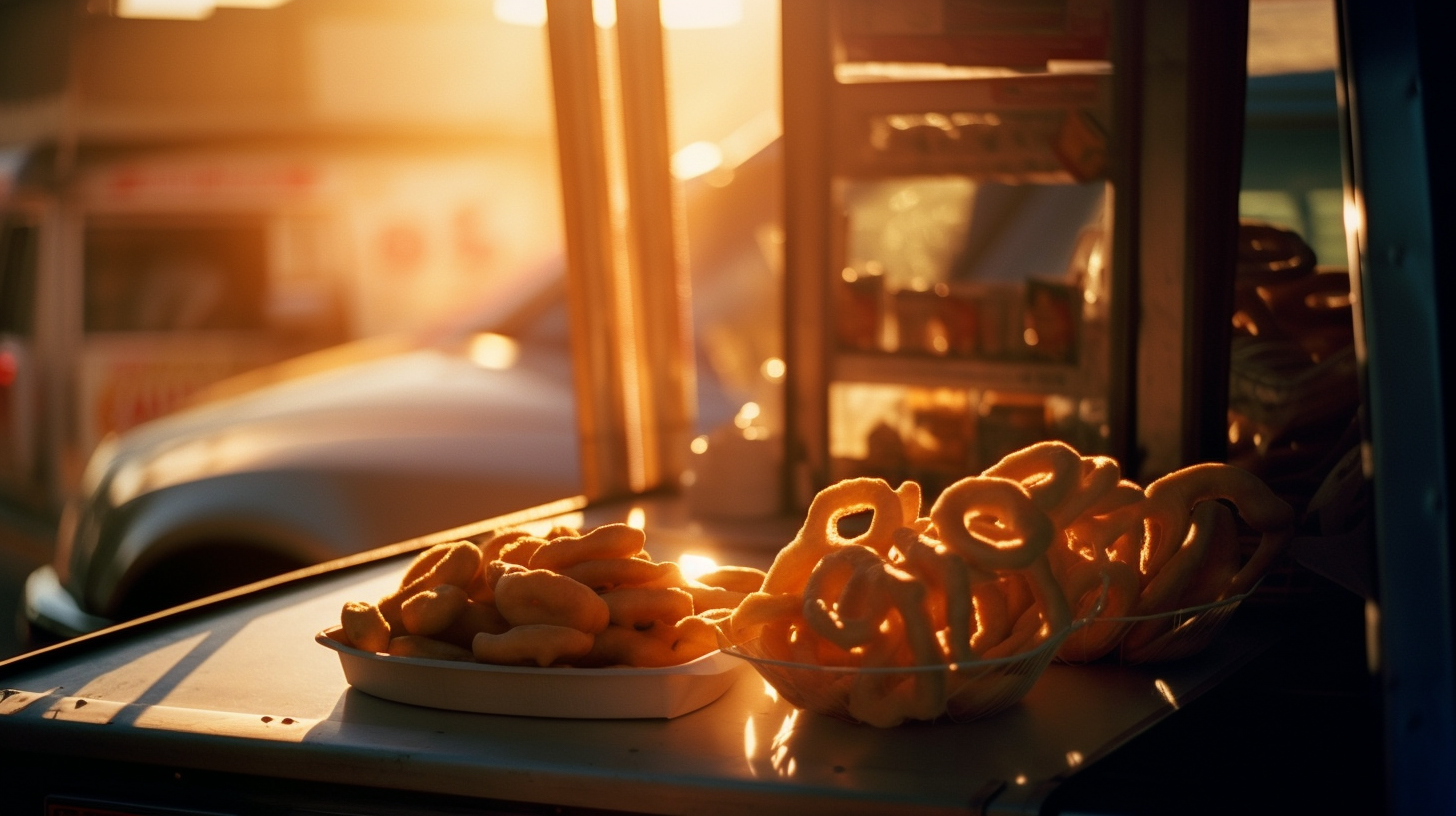 thgilmore1_brown_bear_film_grain_Leica_50mm_Kodak_portra_800_ch_da1b336b-d4b5-4c6d-9b50-fb830459331b
thgilmore1_owl_film_grain_Leica_50mm_Kodak_portra_800_chiaroscu_df276b8c-2f00-49a4-be58-d38d45d11631
thgilmore1_pair_of_deer_film_grain_Leica_50mm_Kodak_portra_800__b0147010-631b-4c43-b509-0390e832d8c6
thgilmore1_rabbit_film_grain_Leica_50mm_Kodak_portra_800_chiaro_c2a6d097-6e5e-4a4b-b464-49da8c699ad5
thgilmore1_mountain_lion_film_grain_Leica_50mm_Kodak_portra_800_c8a58e28-4197-4457-a34d-fd55148dd0a8
thgilmore1_Crungus_hyper_realistic_photograph_film_grain_Leica__41225550-e93a-45e9-96ab-c7fe726daf4a
thgilmore1_Snapping_turtle_film_grain_Leica_50mm_Kodak_portra_8_2c186505-426b-4bda-aa78-ff58b97bd807
thgilmore1_rattle_snake_film_grain_Leica_50mm_Kodak_portra_800__1e752c2f-3358-45c3-ba69-a54804af8ec2
thgilmore1_rattlesnack_film_grain_Leica_50mm_Kodak_portra_800_c_05eb402b-5f0f-4897-9596-7ddd78bb5f4b
Shifting away from people this week, I decided to apply some of the realism prompts I've developed to the animal kingdom.
The first focus of this series of #AI generated images are some of the wild animals of North America. Animals seem to be easier to represent than people—perhaps, because we are less familiar with each species' specific characteristics. Regardless, be sure to spell your prompts correctly, or you may wind up with a rattle snack, instead of a rattle snake!
---
Midjourney is an independent research lab exploring new mediums of thought and expanding the imaginative powers of the human species.