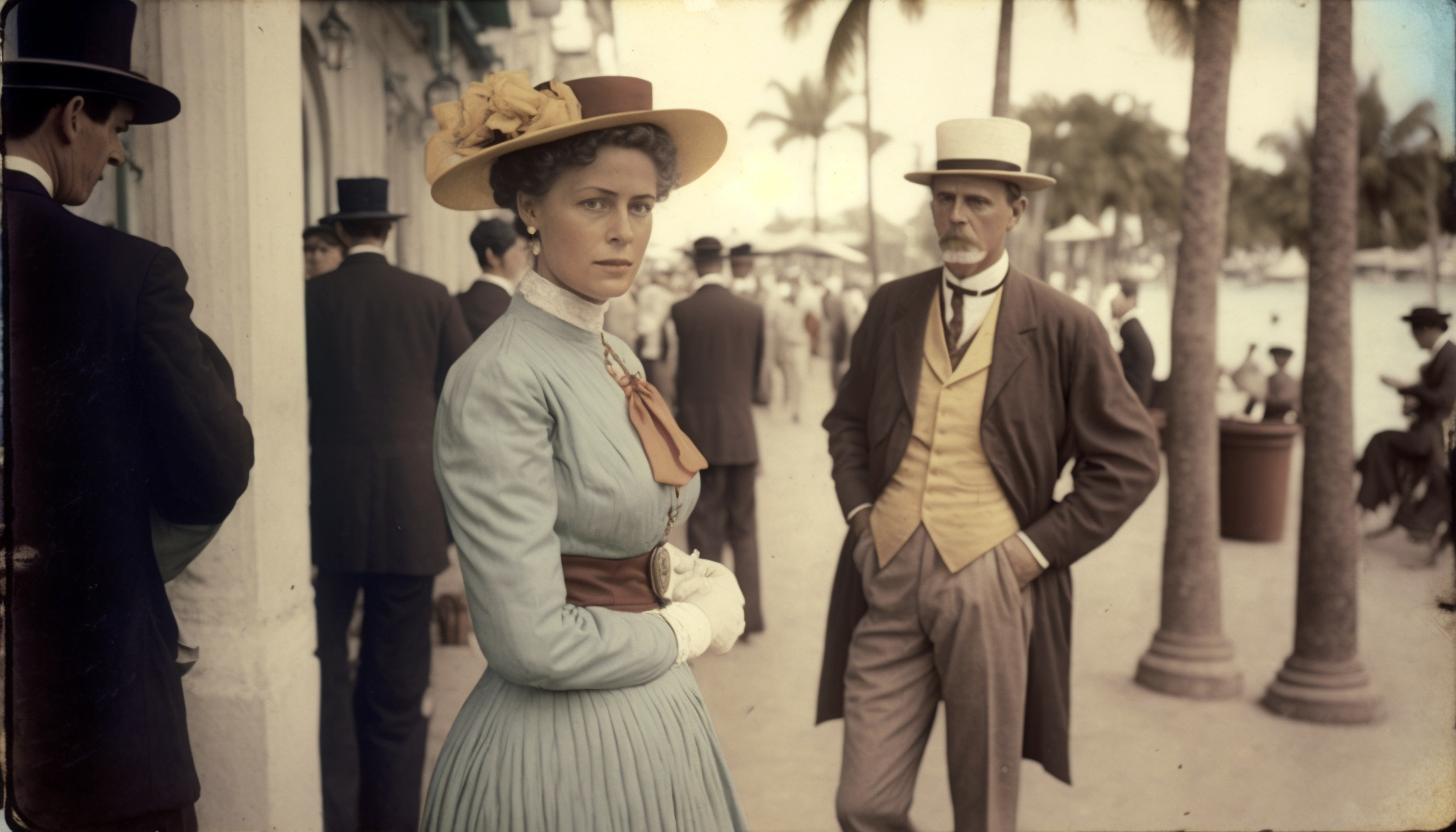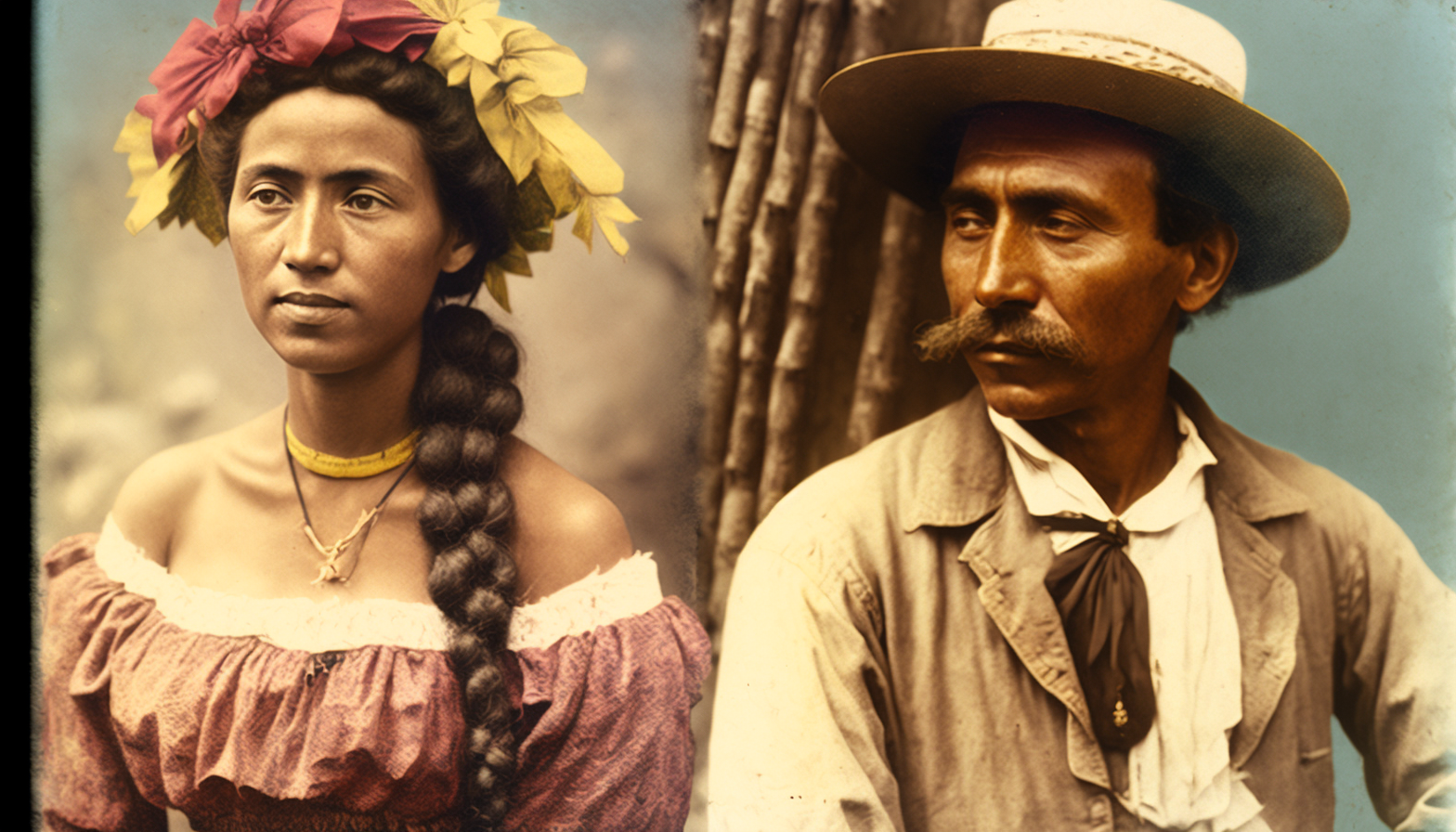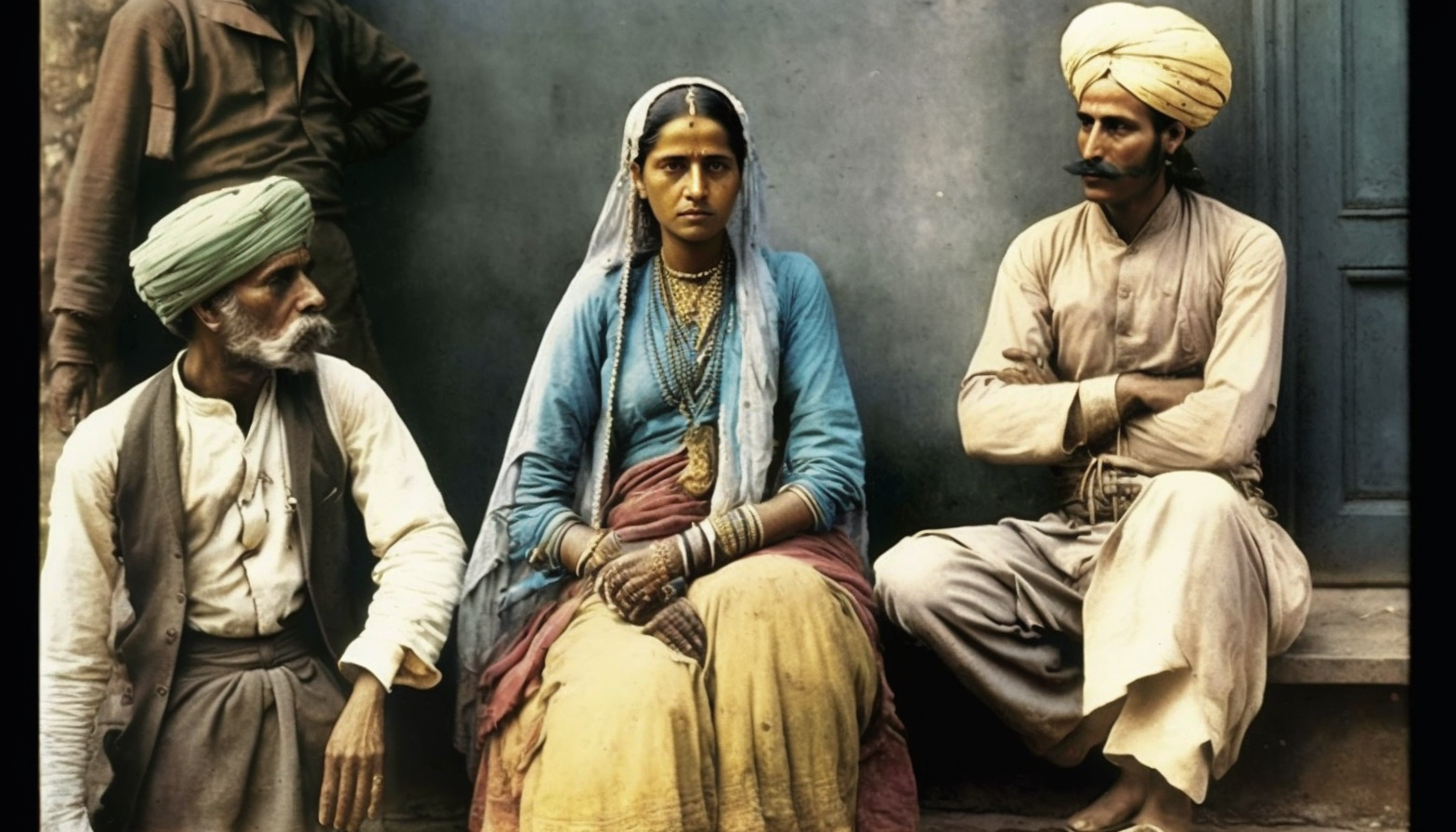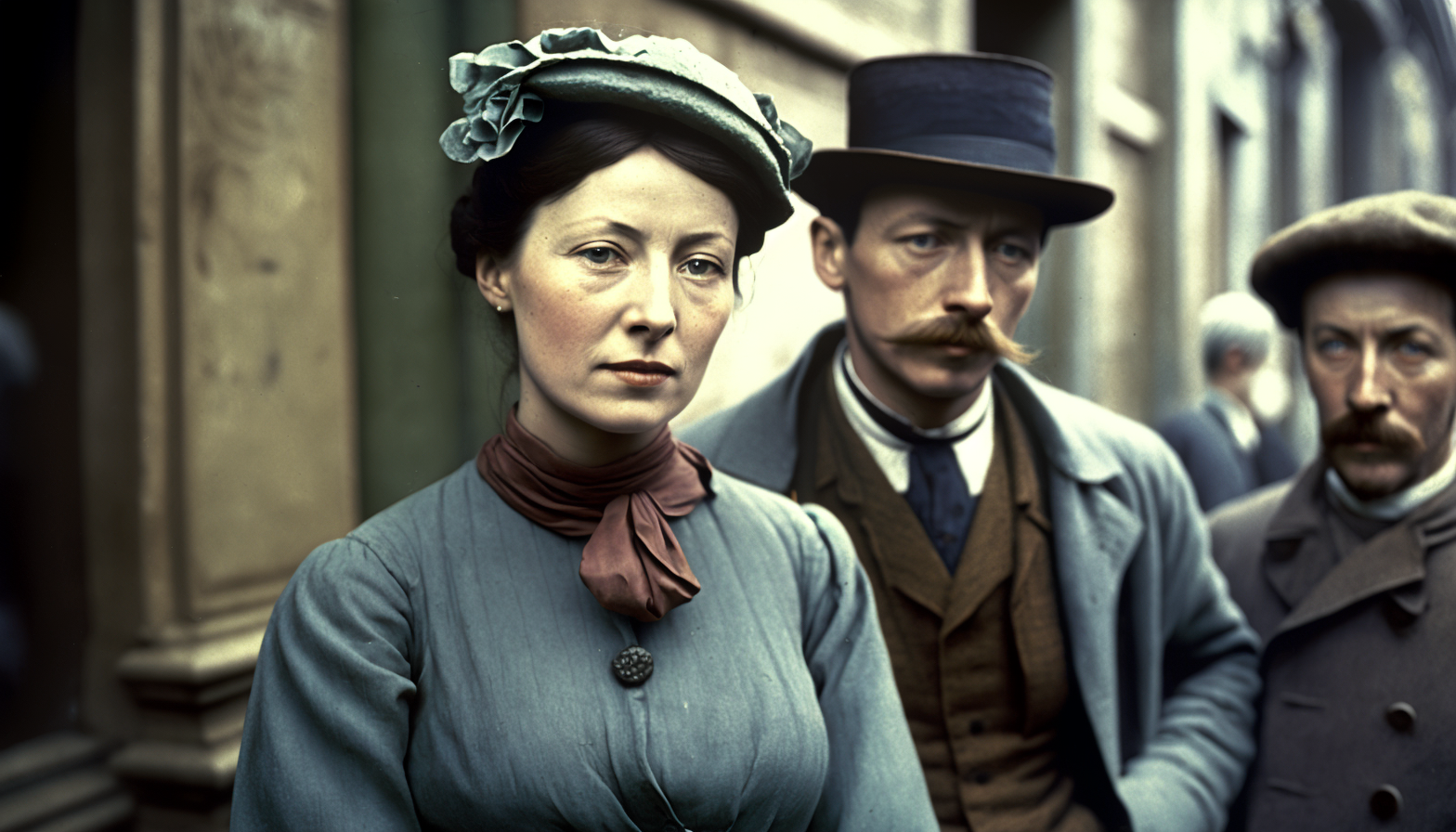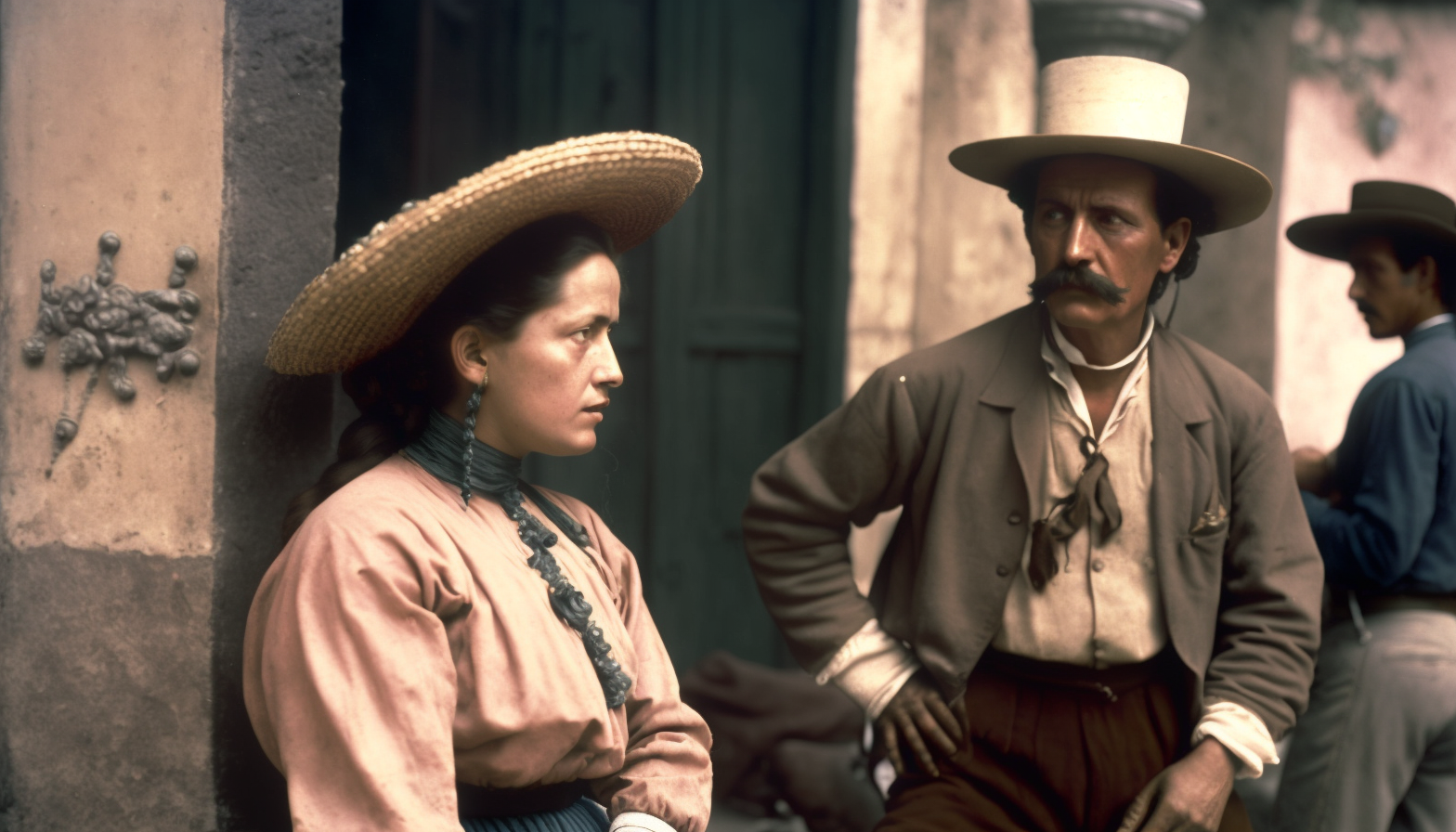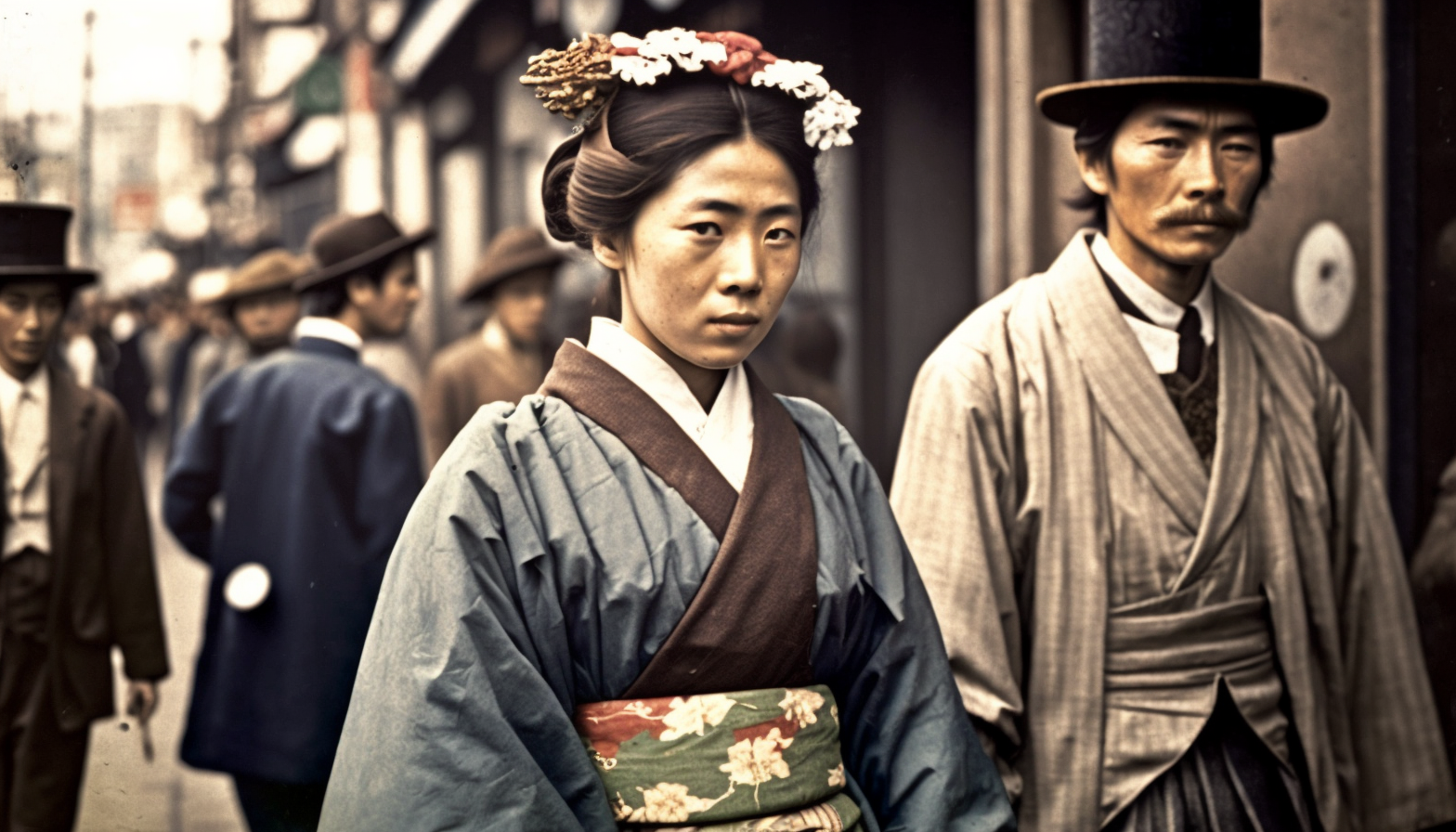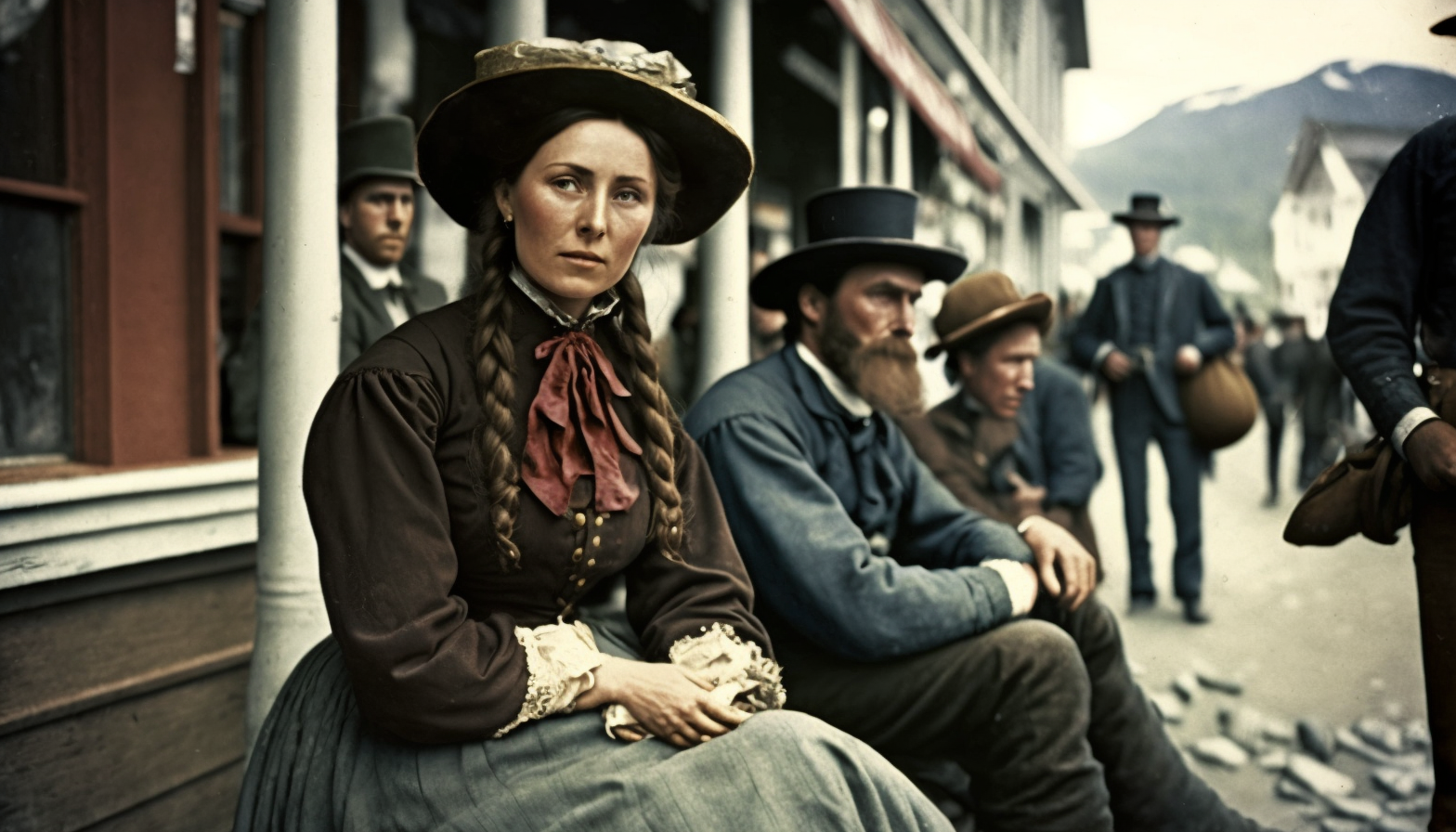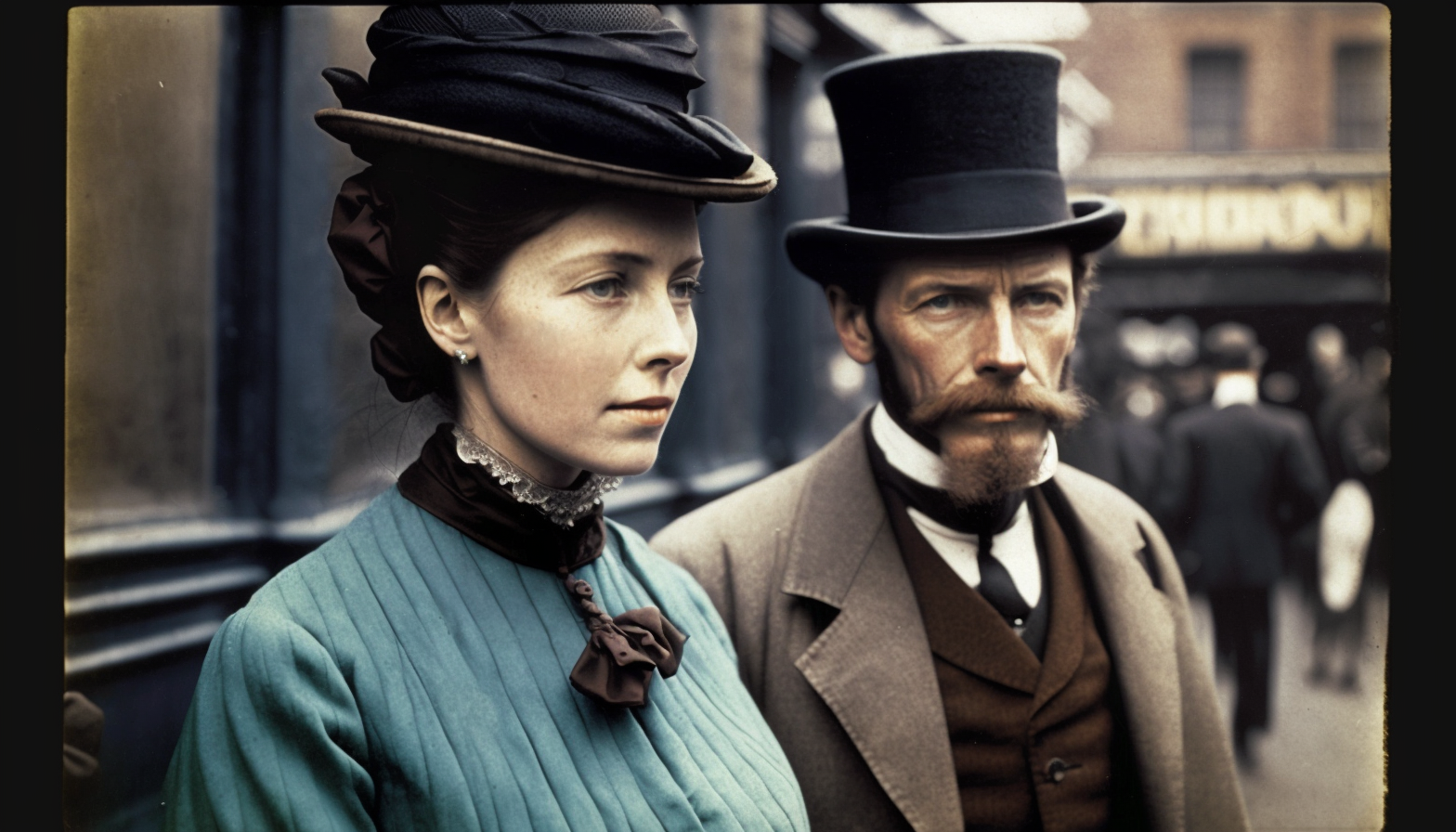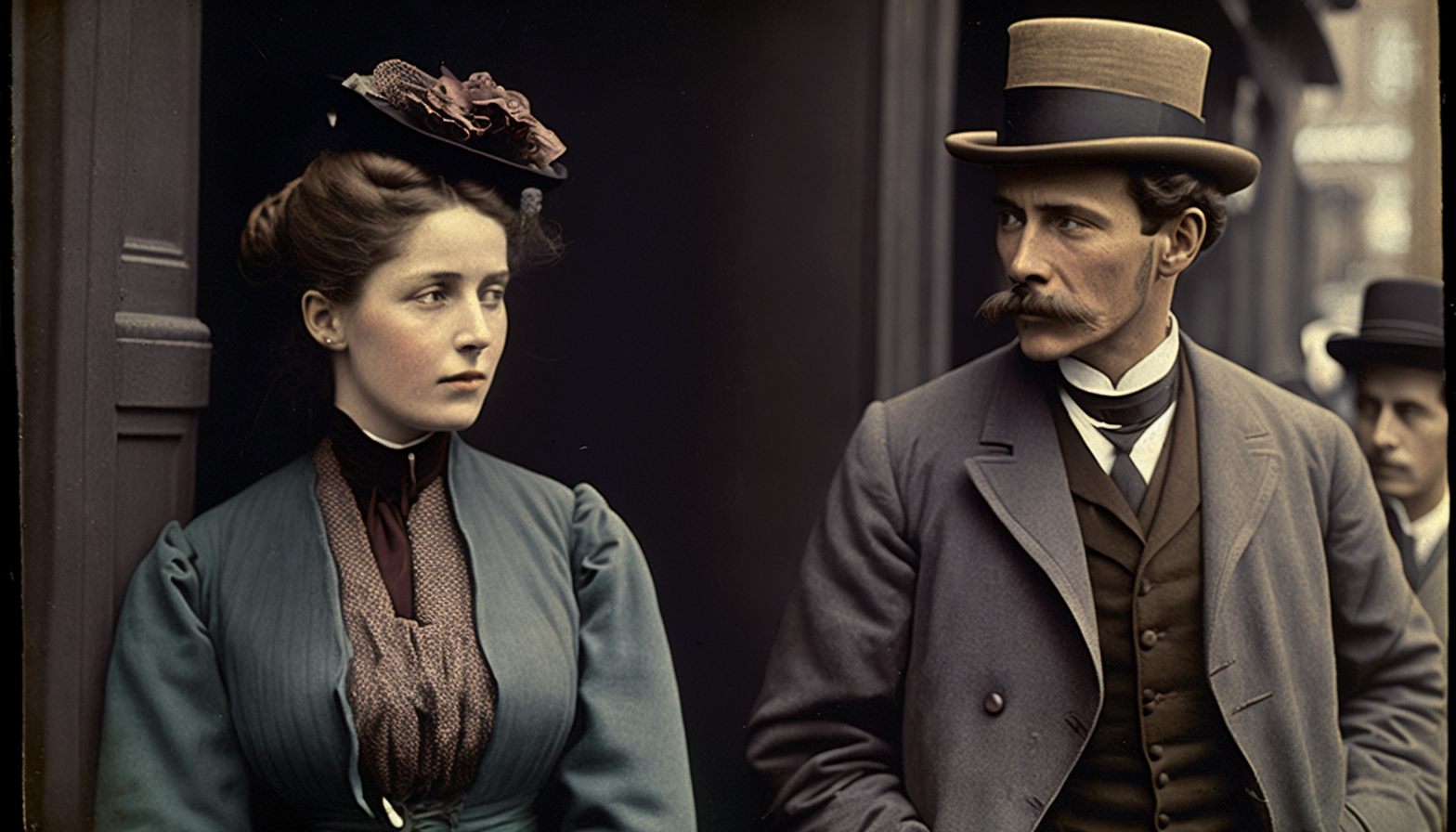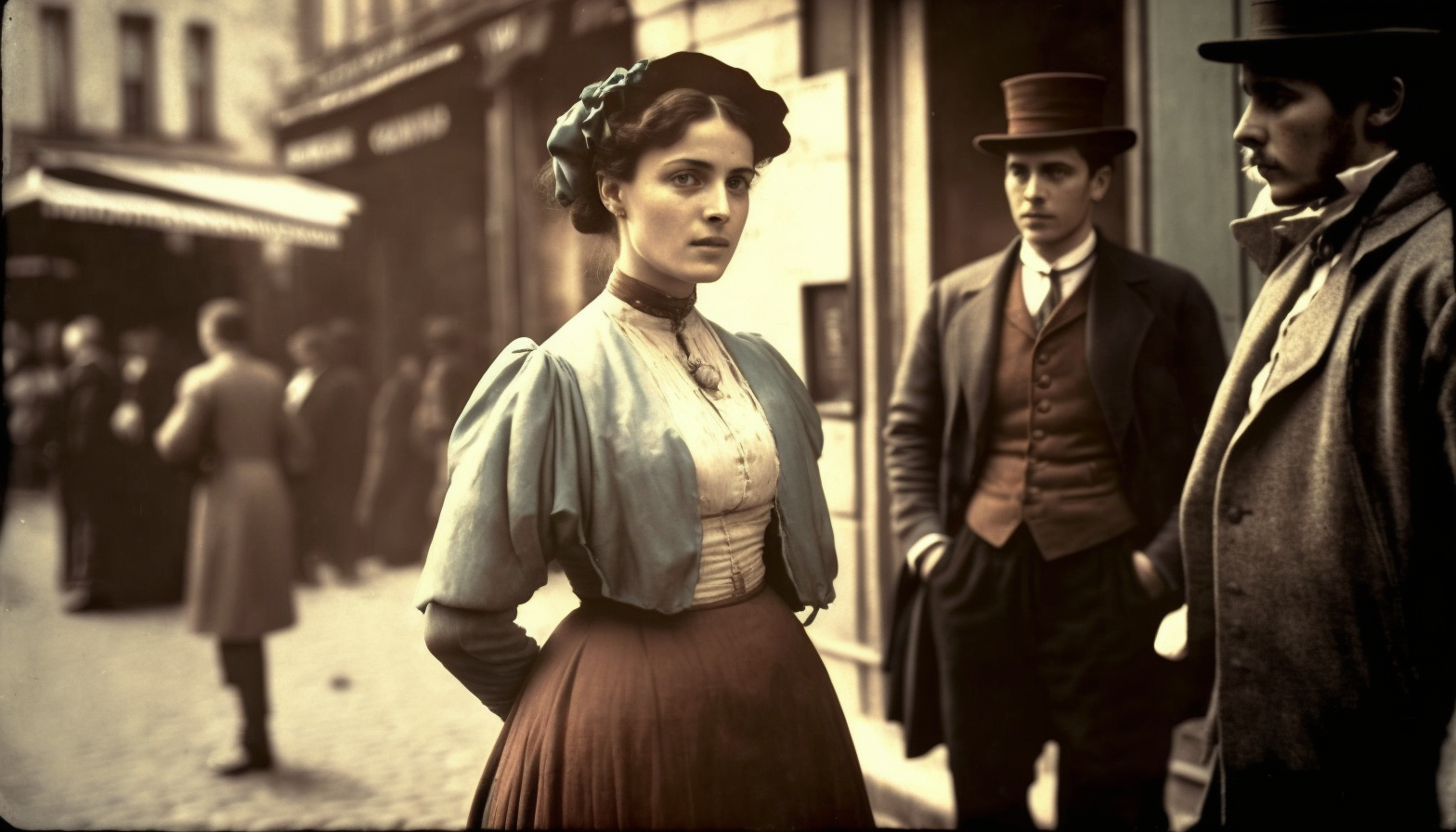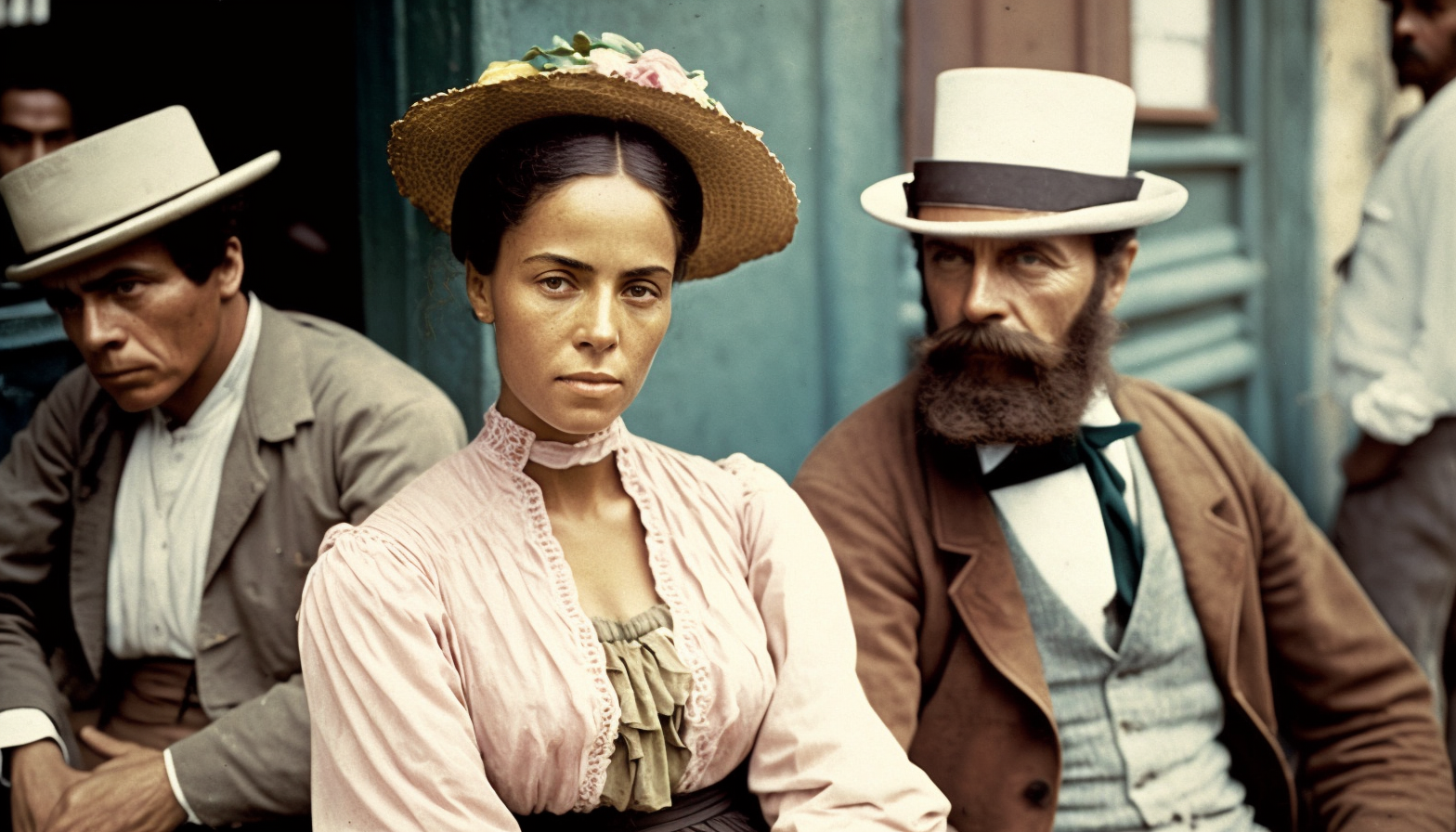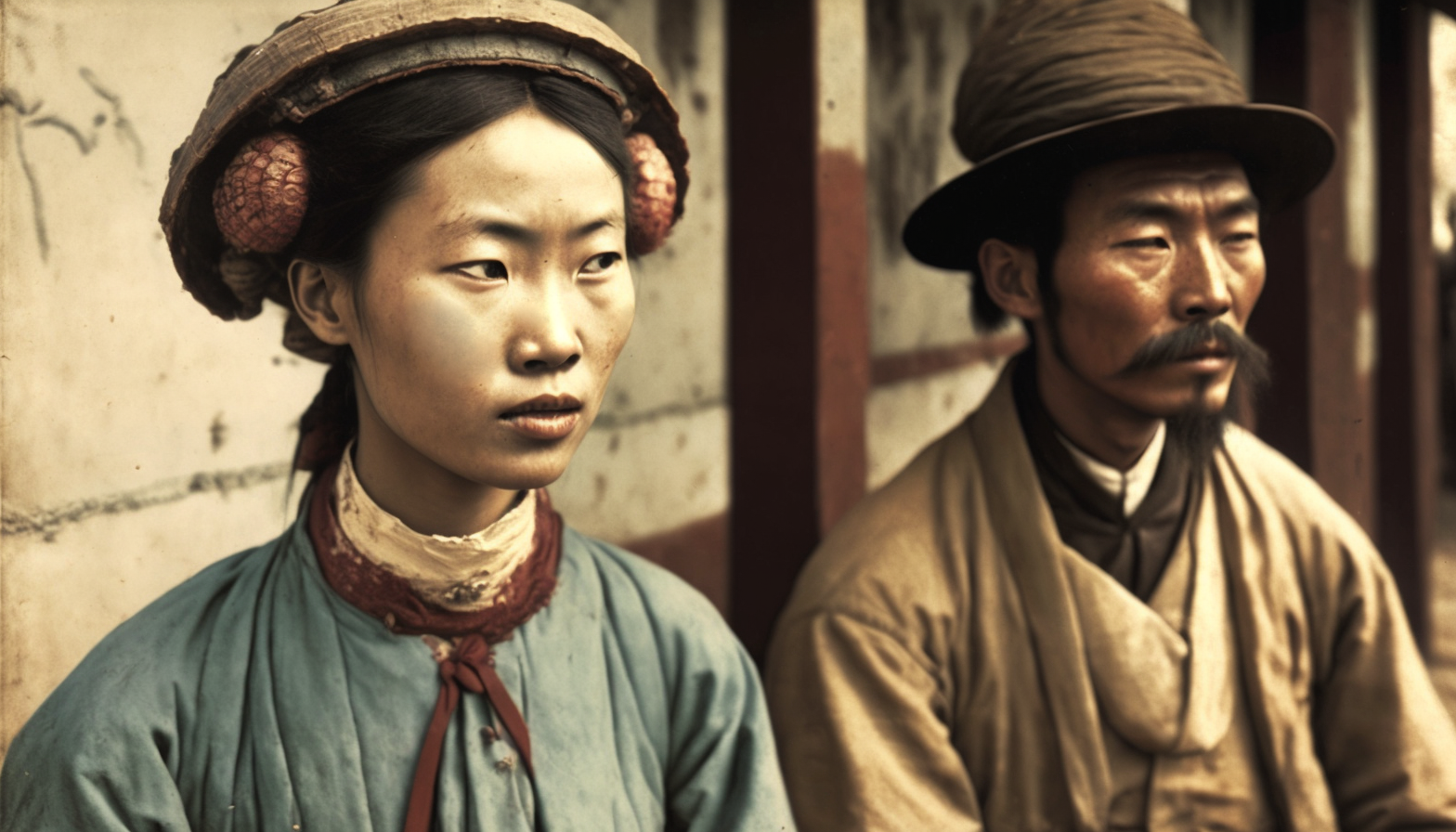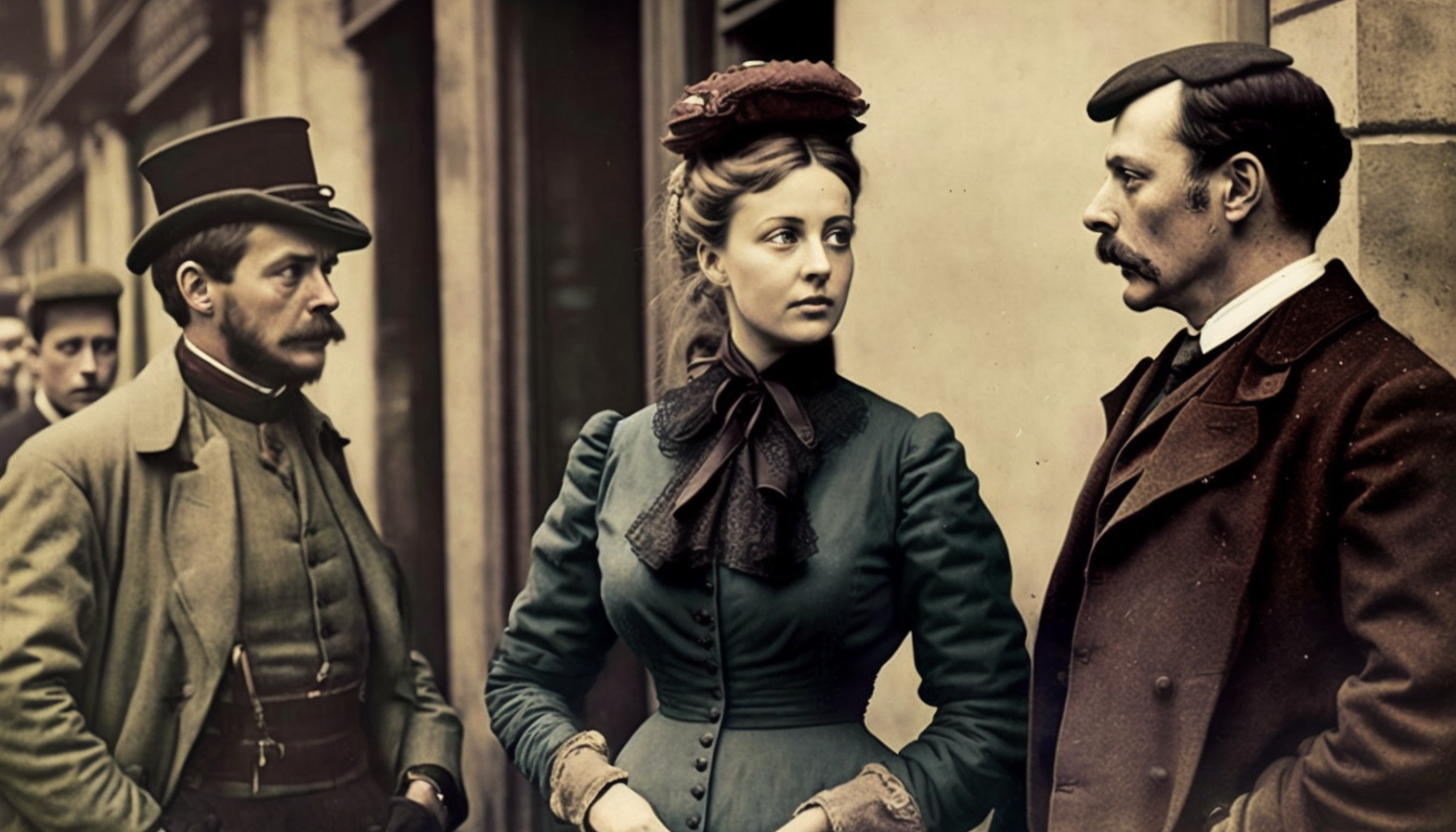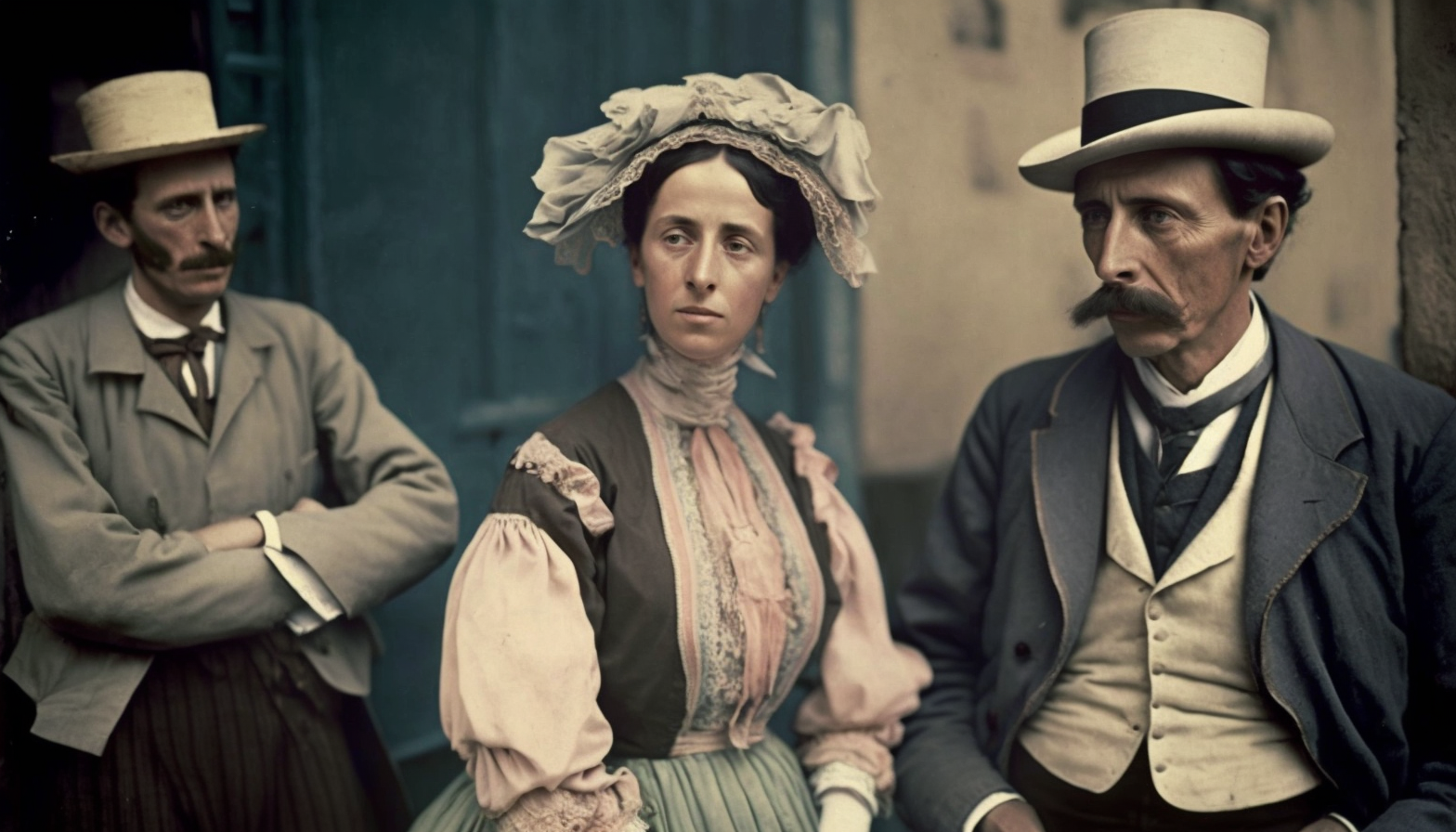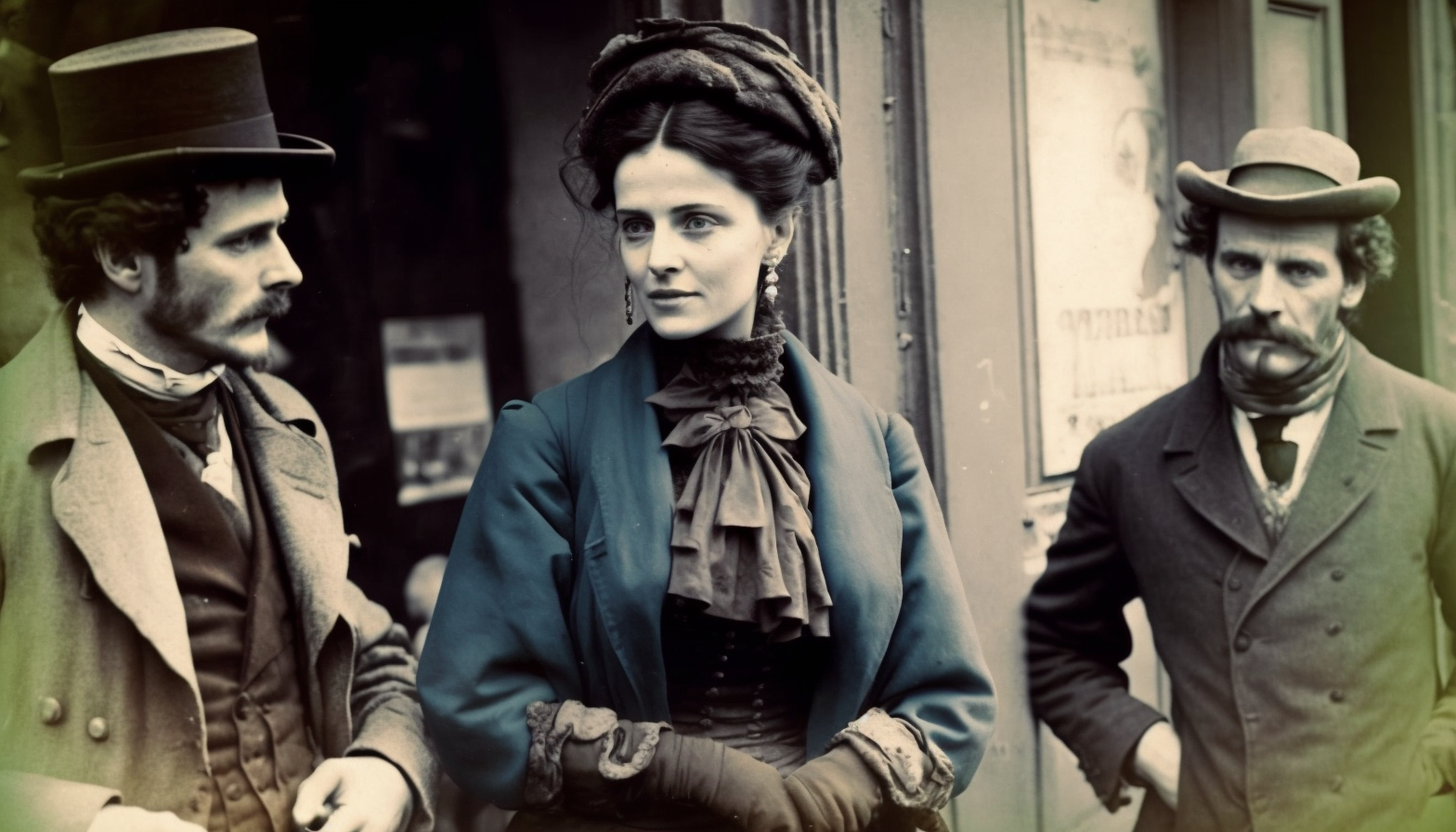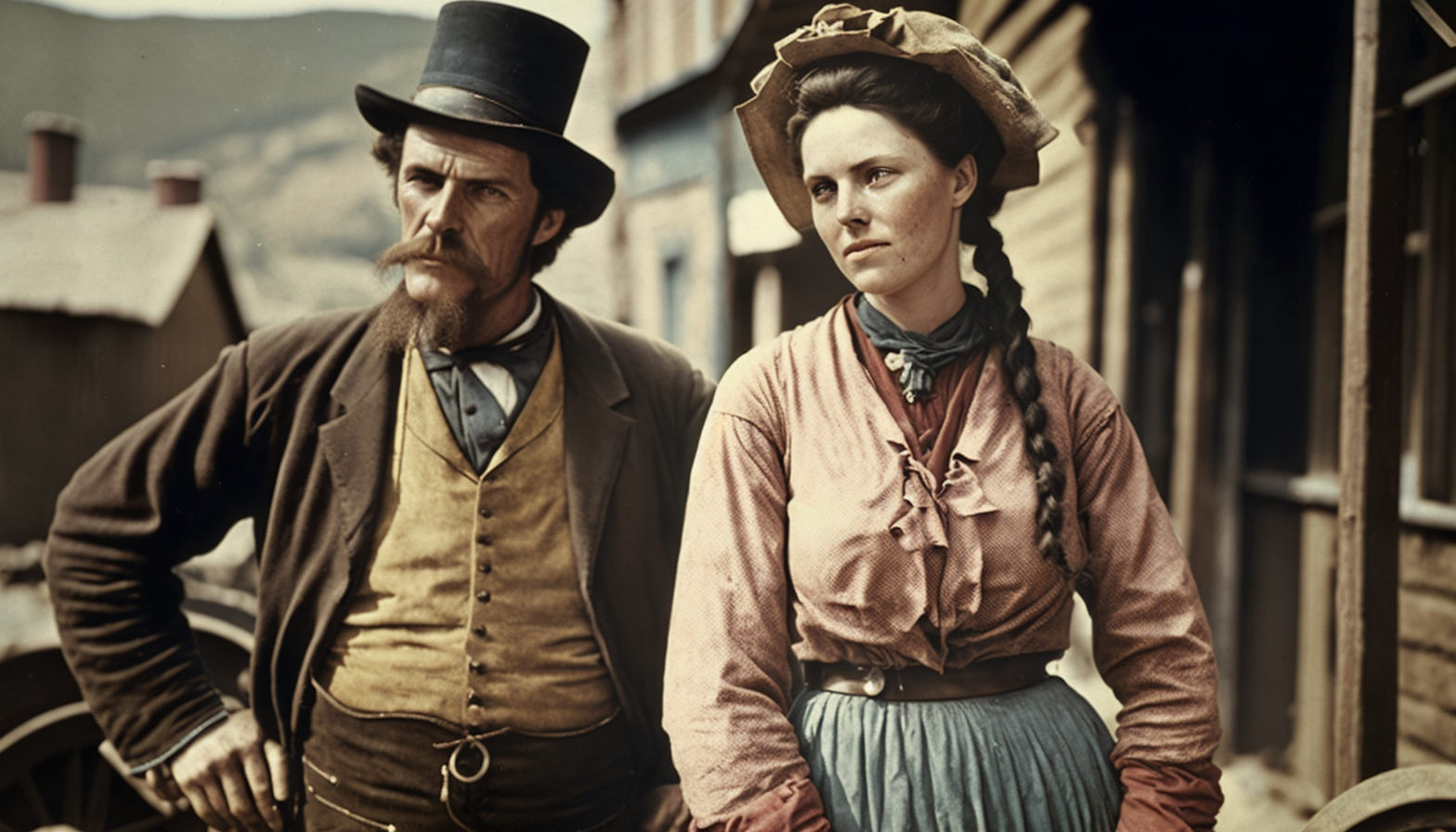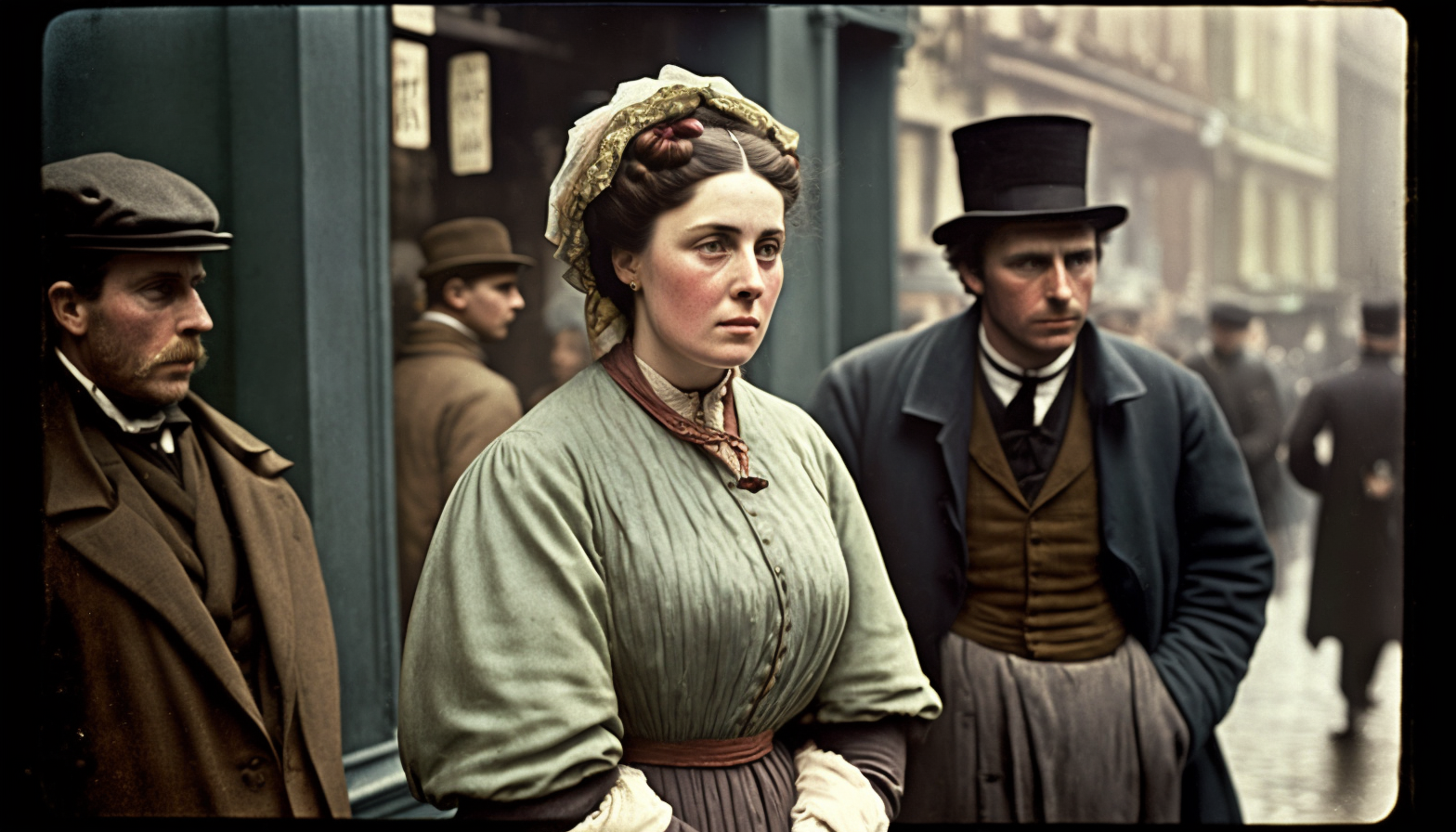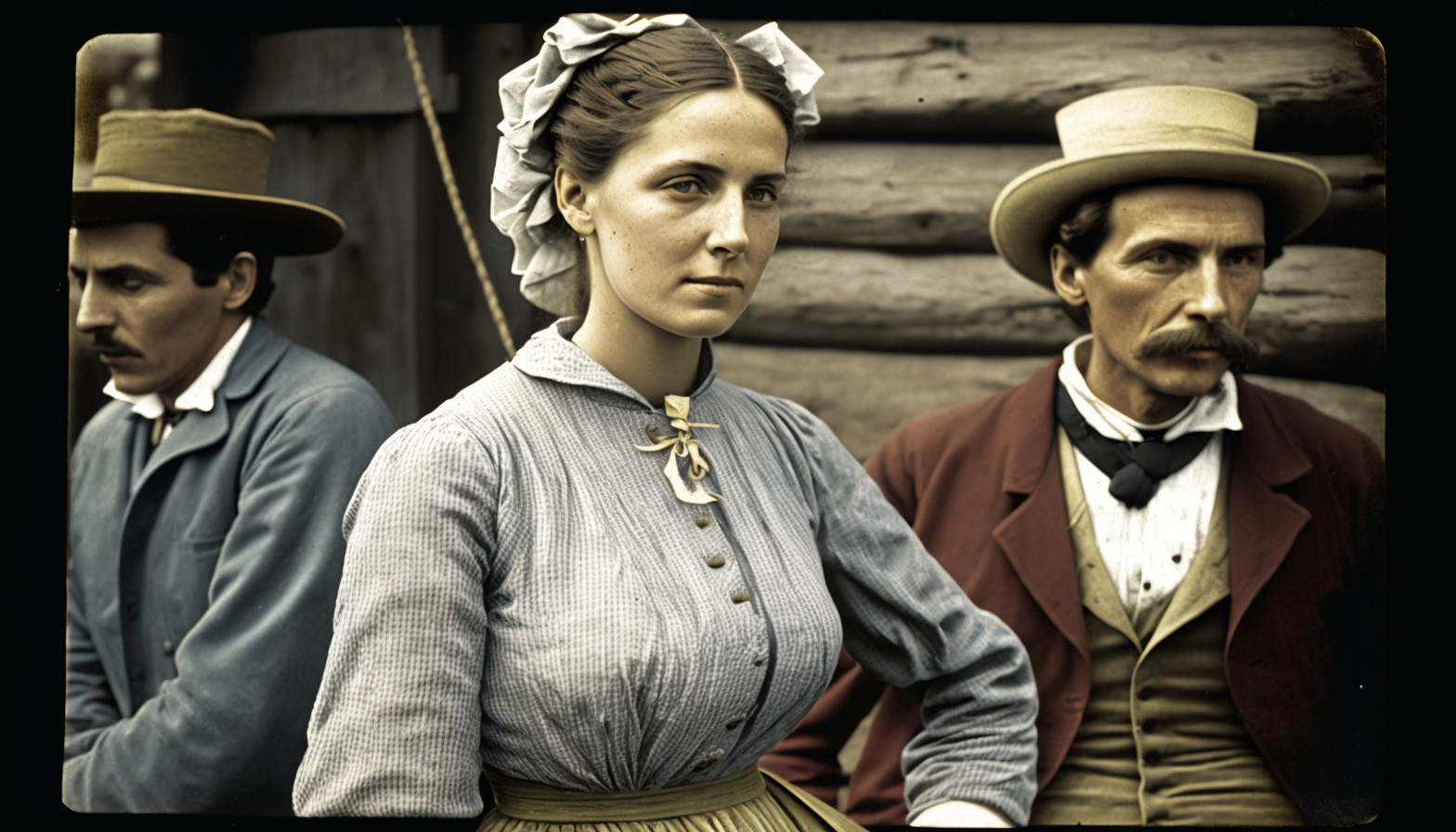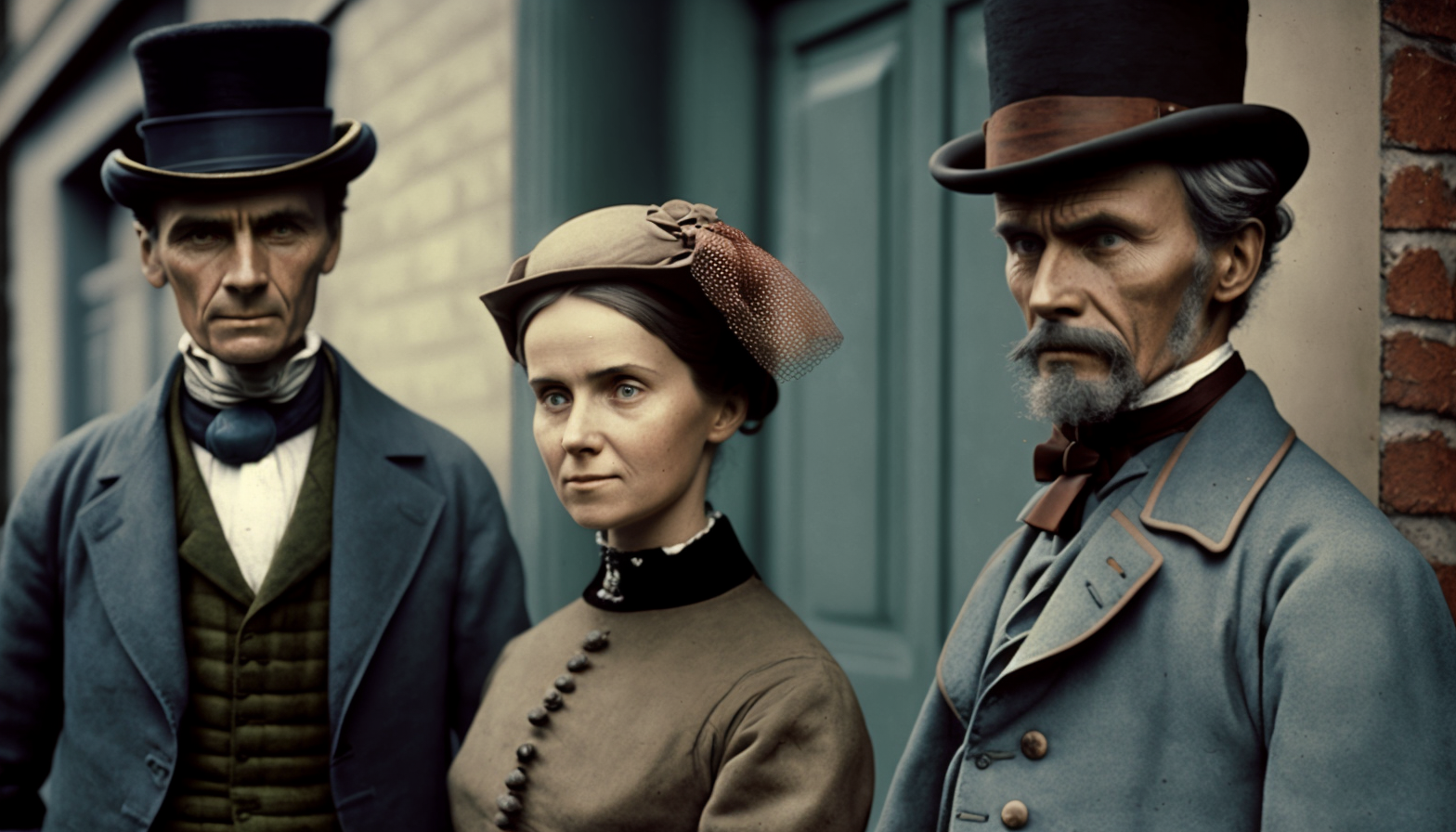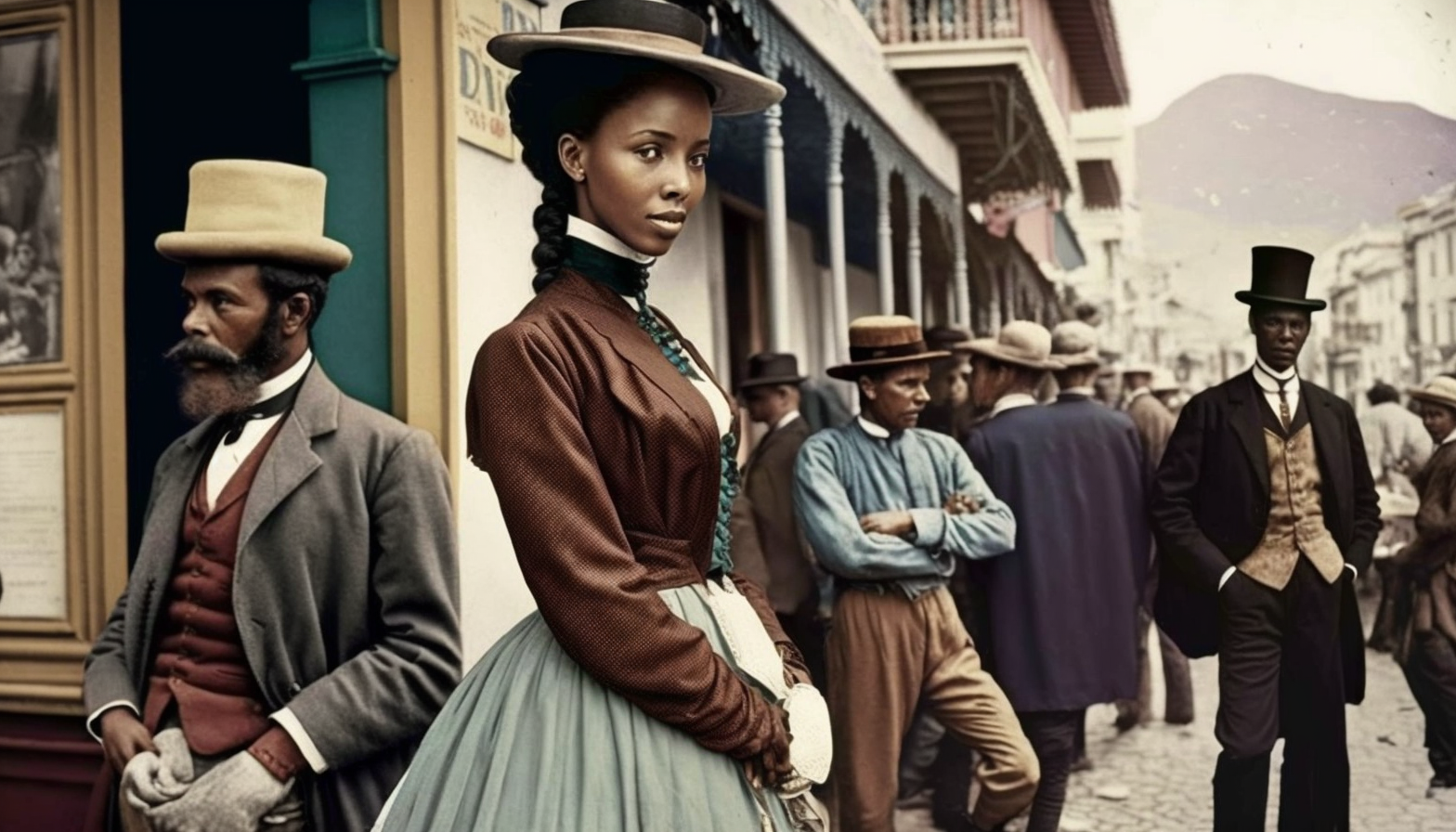 thgilmore1_Miami_woman_men_1870_35mm_photograph_film_photograph_20e46748-9164-43ea-8295-e35eb0e4b1f6
thgilmore1_Havana_woman_men_1870_35mm_photograph_film_photograp_291370ce-28c6-4e32-9d0e-28087f9f21d0
thgilmore1_Hawaii_woman_men_1870_35mm_photograph_film_photograp_85ab560b-b184-4a5e-9117-434c78fcf459
thgilmore1_India_woman_men_1870_35mm_photograph_film_photograph_2262eed0-75a0-482b-9e31-14a523c67b2e
thgilmore1_Paris_woman_men_1870_35mm_photograph_film_photograph_a783eadb-e38e-4207-a84d-aef45c326974
thgilmore1_Mexico_City_woman_men_1870_35mm_photograph_film_phot_3ffd8c3e-d520-4719-bf60-5066086d8021
thgilmore1_Hong_Kong_woman_men_1870_35mm_photograph_film_photog_235485d0-3d48-4efd-9d50-2bfa8f2b6343
thgilmore1_Tokyo_woman_men_1870_35mm_photograph_film_photograph_4f1439bf-6624-4f0d-ad79-f678b12189c6
thgilmore1_Juneau_Alaska_woman_men_1870_35mm_photograph_film_ph_e1f6dffe-885a-46a7-a383-a91d19625c2a
thgilmore1_London_woman_men_1870_35mm_photograph_film_photograp_bc8a2ffe-d999-4838-9daf-88e32fb4d10a
thgilmore1_San_Francisco_woman_men_1870_35mm_photograph_film_ph_443e5cc4-2b8e-40d6-867d-bf2472fcd205
thgilmore1_Phoenix_woman_men_1870_35mm_photograph_film_photogra_5e794c95-4a62-4c15-8989-6900d7baa501
thgilmore1_Istanbul_woman_men_1870_35mm_photograph_film_photogr_24f17259-9dea-4da0-8270-fd95aa44fd75
thgilmore1_brazil_woman_men_1870_35mm_photograph_film_photograp_61a65d8f-6e5d-4f04-b1df-3d3c861ac853
thgilmore1_Beijing_woman_men_1870_35mm_photograph_film_photogra_88e610e6-2047-4cdd-b410-f9314080ed9f
thgilmore1_Warsaw_woman_men_1870_35mm_photograph_film_photograp_fc1da545-3e3a-43ec-aa32-7a9a427b6d51
thgilmore1_Madrid_woman_men_1870_35mm_photograph_film_photograp_c412dcfa-89ea-41e4-ab02-6260ed021a69
thgilmore1_Paris_woman_men_1870_35mm_photograph_film_photograph_221de944-955f-42b8-90e9-b5dc33f6eed2
thgilmore1_West_Virginia_col_mining_town_woman_men_1870_35mm_ph_fbabfe7f-ace7-4315-b2dc-0fe5ceb05ce8
thgilmore1_Boston_woman_men_1870_35mm_photograph_film_photograp_0a75cef0-3961-420c-b312-16585d84ad32
thgilmore1_Cincinnati_woman_men_1870_35mm_photograph_film_photo_a55ae5e2-d493-47a5-96b6-44a6708558ae
thgilmore1_Washington_DC_woman_men_1870_35mm_photograph_film_ph_1b31affe-6467-4cdc-a96e-4dbce327bef4
thgilmore1_Afghanistan_woman_men_1870_35mm_photograph_film_phot_c8716ec4-1485-436d-a24d-d798919374af
thgilmore1_Cape_Town_woman_men_1870_35mm_photograph_film_photog_7abda26d-2c4b-49e0-8328-6305d1ff1551
Cities Around the World in 1870
Yet another trip back in time.
In this exploration of #AI Artificial Intelligence image generation, we are taken back to cities around the world in the year 1870—along with some styling prompts that are appropriate for the photographic technology of era.
Some of the locations are the same as the 1955 project.
With the fashion very similar throughout much of the Western world, I found it much more difficult to differentiate the regions than in the previous project. Also, climate seemed to have little bearing on the style of dress—everyone appears to have been much more formal back in the day.
---
Midjourney is an independent research lab exploring new mediums of thought and expanding the imaginative powers of the human species.