Leveraging Rapid Prototyping to Investigate Visual Effects
As a holistic exploration of form and form systems, this project reviews the principles governing the making and use of form. Understanding the parameters and variables of these principles is learned through a focus on the analysis, construction and rapid prototyping of various three-dimensional forms.
The form and materials created with this project provide for a very unique method of investigation of visual graphic effects—many of which could not be easily investigated or replicated using traditional processes or electronic graphic design applications.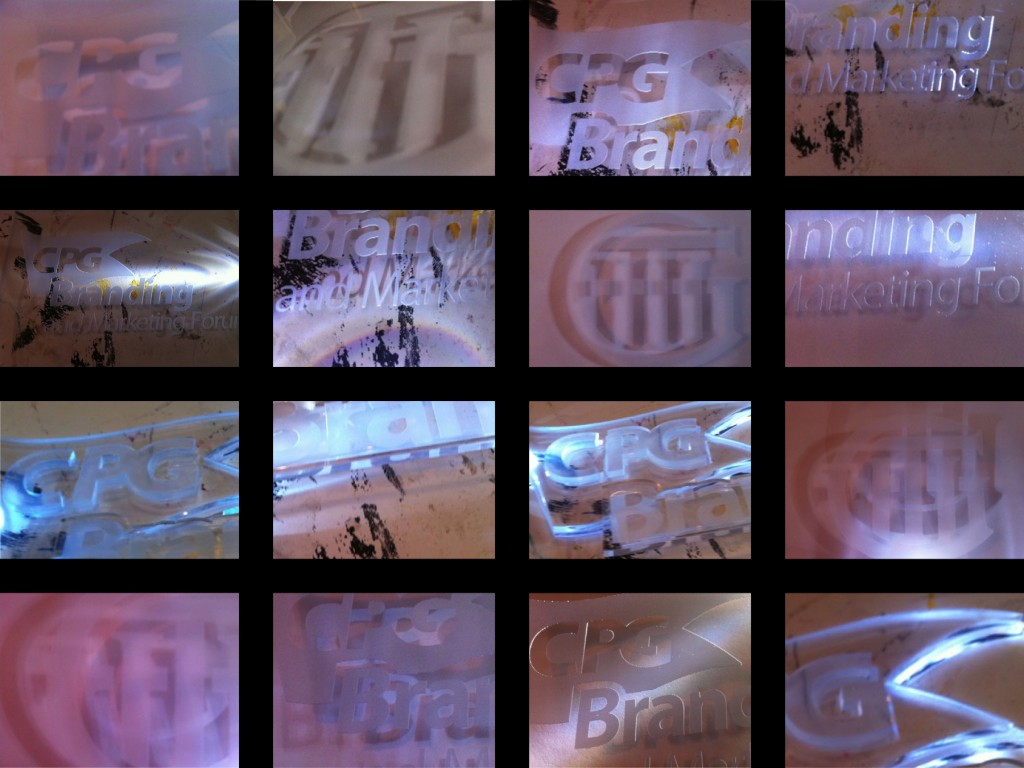 With a touch of light, the static form becomes something else altogether—vibrant, alive and dynamic.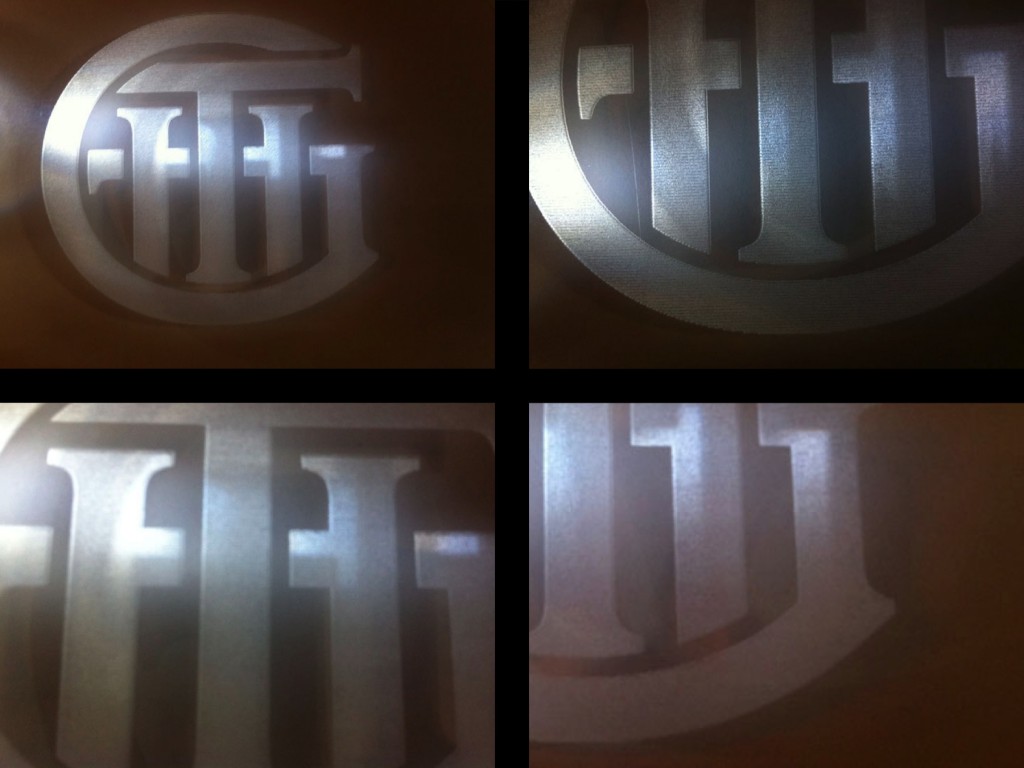 As a functional piece, it becomes apparent that the form is a powerful tool—to investigate and create images using backgrounds, perspective and light.