Brand Strategy and Design
Allen+Roth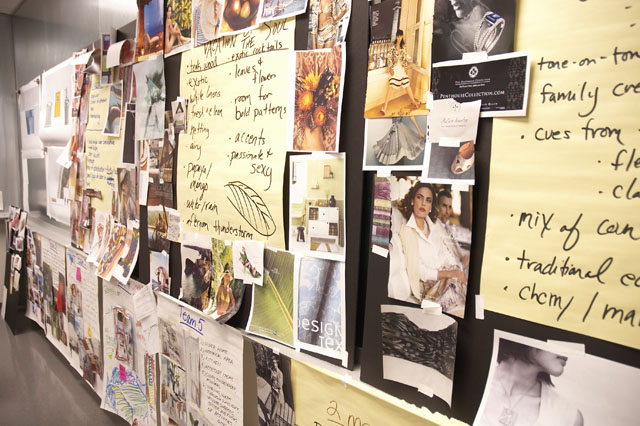 Lowe's has been developing a new proprietary brand, allen+roth, to be used across several home fashion product categories: Bath hardware, coordinates, storage, vanities; Medicine cabinets and mirrors; Soft window; Area rugs; Bar stools; Pot racks; Lighting, indoor fountains
The brand positioning, logo and initial packaging inspiration have been developed: The brand positioning has been quali/quant tested with consumers, resonating best with Style consumers as a brand that "helps you create a home that's a statement of you"
This project is focused on developing package and visual identity for the allen+roth brand that reflects and communicates the brand's positioning and tagline, "a backdrop for living"
allen+roth will live on-shelf in the better and best tiers alongside Style Selections, Designables and other proprietary brands.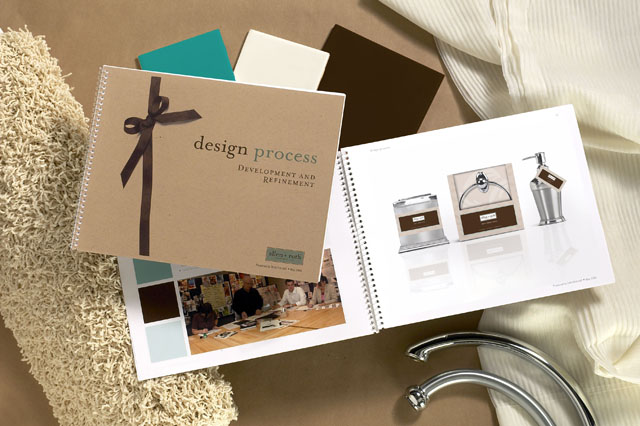 The allen+roth brand has three overarching business objectives:
Create packaging design and visual identity for the allen+roth brand that allows it to live in the better and best tiers and be understood by consumers as a lifestyle brand
Drive incremental consumer purchase and revenue among Lowe's Style segment
Create a more enjoyable Lowe's shopping experience by offering high-quality home fashion products currently not available at other warehouse/home improvement stores
Progressive Brand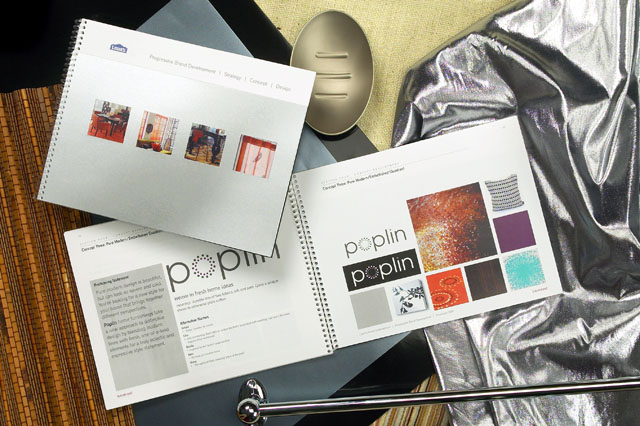 Lowe's Brand team identified a gap in the Lowe's proprietary brand portfolio in the "progressive contemporary" style in the better/best price tiers.
The new progressive brand will serve as a counterpart to allen+roth and will be used on contemporary and eclectic product styles.
While a contemporary aesthetic represents the style of only 20% of Lowe's customers, there is increasing demand for contemporary designs in many home-fashion products, including bath hardware, fashion coordinates and rugs.
Progressive Brand Business Objectives
Bring to life a progressive brand for Lowe's product assortment via development of its positioning, brand name, logo and visual identity.
Develop the brand to live at the better and best price tiers, yet flexible enough to cross multiple home-fashion categories.
Complement allen+roth's casual and traditional product style with contemporary and eclectic style.
Fit with the overall Lowe's brand positioning.