An Artistic Vision of a Brand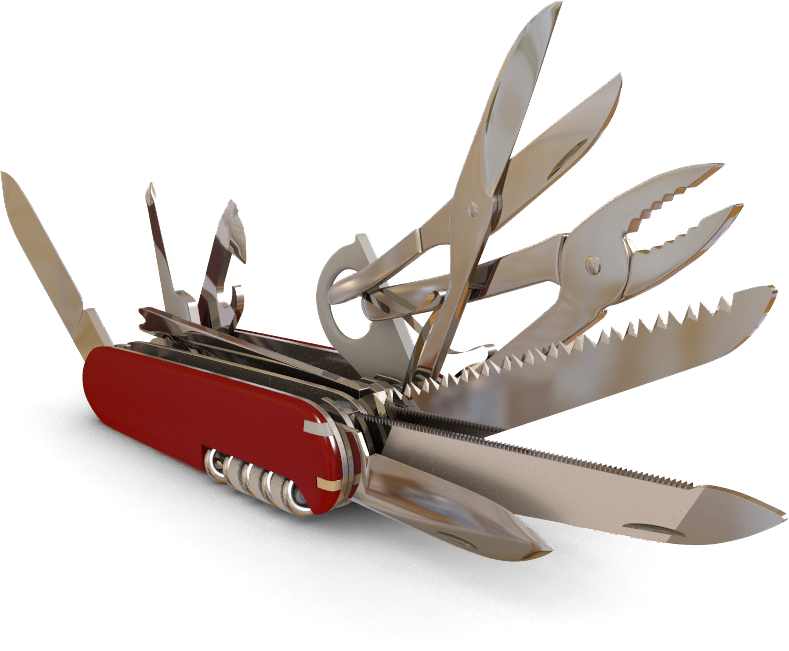 As a designer with a strong affinity for the power of brands, I am often asked which is my favorite brand? Of course, this is a difficult question to answer. There are the many great brands that I have had the opportunity to help support. There are many brands and products that I use on a daily basis. There are the ones that I would like to use on a more frequent basis.
And, there are the brands that have such an emotive connection with their audience that they have become iconic—Disney, Apple, Coca-Cola, Tiffany, Harley-Davidson, BMW, and even Campbell's soup. Each leverages a visual equity that communicates product attributes and a specific position in a competitive set. Each reinforces the brand's emotive benefits—creating value for both marketers and consumers.
One of My Favorite Brands
So, the question still remains, which is my favorite brand? As mentioned, there are the ones that I use regularly, Volvo, Ralph Lauren, FedEx, Tag Heuer, Jockey, Google and Linkedin. There are others that I appreciate and respect—Nike, Target, Zippo, Lego and Virgin, as well as institutions like the United States of America and the Marine Corps. Say what you will about Marlboro, Starbuck's and Walmart, they're each powerful brands with strong brand loyalty.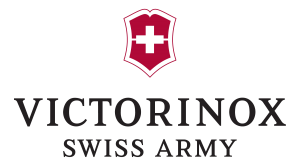 But, few brands transcend a specific product category more than the Victorinox Swiss Army brand.
Arts-Based Research
With an emphasis on further development of a personal artistic vision, this project was enriched through research and critique at each stage of the process by a variety of fellow artists and designers.
Interests in both art and design, provided the inspiration to leverage a global brand as a visual platform. The Victorinox Swiss Army brand was chosen as an easily recognized subject.
Specific project methods included visual research of a brand's perceived visual appearance, as well as consideration of various works by contemporary and past artists. Additionally, an exploration of new painting skills and techniques was employed as a creative challenge—in support of an emotional, yet abstract expression of the brand.
The unique body of work is reminiscent of the brand's visual equities, while creating an entirely new inquiry and visualization of the Victorinox Swiss Army brand.