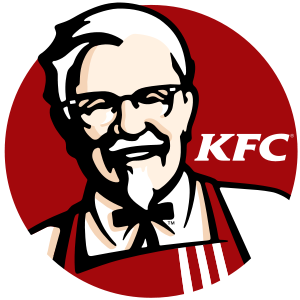 Headquartered in Louisville, Kentucky, The iconic brand is a quick service restaurant chain specializing in fried chicken, second only to McDonald's in global sales.
Creative work has included:
Merchandising and Advertising
Photography Direction
KFC is a subsidiary of Yum! Brands, which also owns Pizza Hut and Taco Bell.
Yum! Brands, Inc., based in Louisville, Kentucky, is the world's largest restaurant company in terms of system restaurants with over 39,000 restaurants in more than 130 countries and territories.